How To Shop at the Dollar Store

4 min Read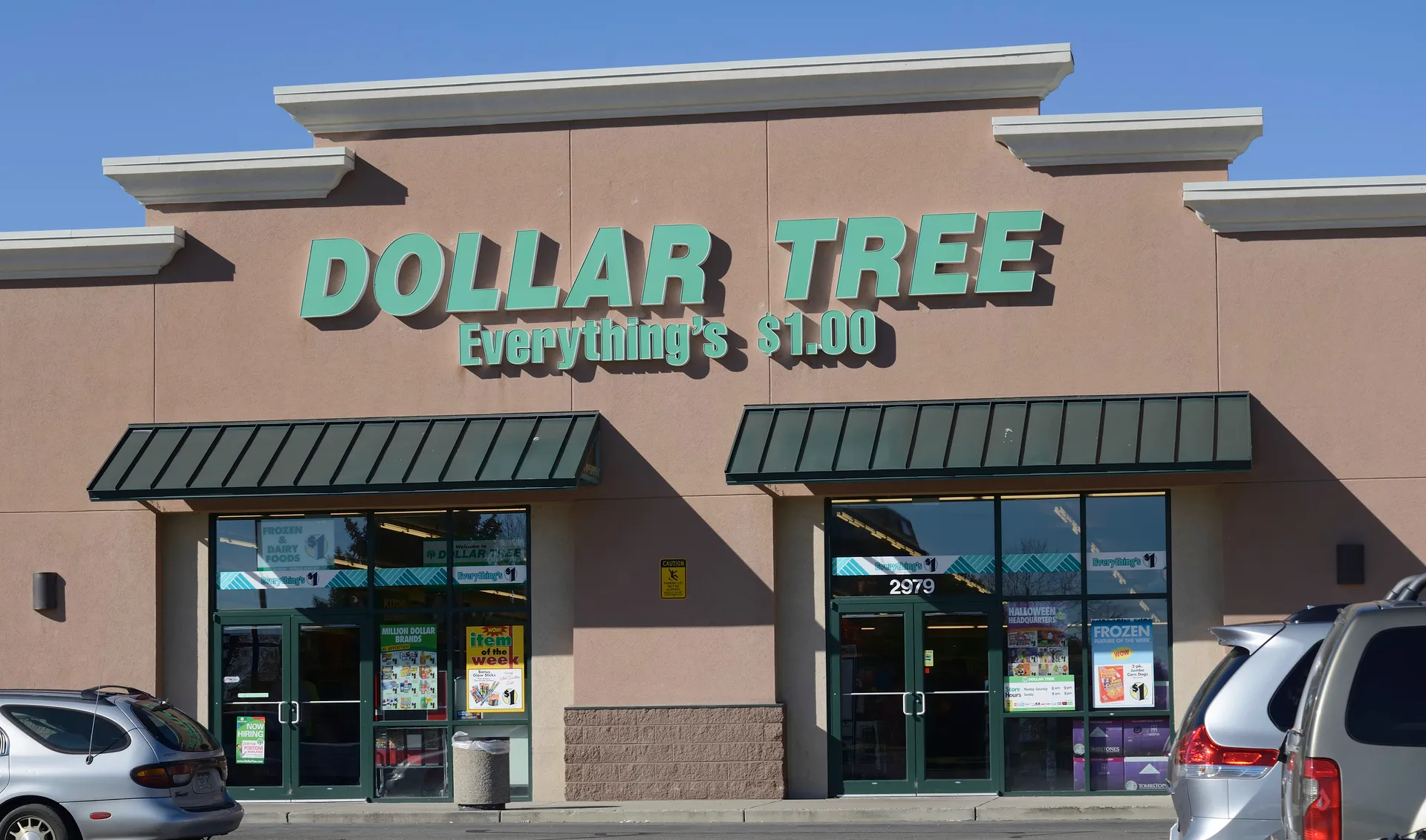 Make Your Money Work for You
1. Keep Your Receipts
Some stores will give you a coupon offer on your receipt so you can save money on your next purchase. Be sure to pay attention to the bottom of the receipt for some extra savings the next time you shop, and make note of the fine print for any exclusions and limitations.
Take Our Poll: Do You Think You Will Be Able To Retire at Age 65?
2. Shop Holiday Sales
Even the dollar store hosts clearance sales after the holiday season, which means you can scoop up holiday décor at deep discounts. Make your way over to the dollar store right after Christmas to snag some bargains on everything from holiday lights to trees.
3. Take Advantage of Digital Coupons
Some dollar stores, like Dollar General, have their own apps where you can download digital coupons for certain items each week. These items might be tagged on the shelf in some way, so keep your eyes peeled for these extra deals, and don't forget to check the coupon expiration dates to map out your shopping trip.
4. Check Out Bulk Catering Supplies
If you're planning a big event or party on a budget, you'll probably need to buy some catering trays, platters, plasticware and other items in bulk. You can find these items for a dollar each at stores like Dollar Tree when you buy in bulk. Take your pick of metal or plastic trays and other items to keep your event budget in check.
5. Pay Attention to Food Expiration Dates
When you're buying food from a dollar store, pay attention to the expiration dates on food items and even dry goods such as cake mixes and other boxed items. You don't want to end up buying several boxes of food that are only a dollar each but end up going straight to the trash when you get home.
Make Your Money Work for You
6. Pay Attention to Beauty Item Expiration Dates
Even beauty items have expiration dates so you might not be getting the greatest deal on that foundation, mascara or other makeup and skincare items if the expiration date is close. Make sure to check the dates so you're getting the freshest batch of makeup and skincare items possible — and will have enough time to use them.
7. Find the Clearance Rack or Bin
Some dollar stores have a designated clearance section or clearance bins set up around the store where you can find deeply discounted items. If you have some extra time to sort through these items, you could end up with more bargains. Online at Dollar Tree, you can shop the closeouts section and get deals on items when you buy a case. However, you still need to pay attention to expiration dates on food and beauty products since some of these items might be very close to their sell-by date.
8. Use Store Flyer Coupons
Some dollar stores list coupons on their in-store flyers, which means you can save a few extra cents on your purchases or take advantage of limited time deals. Be sure to check the store flyer for these extra savings as soon as you walk in the store — you can ask an associate for the latest flyer or check online.
9. Consider the Value of Items Priced More Than $1
Everything isn't always a dollar at dollar stores, so make sure you're not buying items that are overpriced. Items such as pet food, storage totes, clothing and medicine might be priced more than a dollar each and you won't necessarily be paying extra for quality. Consider the quality of the item before you buy these types of items — you might be able to find a better deal at your regular big box stores like Walmart or Target.
Make Your Money Work for You
10. Stock Up on Mailing Supplies
Finding envelopes, bubble mailers, packing tape, labels and other mailing supplies on the cheap can be a challenge. Some dollar stores sell these items for a low price so you can stock up on a variety of mailing supplies without paying the high prices at the post office or UPS store.
More From GOBankingRates
About the Author