6 Dollar Tree Items You'd Think Were More Expensive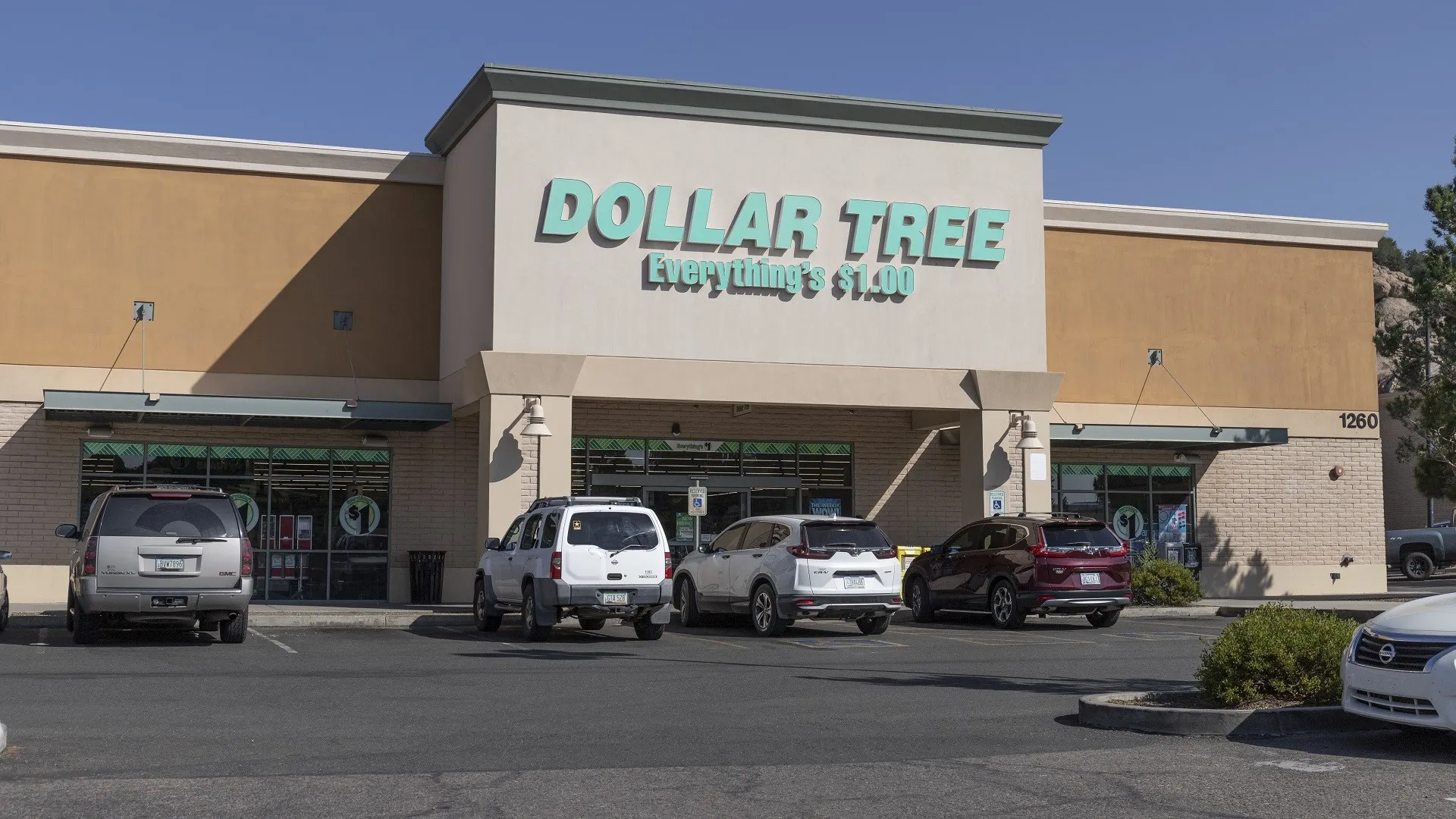 For the most part, everything at Dollar Tree will cost you $1.25. You probably think most items for sale make sense: canned goods, candy, pencils, etc. But, there are a few things on Dollar Tree shelves you might not expect.
Here's a look at the buys you would swear had to be more than $1.25 — but luckily at Dollar Tree, they aren't. 
Bleach
Price: $1.25 for 64 ounces
There are so many household uses for bleach. Between taking the stains out of clothing and scrubbing down your floors and surfaces, it's a product you'll always find uses for. At the store, a bottle with not as much content would cost you over $2, but at Dollar Tree, you're getting more bang for your buck. 
Screwdriver Kit
Price: $1.25 for six precision screwdrivers
Take care of repairs around the house with this set of Tool Bench Hardware Precision Magnetic Screwdrivers. Each set includes six metal precision screwdrivers with yellow twist-knob handles and magnetic tips tucked into convenient plastic storage cases. Assorted among three Phillips head screwdrivers (1/16 inch, 5/64 inch and 3/32 inch) and three flat-head screwdrivers (1/16 inch, 5/64 inch and 3/32 inch). A similar set costs $20.97 at Home Depot. 
Make Your Money Work for You
Fuel Injector Cleaner
Price: $1.25 for 11 ounces
SMB Fuel Injector contains additives proven to help engine performance. How it works is by dissolving the gum and varnish that collects in the injector, while protecting against rust. On Amazon, it'll cost you $3.37 for just 5.25 ounces for a similar product. 
Hardback Weekly Planner
Price: $1.25 each
Planners are surprisingly expensive, with hardback planners on Amazon commonly over $10. Pick one up for next year for under $2 next time you're at Dollar Tree. 
Jade Roller
Price: $1.25 each
Jade rollers have become increasingly popular in the beauty space. They're said to help de-puff eyes and calm the skin. On other sites, these can cost $7 or more, but you can get them for a fraction of the cost at Dollar Tree. 
Concealer
Price: $1.25 each
If you've ever shopped at Sephora, you know how quickly makeup can add up. Some concealers at the beauty mega store cost almost $70. This is a huge deal in comparison. 
More From GOBankingRates