Inflation Just Dropped: The 6 Best and Worst Things to Buy Right Now
Don't hit the store before you know how the inflation drop will affect your wallet.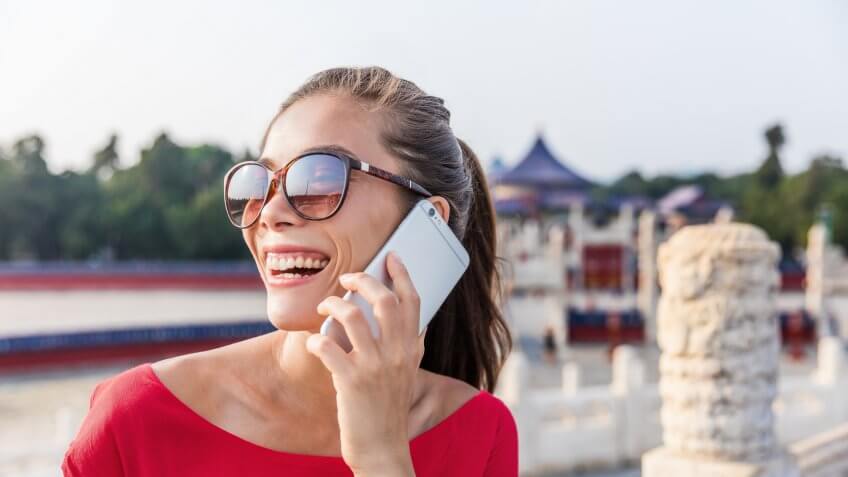 Ivanko80 / Shutterstock.com
The Consumer Price Index (CPI) decreased Friday for the first time in more than a year, reflecting the biggest drop in inflation since January 2015. Generally understood as a marker for the cost of living, the CPI's movement signals a shift in nationwide spending that largely resulted from the steep decline in recent gasoline prices.
However, a lower CPI doesn't mean universally cheaper goods and services — in fact, some common prices have gone up. Here are the best and worst items to spend your money on, according to the latest index results.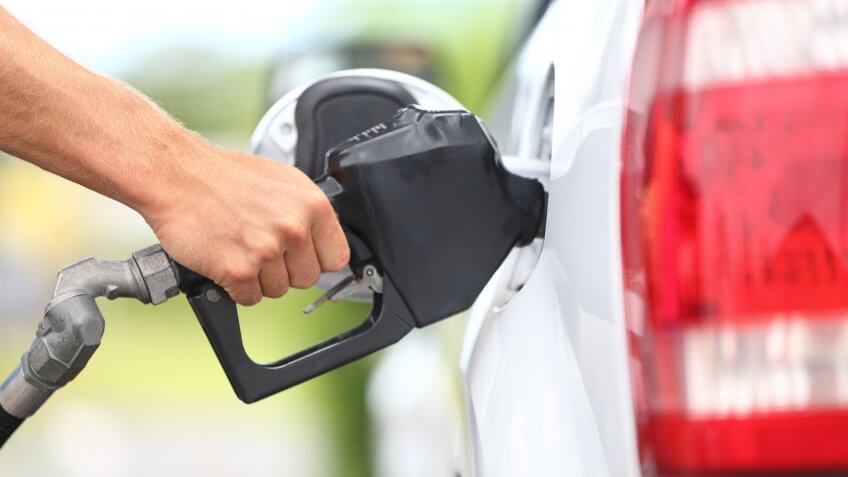 Maridav / Shutterstock.com
Best: Gasoline
Since 2014, oil prices have been on the decline thanks to a global supply surplus, and they remain low in 2017 — the CPI reported an enormous 6.2 percent drop in gasoline prices. Cheap gas is the number one contributor to the inflation decrease, halting the nominal 0.1 percent rise the CPI saw in February.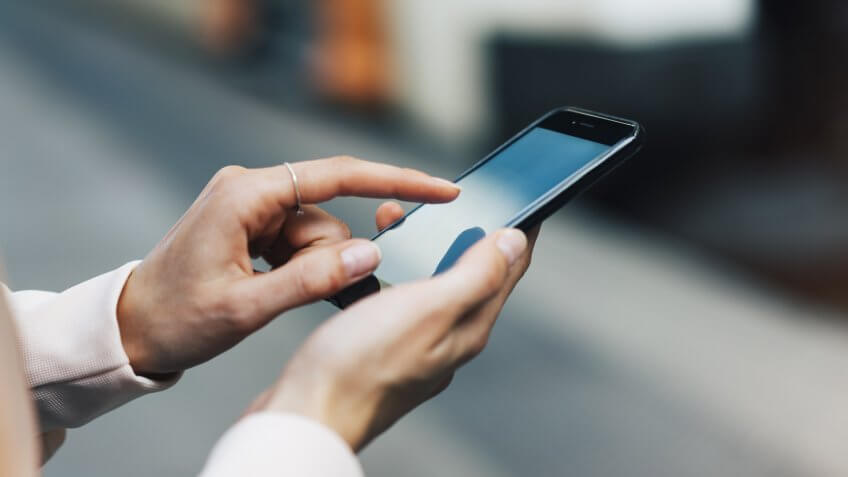 Maria Savenko / Shutterstock.com
Best: Cell Phone Plans
If you've been considering signing up for a new mobile plan, now is your chance. March saw the largest decline ever in monthly charges for wireless phone carriers, a drop of 7 percent on the index. This could be due in part to stiffer competition between mobile carriers offering budget and bundle options.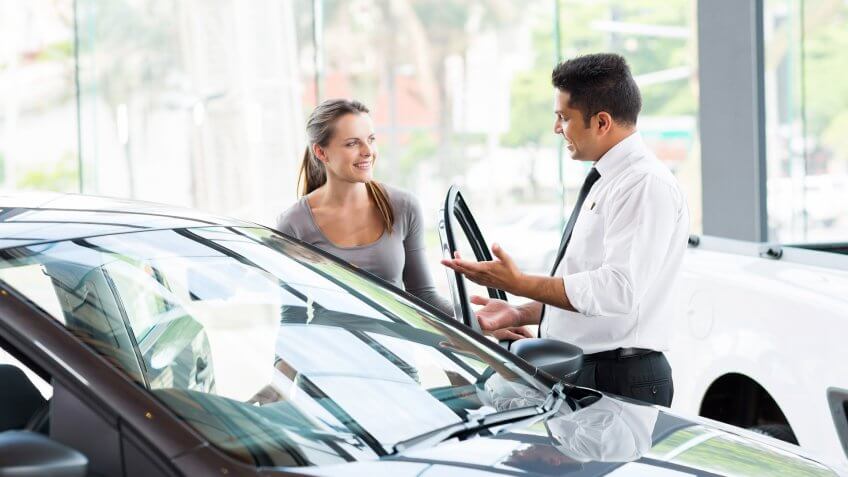 michaeljung / Shutterstock.com
Best: New and Used Cars
Buying a new car will be cheaper now that the index has fallen 0.3 percent, but you'll save even more money opting for a used car since prices declined 0.9 percent in March. Pair that with sinking gas prices and you're ready for your next road trip.
zimmytws / iStock.com
Worst: Vehicle Insurance
The inflation drop might have created better deals on gas and cars, but you'll be paying more for vehicle insurance. March brought a 1.2 percent index increase, continuing the trend started earlier in the year.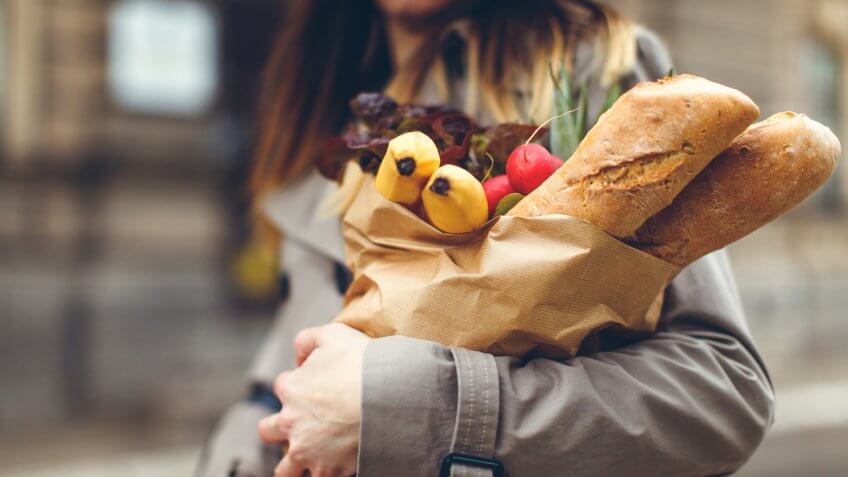 eclipse_images / iStock.com
Worst: Food and Groceries
At a 0.3 percent overall increase, the upward shift in food prices isn't shocking, but you might feel the pressure more if you prefer to cook your own meals rather than eat out. The index for food at home increased 0.5 percent, its largest bump since May 2014. Consumers might be able to save some money by choosing seasonal options at the grocery store.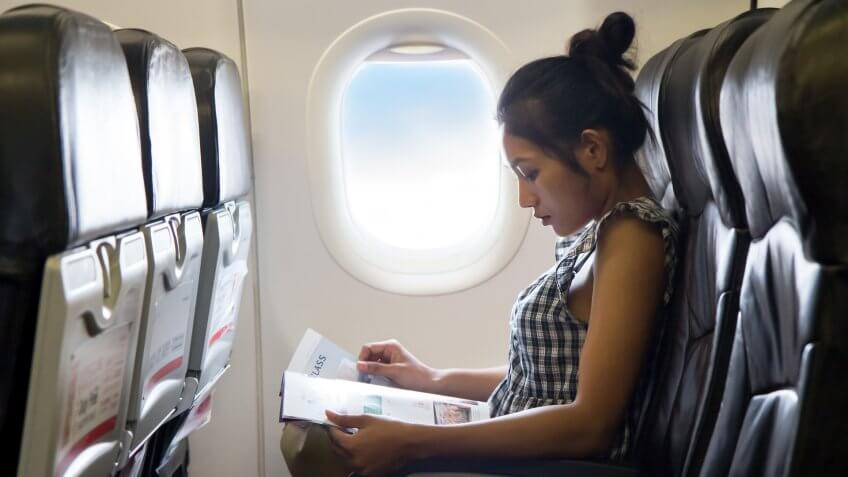 Milkovasa / Shutterstock.com
Worst: Airline Fares
Finding a good deal on plane tickets is already hard enough, but it's about to become even more difficult. The CPI showed airline fares rising 0.4 percent last month. Though publicity on airlines hasn't been stellar lately, you might still find good options with budget airlines such as Spirit and Southwest, as well as through lower-rate seats on traditional airlines like the American Airlines Basic Economy option.
More On the Economy: Fed Raises Interest Rates, More Hikes On the Horizon