11 Items You Should Never Buy New

5 min Read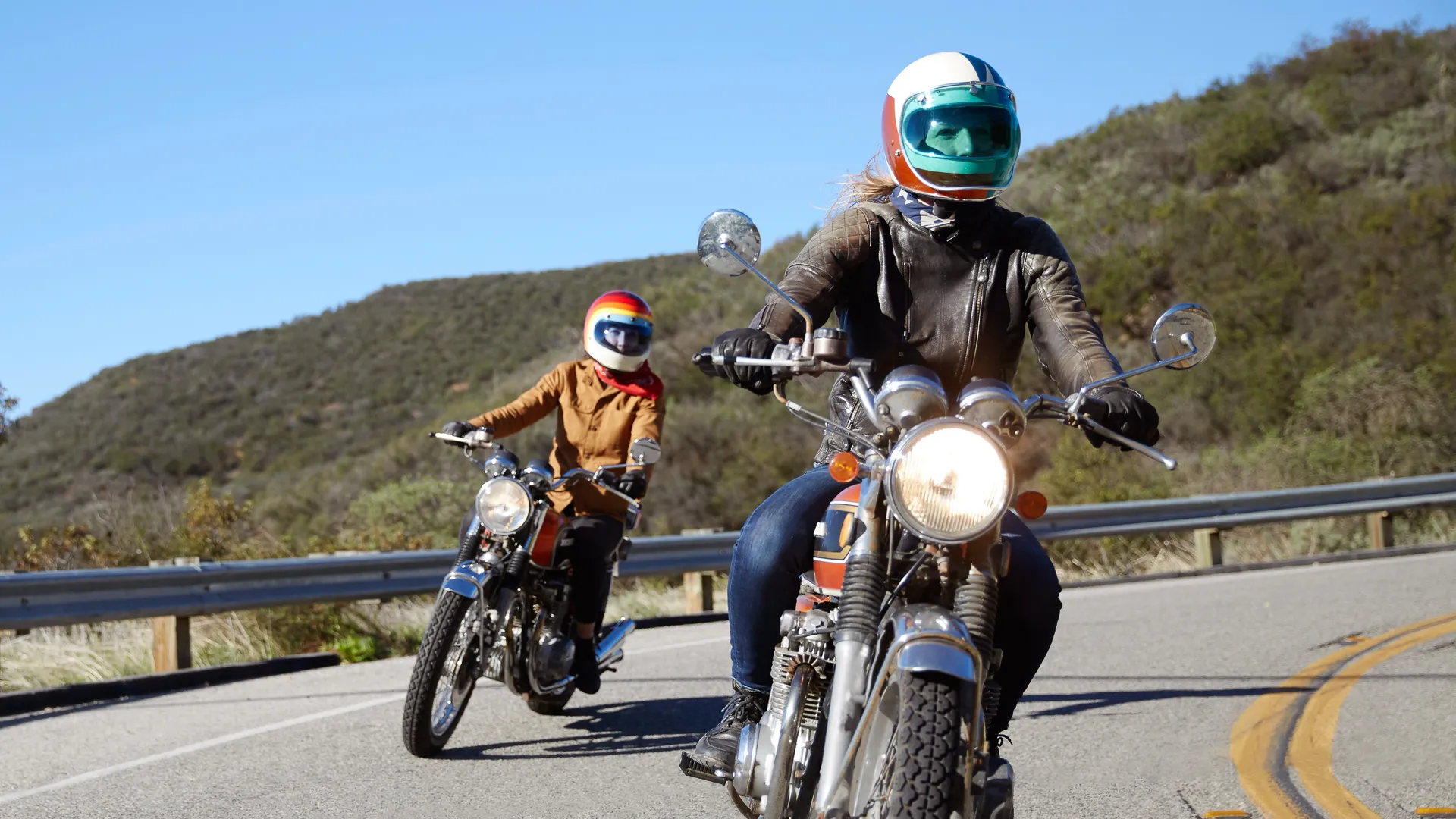 Perhaps you've made a big-ticket purchase and later wondered if you would have saved a bundle if you had bought it used. Many people buy used to cut costs and save money, and there are certain things you should never buy new because of their high markup costs or high rate of depreciation.
Keep reading to find out 10 things you should always buy used, regardless of what advertising campaigns say. When you know what's OK to buy used, all you need to do is find the best deals on what you want.
Make Your Money Work for You
1. Save up to 50% on Pre-Owned Cars
The average price of a new car is $37,149 — up $1,481 from January 2019 — according to Kelley Blue Book, but you can cut costs by buying a pre-owned car instead. When you buy a used car, the original owners take the blow from depreciation — on average, a new car loses 60 percent of its total value over the first five years of its life, according to CARFAX.
You can save money by buying a three-year-old car. Additionally, buying secondhand cars means you'll likely pay less in insurance costs because the value of the car is much lower.
2. Buy Movies and Save up to 50%
Although movies might not be a big purchase like a car or a boat, you can still save money — up to 50 percent — by buying them used. A quick search on Amazon revealed a new Blu-ray copy of the movie Titanic costs about $9.99 — the used options sell for just $5.99.
3. Spend Less on a Boat
Similar to cars, boats depreciate quickly, to the tune of 25 to 33 percent as soon as you tow it off the lot. New boats also have costs referred to as "commissioning," which a dealer determines and which cover anything from installing optional equipment to tuning an engine. New boats, like cars, will cost you more to insure, so consider buying used to save money.
4. Buy Used Motorcycles to Save Around 50 Percent
The cheapest price for a new Suzuki GSK-R1000 is approximately $15,000, but the 2011 model of the same bike would run you about $4,000. A used motorcycle will likely require some maintenance work that will run you $800 to $1,500 according to Cycle World — which could bring the total price of the Suzuki to around $6,000. Still, that beats the new price of $14,699.
Make Your Money Work for You
5. Buy Used Apple Products and Save More Than 50 Percent
You could buy an iPhone now and in a year find that there's a new model available. In other words, Apple products become outdated quickly.
A product becoming outdated quickly is good news for saving money, according to Mark Mazza cofounder of PromoCodeWatch. "A market for buying and selling used Apple products has emerged online," said Mazza. "Check websites like Gazelle and mac of all trades. Purchasing a Macbook or iPhone on one of these sites can save you more than 50 percent in some cases."
6. Buy a Used RV and Save Thousands
A new RV can cost more than a house, depending on the brand and how many bells and whistles it has. But you can significantly cut costs by buying used. A new, Class C RV can cost anywhere from $48,000 to $140,000 and luxury models can cost up to $500,000, according to RV Trader. A quick search through the site's listings for used RVs, however, revealed the average price for a used one is $23,169.
7. Buy Secondhand Clothes and Save up to 90%
Because retail clothing is marked up quite a bit, buying secondhand duds is another great way to save money. "Clothing typically has a 50 percent or more markup, meaning if an item at wholesale costs $25, it will be sold at retail for anywhere between $50 and $67," said Colleen Coughlin, clothing designer and founder of The Full Edit, a closet-organizing business.
It's easier than ever to buy used clothing through popular, secondhand e-commerce sites. For example, thredUp advertises new clothing with tags for up to 90 percent off retail. You should also check out secondhand stores and consignment shops in your area.
8. Save Big on Used Jewelry
In order for jewelry to hold its value, it needs to be rare, according to The Guardian. And although diamonds are a girl's best friend, they aren't exactly rare.
The markup on retail store diamonds is 1.6 to three times the actual cost, according to the Houston Chronicle. And loose diamonds on the internet are typically marked up by about 20 percent. If you buy used jewelry, you can likely get 50 percent off retail.
Make Your Money Work for You
9. Buy Used Sports Gear to Save More
If your children play sports, they'll outgrow a lot of gear quickly and that gear will likely get pretty beat up. And if you're an adult who buys a lot of equipment you stop using after a while, you'll lose money buying new gear. Save money by purchasing used sports gear from stores like Play It Again Sports.
10. Save on Used Books
Books are small purchases that can add up over time. For instance, if you wanted the complete Harry Potter set you'd pay $53.99 to get it new on Amazon. And the Kindle edition is actually more expensive at $56.64. Save money and buy it used from a site like eBay or AbeBooks.
11. Buy Secondhand Furniture and Save Hundreds
Consider buying used furniture to save money — or better yet, look for free furniture in the "Free" section on Craigslist or from The Freecycle Network. New furniture is not only more expensive, you'll likely have to pay for shipping or delivery. If you buy used, borrow a friend's truck or rent one for cheap and save all around.
More on Saving Money:
About the Author