Why January Is the Best Time To Buy These 7 Big-Ticket Items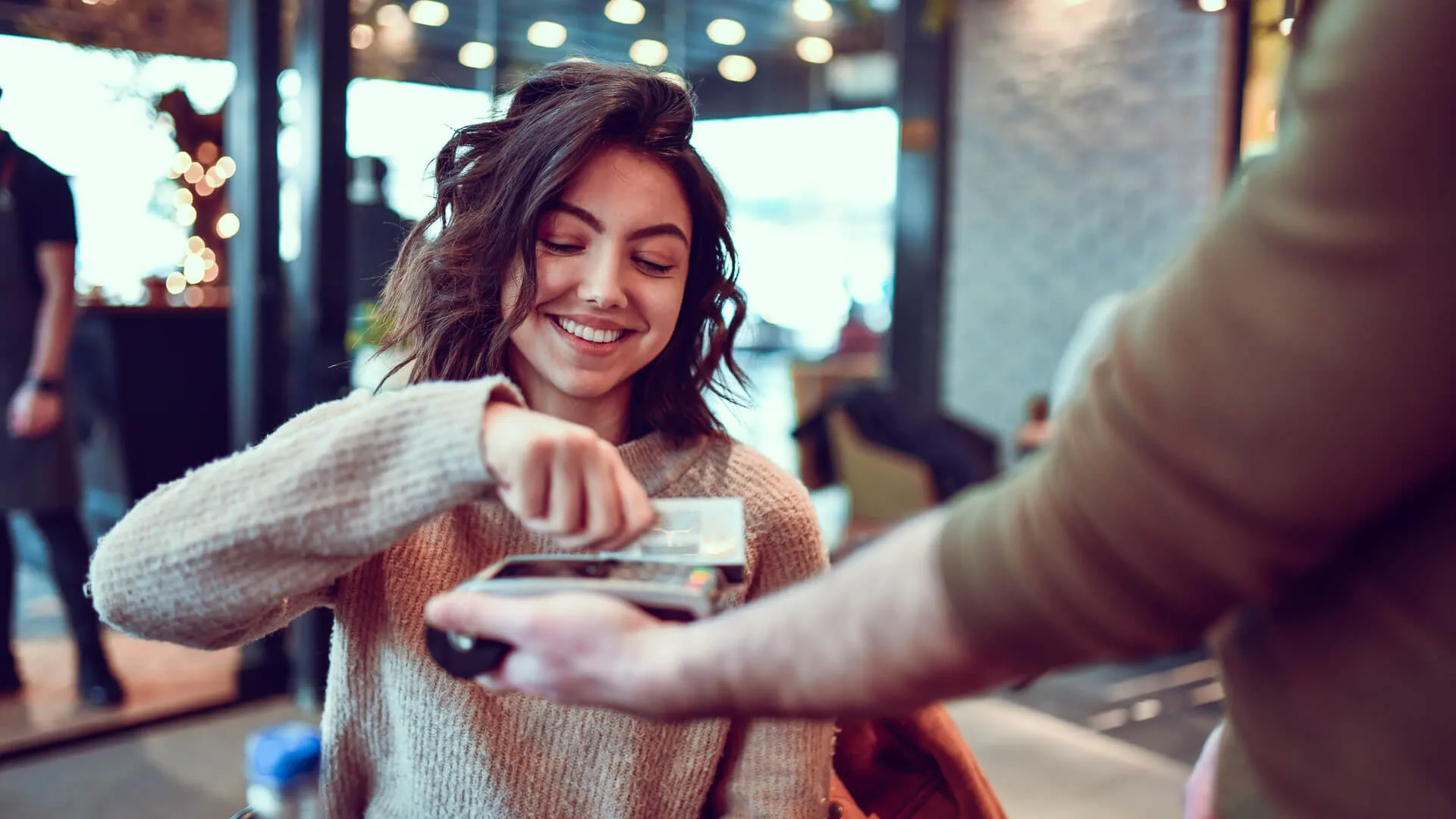 While it might not feel like a normal January because of the ongoing pandemic, the retail landscape indicates otherwise. Items that we traditionally see go on sale during the first month of the new year are, as predicted, on sale again now. You'll find plenty of discounts on small-scale stuff, like Christmas décor and linens, but you'll also find a ton of big-ticket items touting notably low prices.
We talked with retail and finance experts to put together a list of the major buys that are worth your time — and hard-earned dollars — this month. Keep in mind that when shopping online, you can often save even more than the discounted amount by using nifty coupon sites and browser extensions. We've rounded up expert tips to boost your savings, too. Read on to see which big-ticket items are seeing sales this month and how to get the biggest bang for your buck.
Last updated: Jan. 11, 2021
Smart Sales Shopping 101
A good sale isn't necessarily a great one — until you implement some savvy online tools to bring the cost down even further. Money-saving expert Andrea Woroch shared her favorite tips and tactics with us to enhance your savings opportunities.
Install cash-back plug-ins

: "Make sure you're earning cash back on your purchases by adding CouponCabin's Sidekick tool to your browser," Woroch said. "This tool alerts you when an available coupon or cash back offer is available so that you never miss a deal. For instance, you can get 4.5% cash back at Macy's."

Set up price tracking

:

"

Tools like Edison Mail's Price Alert track prices of purchases you make online, alerting you when something you recently bought went on sale so you know when to request a price adjustment," Woroch said. "This takes the guesswork out of trying to figure out the best time to buy and ensures you never overpay." 

Never leave a coupon code box empty

: "When you're checking out, you will see a box asking for a promo code," Woroch said. "That should prompt you to run a quick search with the retailer's name and term coupon or promo code or go directly to a top deal site like CouponFollow.com to pull up online coupons quickly as you can search by store name. You can even open a live chat to ask the site's virtual customer service reps if they have any current deals available."
Make Your Money Work for You
1. Car Electronics
"January might be a good time to purchase car electronics, in particular (at least with our audience anyway) radar detectors and dash cameras are really popular," said Carl Anthony, managing editor of Automoblog and AutoVision News. "Companies like Escort and Cobra are even doing these 'combo/bundle packs,' where you can get both a dash camera and a radar detector for less than buying them individually."
Check out Escort's $80 off radar detection systems and also retailers such as Best Buy, which is offering free installation on car receivers priced at $99.99 or more. You can find discounts on other car electronics at Best Buy as well as at Walmart, which is hosting an end of year clearance on automotive goods.
2. TVs
"Leading up to the Super Bowl, electronic retailers know that consumers are gearing up for watching the big game and will want the best viewing experience — especially this year, since going to games isn't an option," Woroch said. "You can typically find deals across popular brands for around 20 to 30% off. Just make sure you're reviewing the details so that the TV you get offers the features you want and need. And, measure your space first to make sure that the larger TV fits."
You can find the Sony 65-inch X750H Series 4K Ultra HD smart TV for $629.99, down from $749.000 at Best Buy. The TCL 43-inch 4K Roku Smart TV is retailing at Walmart for $228, down from $429.99, as well as the Sceptre 50-inch 4K UHD Smart TV for $265, slashed from its MSRP of $499.99.
Make Your Money Work for You
3. Furniture
"Consumers tend to take the 'New Year, New You' approach outwardly, even when it comes to decorating your home differently," said Tiara Rea-Palmer, head of retail at CouponFollow. "So, home goods, decor and furniture can be discounted majorly this time of year."
Some noteworthy sales in this department can be found at Raymour & Flanigan, which has savings up to 20% off, Overstock has home items discounted by as much as 40%, Wayfair has slashed 70% off select items, and Macy's has an incredible array of closeout deals on everything from accent chairs to six-piece sofas.
4. Mattresses
"January is the best time to buy a mattress, mainly because of the bedding, linen, and furniture sales going on during this time," said Donna Tang, budgeting expert at Credit Donkey. "Most of the retailers are getting rid of their Christmas stock in January, and are preparing to bring in new collections for February. Aligning with these incredible sales going on, mattress companies launch their sales, as well as these products, go hand-in-hand, as they prepare to make room for new inventory."
That said, if you want to hold out for future sales, or don't quite have enough cash to justify buying a mattress right now, Tang recommends checking back in on President's Day in February. "There are great exceptional deals available at that time as well."
Check out wildly discounted mattresses at Macy's (example: the Beautyrest BR800 12 inch Medium Firm Mattress Set – Queen is on sale for $399, all the way down from $1,029). Head over to Mattress Firm for up to $300 off top brands.
5. Carpeting and Flooring
"Home remodeling items like carpet and flooring are often discounted in early January, since most people have already scrambled to get their homes in order before the holidays," said Gabrielle Pastorek, retail analyst at Finder. Now that the buying rush is over, expect to see deep discounts on various home renovation materials, including flooring."
Right now, Overstock has 10% off select flooring, LL Flooring has up to 20% off, and Wayfair has up to 70% off. It's also worth searching Home Depot and Sears for savings opportunities in this category. 
6. Fitness Equipment
"Fitness retailers are vying for your business in January when many of us are starting New Year's resolutions," Pastorek said. "You'll often find some of the best deals on large pieces of fitness equipment like treadmills, indoor exercise bikes, free weights and more this month as a result."
Dick's Sporting Goods is offering up to 45% off treadmills right now. You can also find discounts on various fitness equipment at Overstock.com.
Make Your Money Work for You
7. Real Estate
Real estate is by far the biggest big-ticket item you can invest in, but if you're in a position to buy a new home, January is a great time to go for it. 
"There are two reasons why a house or a condo is a good thing to spend your money on: There's less competition because only a few people buy homes in January; Real estate prices will only go up as the year progresses." said Alex Thompson, director, Festoon House. Thompson also said that with fewer buyers who are willing to purchase in January, "real estate agents and sellers are more likely to negotiate in order to make a sale. As such, the entire process also becomes smoother for home-hunters."
More From GOBankingRates: