11 Insanely Expensive Things You Can Buy on Amazon Right Now
Want to splurge? These expensive items are up for grabs.
Amazon is a wonderland of products, and you can find almost anything and everything within its massive volume of listings. In fact, you've probably put this to the test wondering, "Is it possible that Amazon has this, too?" — and after utilizing the little search bar, you discovered that yes, it does. It should come as no surprise, considering that the site lists around 353 million products for sale.
Although the average consumer mostly buys everyday, affordable items, one has to wonder — is Amazon a marketplace for the rich, too? Does it list special, one-of-a-kind expensive items? You never need to doubt Amazon, because it does this, too.
This guide to the crazy expensive things you can buy on Amazon will cover:
Make Your Money Work for You
Sponsors of
The Current Most Expensive Item on Amazon
Drumroll, please! The most expensive item on Amazon rings up at a whopping $10 million. That's 10,000,000 — seven zeros. It's a painting by Abiah Avila called "Blossom Dance" that appears to be listed by the artist himself.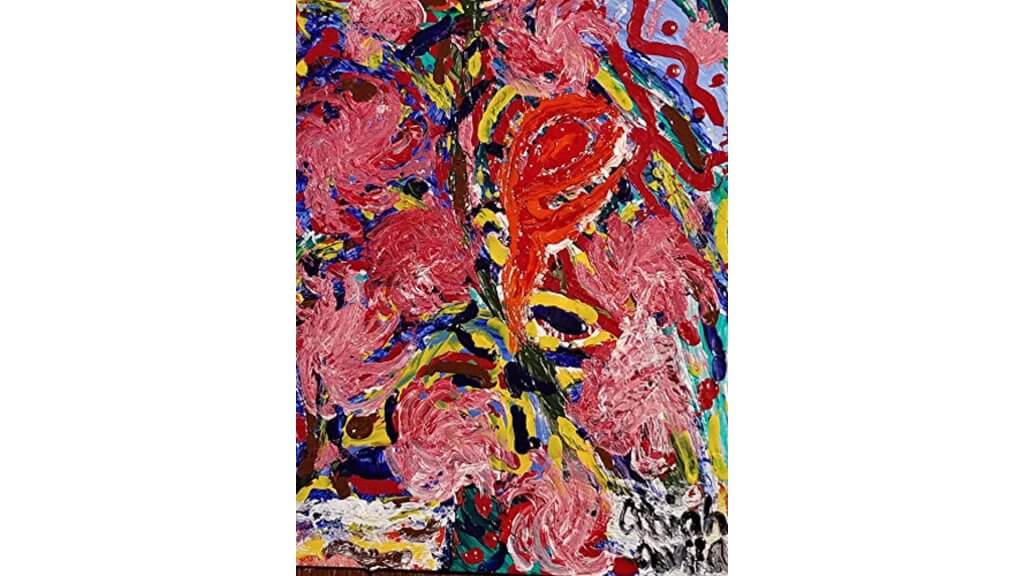 Abiah Avila is an American painter from Nebraska. He seems to paint a lot of floral and abstract work. It's unclear why one of his paintings is listed for such a high price on Amazon, as his other artwork seems to cost only a few thousand dollars.
Like his style? You can find much more affordable paintings on his website.
10 Other Insanely Expensive Items on Amazon
Here's a selection of other insanely expensive items on Amazon, ranging from the quirky to the mundane, to the straight-up awesome. Although not as pricey as the most expensive thing on Amazon, they're up there.
1. Ulysse Nardin Royal Blue "Mystery" Tourbillon Watch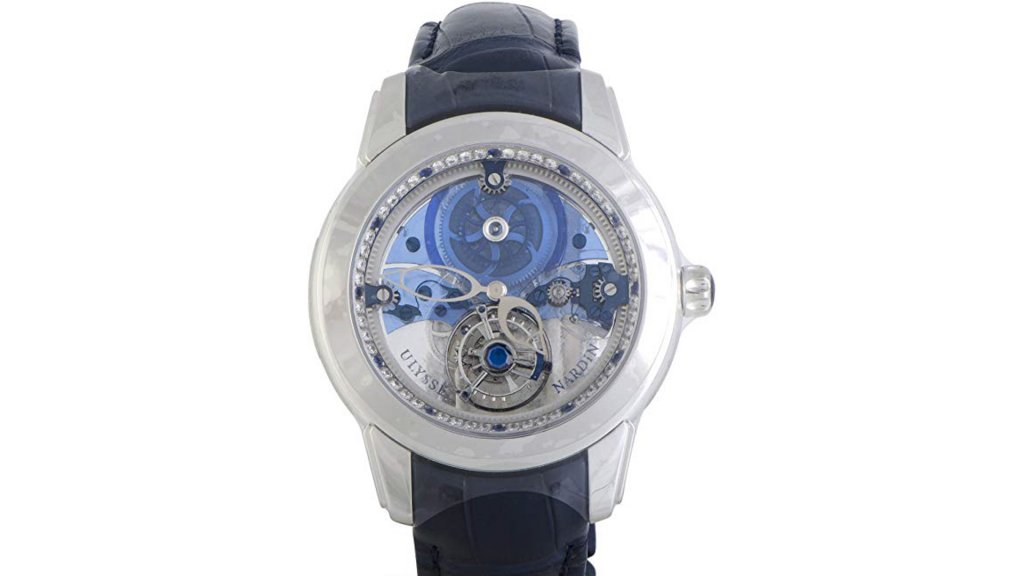 This watch costs $256,000. But hey — shipping is free!
Ulysse Nardin is a watch company that was started in 1846 by the man of the same name. After a Swiss watch apprenticeship, he aimed to make precision marine chronometers. Years and years of innovation and awards turned Ulysse Nardin into the luxury watch company it is today. It has won over 4,000 prizes for its watches, which, perhaps, justifies the high cost.
Make Your Money Work for You
Sponsors of
In lust with Ulysse Nardin watches? Don't worry — a few are still in the less-than-$10,000 range.
2. Antique Persian Meshad Rug From Doris Leslie Blau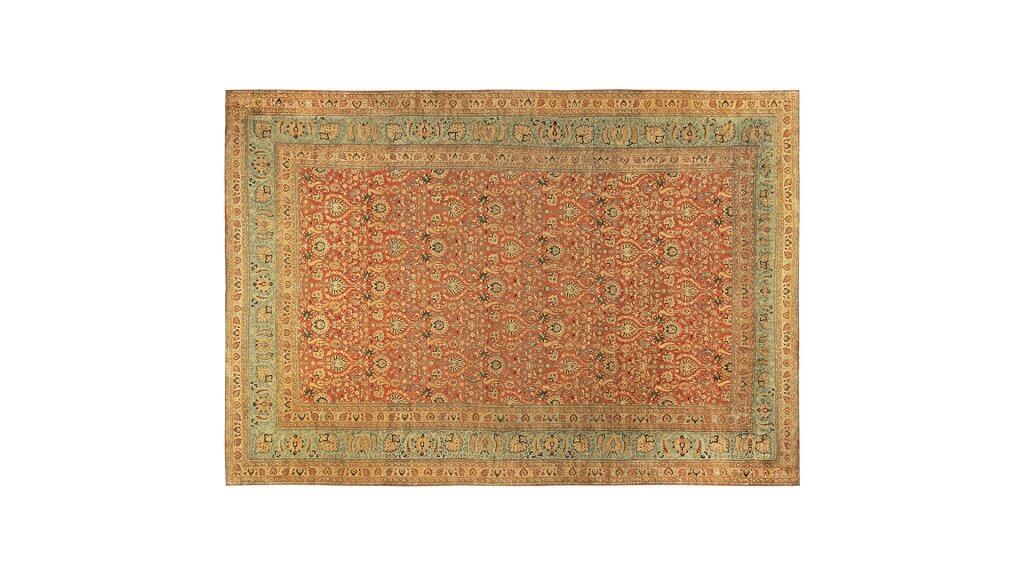 This item is for those who take their Persian rugs seriously. At about $180,000, it has got to be about the most expensive one out there.
Doris Leslie Blau is a Manhattan antique rug dealer with a long history decorating the floors of the richest people in New York City. You're not alone if the tradition of putting ancient art worth thousands of dollars on the floor for your dogs to walk all over seems insane. Even the New York rich are kind of over it and have been causing that trend to decline, The New York Times reported.
Explore: The Most Expensive Version of Everything
3. Asian Dragon Engraved Chair and Desk Set Made of Rare Burma Padauk Wood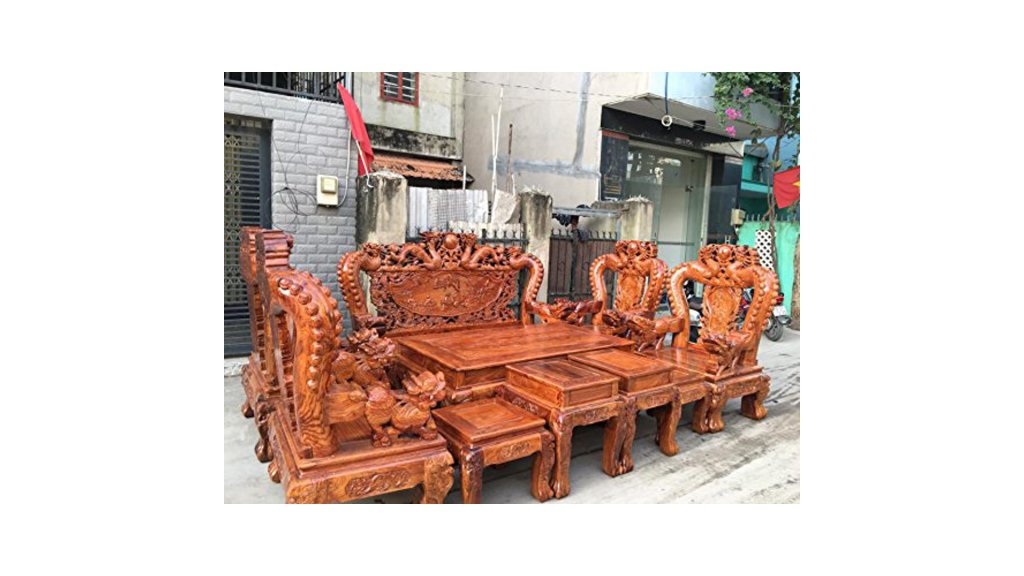 This gorgeous and elaborate furniture set, carved out of luxury wood, makes your home look like it's from a Game of Thrones set. And it costs a mere $79,999.
Make Your Money Work for You
Sponsors of
4. Lladro 'Niagara' Porcelain Chandelier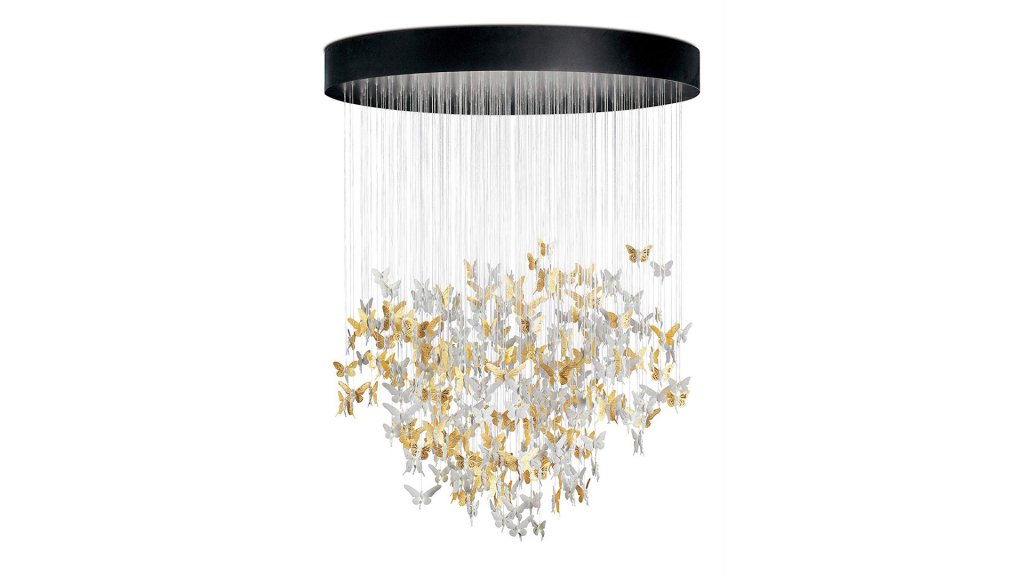 This beautiful, sculptural chandelier costs $57,960.00. The gorgeous gold butterflies are both modern and lovely.
5. Daum Black Crystal and Sterling Silver Statue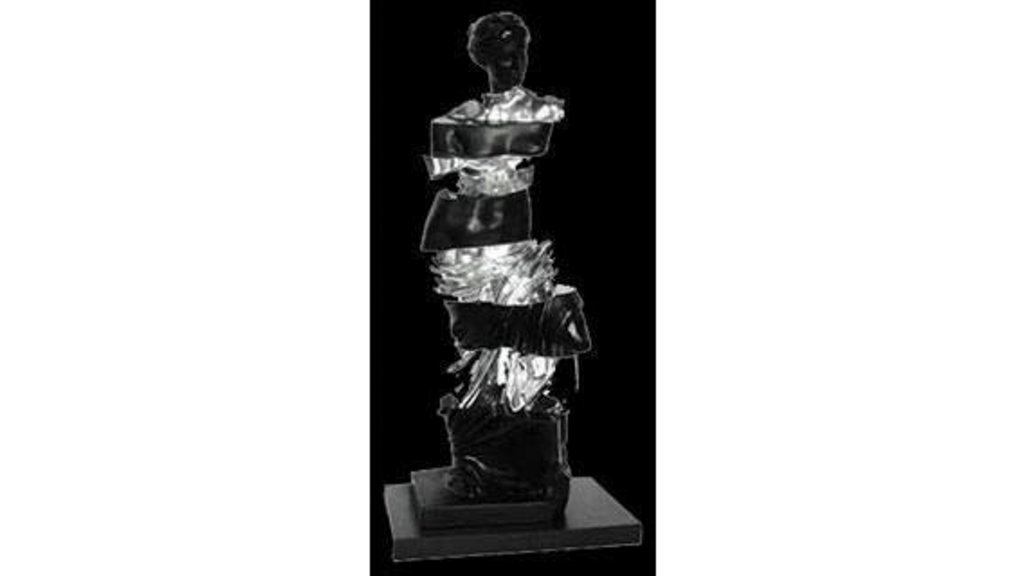 This crystal statue can be yours for $250,000 — and shipping is free! Daum is a famous French glassmaker that has been in business since 1878. Buying this would make you part of a great French crystal tradition. Apparently, French crystal has become one of those things you will start buying on Amazon.
Keep Reading: Things You're Going to Start Buying on Amazon
6. Antique Tibetan Buddhist Pendant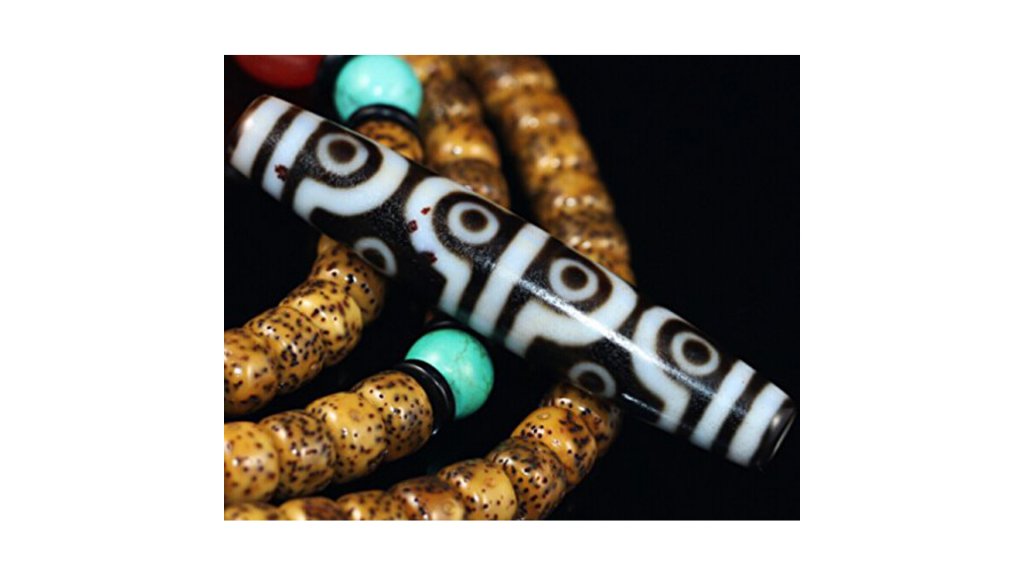 These beads claim to "empower one with the ability to surpass expectations and to attain fame and recognition." No wonder they cost $166,000.
7. Beatles Memorabilia Case With DNA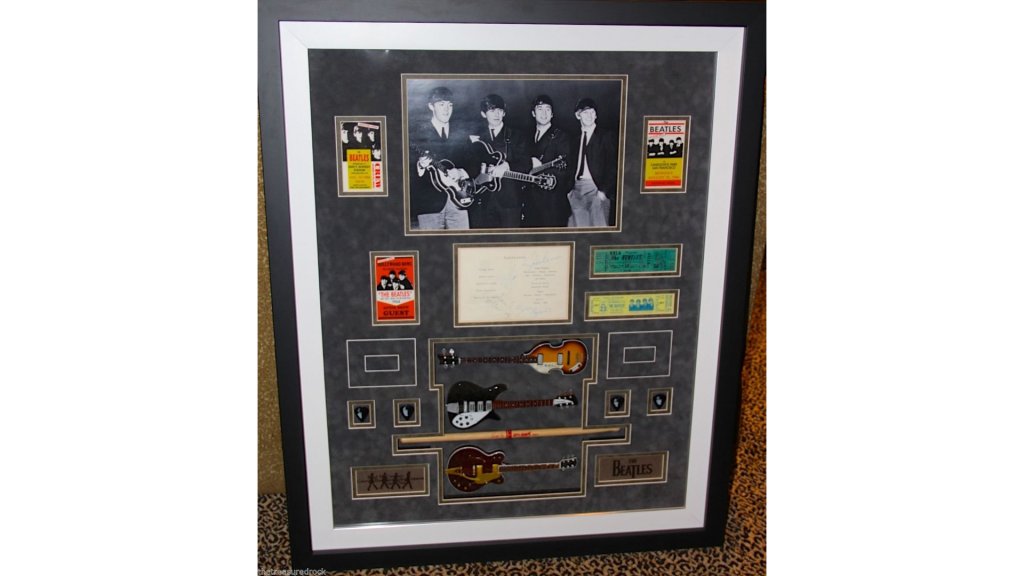 This memorabilia case includes signed photos, miniature guitars, a drumstick, a guitar pick — and apparently, DNA. All worth $30,000.
8. 69-Piece Tool Assortment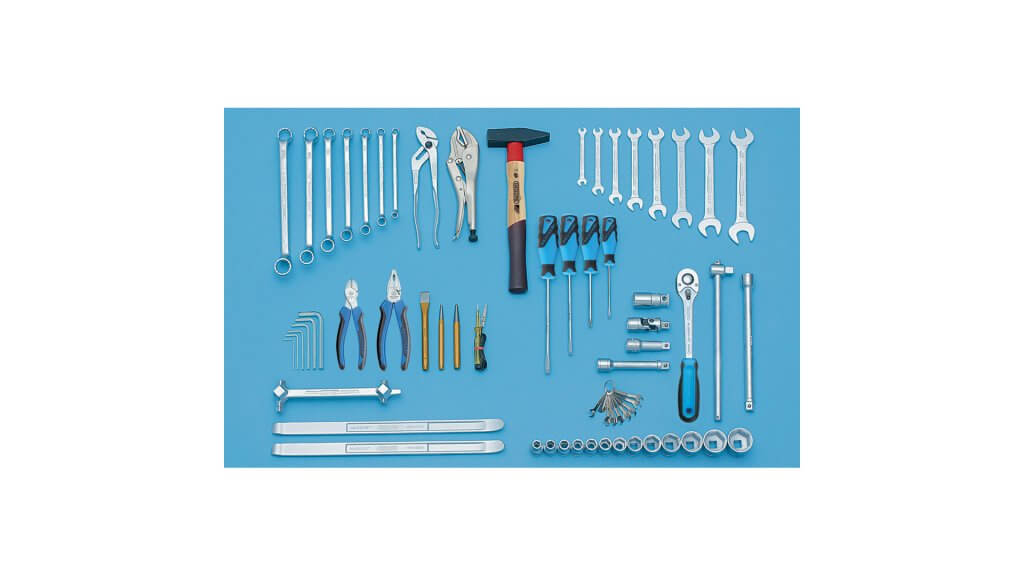 These better be some amazing tools because the set is racking up at $112,000. Clearly, this isn't one of those coveted items that are cheaper on Amazon.
Make Your Money Work for You
Sponsors of
9. 14k Diamond Tennis Bracelet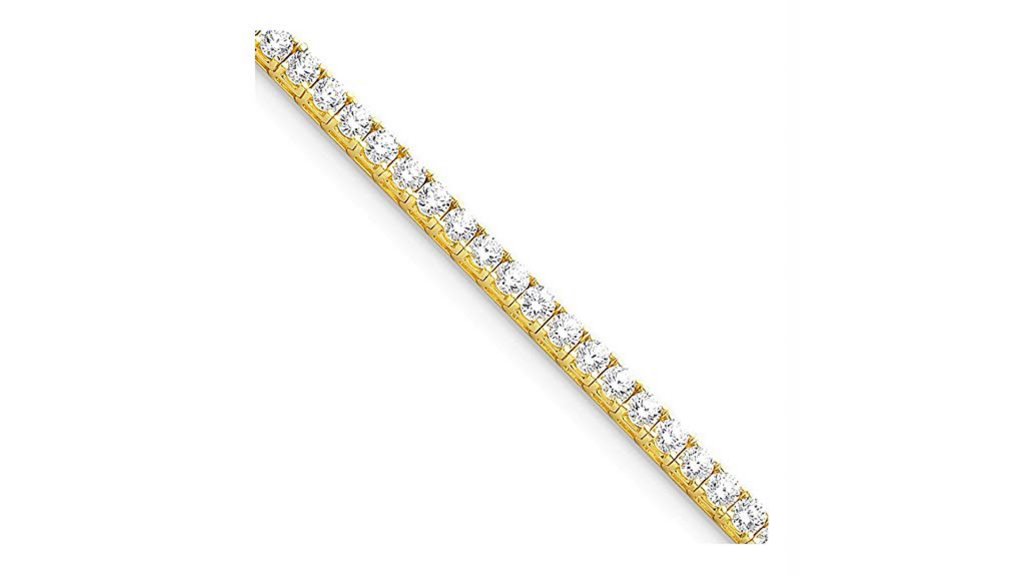 Tennis bracelets are a common American jewelry tradition, and it's unclear why this one is so special it's worth $121,000. It must be the high-quality VS-grade diamonds.
10. Autographed Baseball Memorabilia With Babe Ruth and Hank Aaron Signatures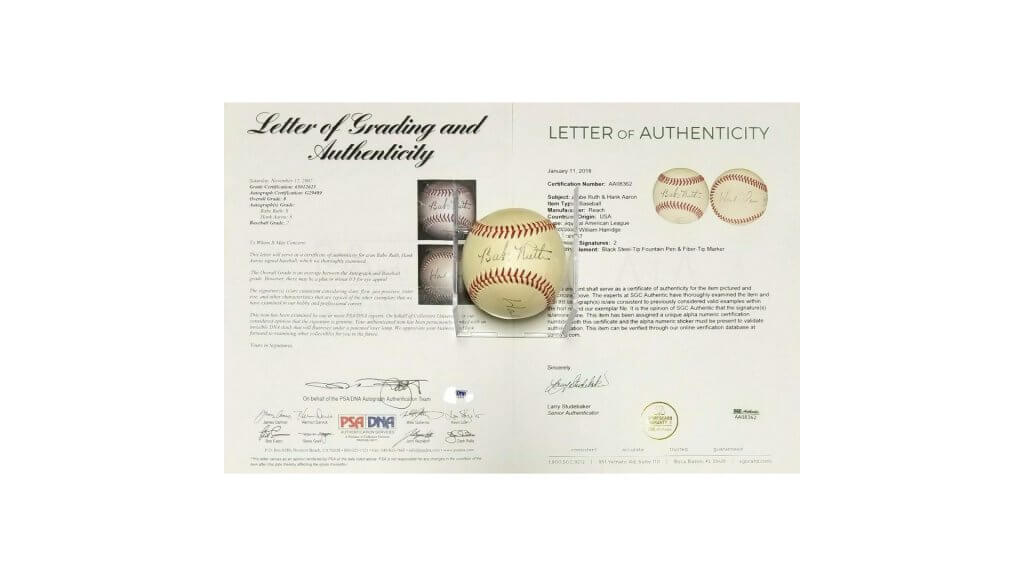 Babe Ruth's legendary home run record, which made him one of the most famous people in baseball, was beaten by Hank Aaron in 1974. That makes memorabilia with both of their signatures extra valuable because it tells a story. And you can have that story for $107,519.
Be Mindful of Scams and Fake Items
Amazon might be full of apparently good deals — and not good deals — on historical glassware and sports memorabilia, but be aware of scams, especially when you're eyeing up expensive items. If a third-party vendor's price seems too good to be true, chances are it is. Do some hard research and fact-checking before you buy.
The Next Best Thing to Buying the Most Expensive Thing on Amazon
Right now you might just be having a peek at what it's like to be rich and able to afford $10 million paintings, but maybe one day they'll be within reach. In the meantime, check out a listing that'll make you feel rich without breaking the bank: fake million dollar bills.
More From GOBankingRates
Prices are accurate as of Oct. 29, 2019 and subject to change.