5 Must-Have COVID-19 Comfort Items and How Much They Cost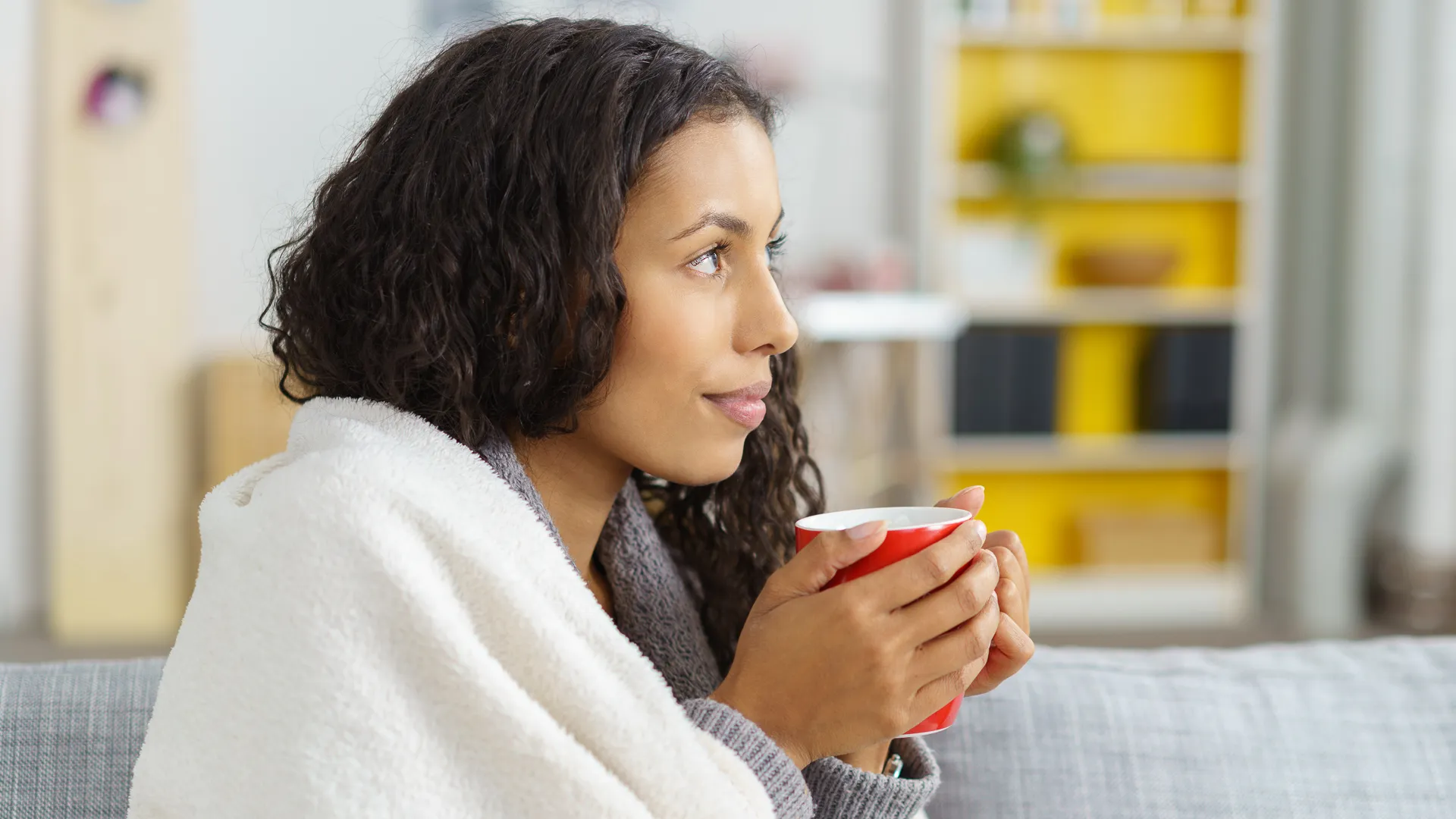 Due to concerns about contracting COVID-19, more people are spending time indoors than ever before. Fear of getting sick and uncertainty about the future can cause stress, anxiety and other mental health concerns that can be difficult to deal with.
Many people are tackling these challenges by turning toward comfort in any form possible. While there's no amount of money that can buy certainty or fast track a cure to the virus, there are some awesome items that can help ease these challenging times and offer coziness in the meantime. Here are five items that can bring comfort during COVID-19.
Last updated: Dec. 11, 2020
Noise Canceling Headphones: $278
Since COVID-19 has forced many people to work and attend school from home, there's often a lot more noise to contend with in people's households. What better than a pair of noise-canceling headphones to tune out the chaos and enter a state of peace? Though CNN recommends the pricier Sony WH-1000 X4 headphones as the best you can get, you can also buy a more budget-friendly version, such as the Anker Soundcore Life Q20, which retail for $59.99.
Weighted Blanket: $161
Between the stress of COVID-19 and the cold of winter, what could be better than a weighted blanket to provide both warmth and relief? Weighted blankets help relieve some symptoms such as anxiety and stress when the pressure of the blanket activates the parasympathetic nervous system, telling your body to lower your heart rate and calm your breathing. If the Caspar weighted blanket is out of your price range, Amazon offers a variety of cheaper alternatives.
Make Your Money Work for You
Sweatpants: $14-$740
In a time where many of us only see each other from the shoulders up on Zoom calls, more and more people are investing in comfy sweatpants to spend their days in. Which kind you'll buy will have a lot to do with your budget and your fashion sense. You can't go wrong with essential sweatpants that start as low as $14, but for those into high fashion, The Cut reveals a haute couture pair of women's cashmere and wool sweatpants from Stella McCartney for $740.
Calm App: $69.99/Year
When you can't go far from your house, take advantage of technology to de-stress. The Calm app is specifically geared to help soothe and comfort with music, meditations, stories, classes and other guided exercises. You can take advantage of its seven-day free trial, after which time you'll pay $69.99 annually, or you can pay for a lifetime membership at just $399.99.
Knitting Kit: $39.99
Arts and crafts have seen a significant spike since the pandemic began. According to Vogue Business, knitting is one popular craft that people are taking up. With lots of easy-to-learn YouTube tutorials on knitting, many beginners have found comfort in this textile art. The Designer Stitch Happy Knitting Starter Kit is just $39.99 on Amazon, though these increase or decrease in price depending on the knitter's needs.
More From GOBankingRates