5 New Celebrity Products We Can't Wait To Try in 2021
You'll want to put these items on your shopping list.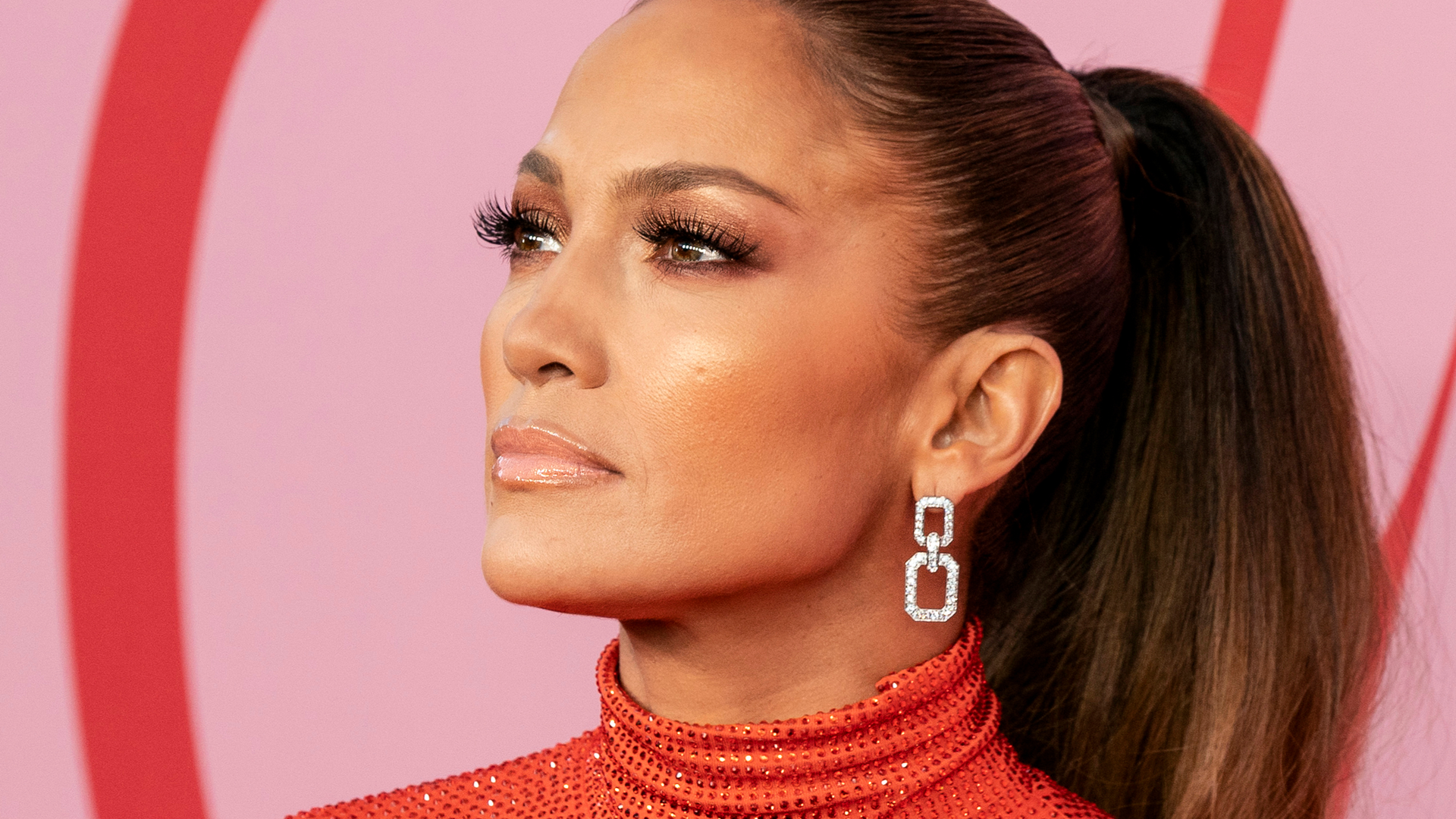 The new year is here and that means a fresh batch of celebrity products are hitting the market — including the highly anticipated JLo Beauty. Since items tend to reflect something the star is known for — i.e., great skin or an outstanding fashion sense — this is a fun opportunity to test out their wares and see if they work for you.
Celebrity products run the gamut from beauty and clothing items to housewares and alcoholic beverages. While some stars launch their own companies, others collaborate with an established brand to create their own capsule collections.
Read More: Greatest Celebrity Products of All Time
No matter how they go about it, purchasing items from your favorite stars' brands can be a fun way to spice up your standard product staples. Of course, all celebrity products are not created equal, so you're bound to like some better than others.
Ready to try out a few new celebrity products while stuck in quarantine? Here's a look at some of the most recent products to hit the market and a preview of some on the way.
Last updated: Jan. 14, 2021
Make Your Money Work for You
Halsey: About-Face
In January 2020, Halsey announced her new makeup line, about-face, on Instagram. Products will begin shipping Jan. 25, and range in price from a $14 blend tool to the $32 Light Lock Highlight Fluid.
If you're a fan of Halsey's bold, sparkly looks, this line should be right up your alley. Don't wait too long to order though, because a limited-edition cosmetic bag is already sold out, so demand for about-face appears to be high.
Read More: Celebrity Endorsement Deals With Insane Payouts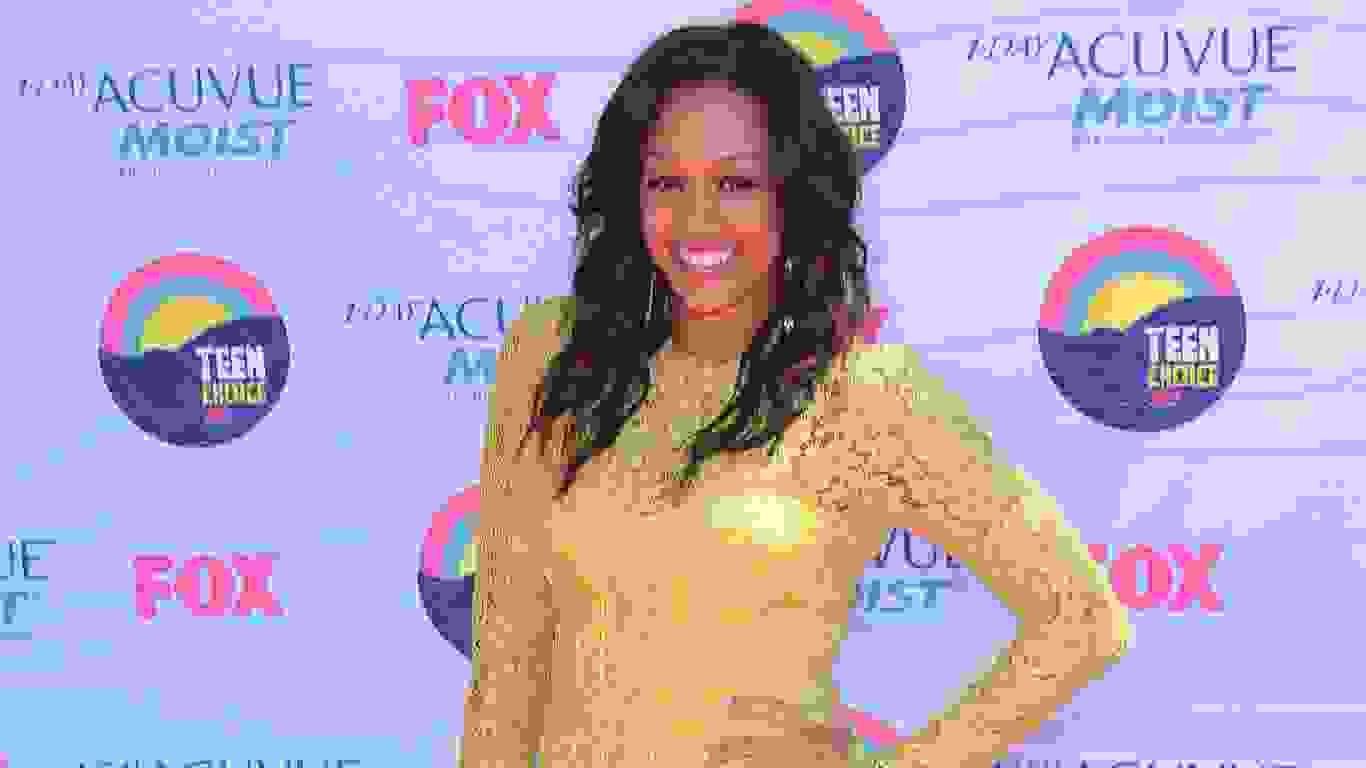 Tia Mowry: Spice by Tia Mowry
Slated to launch in spring/summer 2021, Spice by Tia Mowry is a full range of kitchenware and tableware from the "Sister, Sister" star and Gibson Overseas, Inc. Specific products and price points haven't been revealed but could be similar to her 2020 Tia Mowry x Etsy collection, which ranged from a $22 printed tea towel to a $166 pitcher.
In addition to kitchenware and tableware staples like cookware and bakeware, Spice by Tia Mowry will also include barware, coffee, tea, hydration and outdoor items. Stylecaster called Mowry's Etsy collection "the ideal home décor refresh," so if it's anything like that, you'll certainly want some of these products in your kitchen.
Find Out: Oprah and 24 More Celebrities With Secret Business Empires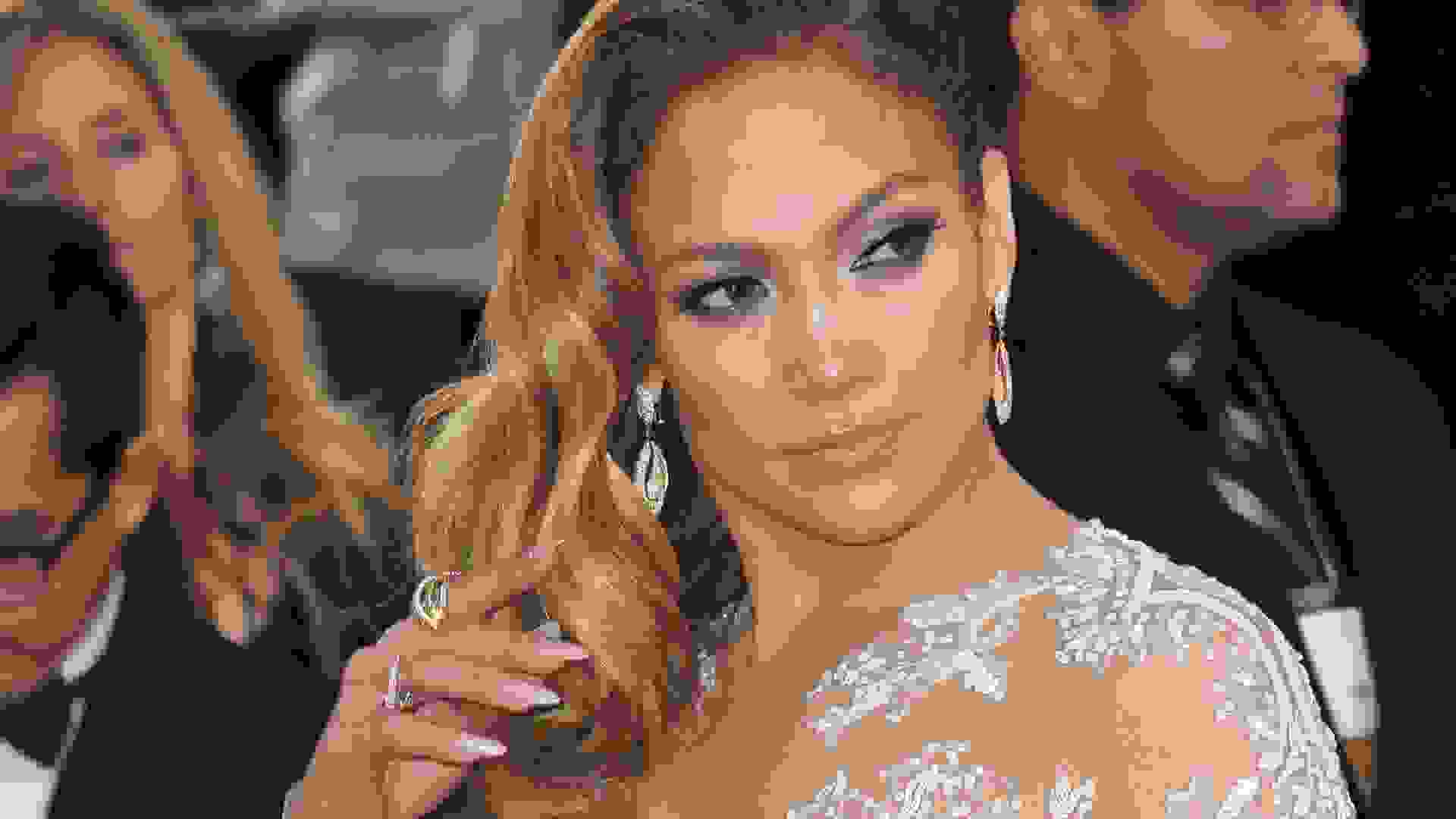 Jennifer Lopez: JLo Beauty
Launched officially on Jan. 1, JLo Beauty products range in price from the $38 That Hit Single in a Gel Cream Cleanser to the $176 Star Power Duo. In total, seven different products are currently available on the company website, featuring everything you need for a star-quality skin care regimen.
According to the JLo Beauty website, Lopez herself was heavily involved in creating the line, which went through 100 rounds of product development. Considering she looks like the fountain of youth at 51 and the products come with a 60-day money-back guarantee — even if the bottle is empty — this seems like it's definitely worth a try.
Who's Richer: These Sports Stars or Their Significant Others?
Make Your Money Work for You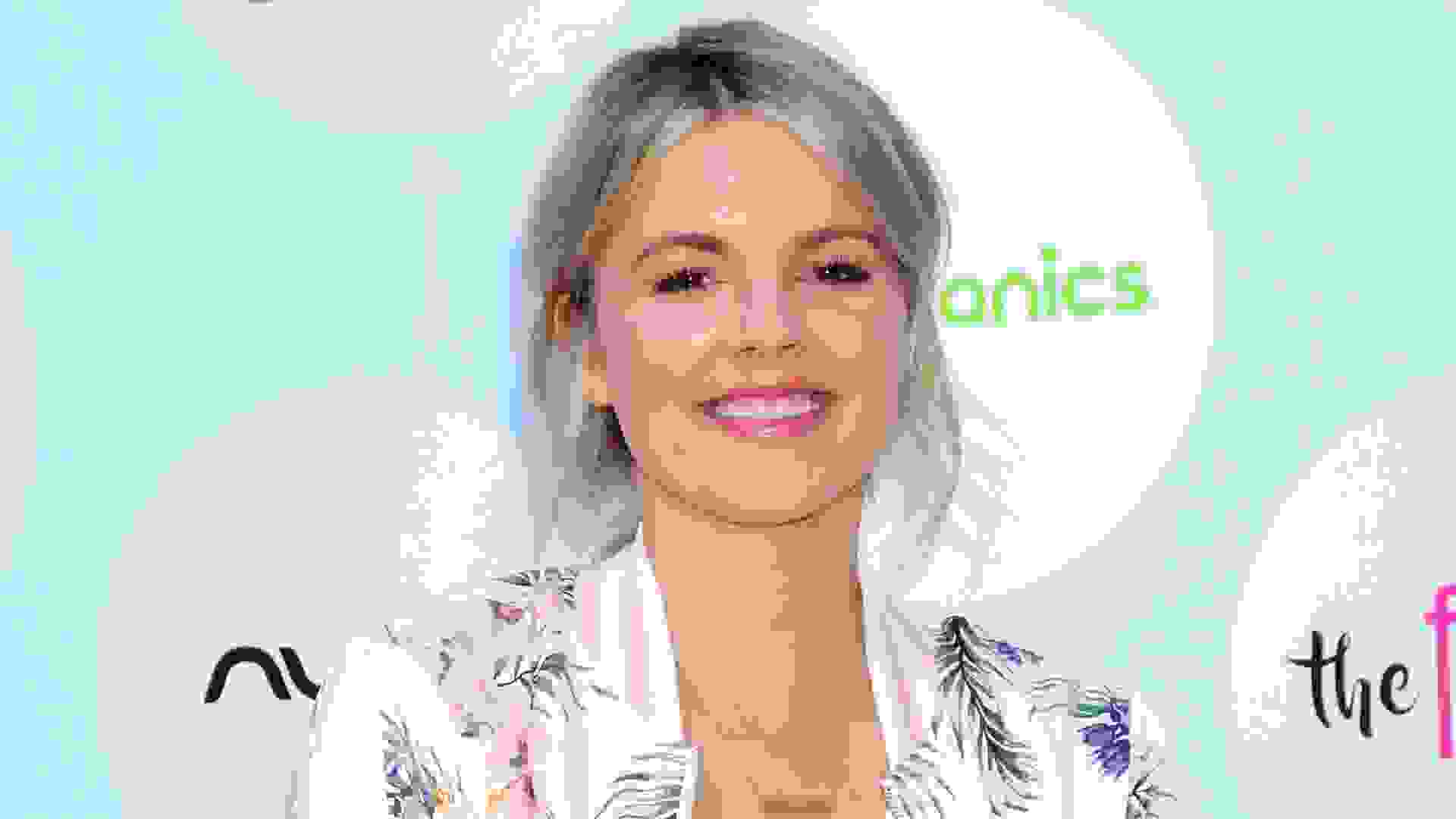 Ali Fedotowsky Manno: Scunci x Ali Fedotowsky
Former "Bachelorette" Ali Fedotowsky Manno released her own hair accessory line with Scunci in December 2020. Sold exclusively at Walgreens, everything in the Scunci x Ali Fedotowsky collection is under $10, including an $8.49 bow scrunchie and a three-pack of embellished bobby pins, priced at $5.49.
Cute, practical and cheap, you can't go wrong with this line. It's clearly a fan favorite, as most items have already sold out online, so check the inventory at your local Walgreens.
Read More: These 26 'Bachelor' and 'Bachelorette' Stars Are Worth What?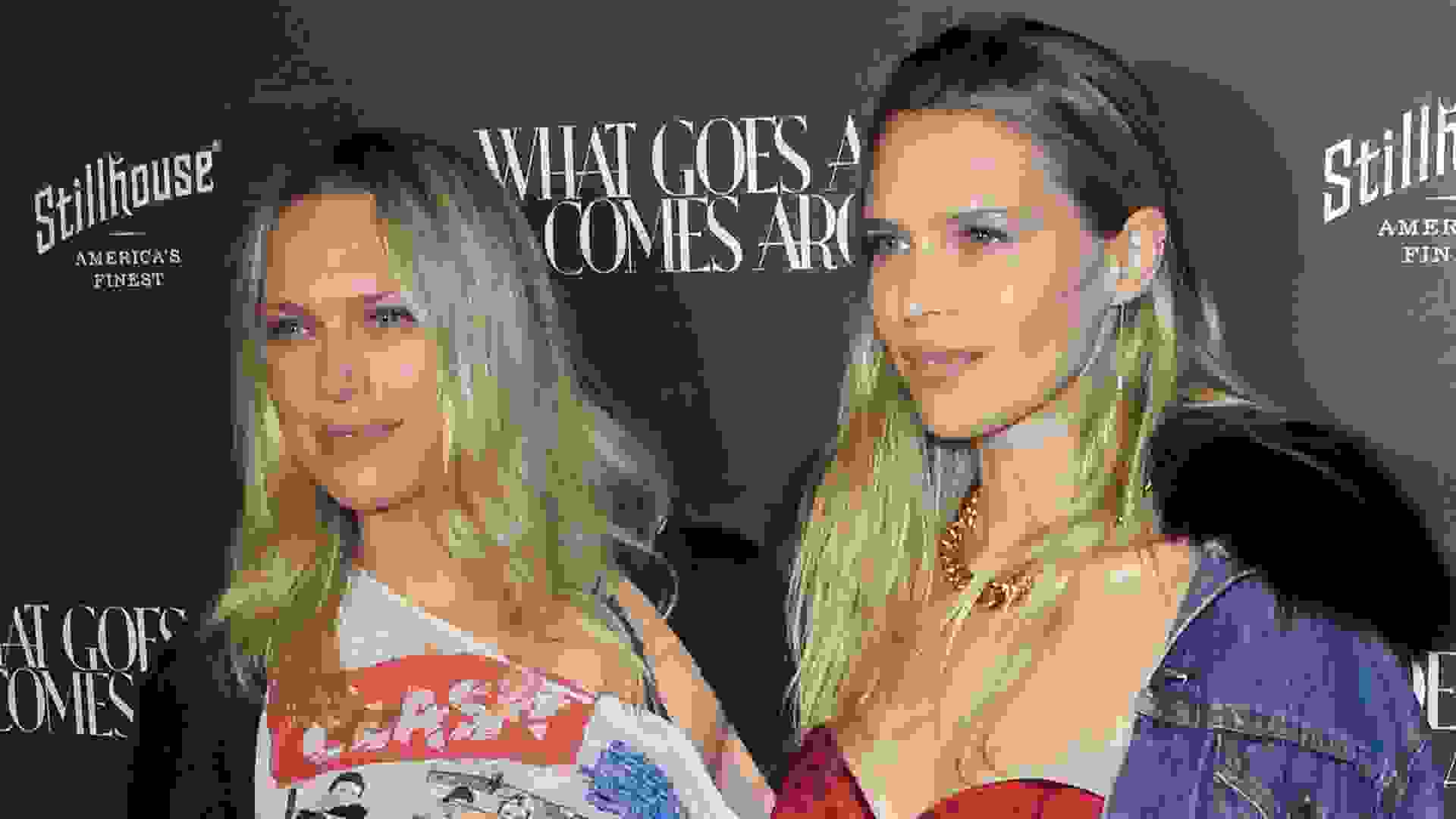 Erin and Sara Foster: Favorite Daughter
Created by "Barely Famous" alums Erin and Sara Foster, Favorite Daughter made its debut in December 2020. The line features a variety of products, from a $10 travel candle to a $348 oversized cable sweater.
Aligned with its pandemic-era launch, the most unique piece is the Mask Hoodie, which features a hidden removable mask and retails for $175. Chic and cozy, if you can afford the prices, Favorite Daughter will keep you stylish throughout the pandemic and beyond.
More From GOBankingRates