Paribus Review: Get Free Refunds for Price Drops With Zero Effort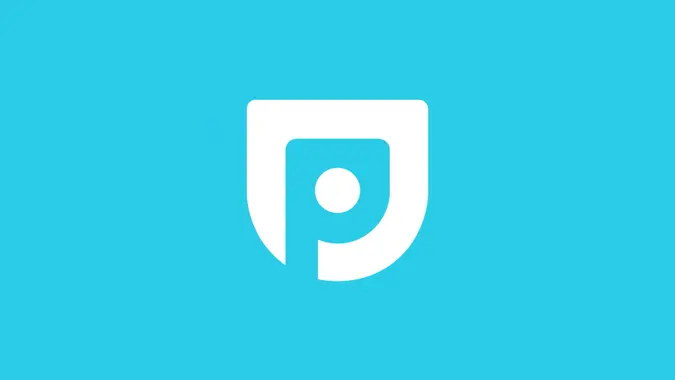 ©Paribus
It's a frustrating experience to buy something online for full price only to see it on sale just a few days later. Fortunately, there are now apps like Paribus that do the hard work for you, monitoring major retailers' sites for price drops to get you your money back through price adjustment claims. Here's how you can get money back effortlessly and for free.
What Is Paribus?
Paribus is an app that finds refunds customers are owed from major online retailers due to price drops. Paribus has identified over $6.5 million in potential savings to date and filed over $304,000 in claims for people living in the New York City metro area alone in the past year.
How Paribus Works
While many online stores have price adjustment policies that guarantee a customer will get paid a refund for the difference if the purchased items go on sale, it's usually up to the customer to monitor price drops and make a price adjustment claim, which can be complicated, time-consuming and, often, forgotten. The Paribus app does the work for you. It monitors online stores for price drops and makes the refund request on your behalf, so consumers can get price adjustment refunds without doing any of the legwork.
To put it in perspective, Paribus saved consumers $40,000 on baby products and got online TV shoppers an average refund of $53 each in 2016 alone.
Additionally, Paribus tracks the delivery status of online purchases made at select retailers. If a product arrives after the guaranteed delivery date, Paribus will contact the retailer, possibly making you eligible for a refund of any shipping fees associated with your order.
How to Use Paribus
Sign up for Paribus by visiting Paribus.co or downloading the app. Select the email provider connected to your online shopping receipts, and allow Paribus access to your email to start fetching receipts. 
Shop as you normally would, and Paribus will continue to monitor your online shopping receipts for money-back opportunities. When you are eligible for a refund, Paribus will automatically make a claim on your behalf, and if fulfilled, you will receive 100 percent of the savings back to your credit card or receive in-store credit.
In addition to price drop refunds, Paribus also tracks the delivery status of shipments from Amazon and Walmart. If your package arrives later than the guaranteed delivery date, Paribus automatically reaches out to the merchant and you may be eligible for a refund of any shipping fees associated with your order. To take advantage of this feature, you must also sign into your Amazon account through the Paribus app. Currently, Paribus does not offer price drop refunds for Amazon purchases.
See: 10 Inventive Ways to Make Money Using Your Credit Card
How Much Does Paribus Cost?
Paribus is free to join and free to use. Additionally, you keep 100 percent of the savings and there are no hidden fees. Similar services, such as Earny, require you to provide a credit card when you sign up and charge a monthly fee that is a percentage of the money you get back in refunds.
What Retailers Does Paribus Work With?

Paribus monitors 30 online retailers, including Target, Walmart and Costco. Here's a list of the sites Paribus is partnered with to get you savings:
Superstores
Amazon (tracks shipping)
Costco
Kohl's
Sears
Target
Walmart
Clothing and Shoes
Anthropologie
Athleta
Banana Republic
Bloomingdale's
Bonobos
Gap
J.Crew
L.L.Bean
Loft
Neiman Marcus
Nordstrom
Old Navy
Saks Fifth Avenue
Zappos
Read: 35 Ways to Save Money on Clothes
Home Goods
Bed Bath & Beyond
Crate & Barrel
Home Depot
Overstock
Wayfair
Electronics and Office Supplies
Best Buy
Newegg
Office Depot
Staples
Sporting Goods
If you shop at any of the above online retailers, you can receive refunds on the things you'd normally purchase by signing up for Paribus. The service does all of the price monitoring and makes claim for you, so nothing is required on your end. It's an easy way to get extra cash with zero effort. Sign up for Paribus to find out if your favorite stores owe you a refund.
Up Next: 9 Ways You're Leaving Free Money on the Table
Sponsors of