10 Trends Rich People Are Buying Into — and Why You Should Too

5 min Read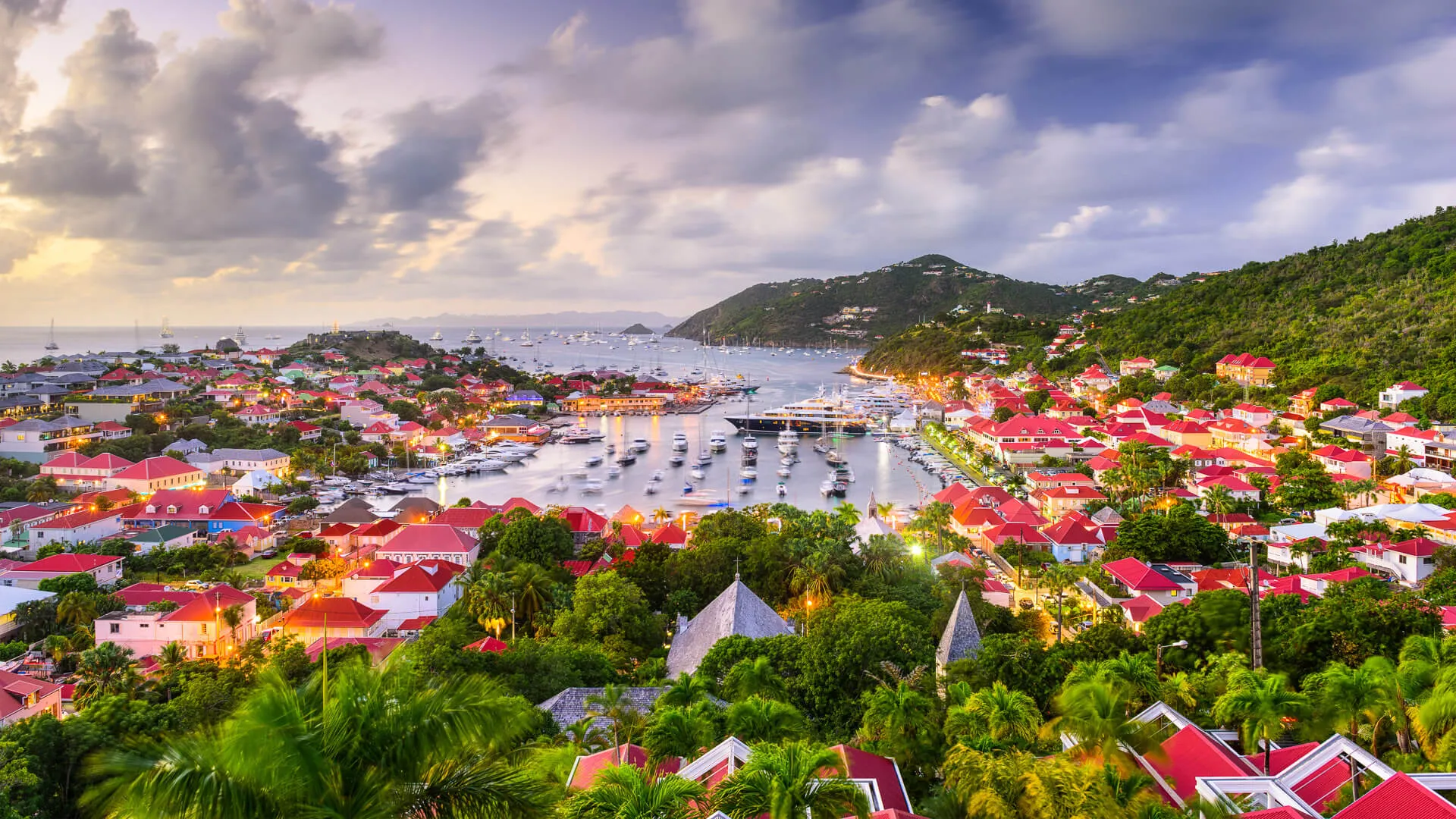 Every new year comes with new trends, but thanks to the magic of the internet — and some reliable celebrity gossip — being on trend is no longer a struggle. From fashion to cars to food, take a look at what the more fortunate among us are interested in these days, and you'll be a trendsetting trailblazer in your hometown in no time.
Make Your Money Work for You
Genuine Shearling
Take it from E! News: "While fur is making its way out, shearling is creeping in." With celeb fans such as Gigi Hadid, Selena Gomez and Olivia Wilde, this cozy fashion trend has a wide range of price points and options, from shearling collars and lining to full-on fuzzy coats.
Boxing
What do Kim Kardashian, Ellie Goulding and Queen Latifah have in common, aside from being really rich women? They've all been known to box for fitness.
Maybe that's why Katie Dunlop of Love Sweat Fitness tells Brit+Co, "I think there will be a huge trend toward boxing […] there are going to be tons more women learning to bob and weave and throw a one-two punch."
High-End Nonalcoholic Drinks
Cocktails are so last year. According to Nation's Restaurant News, high-end, no-alcohol drinks — from house-made sodas to health-oriented juices — are among the food trends to watch.
Gwyneth Paltrow, Jennifer Aniston and Alicia Keys are reportedly all fans of Moon Juice, a "super herb" company that sells all sorts of powders ready to add to beverages. Expensive? Yes. Better for you than a Manhattan? Also yes.
Lamborghini Urus
It doesn't take an expert to know that rich people love luxury cars, and if you've ever been to Hollywood, you know that they particularly love luxury SUVs. Arnold Schwarzenegger, Megan Fox and Kylie Jenner are all owners of the ubiquitously boxy Mercedes G-Class model, which starts at $124,500.
Lamborghini is ready to upend that trend with an Italian super-SUV, and CNN even said it would be a major trendsetter. When it hit the market, the 641-horsepower Urus cost around $200,000. Start saving now, and you can join the uber-wealthy in setting the trends.
St. Barts
Though impacted by Hurricane Irma in 2017, hotels on the Caribbean Island of St. Barts were welcoming tourists once again — including perennial celebrity resort Eden Rock, owned by Pippa Middleton's in-laws. From Leonardo DiCaprio to Beyoncé and Jay-Z, the rich and famous love the pristine beaches, expensive boutiques, plentiful nightlife and marriage of French and Caribbean culture found on Saint Barthélemy.
Make Your Money Work for You
Cannabis Beauty Products
In a 2017 study, the University of California's Agricultural Issues Center estimated that the newly legal marijuana industry could bring $5 billion to the California economy. It remains to be seen if entertainers such as Justin Bieber and Olivia Wilde will partake in recreational weed, but they've already jumped on the cannabis-infused beauty industry.
These topical lotions and other beauty products contain the non-psychoactive cannabinoid CBD, which is said to help ease muscle aches. Celebs prefer Lord Jones Pure CBD Pain & Wellness Formula lotion, according to Elite Daily. And with celebrity approval, it might just be worth the money.
Augmented Cold Brew
Cold-brew has already taken America by storm, but augmented cold brew adds new flavors and brewing methods, from nitrogen-infused blends to lavender brews. Aside from its smooth mouthfeel, the more caffeinated cold brew has a stronger physiological effect than regular coffee.
If you're not into $9 cups of coffee at your local celebrity hotspot, buy your augmented cold brew by the case to save about half the cost.
The Philippines
On Pamalican Island, megastars such as Brad Pitt and Madonna partake in the ultimate filthy-rich splurge when they stay at the Amanpulo resort for thousands of dollars per night.
The good news for non-millionaires is that the trendy Philippines is a whole lot more affordable if you don't stay on an island that can only be reached by private jet. Hotels in the capital city, Manila, can be enjoyed for as little as $19 per night, according to TripAdvisor, so you can live like the wealthy but still on a budget.
Tesla
In 2017, the electric automakers at Tesla surpassed GM to become the most valuable car company in the United States — although Toyota takes the top spot in 2019. Stars like Will Smith, Matt Damon, Zooey Deschanel and Mark Ruffalo have embraced Tesla's combination of luxury and eco-friendliness.
A $35,000 Model 3 sedan with a range of 220 miles is the most accessible way into this trend, but if you want to go full celeb, you can be one of the first 1,000 people to reserve the newest Roadster. Its 620-mile range and 0-to-60-mile acceleration time of 1.9 seconds will set you back $250,000, making it Tesla's most expensive option.
Make Your Money Work for You
Intermittent Fasting
Speaking to Brit+Co, Maple Holistics fitness expert Caleb Backe said, "Intermittent fasting, which involves cycling between fasting and non-fasting to encourage weight loss and maintenance, is already being promoted by a number of fitness celebrities and experts — it was only a matter of time before I.F. went mainstream."
It has already been embraced by ultra-wealthy Silicon Valley leaders such as former Evernote CEO Phil Libin and HVMN CEO Geoffrey Woo.
More From GOBankingRates
Some images used are representational and do not precisely depict what is described in the text.
About the Author