7 Purchases That Make Your Membership Fees Back at Costco & Sam's Club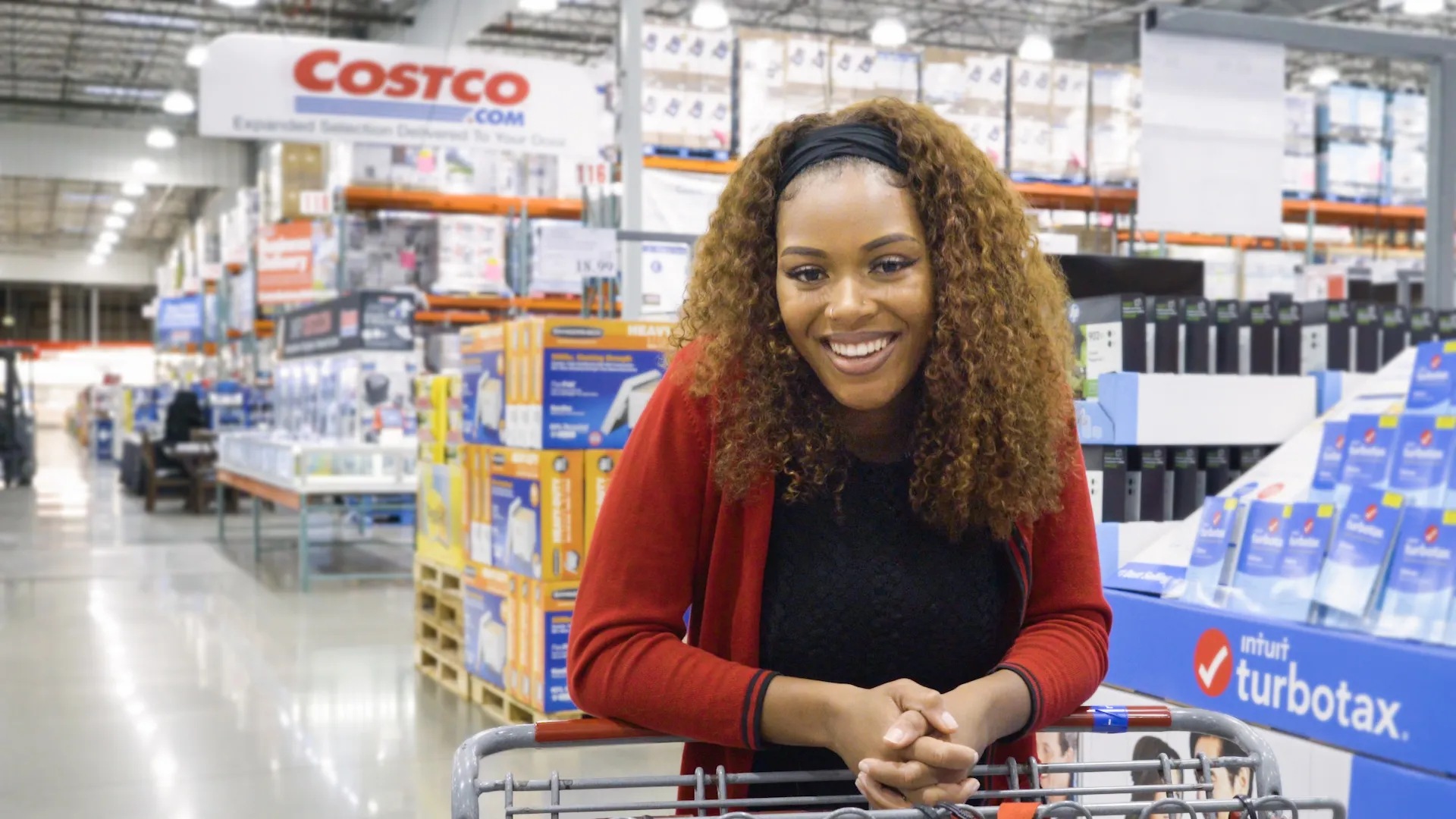 Are you a Sam's Club or Costco member? If you are, then you know you have to pay yearly membership fees to shop at the warehouse clubs. Sam's Club members currently pay $50 as Club members and $110 as Plus members. Costco members are in one of three tiers: Executive ($120), Business ($60) or Gold ($60).
Members of both stores receive great deals year-round with savings on various purchases that can easily make up the cost of membership. These seven purchases alone will make your membership fees back at Costco and Sam's Club.
Mattresses
This is a big ticket purchase that more than makes up the price of your membership if you buy just one mattress. 
While chances are you won't need to make this purchase consistently, the good news is both Sam's Club and Costco offer regular mattress sales. Julie Ramhold, consumer analyst at DealNews.com, said shoppers can score the best mattress deals around holidays like Presidents' Day, Memorial Day, July 4th and Labor Day.
Laptops
Need a new laptop? Samantha Landau, consumer expert at TopCashback.com, recommends shopping for this purchase at Costco for discounts on brands including Dell, Lenovo and Apple.
Landau uses the example of a Dell Inspiron 15.6-inch Touchscreen Laptop sold at Costco for $649.99. Shoppers who go directly to Dell will pay around $849.99 for similar items. "By purchasing this item at Costco with a $200 discount, you're paying off your membership with your savings — and then some!"
Make Your Money Work for You
OTC Medication
Most over-the-counter (OTC) medication is affordably priced at warehouse clubs. 
However, Ramhold said the fact members can purchase them in bulk and not have to worry about buying more for several months, or even the rest of the year, means your membership is worth it. This saves members time and money over the course of a year.
Meats
As inflation continues to skyrocket and grocery bills increase, many shoppers are turning to warehouse clubs for grocery needs. This includes finding and getting the best deals on meats. Compared to smaller packages sold at grocery stores, warehouse club members may purchase meats in bulk once a month, freeze them and portion out to use as needed. 
"The great thing about shopping for meat at warehouse clubs is generally the quality is great as well as the price," said Ramhold. "These kinds of items can easily make your membership worth it because of the amount you'll save on groceries on a weekly basis."
Smart TVs
Shoppers in the market for a new television may swing by Costco or Sam's Club to make this purchase.
Landau said Sam's Club is currently offering a Samsung 55-inch OLED 4K Smart TV for $1,297.99. This price point compares to Samsung's online price for the same item — $2,099.99. Members, Landau said, will make back more than double the cost of their Sam's Club membership with these savings.
Gasoline
Do you live by a Costco gas station? Landau recommends filling up your tank there for savings, which add up quickly and make back your Costco membership fees throughout the year.
"If your car has a 15-gallon tank, you're saving about $1.50 per fill-up," said Landau, who adds members will need to fill up their car about 40 times throughout the year to make back their membership fee.
Make Your Money Work for You
Gift Cards
Just purchasing gift cards in bulk at warehouse clubs means saving on the face value of the card. 
Ramhold uses the example of a member buying $200 worth of gift cards to select places. They would pay about $150 and get four cards instead of one. While the discounts won't always be this large, Ramhold said members can save anywhere from $15 to $50 off the face value depending on the gift card package they're shopping for at Sam's Club or Costco.
More From GOBankingRates