How To Shop For White Elephant Gifts When You're Not in an Office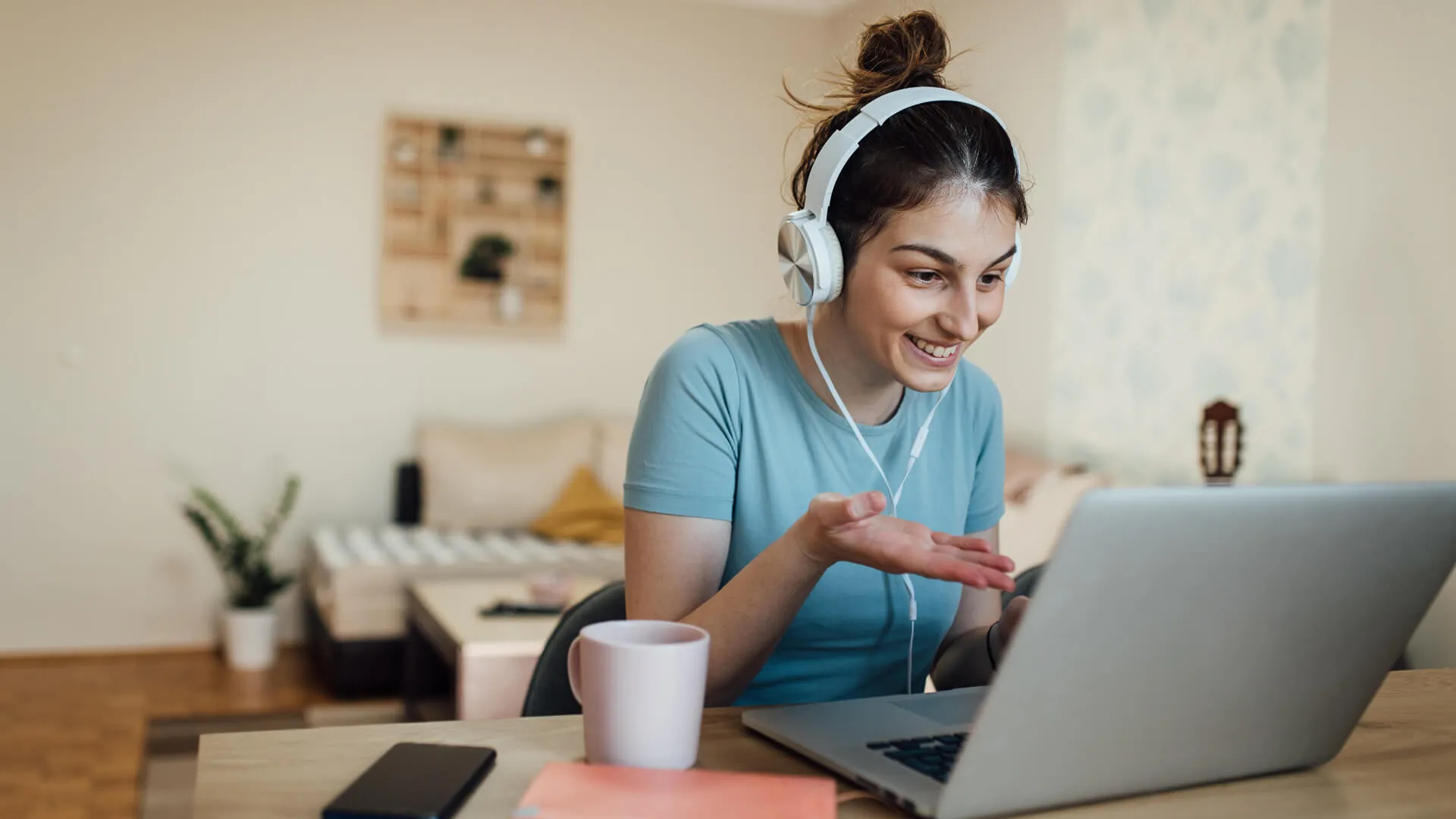 Along with everything else, many office holiday celebrations are going virtual this year, and companies are figuring out how to adapt, from holding virtual gingerbread house competitions to professionally hosted Zoom games.
While in-person office bashes have largely been scrapped, the classics still live on, such as secret Santa or white elephant gift exchanges, where people draw a number and can either keep the gift they unwrapped or steal a previously unwrapped goodie from their office mate.
Without the ability to dramatically unbox silly gifts dripping with office humor and execute the appropriate chain of thievery, some of the mechanics do need to be adjusted.
"2020 has been such a heavy year, people are especially interested in having that lightness and silliness," said Angela Robinson, who writes about team building and corporate events for Teambuilding.com. "The big thing when you're doing is that there is a visual element and that it's engaging. In general, people are looking for ways to connect over the holidays," she said.
Read on for more of Robinson's advice on how to shop for and pull off a virtual office gift exchange that's sure to help meet the season's quota of cheer.
Last updated: Dec. 9, 2020
1. Use Online Tools
For secret Santa gift exchanges, apps such as Giftster and Elfster make it easy to virtually draw names. If you're hosting a white elephant, rather than drawing numbers from a hat as usual, you can determine the picking order using an online generator like Random.org.
To keep the game moving and provide visual engagement, Robinson created this free presentation template that allows you to add pictures of the gifts and track their ownership through to the end of the game.
You can also try tools like White Elephant Online, which facilitate the event from beginning to end.
2. Seek Out Suggestions
In a remote workplace, some people have likely worked together for a long time, but newer hires who may not have met their colleagues in person don't have that familiarity. Asking employees to briefly list their interests and likes can help people choose gifts that feel thoughtful and personal, Robinson said.
Make Your Money Work for You
3. Be Thoughtful and Inclusive
While levity and humor are what really make these events fun, be careful that your gift items don't cross any inappropriate lines. "Use good judgment and taste, and keep it within your team's comfort level," Robinson said. "I would avoid anything that's going to land you in a Zoom call with HR."
That means making sure you contribute a gift that couldn't be considered culturally offensive. It's also important to be inclusive. Consider co-workers of different faiths or who don't celebrate Christmas, and avoid gifts that are specific to a single holiday. And unless you work for the Biden/Trump campaign and there's no question about everyone's political persuasions, it's best to keep political gags out of the mix.
4. Cover Shipping
Once all the packages have been unwrapped (or clicked on) and everyone has been bestowed — for better or worse — with their final gift, you're going to need a way to get each item to its rightful owner.
If you're an employer, make this process as easy as possible by offering reimbursements or covering a flat-rate cost of shipping. If you have the budget, you may also want to provide a stipend for a range or set an amount to cover the cost of the gift.
5. Direct Delivery and Virtual Gifts
You can eliminate the hassle of shipping altogether by contributing gifts like digital downloads or online subscriptions. Inexpensive ideas include an e-book of their choice, an online language learning course like Babbel (starting at $6.95 per month), or a custom pet portrait available by digital download on Etsy ($28).
You can also offer an item selected from Amazon's white elephant gift guide, which is full of stress-relieving profanity and accessories of alcohol consumption, and have it shipped directly to your recipient.
More From GOBankingRates

BEFORE YOU GO
See Today's Best
Banking Offers