7 Telltale — and Less Obvious — Signs That You're a Shopaholic
Be aware, and learn how to get help.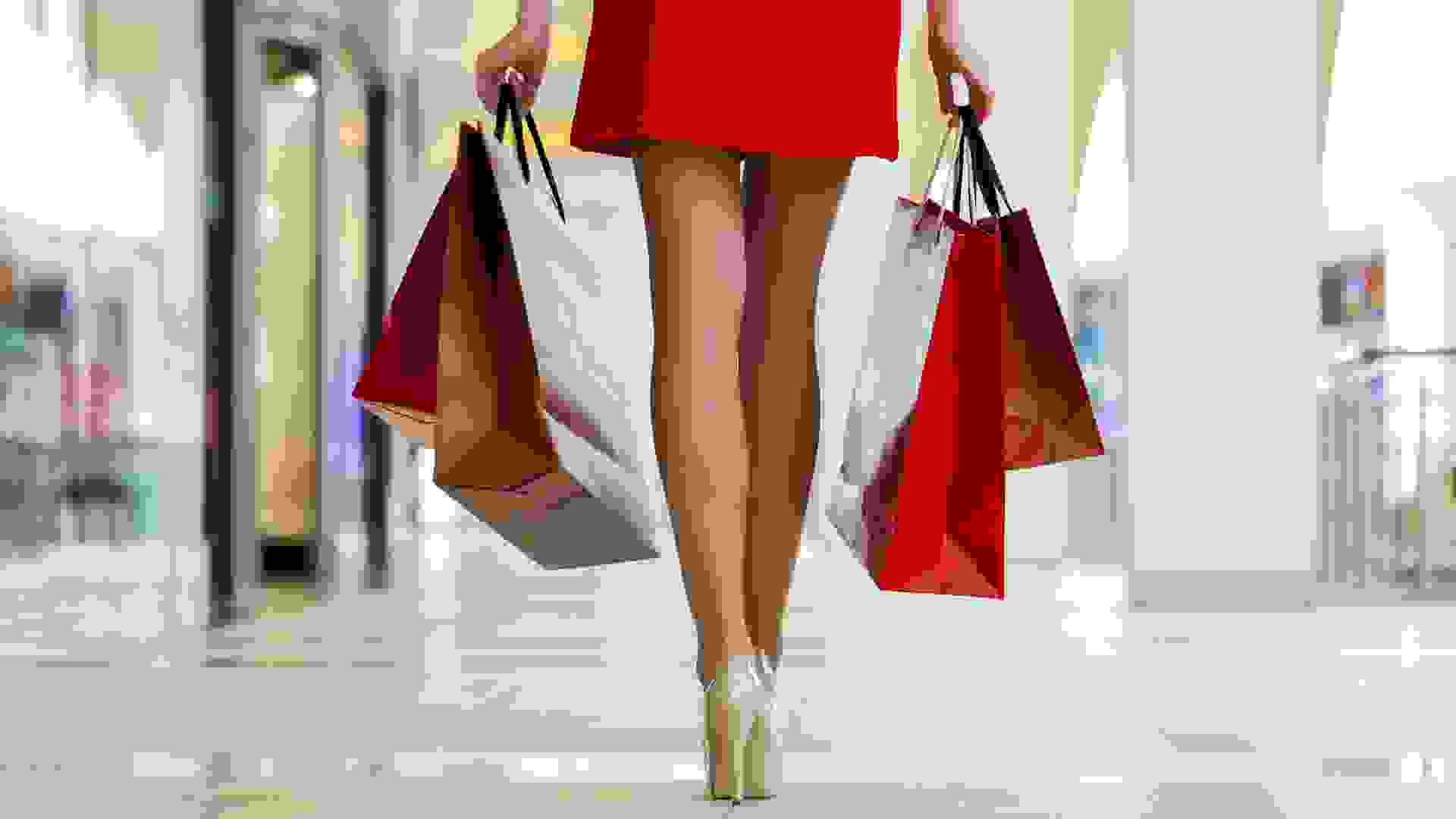 You may be a shopaholic and not realize it. Studies have shown that compulsive shopping affects about 18 million adults in the United States.
What does it mean to be a shopaholic? Shopaholics don't use shopping as a means to treat themselves or as an occasional activity to stock up on necessities. Rather, shopaholics have a compulsion to spend money. They don't need an occasion or even a budget to go shopping.
Learn: A Look at Our Impulse Shopping in 2021
Related: Save Money With These Digital Shopping Apps
Making a purchase allows a shopaholic to experience an adrenaline rush as they shop. The more a person associates an activity, like shopping, with feelings of pleasure the more they will get addicted to that feeling of excitement and want more. Some shopaholics get addicted to buying certain products which can range from clothes to cosmetics and even investing in stocks. 
While the American Psychiatric Association (APA) does not officially recognize a shopping addiction as a distinct disorder, an addiction to shopping can be detrimental to your overall mental health and may negatively impact your relationships, credit and finances. Here are some common signs — as well as a few lesser-known signs — that you're a shopaholic, and what you can do to curb the addiction and get financial help.
Make Your Money Work for You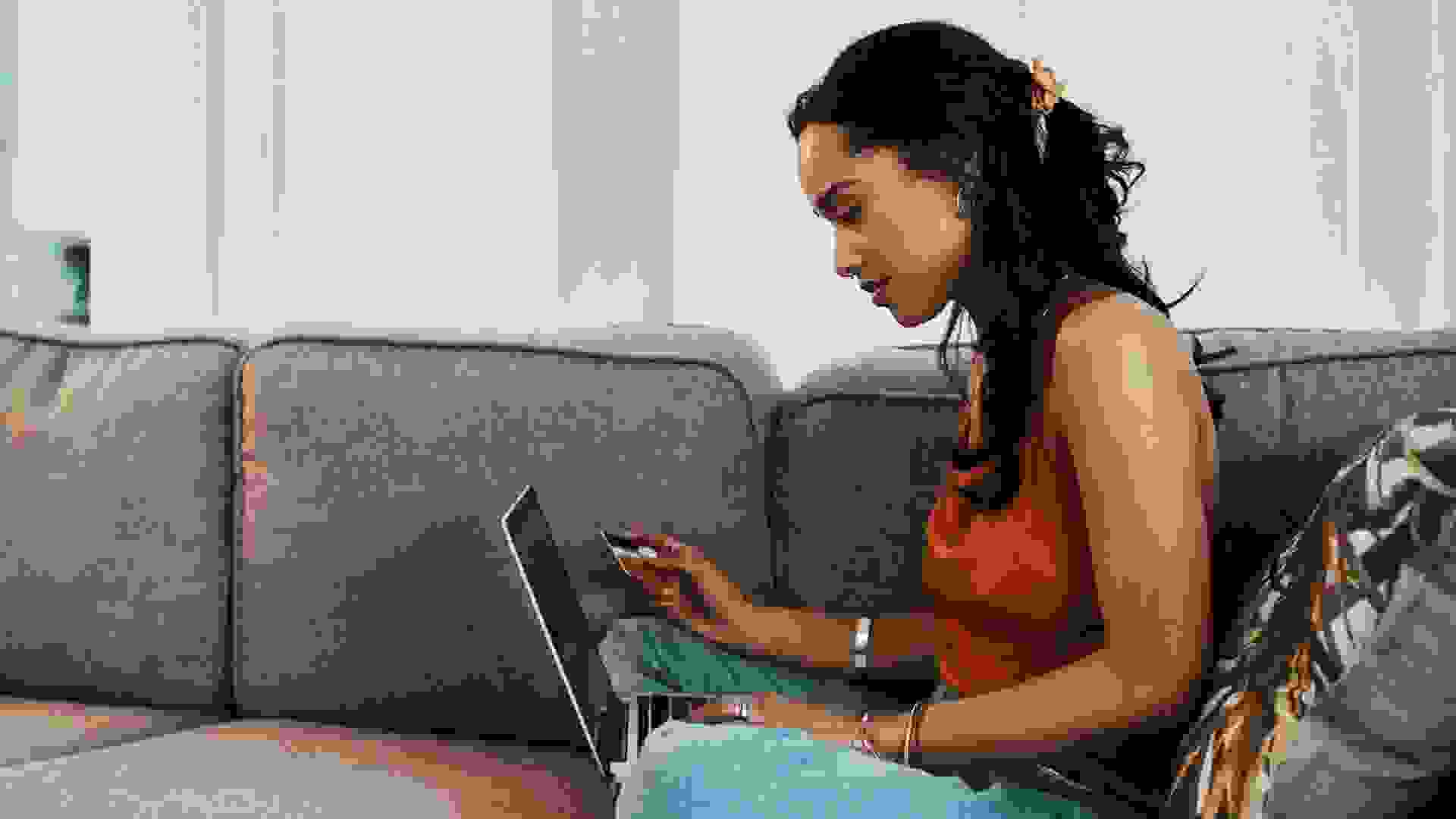 1. You Shop Online More Than In-Store
There are a few aspects of online shopping that appeal to shopaholics. Shopping online is accessible, even more so than physical stores where certain items may be out of stock. You can hide that you're shopping online and close a tab on your browser when you're around family and friends. It's also very easy to fill up your online shopping cart and proceed to checkout. 
You may be a shopaholic if you shop online more than in-store particularly because of the ease and access. Shopping online is dangerous for a shopaholic because it's so easy to spend money without thinking too much about it. If you frequently shop on a certain website, that site might have your credit card information already saved on file. You don't have to do anything but hit "place order" to confirm your purchase.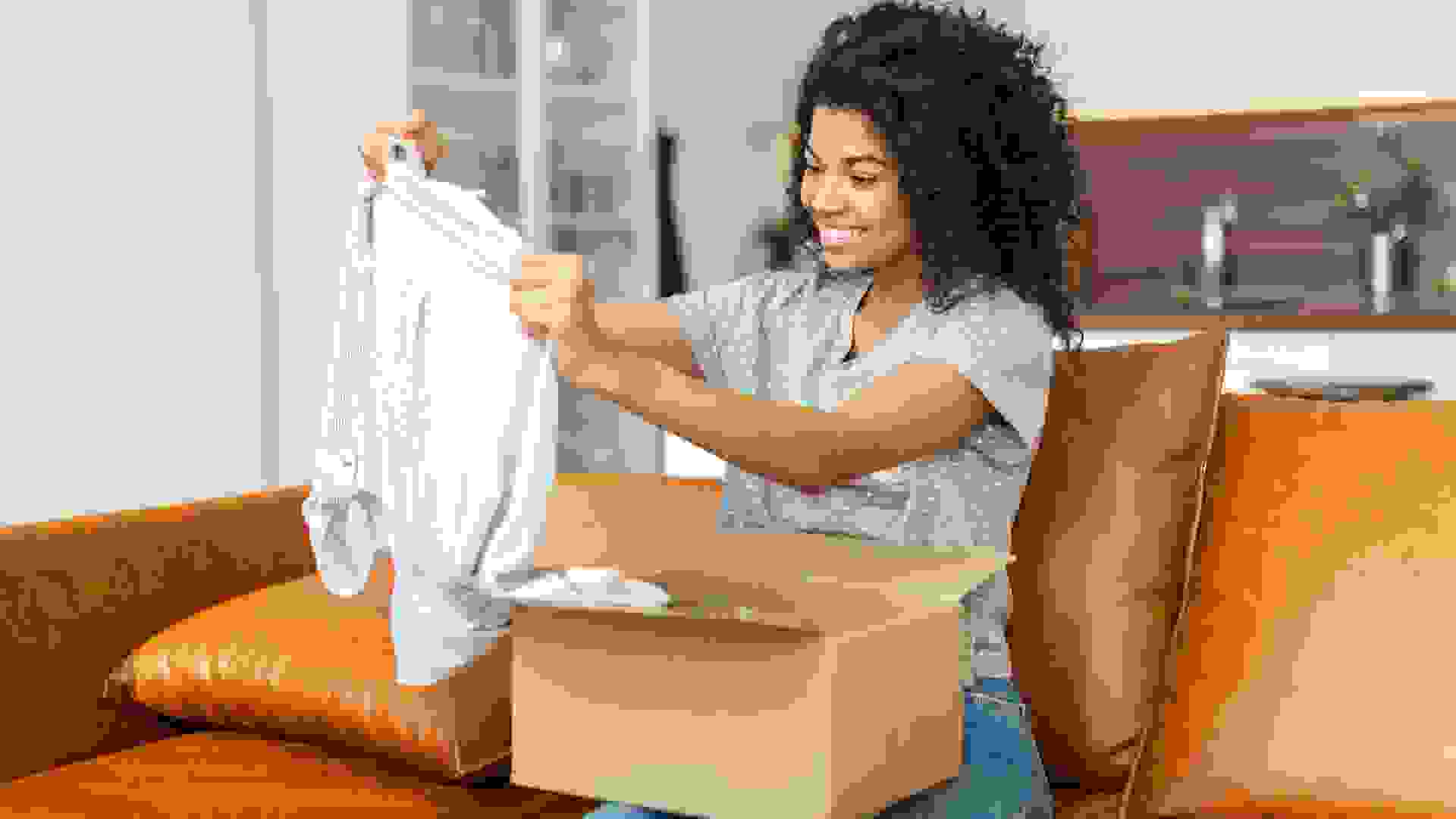 2. You Fantasize About Shopping
A telltale sign of being a shopaholic is fantasizing about shopping. This is a time when a shopaholic lets their imagination run wild. You may find yourself thinking about how much better your life will be if you buy a new luxury car. Or you might imagine how impressed everyone will be when they see you carrying an expensive handbag that nobody else can buy. 
This is where a shopaholic's expectations don't match reality. The reality is that excessive shopping, especially when it's outside of your budget, has negative consequences. You might carry around a fancy bag or drive a nice car, but your credit cards will be maxed out and you'll struggle to pay off the balance which may lead to a lower credit score.
Find Out: Save Money Annually by Asking These 7 Questions Before Making a Purchase
Make Your Money Work for You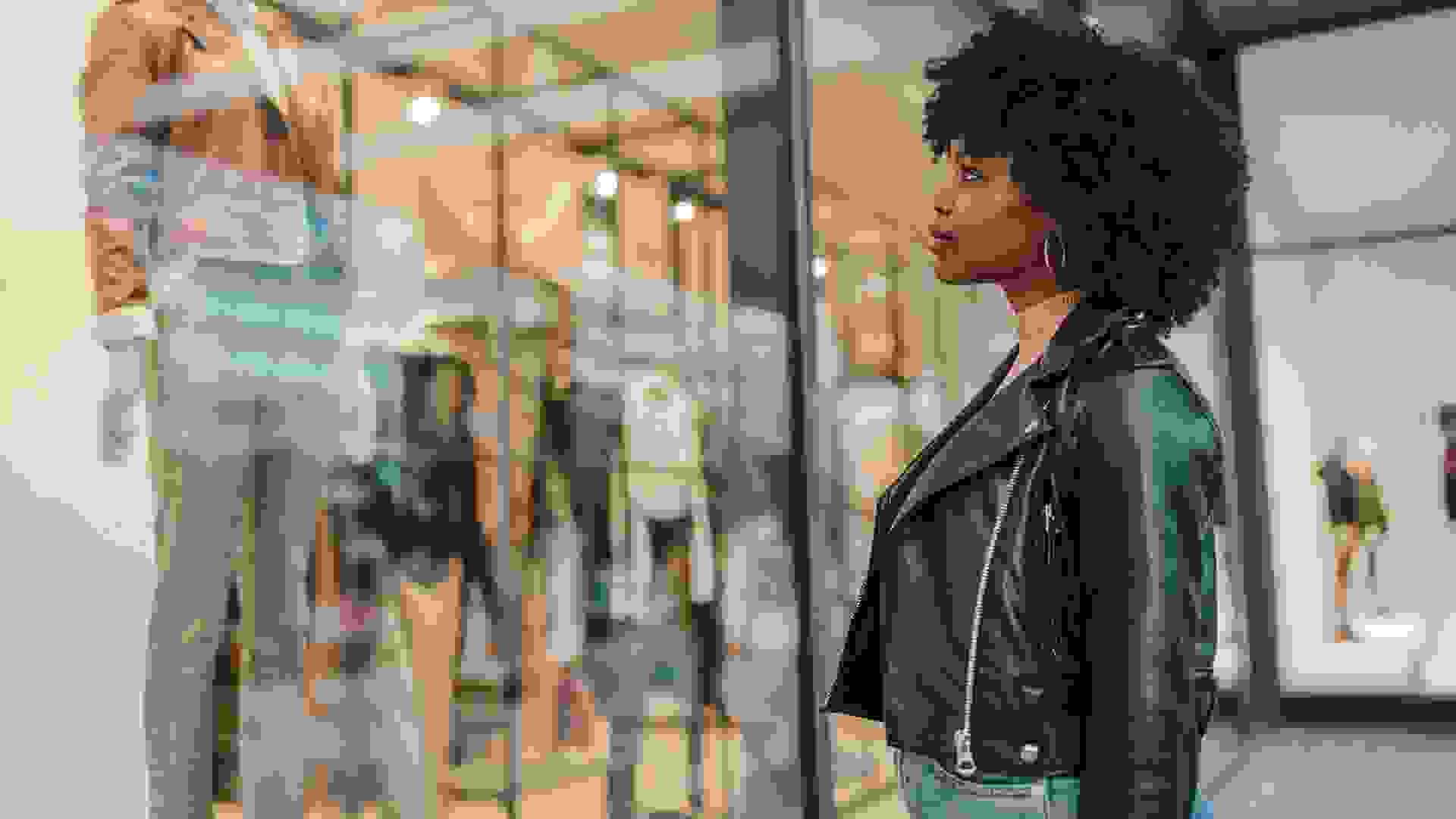 3. If You Feel Upset, You Must Shop
Negative feelings can act as the catalyst for shopaholics to go on a shopping spree. Some of these feelings include experiencing stressful situations, like a bad day at work or a difficult breakup, or struggling with feelings of anxiety or depression. Shopping will make everything better, right?
Brian Dechesare, CEO of Breaking Into Wall Street, said that if you think about shopping as a way to recover from stress and anxiety, then you've most likely got an addiction.
"Often when someone is addicted to making purchases, it becomes a form of escapism," said Dechesare. "If shopping is among the things you begin to think about, and feel pulled towards, whenever you're stressed, then that's a sure sign it has become a crutch for you."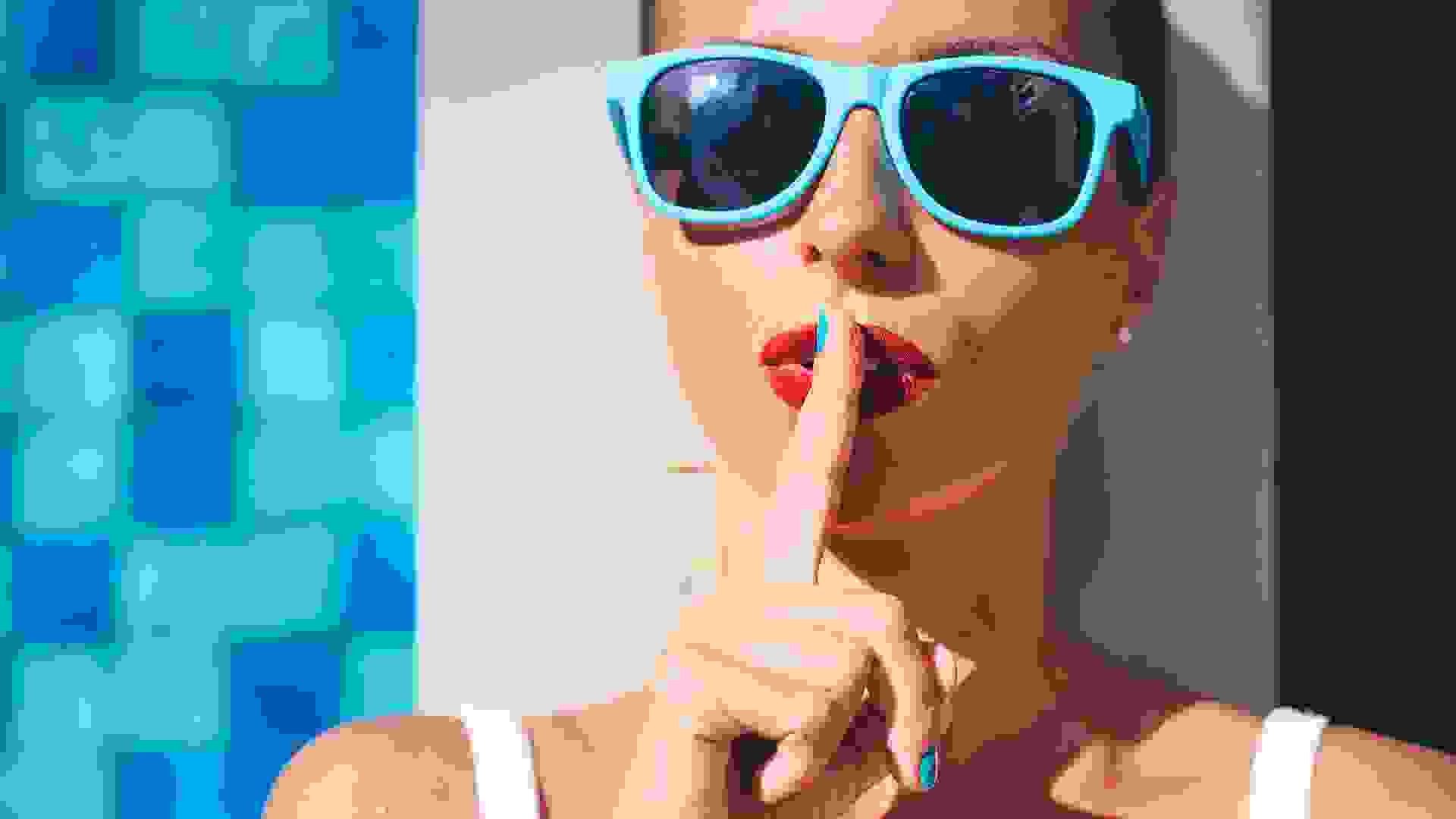 4. You Try To Hide Your Behavior
Remember when I mentioned that some shopaholics shop online because it's easy to close your laptop? Many shopaholics will do their best to hide their behavior from others around them, especially as they grow aware of their addiction. You might arrange for orders to be shipped on days when you're the only person home to receive them, delete order confirmation or shipping emails or shred receipts.

"Being addicted to shopping is similar to other addictions in that you are likely aware of your addiction but can't make yourself stop," said Carter Seuthe, CEO of Credit Summit. "That lack of control manifests in guilt and shame that you try to hide from even your closest family and friends."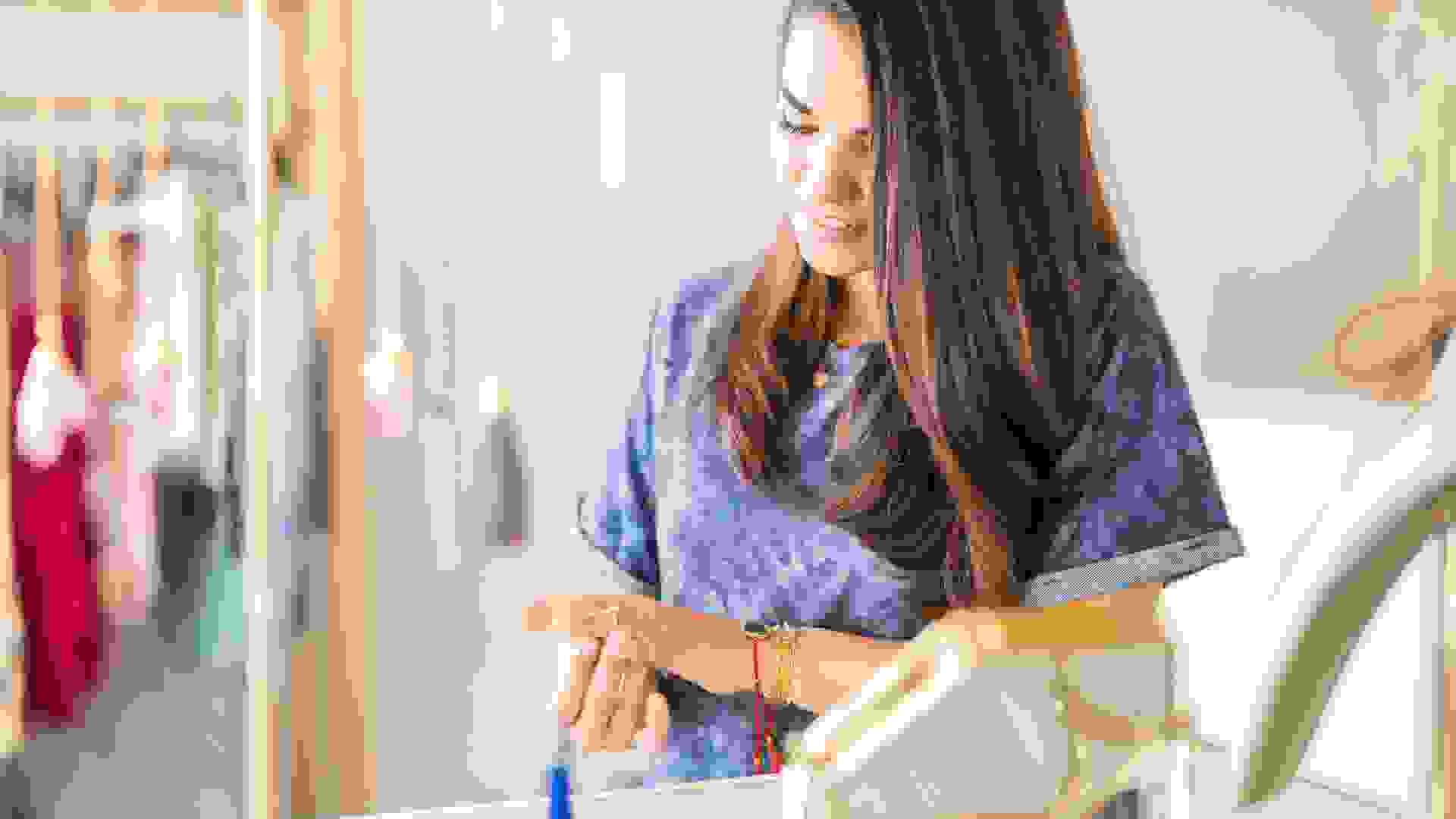 5. Your Purchases Are Embarrassing
You bought a winter coat and a cashmere scarf in July? Six more pairs of shoes to add to the 30+ pairs already in your closet? A diamond bracelet, a $600 bottle of perfume and a ski trip booked at a luxury resort next month even though you don't ski? (A true shopaholic also invests in accessories for their accessories. They bought all the necessary ski equipment and a matching outfit for the trip.)
Yeah, your purchases have officially become embarrassing. Shopaholics who are aware of their addiction know this and are less likely to show off these buys to family and friends. Not only do close family and friends know you don't need to make these purchases, they will be alarmed by the amount of money spent and may ask how you plan to pay for it.
Make Your Money Work for You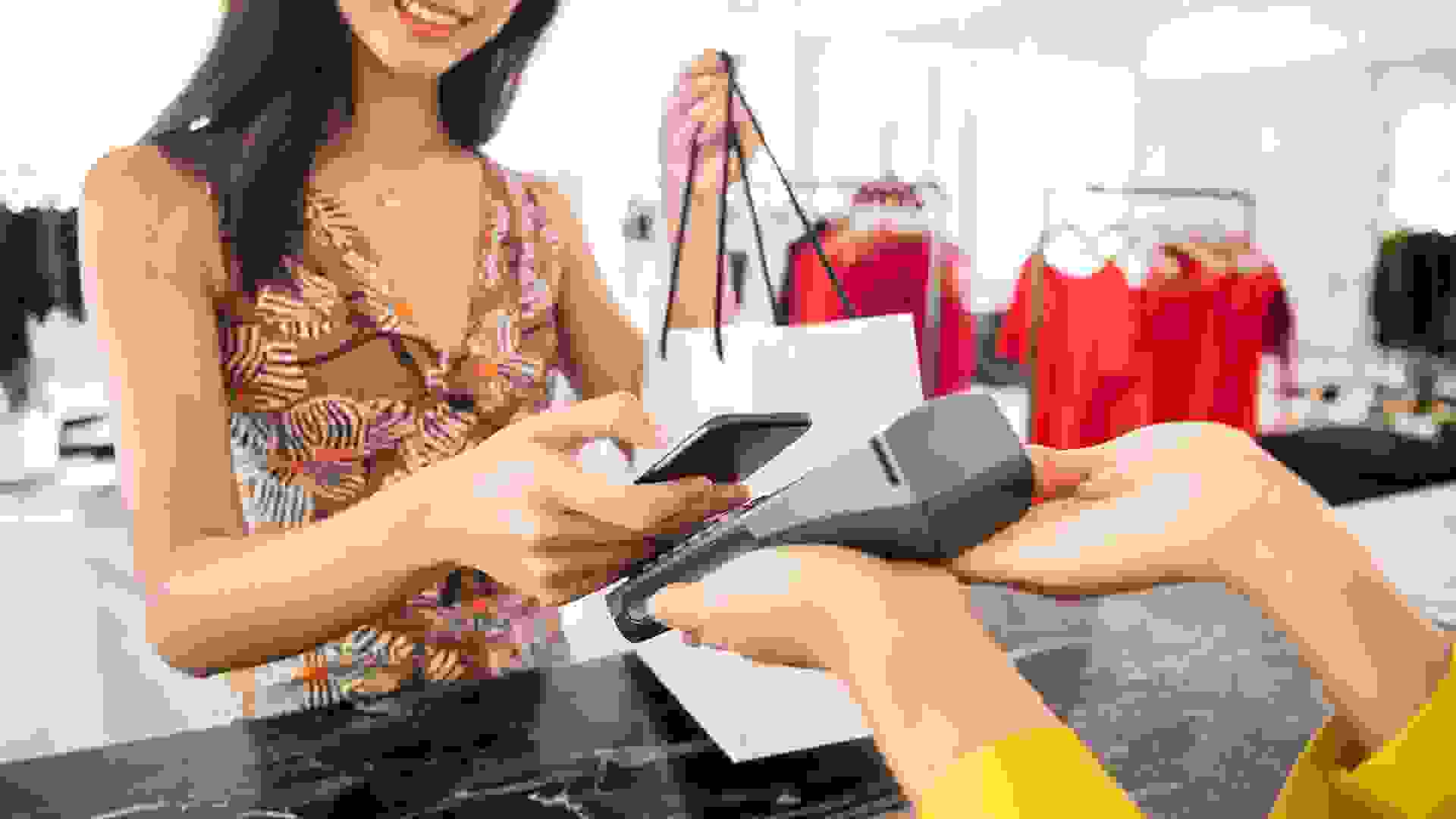 6. The Tags Are Still on Your Purchases
Or, the boxes are unopened and the purchases are still sealed inside. Leaving the tags on and not opening a purchase means there's still time to return it and get your money back.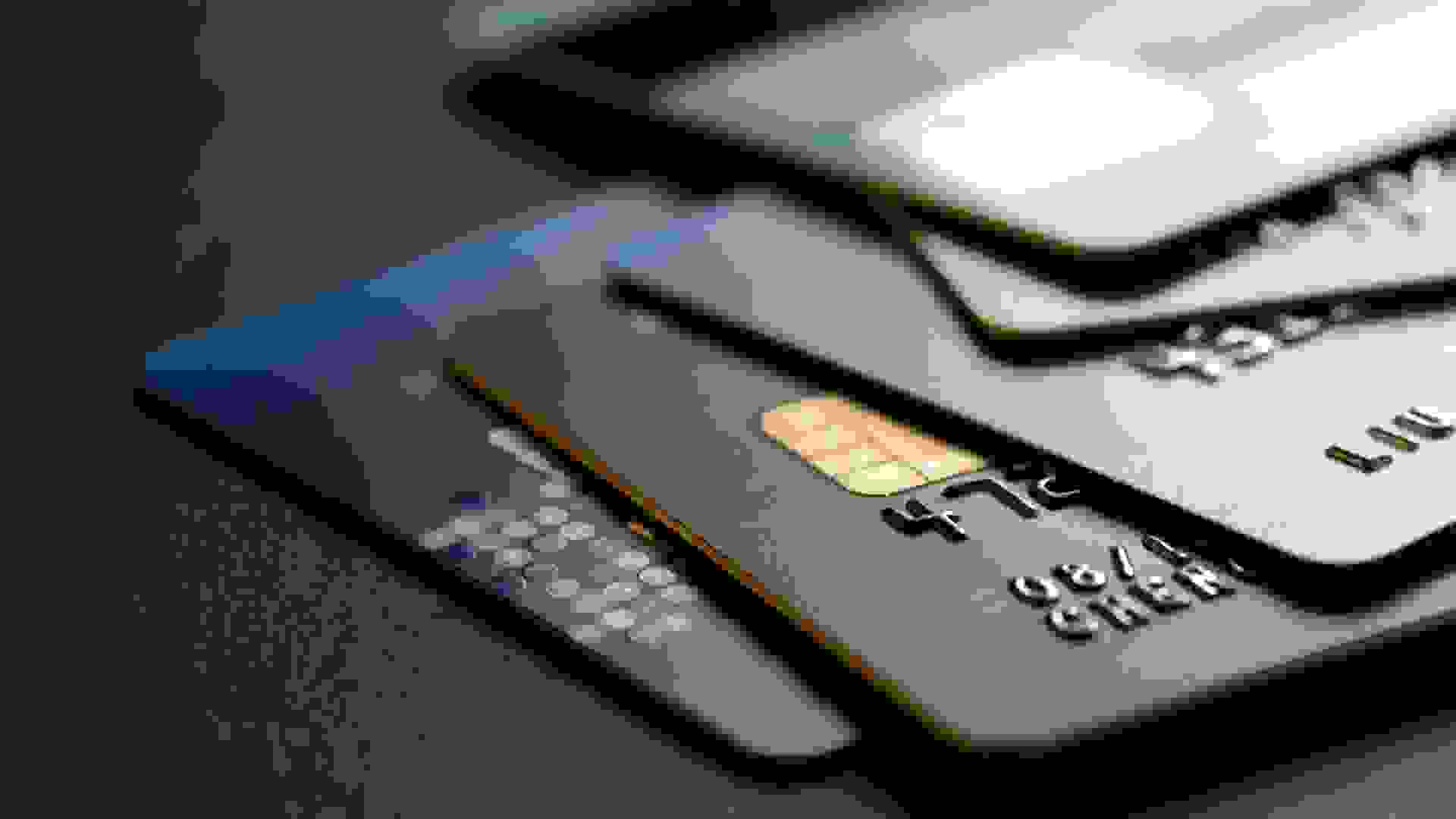 7. Your Credit Cards Are Maxed Out
Excessive spending on expensive items over a short period of time leads to quickly maxing out credit cards. Some shopaholics may keep a few spare cards stashed in their home for "emergency" shopping purposes.
In a particularly dire shopping situation, a shopaholic will try to make a purchase by splitting it up across several cards. A dress that costs $150, for example, may be split up in payments. Think $20 on one card, $50 on another card, $15 on a different credit card and so forth. Meanwhile, a shopaholic is quietly breathing a sigh of relief in making sure the purchases go through and the cards do not get declined.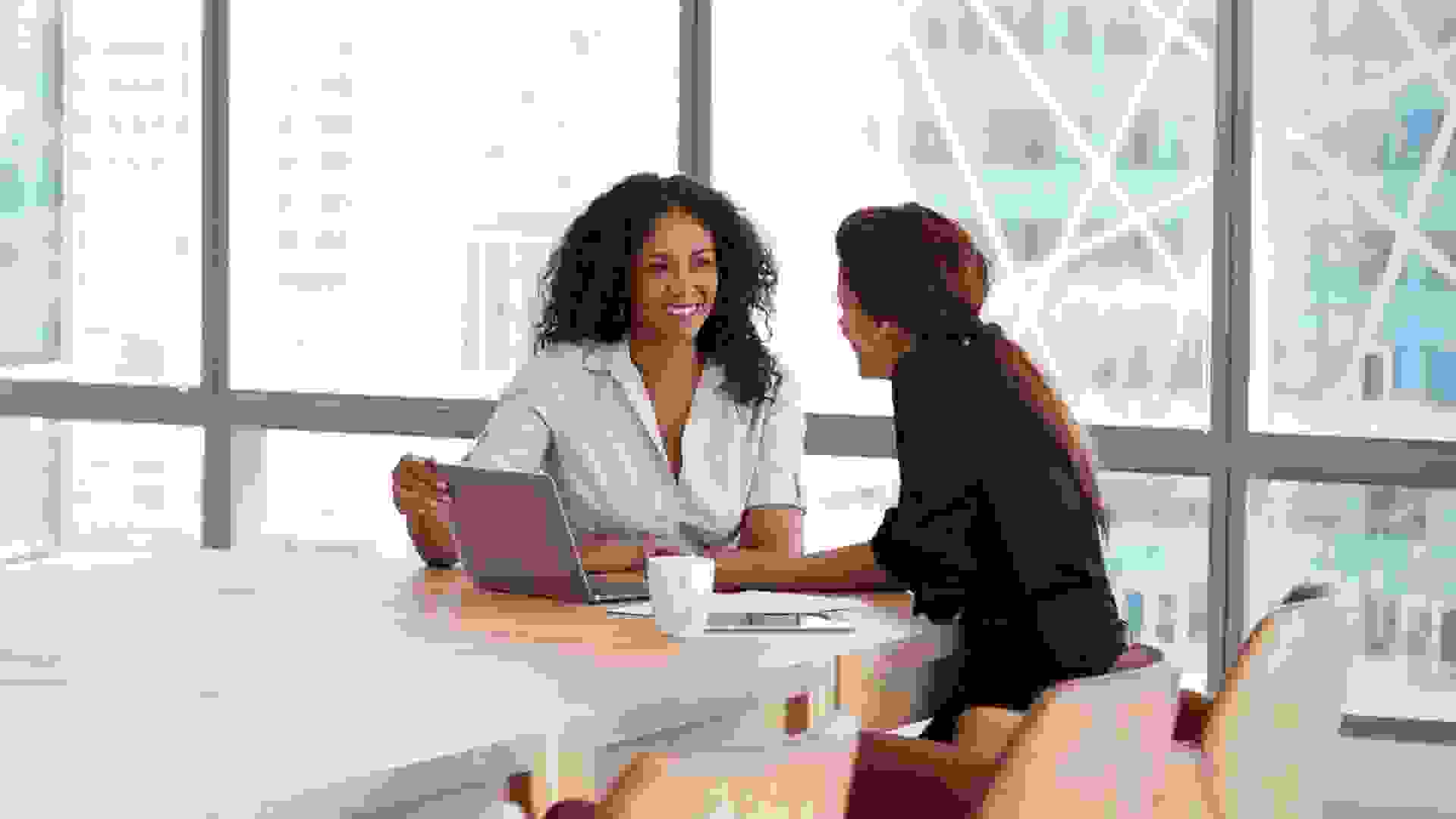 Where Can Shopaholics Get Help?
Getting over a shopping addiction means first recognizing that there is a problem and asking for help. Without help, a shopaholic runs the risk of sinking into serious credit card debt and ruining their credit score.
Start by talking with a close family member or friend. Share what is going on and ask their advice for what to do next. They may be able to help you find a financial advisor who can work with you on setting a budget and managing your money. A shopaholic may also consider speaking with a financial therapist. A financial therapist can help you unlock the emotional aspect of money and get to the root of why you compulsively shop.
More From GOBankingRates
About the Author