Starbucks Relaunches Star Rewards: 12 Other Loyalty Programs With Instant Gratification
You don't need to work your way to Gold status anymore.
Starbucks relaunched its rewards program on April 16, and the new system has drawn ire from espresso-fueled Starbucks loyalists who had to earn 300 stars to reach the coveted Gold status. Now, the chain has done away with Gold status, and you can start racking up and redeeming points as soon as you join the program. While dedicated Starbucks fans may feel like they've wasted time and money, the revamped program lets new members access perks without having to earn 300 stars.
The rewards program also takes perks to a granular level: You can use 25 points to substitute coconut milk, to add an espresso shot or to add a flavor shot. Since customers no longer have to collect stars to get to Gold status, high-spending Starbucks patrons can expect to benefit the most.
For opportunities to earn even more perks, look beyond Starbucks. Check out these loyalty programs that give you an instant reward just for signing up.
Make Your Money Work for You
Also See: Starbucks and 59 Other Places That Give Away Birthday Freebies
Loyalty Programs That Reward You With Free Coffee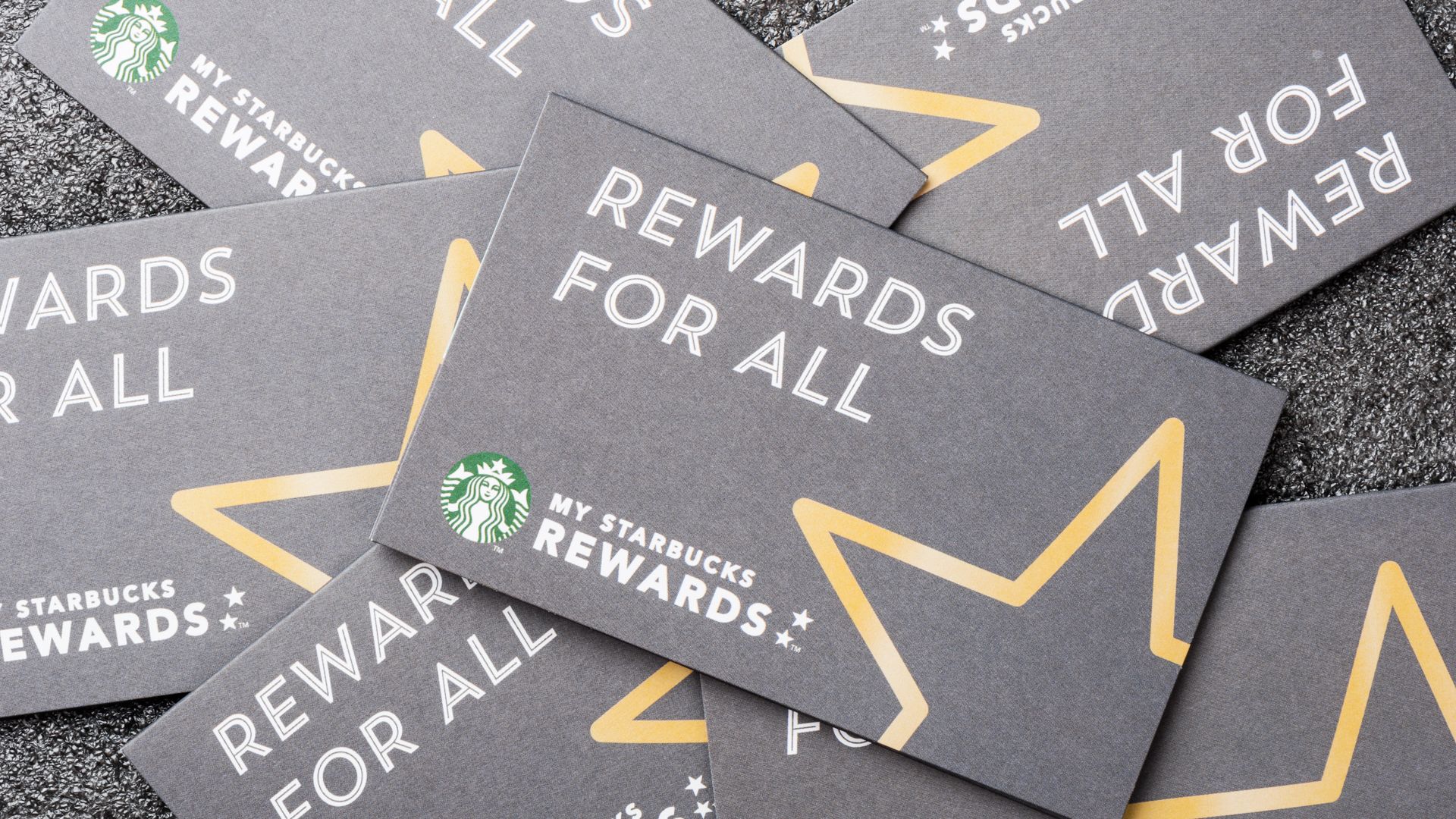 Starbucks may have relaunched its rewards program, but you can start your morning off right at one of these coffeehouses. These rewards programs offer bonus points you can use to earn free food and beverages, including coffee.
Find Out: How to Cut Your Starbucks Bill Without Giving Up Your Coffee
Satisfy Your Sweet Tooth With These Loyalty Programs
Who says you have to save the best for last? Eat dessert before dinner when you join these loyalty programs.
Make Your Money Work for You
More Dessert: Get Your Apple Fix With 7 Cheap Pie Recipe Twists
Restaurant Loyalty Programs With Instant Rewards
If you like eating out more than cooking in, you're not alone. Become a loyal patron of one of these chain restaurants to reap the rewards. Feeling hungry? Sign up for these loyalty programs to get a free reward just for creating an account.
Make Your Money Work for You
Hack the Menu: How to Get the Best Deals for Any Dinner Out
Whether you decide to hand in your Starbucks Rewards card or remain a loyal customer, you can reap the benefits of loyalty programs offered by a variety of chain restaurants. All you have to do is hand over your email address or free up some space on your smartphone for a new app.
Keep reading to find out 62 companies like Starbucks that deliver freebies to your inbox.
More on Food and Rewards