7 Stores With the Most Flexible Return Policies
If you're unsure, consider buying from these stores.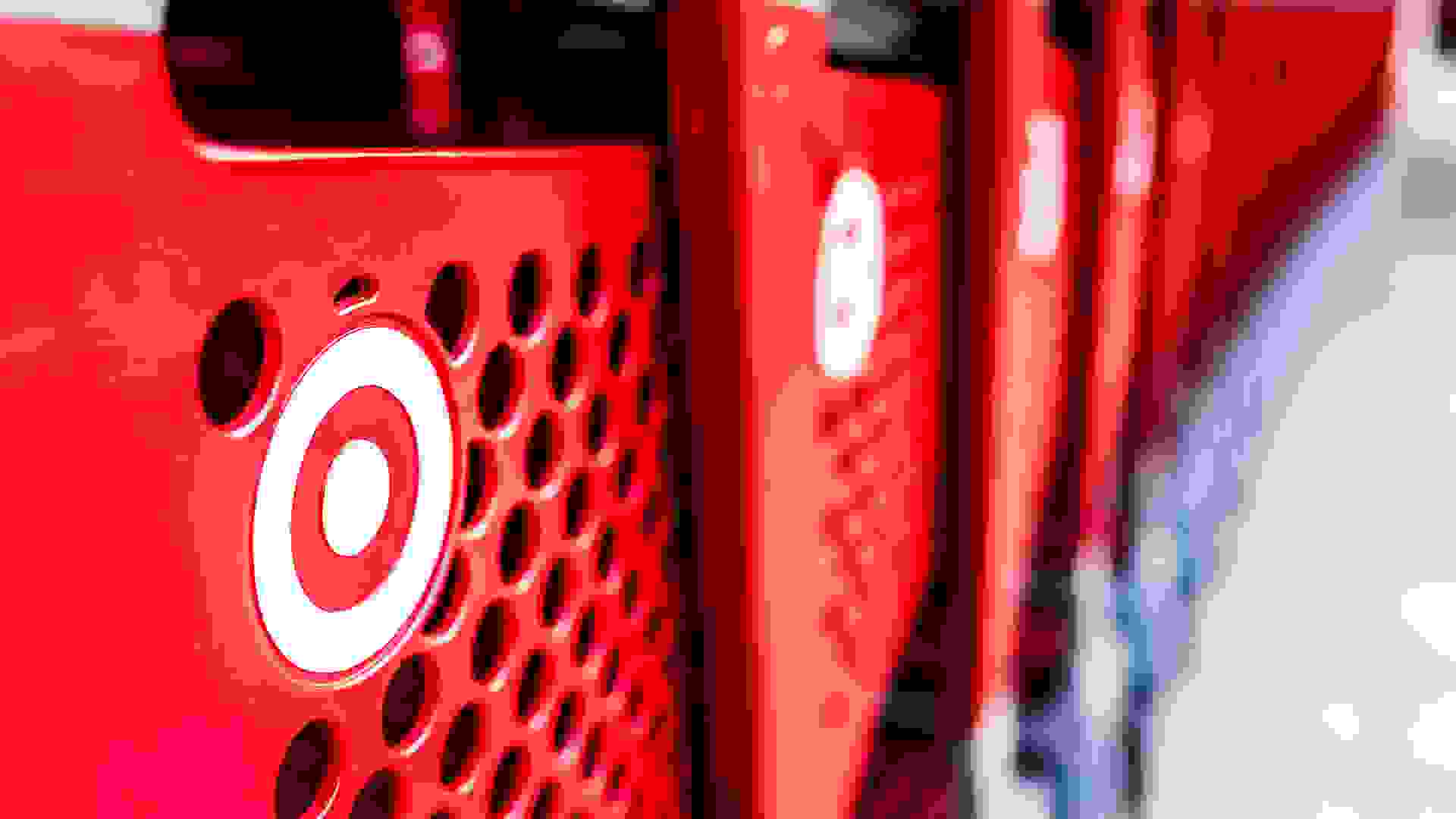 Everyone shops differently — some people try on every item of clothing or shoes before they make a purchase, others grab and go knowing they'll return later what doesn't work. In the COVID-19 era, more people are shopping online than ever before, as well, and while that kitchen gadget, weighted blanket or cozy pajama onesie may look great in the photos, the reality when it arrives at your house may be very different.
Read: Americans' Savings Drop to Lowest Point in Years
In a nutshell, if you shop at all, you're likely going to encounter the need to return items. And if you're going to return things, you want to be sure you'll get a full refund or store credit so you don't waste your money. Some stores have more stringent return policies than others, but the seven stores listed here have some of the best return policies around, including up to a year for a refund.
Make Your Money Work for You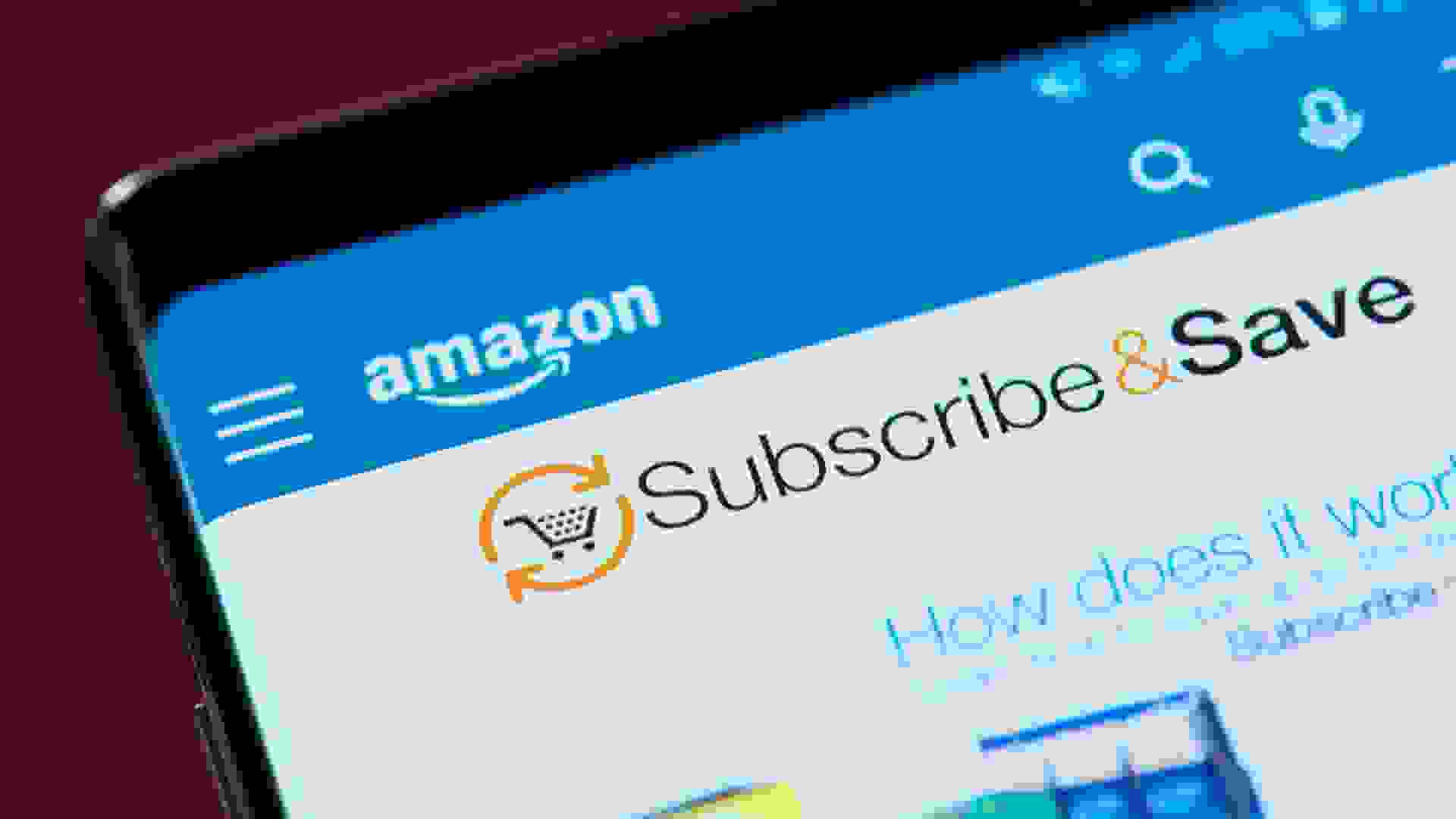 Amazon
Not only does Amazon ship quickly, but it's also got a pretty swift and open return policy as well. Most items shipped from Amazon.com, including Amazon Warehouse, can be returned within 30 days for a refund or credit. Alternatives to shipping back your return include UPS drop-off locations (present the QR code and you often don't even have to package up your return) and in person at Kohl's department stores — you can select your option when returning. If returning a gift, you'll likely be given an Amazon gift card in lieu of cash. However, be aware that products sold by a third-party seller through Amazon will have different policies and you'll want to read the fine print.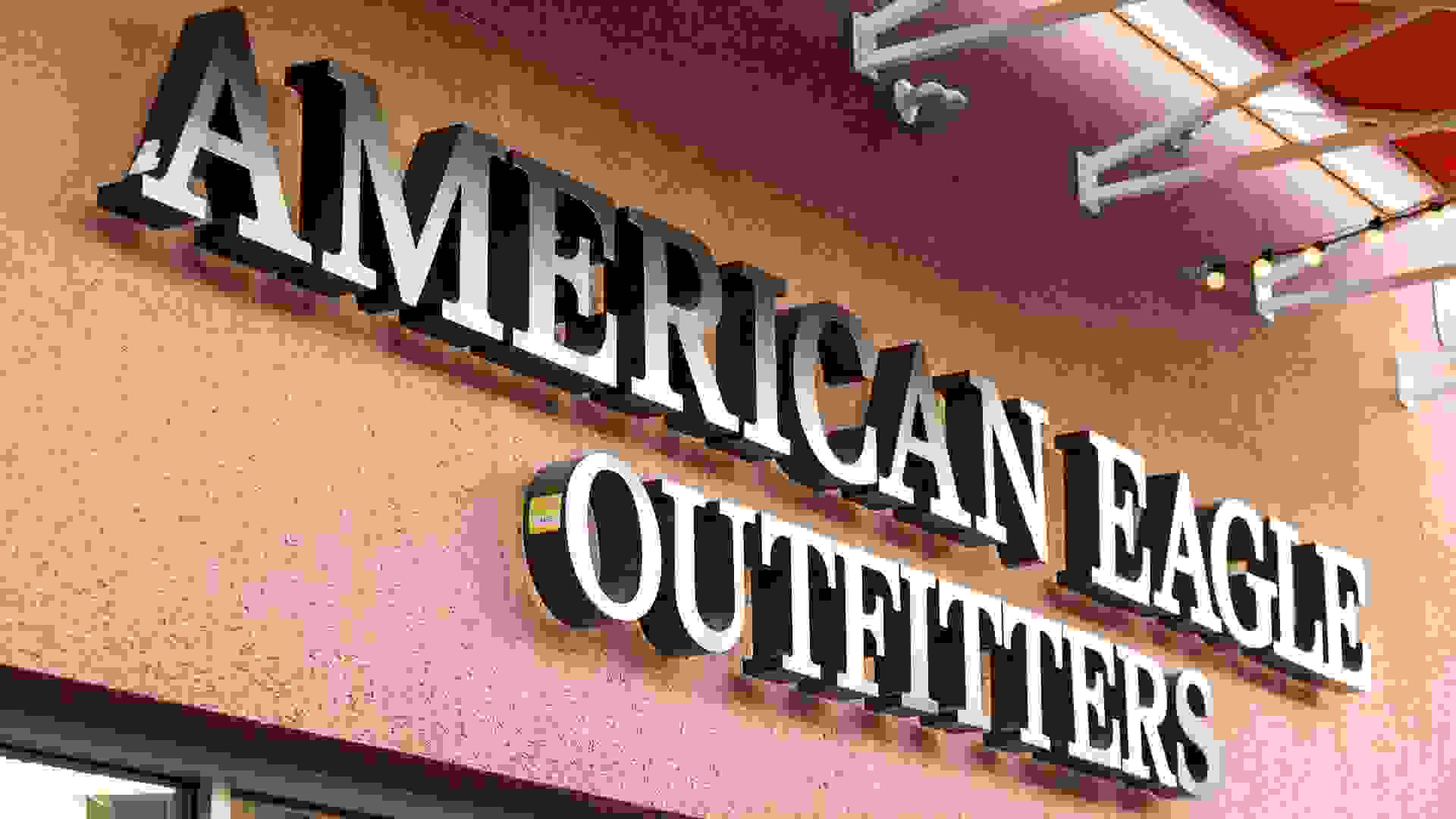 American Eagle Outfitters
This clothing store is not only relaxed in its activewear but its return policy. It doesn't put a time constraint on returns — if you're not happy, return the items for a full refund with proof of purchase. If you don't have a receipt or other proof, it'll give you store credit at the item's current price. The only real exception is if you've purchased a swimsuit or bikini and removed the hygienic liner — it will not accept returns of these.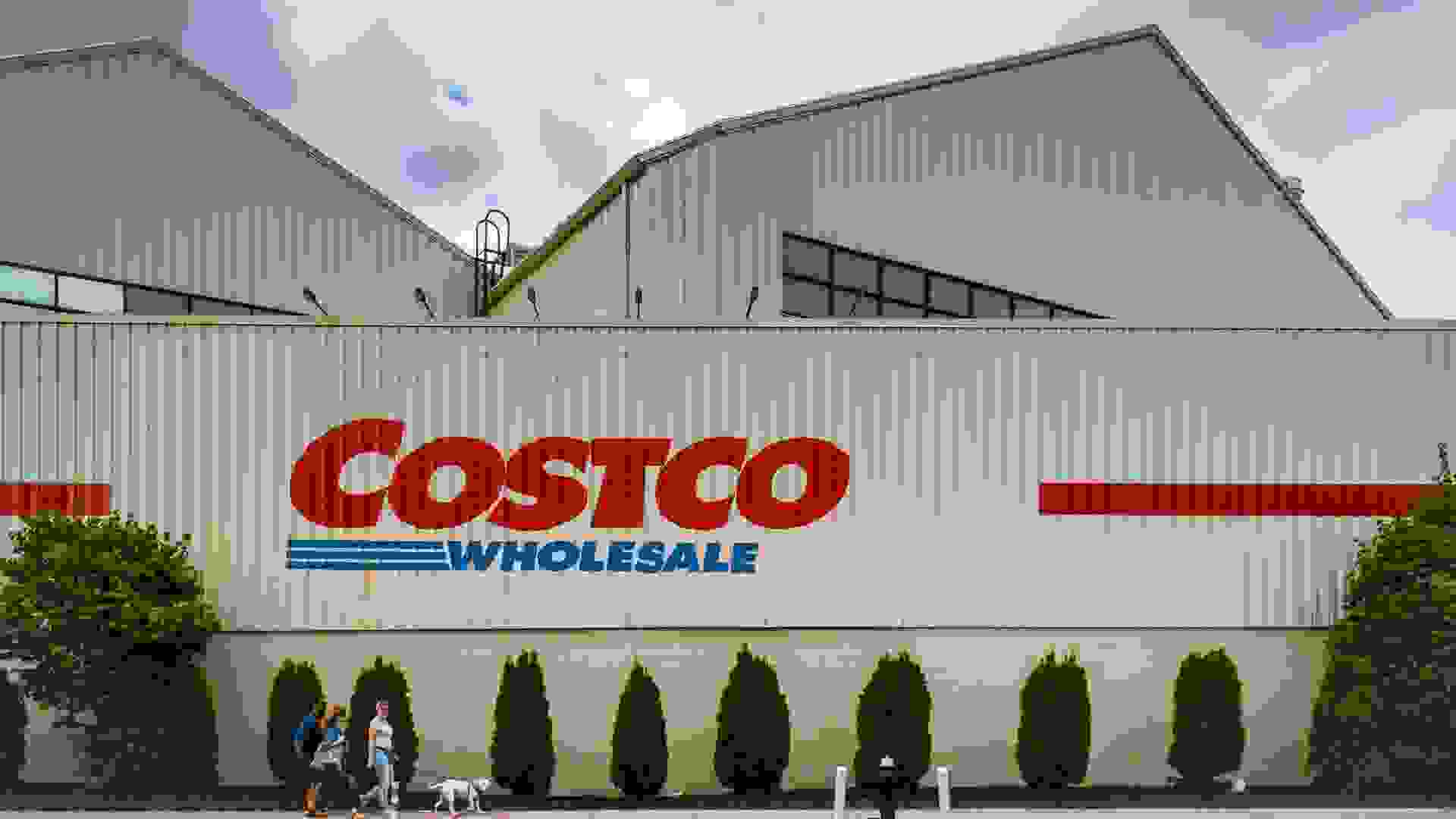 Costco
The wholesale retailer has a friendly return policy for such a big store. It calls the policy its "Risk-Free 100% Satisfaction" return policy. Its website states, "We guarantee your satisfaction on every product we sell, and will refund your purchase price*, with the following exceptions." Those exceptions include electronics (you only have 90 days); diamonds — require all original paperwork and for which you'll receive credit — and of course products with a limited lifetime such as batteries, alcohol and cigarettes.
Find Out: 20 Ways to Pay Less at Costco
Make Your Money Work for You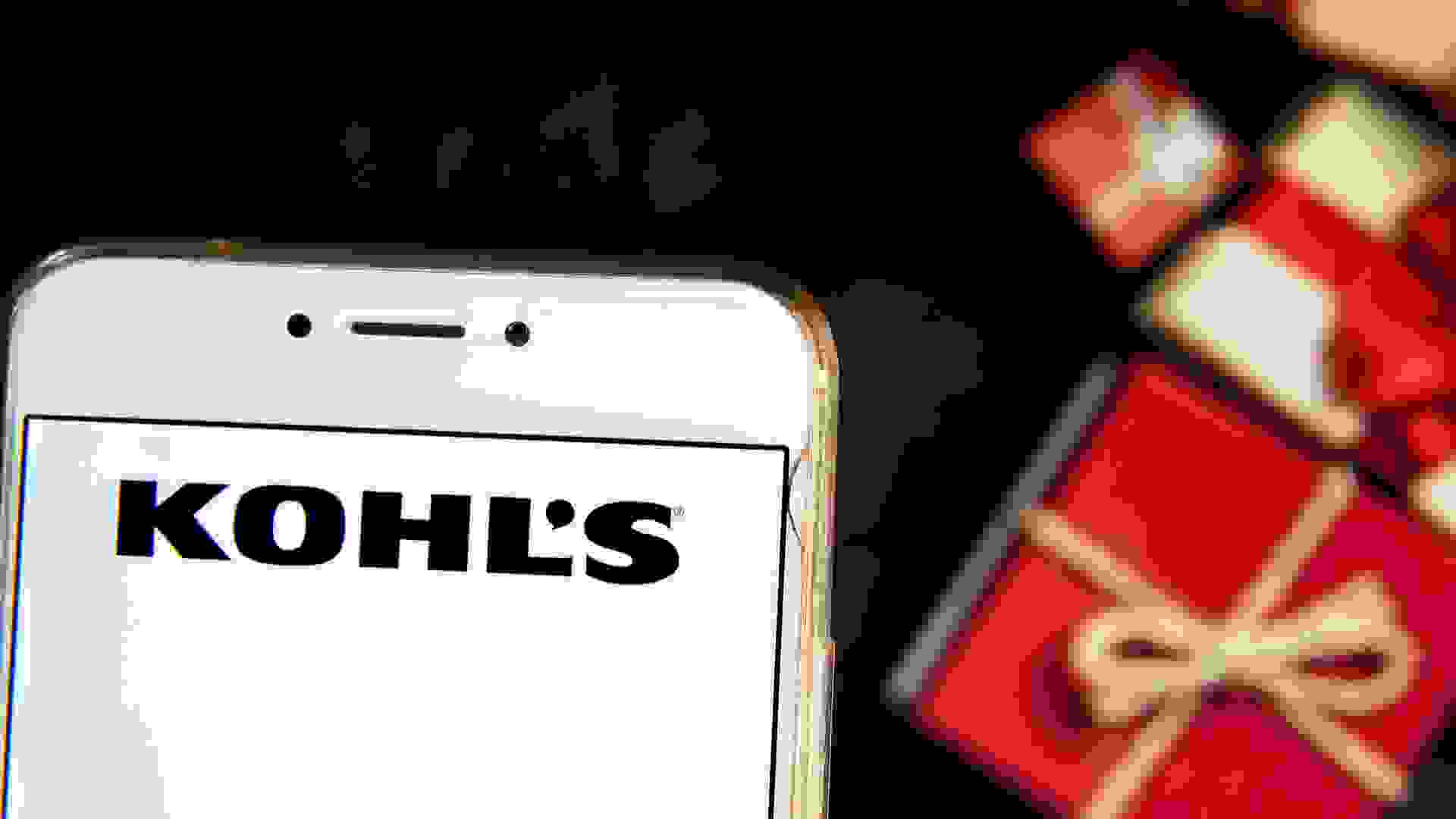 Kohl's
Kohl's works very hard to make returns as simple as possible, so long as you don't mind making them in person — the store does not take returns by mail. It calls its policy the "Hassle-Free Return Policy," and it is one of the most generous on this list: You have up to 180 days (that's six months) after the initial purchase to return your product (in good condition). If you have no receipt, you'll get Kohl's store credit. The only exception on the 180-day returns is on premium electronics, in which case you only have 30 days to return. An important note, however, is that due to COVID-19, some Kohl's store locations are temporarily closed. As a result, it has extended its 180-day policy for up to 30 days past the reopening of any closed stores.
Treat Yourself: Why It's OK To Keep Your Daily Splurges in 2021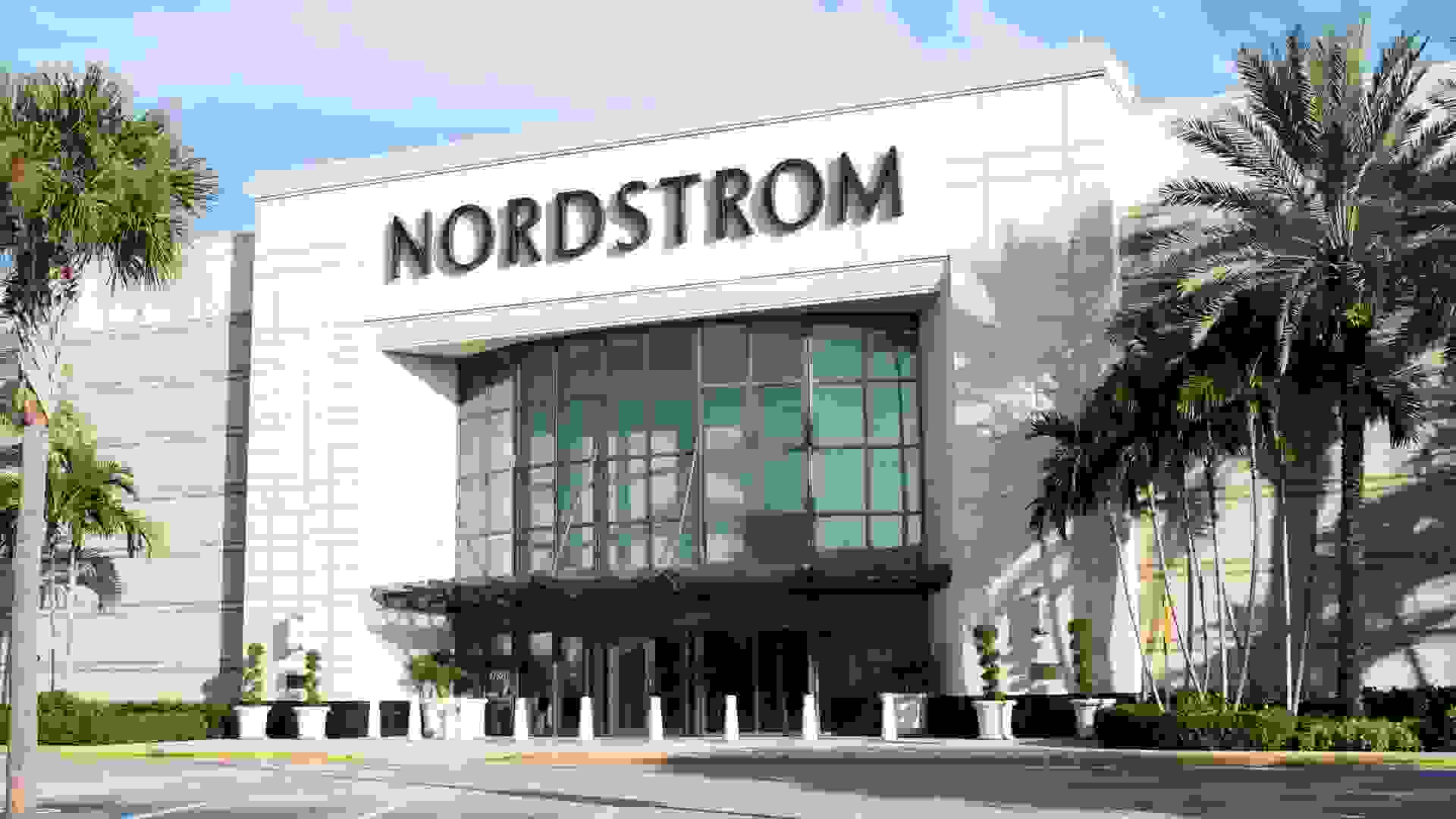 Nordstrom
Nordstrom also does not apply a time limit to returns, but it does require merchandise to be in like-new condition to receive a full refund. It asserts that it handles returns "on a case-by-case basis with the ultimate goal of making our customers happy. We stand behind our goods and services, and want customers to be satisfied with them."
If a receipt cannot be provided, the store may ask for an I.D., and a refund will be provided at the item's current price on a gift card. Items purchased by mail may be returned at some locations, but due to COVID-19, it is wise to call ahead first before assuming.
Read: Expenses You'll Have Again in 2021 That You Completely Forgot About
REI
REI has the most generous return policy because it stands behind the quality of its products. It offers "100% Satisfaction Guaranteed." You can return items for a full refund or replacement within one year of purchase, except for outdoor electronics (only 90 days for those).  Products can be returned by mail or in person, with proof of purchase, no matter how you bought your item. The store will, however, assess products for damage related to wear and tear or improper use — which could nix your chance of a refund.
See: 9 Successful Money-Making 'Schemes' That Are Actually Legal
Make Your Money Work for You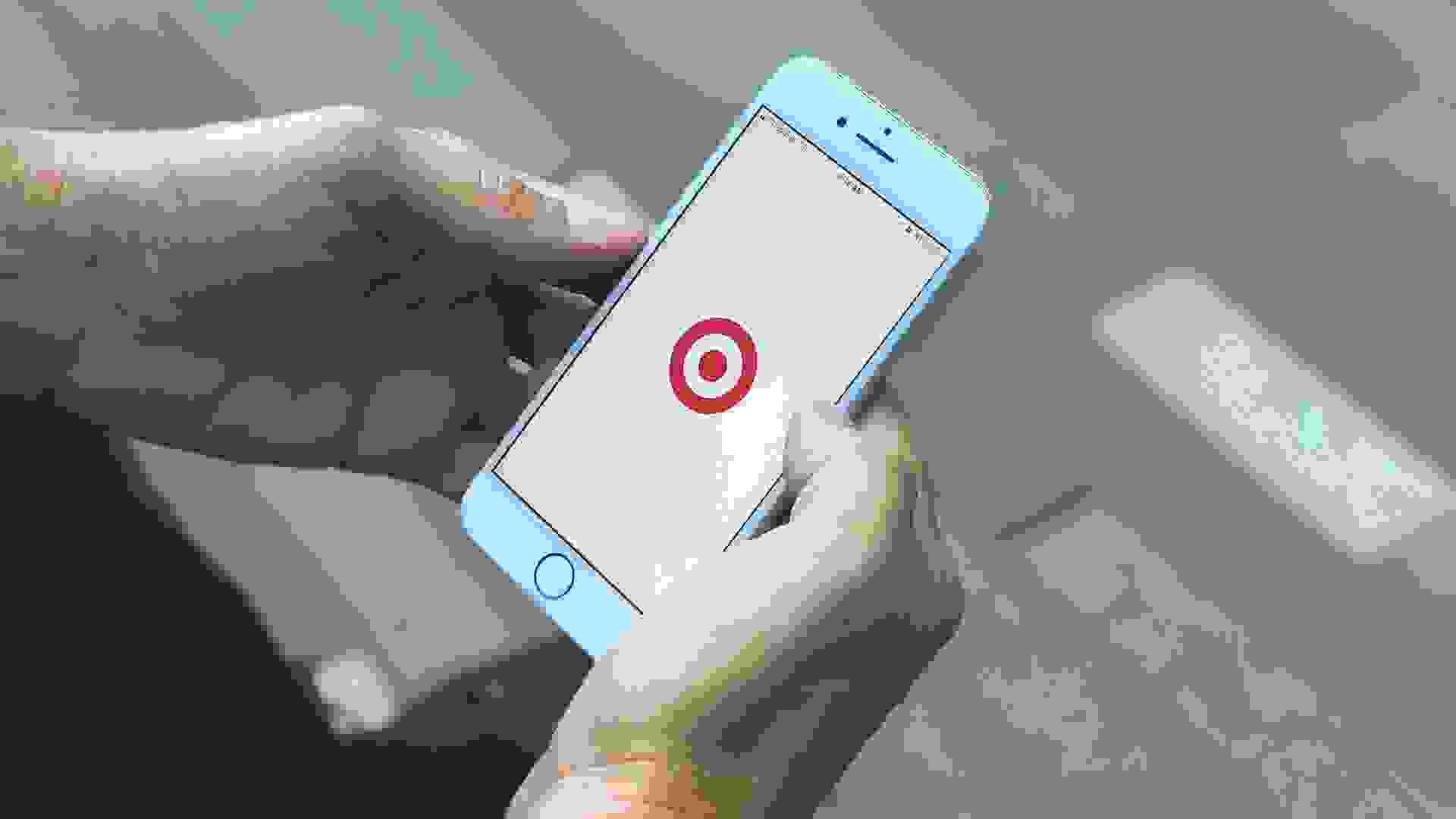 Target
Target is pretty generous in returns on most unopened items or items still in new condition. If these items are returned within 90 days, customers will receive a refund, exchange or credit. Pay attention to your receipt, however, as some items have modified return policies, which will be listed on the receipt. Most Targets will also allow you to return an item purchased online at a brick-and-mortar store but always call ahead.
More From GOBankingRates
About the Author