Things You Can Buy Cheaper Between December and February

4 min Read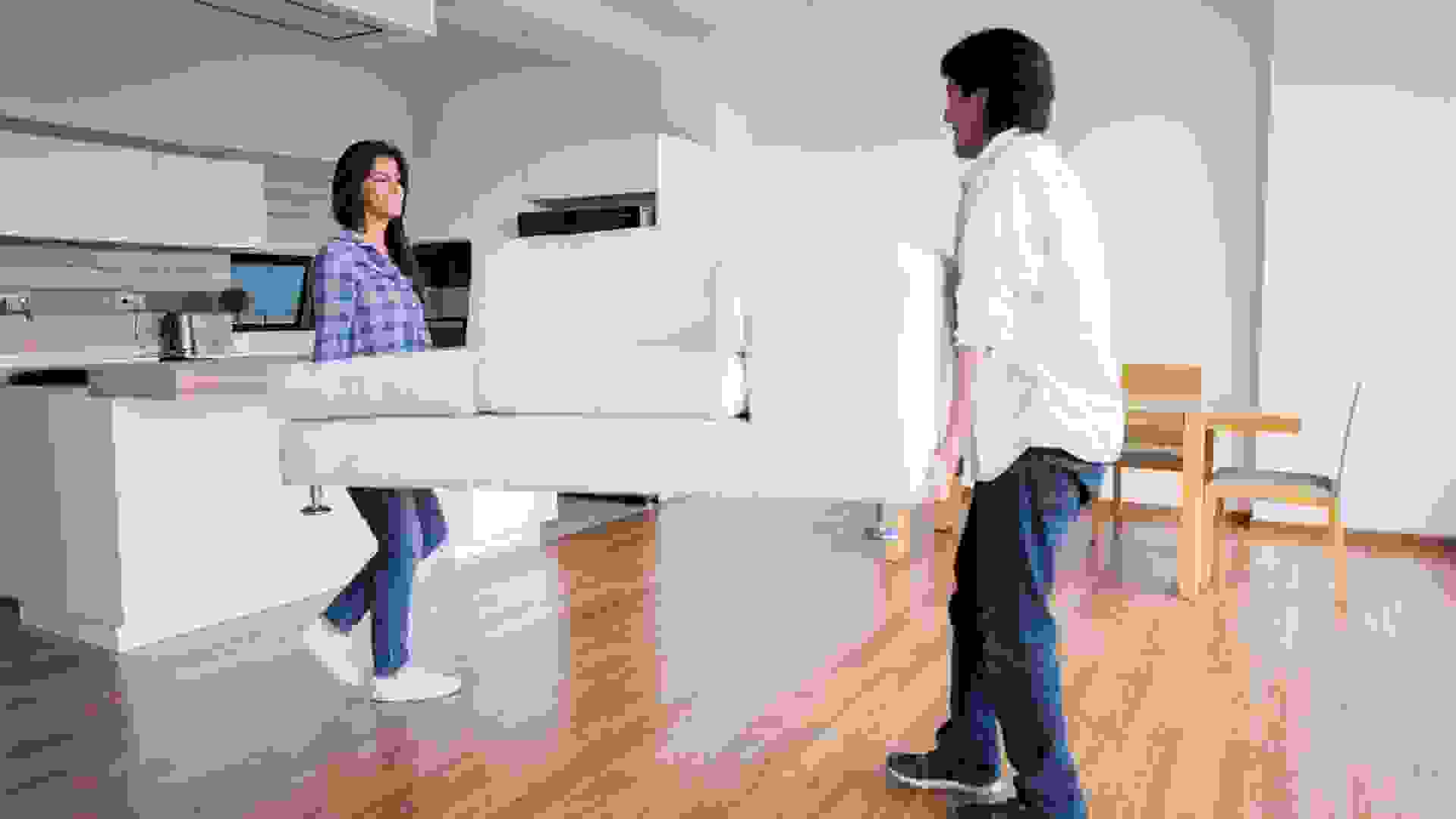 Make Your Money Work for You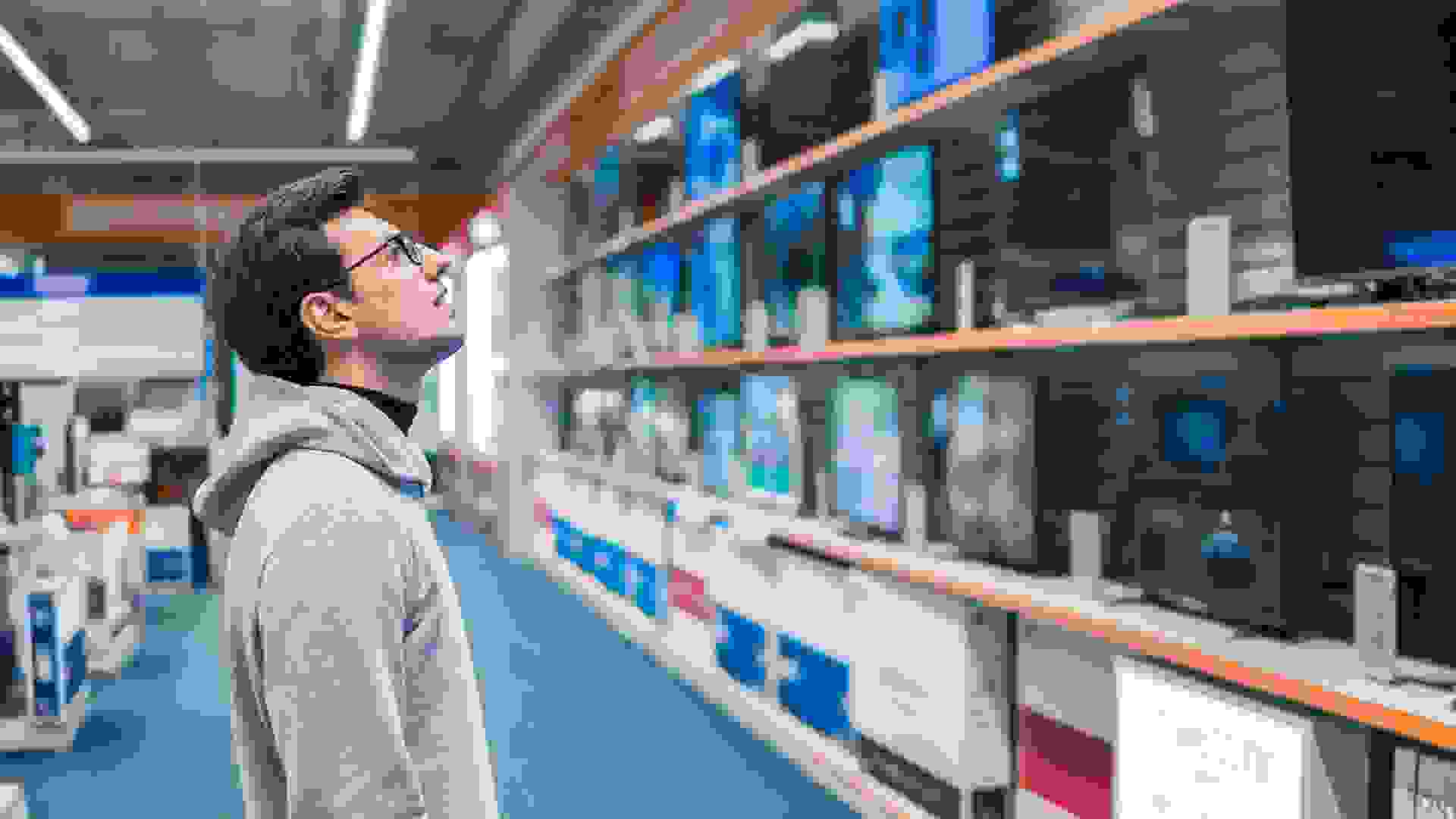 TVs
The next Super Bowl Sunday is on Feb. 6, 2022. In honor of the event, during the weeks before the big game — and especially the week leading up to it — you'll be able to score significant savings on a TV.
Traditionally, 40- to 60-inch TVs have been the focus of Super Bowl deals in the years leading up to 2020, according to consumer expert Regina Conway, as reported by Consumer Reports. However, last January, the best deals were for 4K TV models ranging from 65 to 80 inches, due to it being the first year the Super Bowl was offered in 4K.
Start shopping TV sales in January to find the best deals. But be prepared if the pandemic ramps up. You may have to make an appointment to shop or wait in line outside if the store reaches pandemic capacity limits.
Read More: 15 Credit Card Hacks for Big Holiday Savings
Cars
When the end of the year rolls around, you may be able to snag a great deal on a new car, depending on whether dealers have met their annual sales goals. Meeting annual sales goals could mean a lucrative bonus for a dealership, so it may be willing to slash thousands off the sticker price of the car you're interested in.
For even better deals, look at new cars that are from the outgoing year — in this instance, 2021. Dealers will typically be looking to move older inventory to make way for new models.
Many car dealers are also providing virtual tours of cars and online shopping. If you want to test drive the car, the dealership may offer to drop it off at your home for a couple of hours.
Read: What Percentage of Your Income Should Go Toward Auto Loan Payments?
Make Your Money Work for You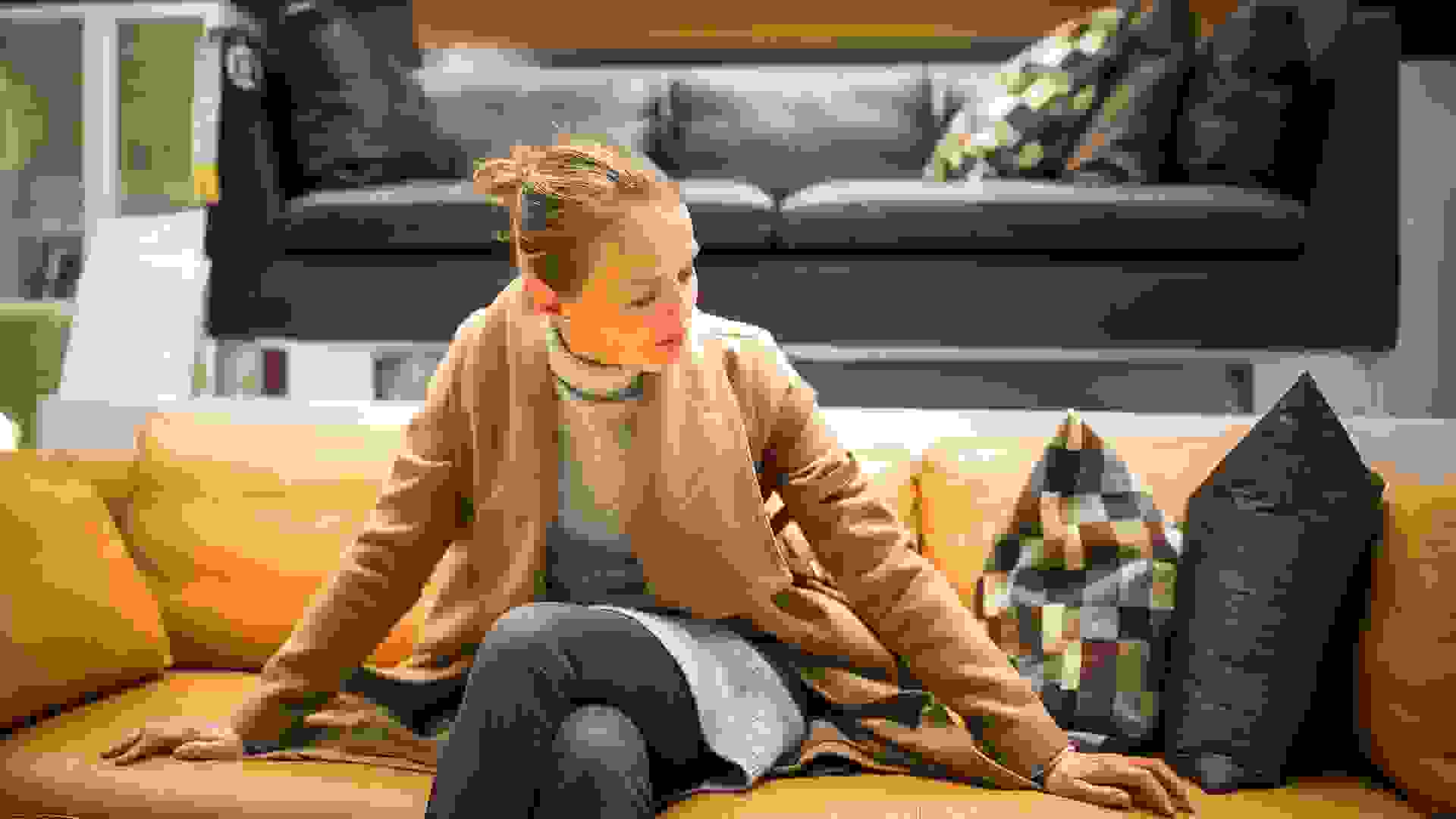 Furniture
If you're in the market for a new living room set or dining table and chairs, start looking for deals in January. During the first few months of the year, homeowners tend to decrease spending, likely as a response to offset previous holiday splurges.
Some furniture stores are still offering virtual chat appointments, which allow you to shop online with a salesperson. And when it comes to delivery, furniture stores are offering doorway or threshold delivery instead of coming into your home, if desired.
Be Aware: 11 Things You Should Never Buy New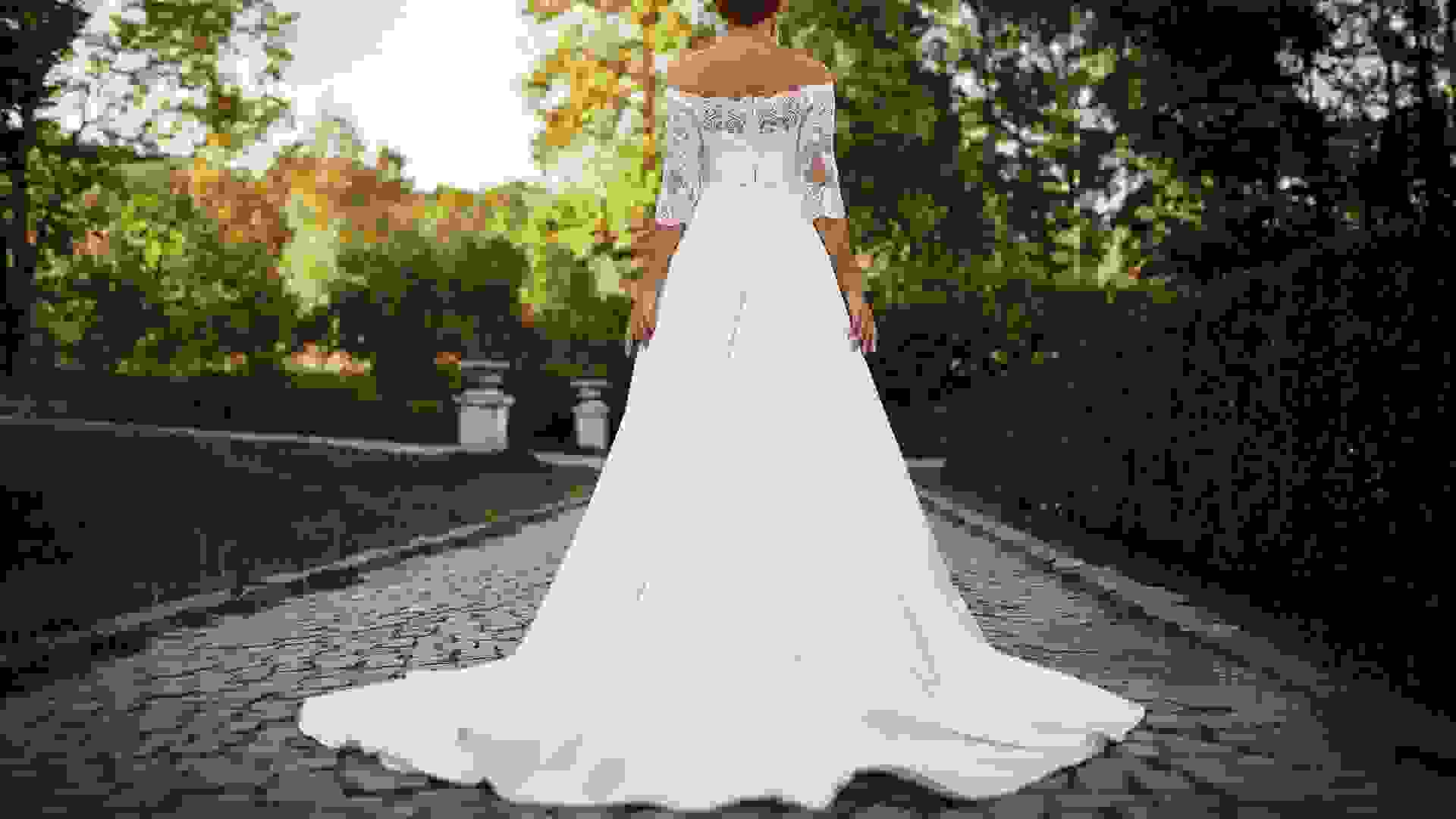 Wedding Dresses
For those who have an upcoming wedding in 2022, January is the prime time to get in on bridal sample sales. Bridal retailers are focused on getting rid of old inventory to create room for the new, so they often hold sample sales.
While true sample sales only include prototypes from the manufacturer, bridal retailers may also include gowns left over from last year's inventory. You could snag up to 90% off on the gown of your dreams. However, sizes may be limited and returns may not be allowed.
Wedding Etiquette: How Much To Give (and Spend)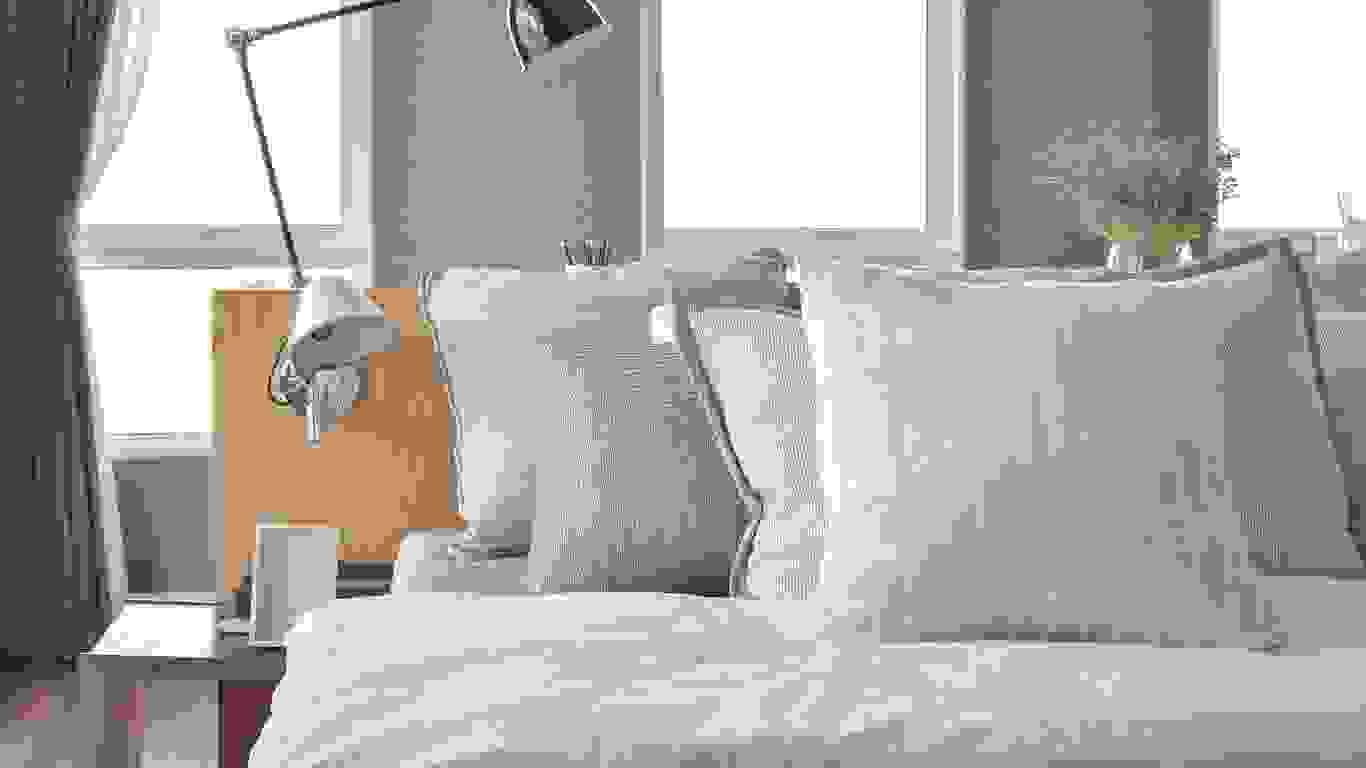 Bedding
One way to refresh your bedroom for the new year is to switch out bedding. But bedding can easily set you back several hundred dollars or more, so it makes sense to wait for a sale.
January is the month for white sales, which indicates that items like bedding are discounted — up to 80% off, according to RetailMeNot. Last year, stores like Macy's, Target, JCPenney and Bed Bath & Beyond all held white sales.
If you're not interested in heading out to a retailer, shop online sales or check out these online retailers that also offered bedding discounts last January: Wayfair, Overstock.com and Joss & Main.
More From GOBankingRates
About the Author