8 Viral Amazon Products for $30 or Less

3 min Read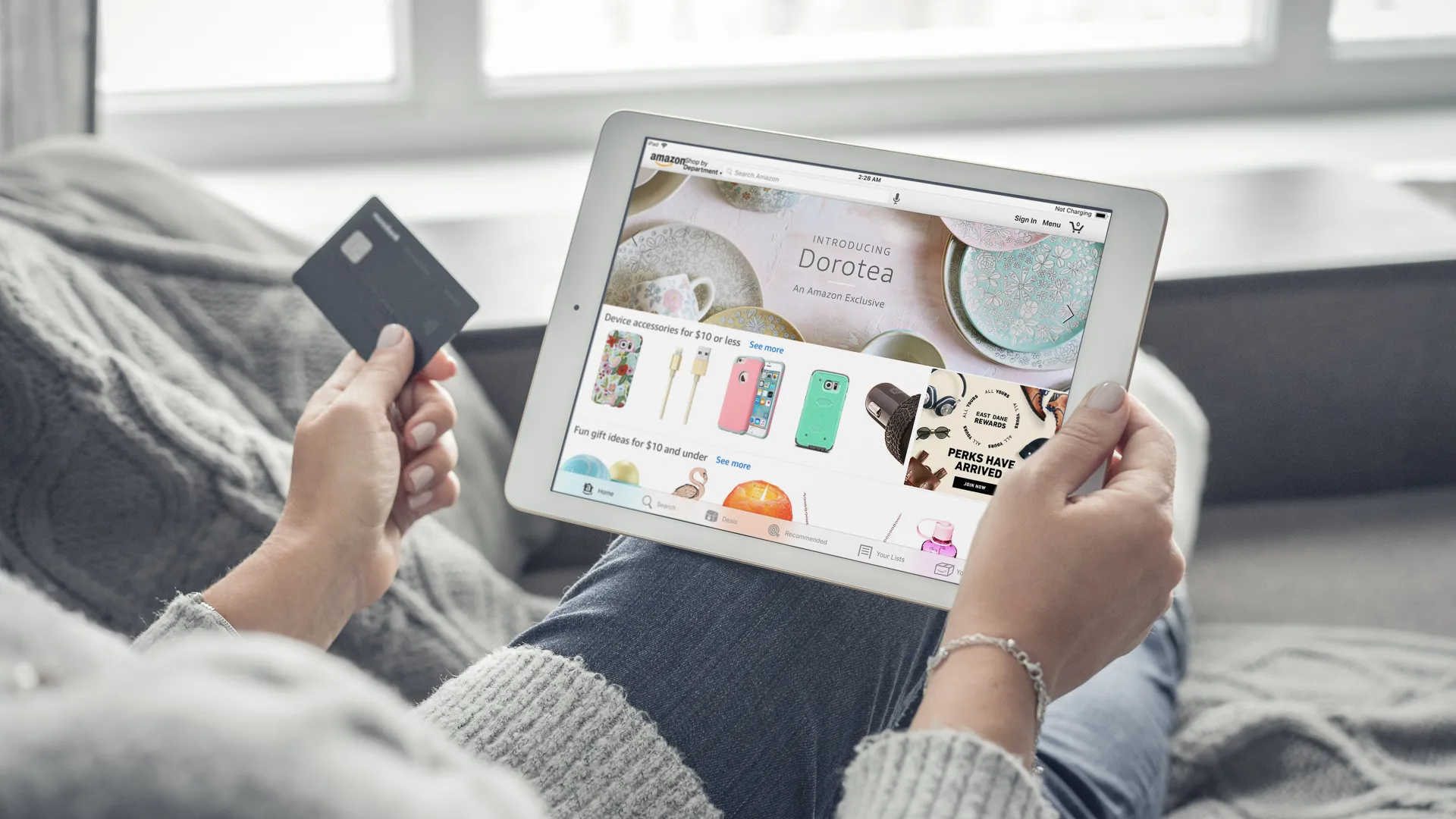 Make Your Money Work for You
Colorfulkoala Women's High Waisted Yoga Pants
These yoga pants are touted as being a dupe for Lululemon's popular Align leggings and are a fraction of the cost.
"These leggings 100% live up to the hype!" wrote one reviewer. "They are incredibly comfortable and fit perfectly, providing just the right amount of compression and stretch."
Small Business Spotlight: New Jersey Fitness Studio Provides a Haven for Women To Get Fit and Have Fun
Stardrops The Pink Stuff Miracle All Purpose Cleaning Paste
Dermora Foot Peel Mask, 2-Pack
Foot peel masks went viral amid the pandemic, as people stayed home and had more time to dedicate to self-care. These masks became so popular, they actually sold out on Amazon at one point, People reported.
Mighty Patch Original
These pimple patches promise to improve the look of pimples overnight — and reviewers say they really do.
"I do not claim to understand the science behind (these) tiny miracles, but they have changed my life," one reviewer wrote.
Discover: 13 Buzzwords That Make You Overspend on Skincare Products
Olaplex Hair Perfector No 3 Repairing Treatment
Make Your Money Work for You
Dash Rapid Egg Cooker
This internet-famous appliance can cook up to six eggs at a time and prepare them to be soft-, medium- or hard-boiled. Plus, with a choice of five different colors, it will look great on your countertop.
Hoan Bagel Guillotine Slicer
Make slicing bagels — and rolls, muffins and buns — a breeze with this viral kitchen tool.
"This is such a fun slicer!" wrote one reviewer. "It goes through the middle of the bagel perfectly (with) little to no effort. It cuts like a breeze (and) is easy to clean, too."
ProsourceFit Acupressure Mat and Pillow Set
If you suffer from back and/or neck pain, this set could be worth the $25.
"The tension relief is real!" wrote one reviewer. "My back and shoulders are noticeably looser after a session on the stabby mat."
More From GOBankingRates
About the Author