How To Avoid Impulse Purchases You'll Regret Later: 7 Questions To Consider

6 min Read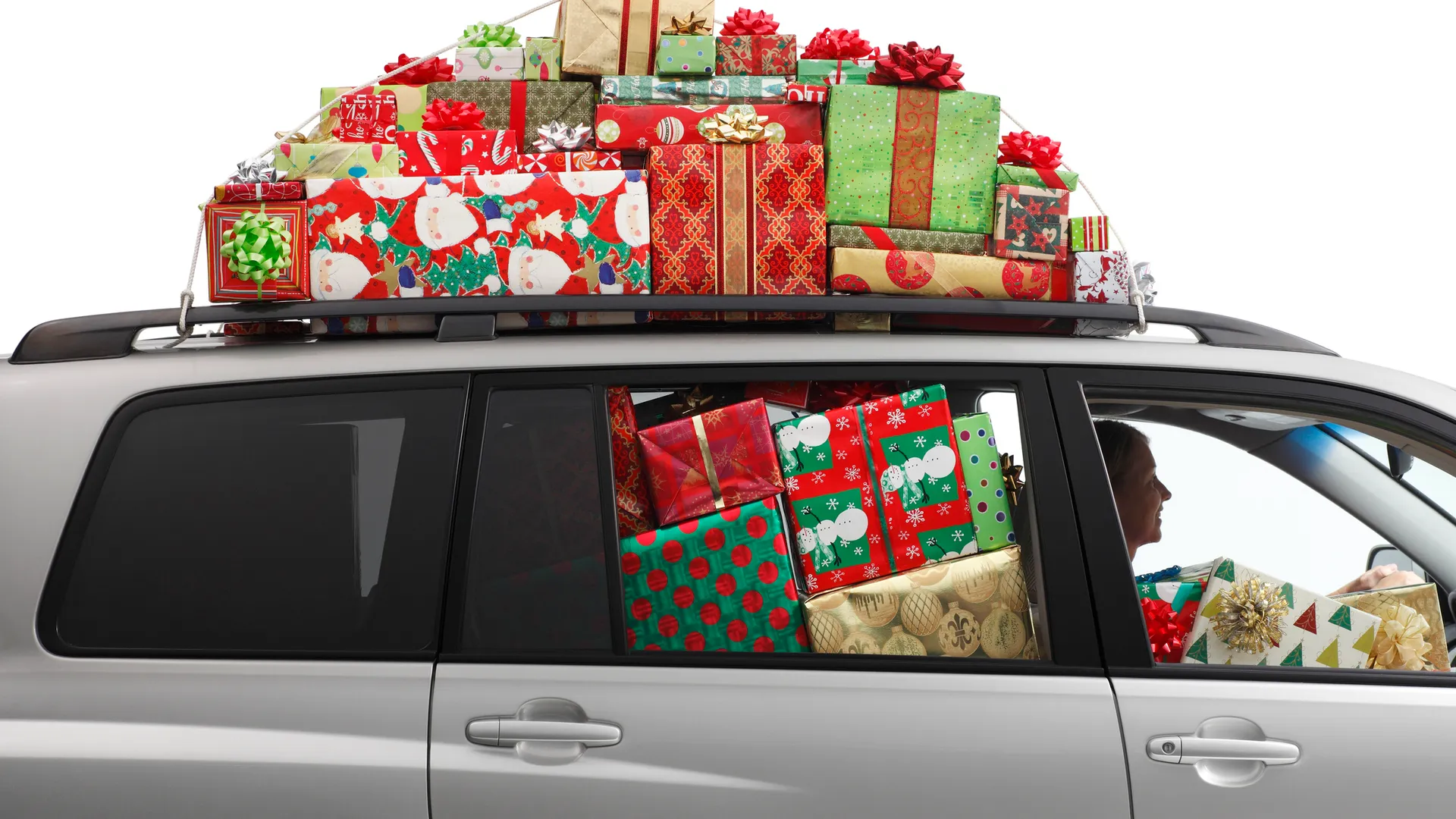 Make Your Money Work for You
Would I Buy It If I Were Paying Cash?
Natasha Rachel Smith, a consumer affairs expert at cash-back and coupon site TopCashback.com, points out a helpful piece of shopping psychology — you're less likely to spend frivolously if you're physically watching your stack of paper money get smaller.
"When shopping with cash, you'll be more likely to ask yourself personal spending questions like 'Is this worth what I am about to pay?' or 'Do I really need this?' You'll find yourself being more financially responsible since you can't just swipe your card," she said. "By paying for things in cash instead of credit cards, you can see where your money goes."
Helpful: How To Use a Credit Card Like a Pro This Holiday Season
How Long Will This Make Me Happy?
GinaMarie Guarino, a licensed mental health counselor at PsychPoint Mental Health Center, advises her clients to ask themselves why they want to buy an item. Do they think it will make them happy and, if so, for how long?
"If it will bring you prolonged happiness that will last months or even years, then buy it," she said. "If you are buying it because you like it and you expect it will not bring you happiness in a day, week, or even month from now, then remind yourself of all of those other impulse buys that you regret." 
Important: Why Do We Spend So Much Each Year on Holiday Shopping?
Tech: When Will This Be Obsolete?
Every year, usually timed around the winter holidays, gadget makers release newer, faster, lighter, prettier and more sophisticated versions of last year's laptops, tablets, phones, speakers, headphones, gaming consoles and anything else with a microchip. If you bump into what looks like the deal of the decade while browsing the tech section, it might be because the store or website slapped an irresistible price tag on what's about to become a flip phone.
If you're afraid that you'll miss out on an impossibly good tech deal if you don't pull the trigger immediately, step back, take a breath and do yourself a favor by researching when, exactly, the item came out and when it is due to be replaced.
Check Out: Expect All-Time High for Holiday Sales Despite Supply Chain Issues and Labor Shortages
Make Your Money Work for You
Tech: Is a New Version Due Out Soon?
On the flip side of the tech obsolescence coin is the fact that the arrival of a new version almost always makes the old version cheaper — and you can use this to your advantage. Unless you absolutely need the newest, fastest, most recently updated model, you'd be wise to check your impulses, pause your purchase and do some research. 
If an updated model is due out soon, the thing you're about to plunk down $300 to buy might cost $150 in a few months, weeks or days after its 2.0 version hits the shelves.
Clothing and Accessories: Is This in Style or My Style?
According to the fashion site Shisa Brand, most people wear 20% of their clothing 80% of the time — and the recommendation of their fashionistas is "don't buy trend, buy your style." That's because a whole lot of the 80% of clothing that sits unused in the closet was purchased on impulse by people trying to keep up with what was in vogue at the moment. 
Just because something looked good on your favorite airbrushed Instagram influencer doesn't mean it will pass the reality test when worn by you in your actual life. If you're making a clothing purchase you didn't plan on, make sure it adds to the 20% — something that you'll still love in a year and that won't be out of fashion the next time you scroll through your social media feed.
Shopping Tips: Wrapping Paper, Greeting Cards and More Holiday Items to Only Buy at Dollar Stores
Homeware: Does This Fit Into My Space (Literally and Figuratively)?
Like fashion, it's easy to be dazzled by decor when you see it out of context — that is to say, when it's outside of the color scheme, location and physical space that it will call home once you bring it back from the store. It might look great in a storeroom display or on a commercial, but will that end table or Instant Pot really be at home in your space — and do you even have room for it?
Make Your Money Work for You
Everything: Will It Be Cheaper at Another Time?
The goal of every holiday sale is to make you believe that the thing you have your eye on has never been cheaper and never will be again — but a lot of times, that's just not the case. For example, you might find a better deal on a laptop during a back-to-school sale than on Black Friday. 
Also, keep in mind that when demand falls, so do prices — which is why it's always smart to buy out of season. The snow boots or parka that you're about to buy are sure to be a whole lot cheaper in the summer. If you have to make an impulse purchase this time of year, let it be for sunglasses or a surfboard.
More From GOBankingRates
Charlene Oldham contributed to the reporting for this article.
About the Author