The Worst Things To Buy on Amazon

5 min Read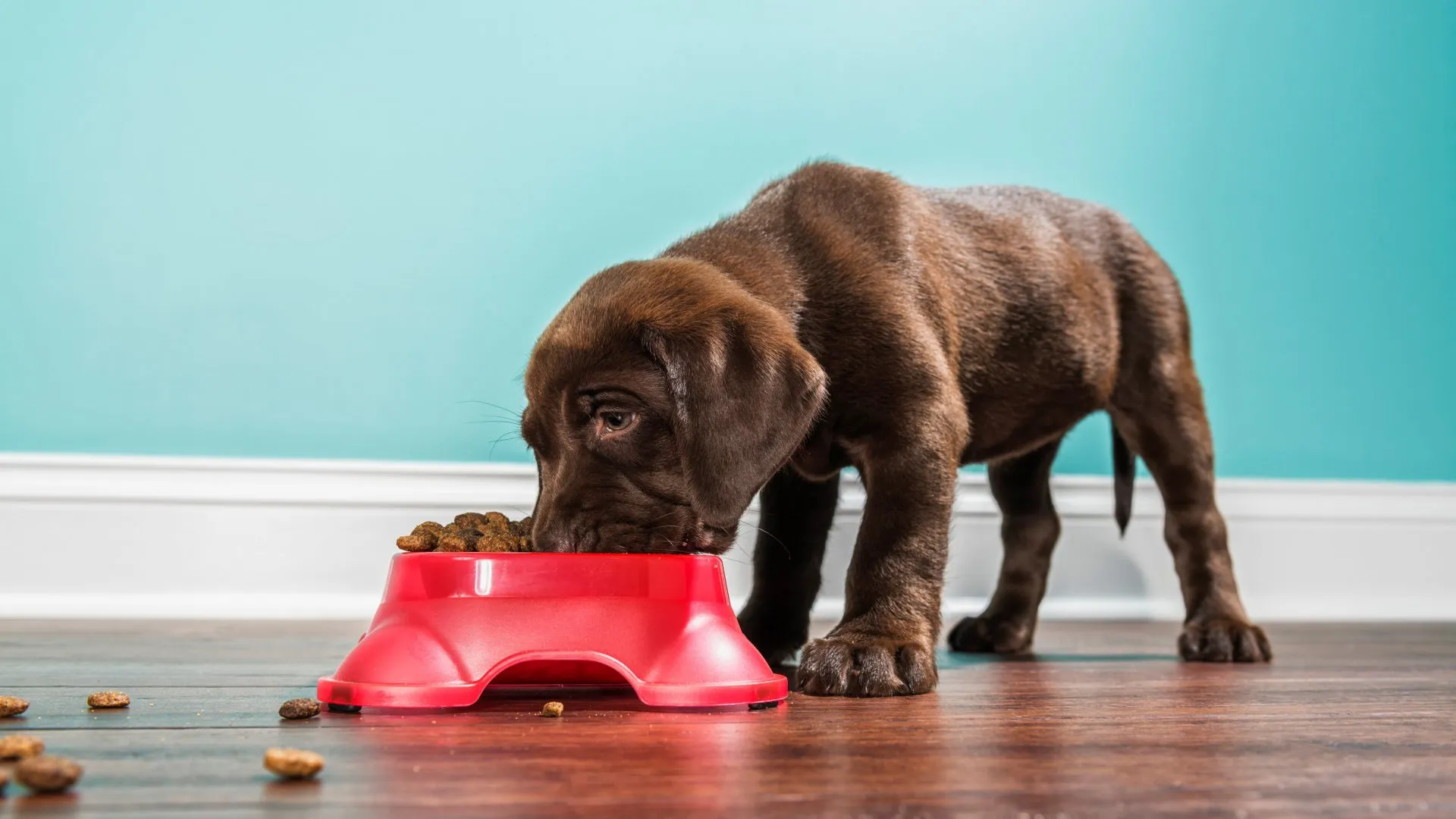 Amazon might have started out as an online bookseller, but it has since gone on to sell…well…almost everything. With its huge distribution power, Amazon is often the cheapest or best option for many products — with a few exceptions.
Read: 23 Secrets To Save Money on Amazon
See what 10 items you might want to avoid purchasing on Amazon, either for price or other reasons. And find out what's inside that infamous Amazon black box.
Last updated: March 24, 2021
Make Your Money Work for You
Vitamin Supplements
When it comes to beefing up your nutrition with vitamins and supplements, it's best to skip Amazon and go directly to the vitamin manufacturer. Websites such as Swanson's Vitamins offer a 10% to 20% discount on your first order and have especially low prices on their name-brand vitamins. For instance, Swanson's Omega 3 fish oil capsules are only $6.99 for 150 softgels. For a comparable product at Amazon, you'll pay three times that much. Moreover, since many products sold on Amazon are by third-party sellers, scammers "can easily change the date on a package to extend the expiration date," Sydney Ziverts, health and nutrition investigator for ConsumerSafety.org, told Health magazine.
Read More: 24 Ways To Make Money Off Your Shopping
Mattresses
If your mattress is making your back hurt at night, you might be tempted to purchase a new one off Amazon because you know you'll get it quickly. But don't rush into buying something you might use for a decade or more, because you can probably get a better deal elsewhere. While Amazon can match prices with most other mattresses, it can't offer manufacturer's discounts that can add up to a savings of several hundred dollars, according to Kiplinger. Additionally, manufacturers are likely to offer longer risk-free trials of the mattress than Amazon.
Compare and Contrast: Walmart+ vs. Amazon Prime
Cooking Oils
Avid home chefs who spend a lot of time in the kitchen want the best prices for the biggest size cooking oils they can find. At Amazon, a gallon of Wesson Pure Canola Oil might cost $14.99, but at Walmart.com the same product has been listed for less than $6.98. Similarly, a 48-ounce bottle of Pompeian extra virgin olive oil is listed at $14.94 on Amazon, while at Walmart an entire gallon — 20 ounces more — runs $14.98.
See: How Amazon Changed Our Shopping Habits — For Better and Worse
Make Your Money Work for You
Dog Food
Amazon's prices for dog food are often only a buck or so more expensive than at Walmart and Petco. However, pet food stores have a much wider variety, and the Petco.com site lets you narrow your search to specific areas such as breed size, dietary preferences, life stage and flavor. Another retailer, Target, has quarterly deals on pet food and supplies that will lower the price significantly, according to The Krazy Coupon Lady website.
Tools
Amazon might have cornered the market on many items, but tools aren't among them. Home improvement chains such as Home Depot and Lowe's still have significant leverage with their suppliers, which means you can often get good deals there. For example, you can buy a Ryobi lithium ion drill at Home Depot for $69, while the same drill is listed at $89.99 on Amazon.

Cleaning Products
Cleaning products have been in higher demand than ever before due to Covid-19. Because of that heavy demand, buying certain cleaning products at Amazon right now means sky-high prices and slow delivery times. Clorox disinfecting wipes, for example, are only available through Amazon's third-party sellers, with some listing prices of $11.97 for 75 wipes. At Walmart, however, you can get twice that many for $8.48.
Name-Brand Apparel
The secret to getting inexpensive name-brand apparel is coupons — and Amazon rarely offers coupons on name-brand apparel. The Krazy Coupon Lady website shares several brands that offer coupons, including Carter's, Victoria's Secret and The Gap.  Another shopping blogger — Kyle James, founder of Rather-Be-Shopping.com — told Kiplinger: "You can easily spend at least 20% more buying name-brand clothing from Amazon compared to clothing-specific retailers such as Lands' End, American Eagle or Macy's."
Make Your Money Work for You
Furniture
The reason you might want to avoid shopping for furniture on Amazon has less to do with price and more to do with the fact that you can't see it, feel it or test its comfort online, according to Realtor.com. Also, colors can be deceiving online, so items like rugs, curtains and window treatments might not look in real life the way they do on your screen.
Sneakers
Sneakers are an important purchase for many consumers, partly because they can get pretty expensive, and partly because they need to last a long time and stand up to the demands of physical activity. If you're looking to save money, you definitely should look for sneakers at somewhere other than Amazon. A pair of Nike women's Air Max Torch 4 running sneakers have been listed at $119.50 on Amazon — nearly 30% higher than the $84.99 you'll pay for the same shoes at Walmart.com. Similarly, a men's pair of Nike Air Max 200 shoes will run $96.89 at Amazon vs. only $64.95 at Walmart.com.
Books
When it comes to books, the truth is that Amazon often offers a better deal than anywhere else. But at what cost? The rise of Amazon has led to a significant drop in independent, brick-and-mortar bookstores. According to the Benedict Evans retail data analysis blog, as of 2019 Amazon had 50% or more of the U.S.print book market and "at least three quarters" of publishers' ebook sales. Even the last big bookstore chain to survive Amazon's onslaught, Barnes & Noble, is holding on by a thread by increasing its e-commerce business.
More From GOBankingRates
Jordan Rosenfeld contributed to the reporting for this article.
About the Author