The Worst Things To Buy at Walmart and Target
Just because an item is cheap, doesn't mean it's a good deal.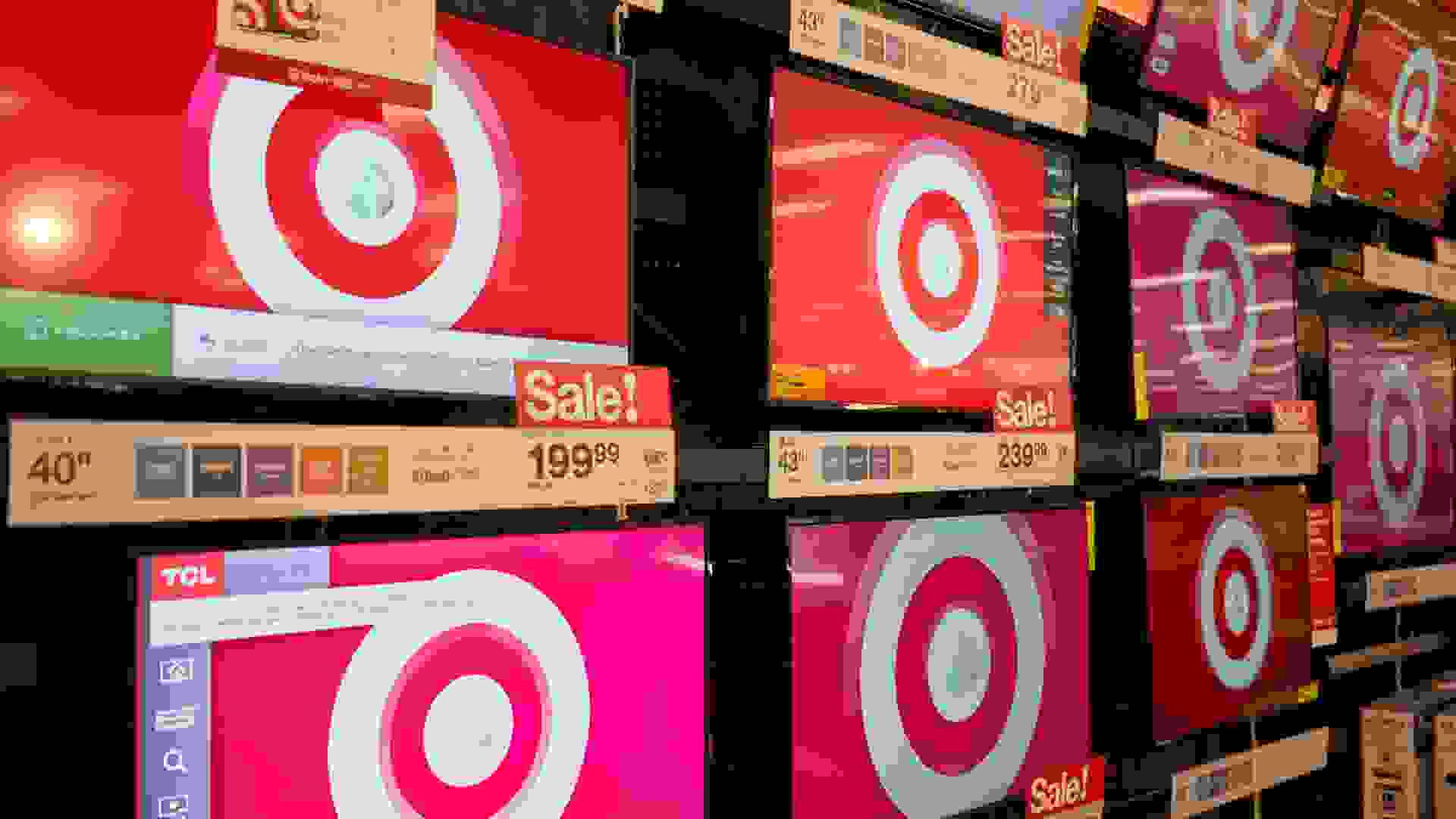 Make Your Money Work for You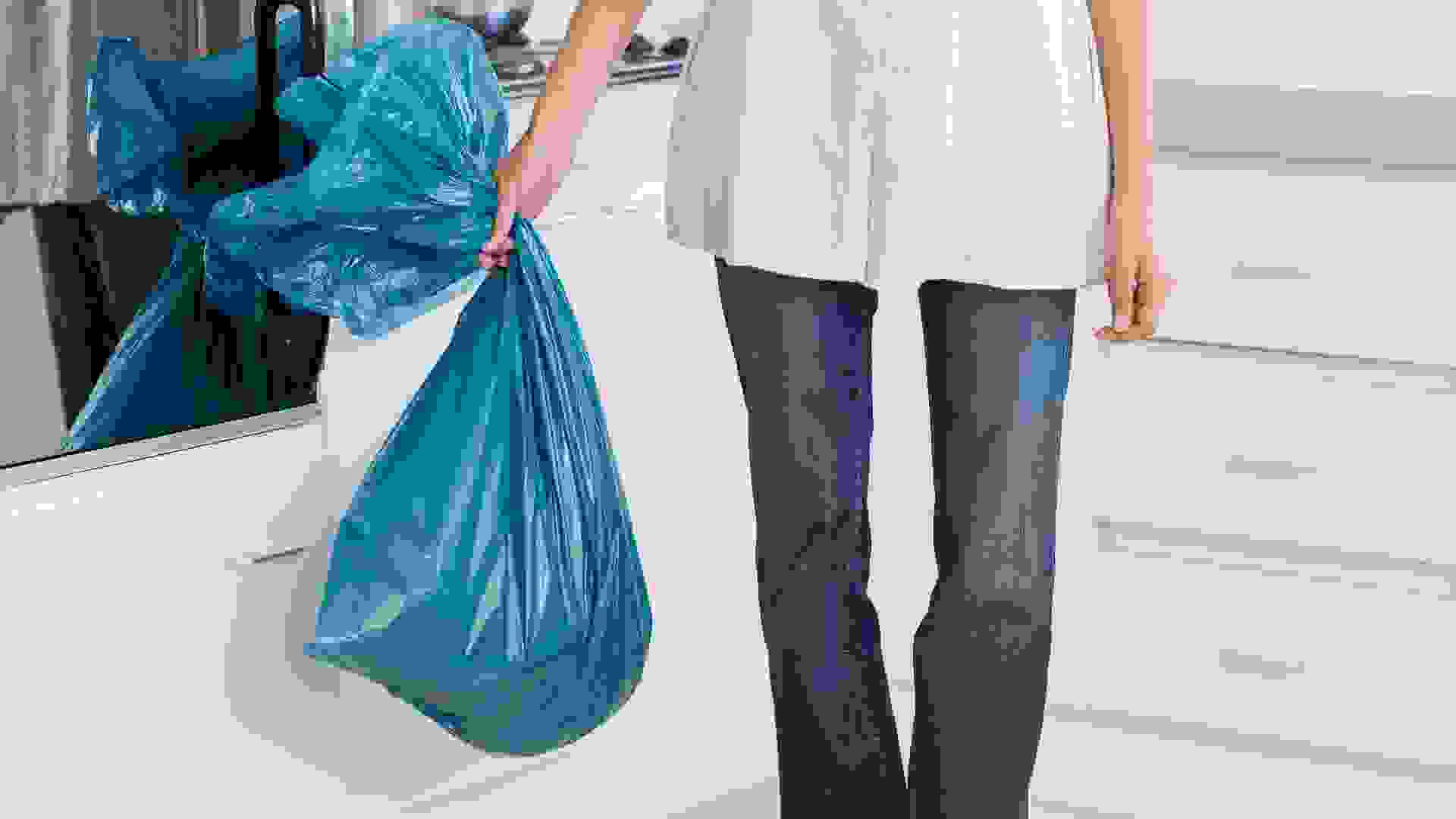 Don't Buy Store-Brand Trash Bags …
Buy this instead: Name-Brand Trash Bags
Yes, Target and Walmart's generic brands can save you money and are often the better deal in terms of price. But these are get-what-you-pay-for items that you don't want to fail in the moment of truth.
"The small savings that Target's Up&Up generic brand provides is not worth it when your trash ends up on the kitchen floor," said Kyle James of coupon and deal website Rather-Be-Shopping.
So if you're deciding between Target's Up&Up Ultra FlexGuard Tall Kitchen 120-pack of bags and the Glad Tall Kitchen Drawstring 120-pack, which are similar in price, "opt for the Glad kitchen bags," he said.
Don't Buy Fresh Produce …
Buy this instead: Name-Brand and Packaged Groceries
Neither Walmart nor Target is known for the freshest, best produce, said Kendal Perez, former savings expert at coupon website CouponSherpa. Besides the quality, the prices aren't that competitive, either.
"I often find better prices on produce from my local Sprouts Farmers Market," she said. That being said, both stores offer many ways to save on the cost of food.
"Both Target and Walmart are competitive when it comes to name-brand groceries, like cereal, yogurt, condiments, and other popular food products," said Perez.
For example, Honey Nut Cheerios from Ralphs costs $3.29 for a 10.8-ounce box. On the other hand, you can score a family size, 19.5-ounce box at Target for only $3.79 and a giant size, 26.6-ounce box at Walmart for $4.58 when in stock.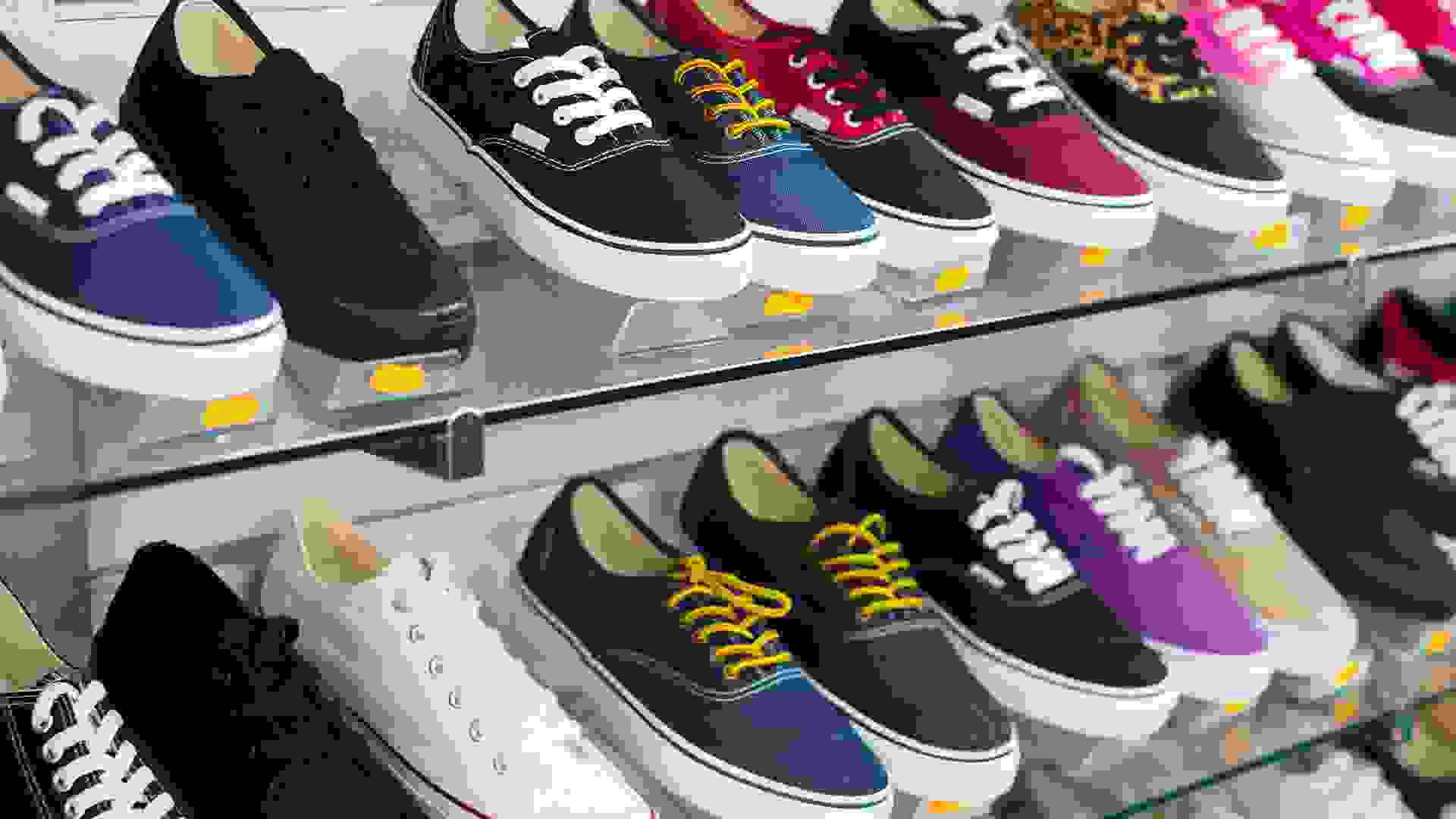 Don't Buy Shoes …
Buy this instead: Select Accessories
Looking to save money on shoes? You might find some savings at Target and Walmart, but you'll find better quality elsewhere.
"Shoes from Target and Walmart may look trendy and seem affordable," Perez said. "But, in reality, they're cheaply made and consumers can find better-quality brands for similar prices at T.J.Maxx and Marshalls."
Instead, head to Target and Walmart to save money on must-have accessories.
"Accessories like scarves, sunglasses, and gloves are good buys from both Walmart and Target," Perez added.
Take a Look: 15 Items That Are Cheaper on Amazon
Make Your Money Work for You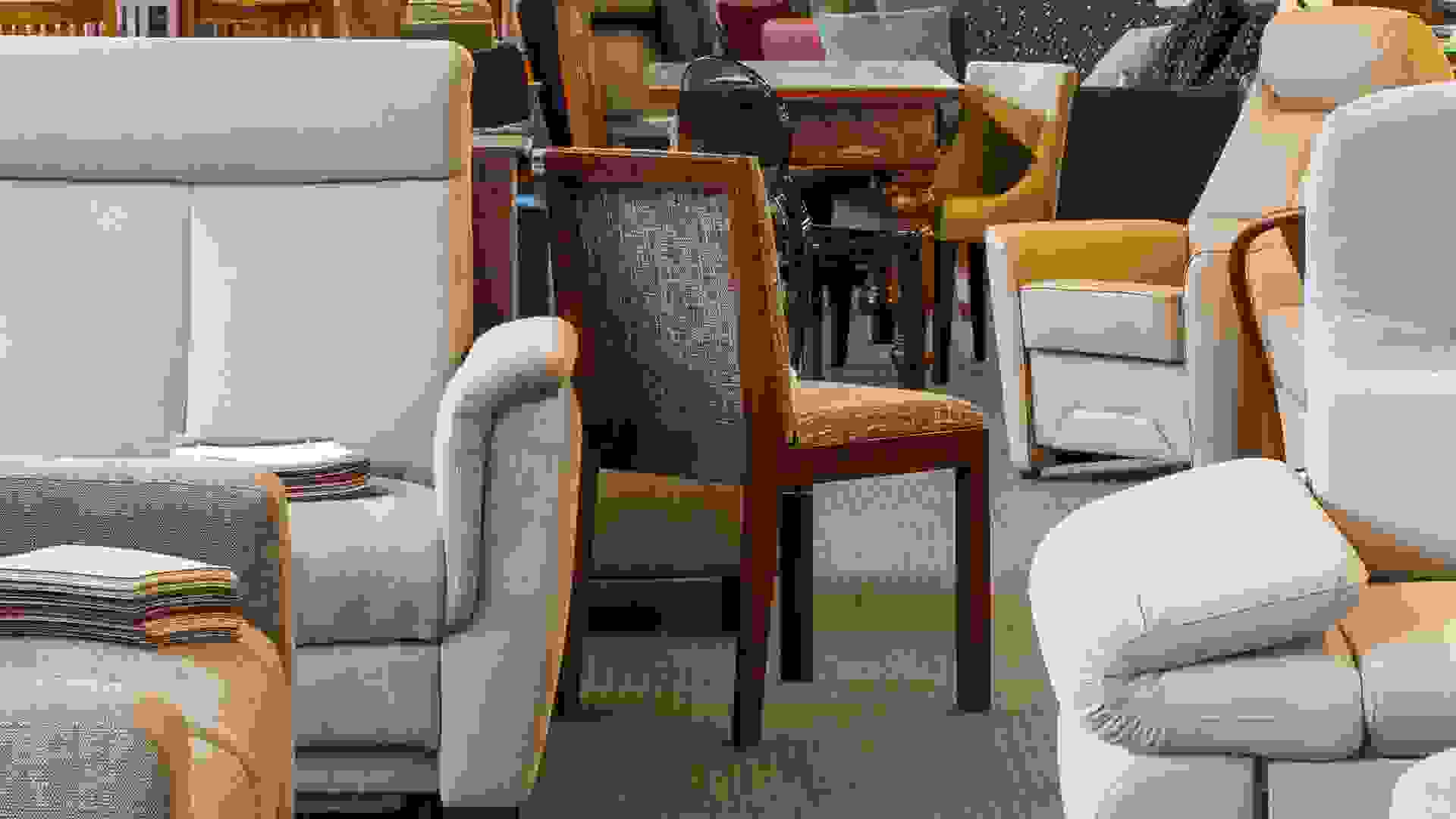 Don't Buy Furniture …
Buy this instead: Select Home Goods
You can definitely find affordable items to spice up your home at Walmart and Target — but choose wisely.
"Cheap furniture from Walmart and Target is just that — it works well for college students, but in the long-run consumers will pay more to replace these items," Perez said. "Instead, shoppers on a budget should check out antique stores, thrift shops, and discount retailers like T.J.Maxx, HomeGoods, and Marshalls for affordable, better-quality furniture options."
But select home goods — such as bathroom linens, bakeware, and tabletop kitchen appliances — "are good deals from Target and Walmart," Perez said.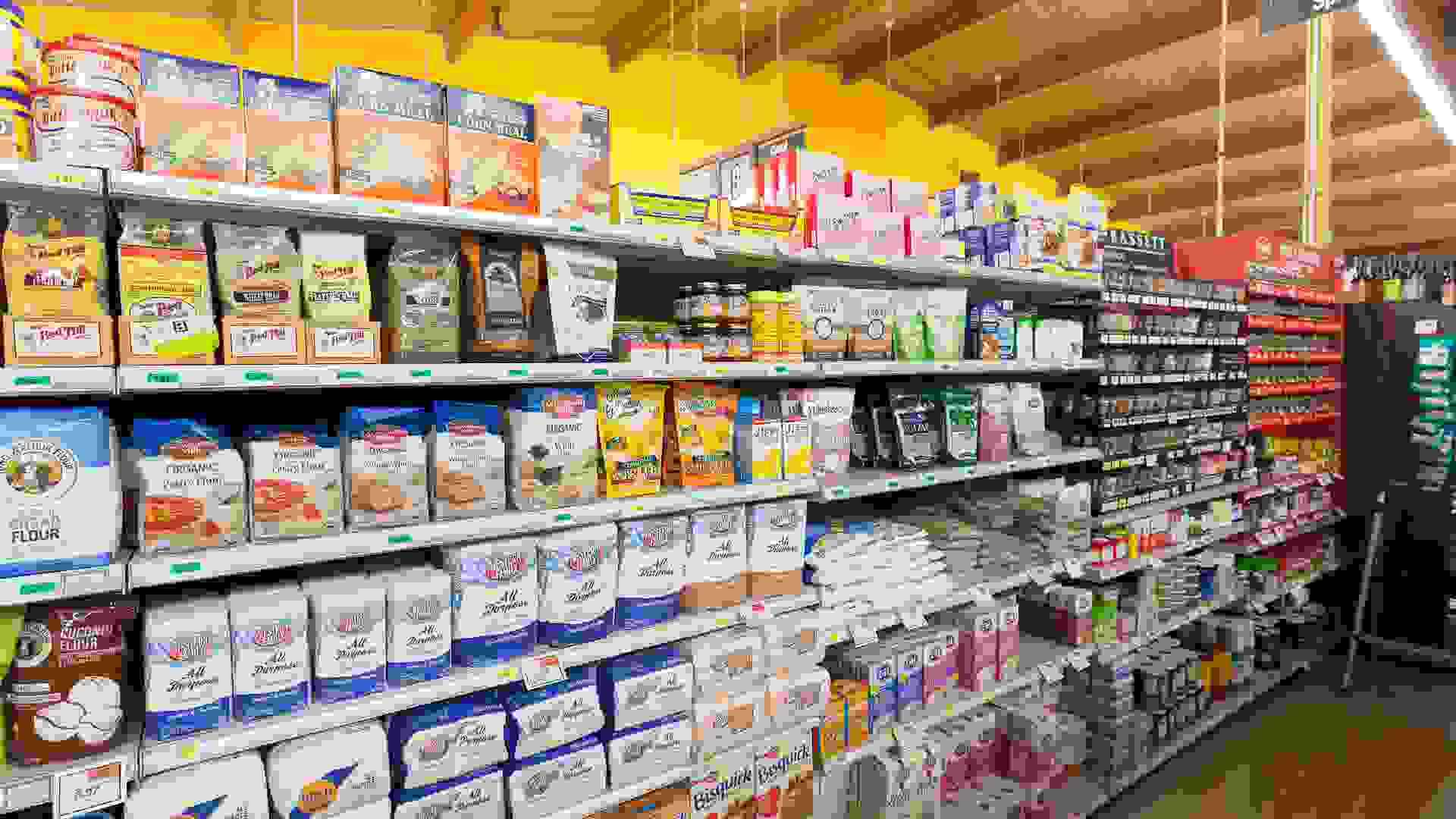 Don't Buy Name-Brand Baking Goods …
Buy this instead: Store-Brand Baking Goods
Bakeware might be one of the better deals at these two big-box stores. But when it comes to baking and cooking ingredients, you might want to hold off. Instead, go for their store-brand counterparts.
For bulk dried goods such as flour, sugar, baking soda, salt, pepper, and similar items, buy the store brand, said Brent Shelton, a shopping expert and media relations director at Bospar.
"Most store-branded baking goods are just repackaged from the name brand, so you're getting the same product at a considerable discount," he said.
Did You Know?: Surprising Ways Gen X and Millennials Are Worlds Apart Financially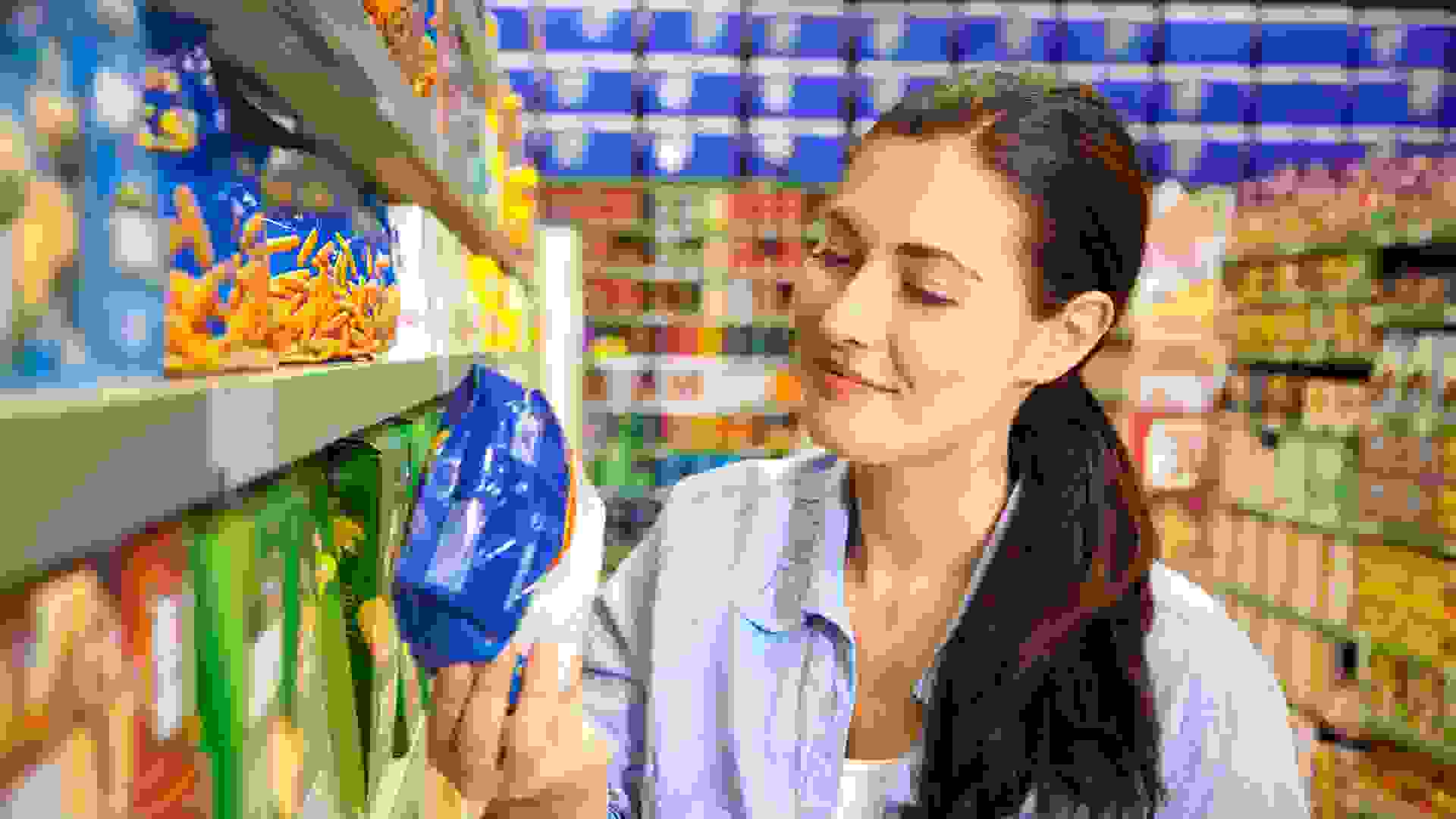 Don't Buy Name-Brand Snacks …
Buy this instead: Store-Brand Snacks
Again, the brand is the answer when it comes to snacks at both Target and Walmart, according to the team over at comparison shopping website DealNews. For example, you might want to buy a jar of Good & Gather salsa from Target and pair it with Great Value tortilla chips from Walmart.
"Based on data from my Walmart Savings Catcher receipts, Walmart almost never has the best prices on Wheat Thins or Triscuit crackers," Perez said. "Grocers like Albertsons and King Soopers offer these products for 25% to 30% less."
Make Your Money Work for You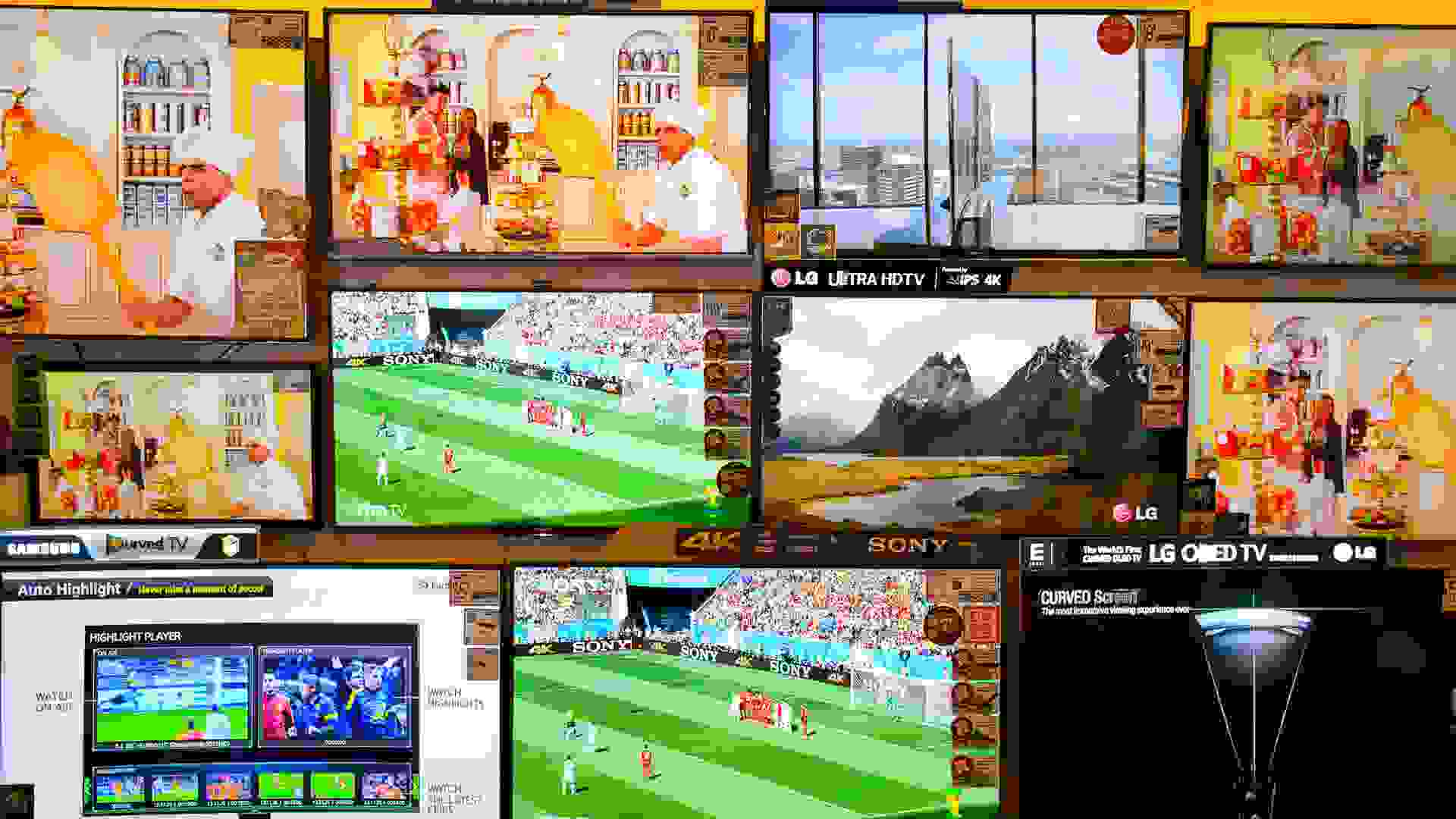 Don't Buy High-End Electronics …
Buy this instead: Mid-Range Electronics
Some retail deals experts have singled out some electronics as one of the worst deals at Walmart and Target.
"While both Target and Walmart sell name-brand electronics, including LG and Samsung, [the] selection is limited and pricing isn't notably different from Amazon and Best Buy," Perez said.
However, not all electronics at Target and Walmart are bad buys. To score the best deals on electronics at these stores, it's a matter of timing.
"For the cheapest, mid-range HDTV, come Black Friday … Walmart and Target are your best bet," she added.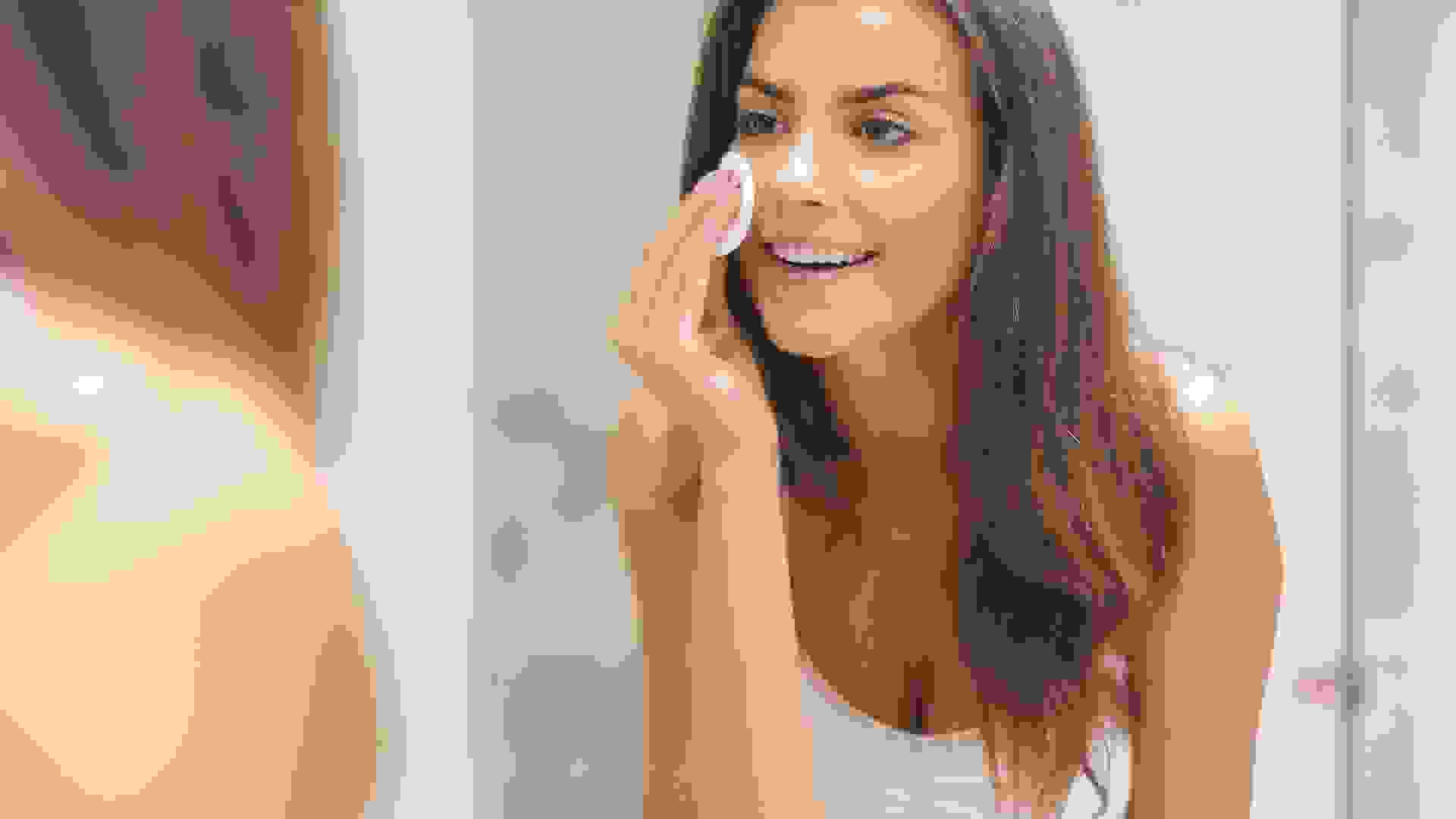 Don't Buy Makeup Remover Wipes …
Buy this instead: Baby Wipes
Instead of reaching for the makeup remover wipes, try this beauty hack: Use baby wipes instead.
"Target brand Up&Up [baby] wipes are hypoallergenic and free of alcohol, dyes, chlorine, parabens, fragrance, and phthalates, which can be found in makeup removing wipes that may cause irritation or skin to break out," said Kerry Sherin, a savings expert.
A 500-count box of Up&Up baby wipes goes for about $8.69. "For the cost/count ratio, these wipes blow pretty much every other comparable makeup wipe out of the water," Sherin said. Meanwhile, some makeup wipes at Target can cost nearly $5 for just a 25-count pack.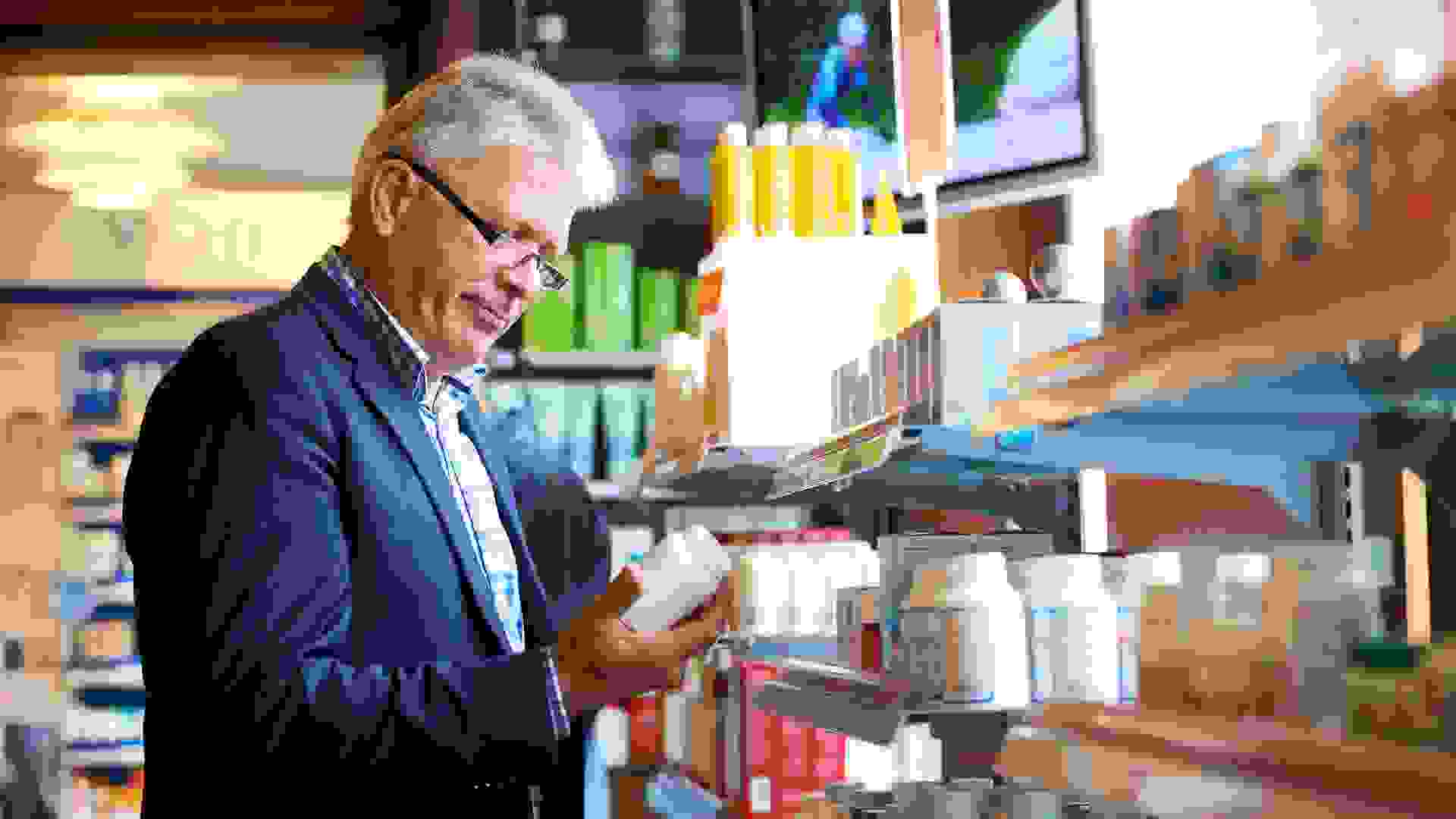 Don't Buy Name-Brand Medication …
Buy this instead: Store-Brand Medication
If you need medicine, go for the store-brand, over-the-counter medications at Walmart and Target. After all, generic medications are usually identical to their name-brand counterparts, said Benjamin Glaser, former features editor at DealNews.
"Just check the labels, and you'll see they contain the same ingredients in the same quantities," he said. But, in many cases, the store-brand version will likely be cheaper.
For example, a 50-count bottle of Advil will cost you $6.28 at Walmart. But you can get two 250-count bottles of Equate ibuprofen for less than $1.50 more.
Credit Score: 30 Things You Do That Can Mess Up Your Credit Score
Make Your Money Work for You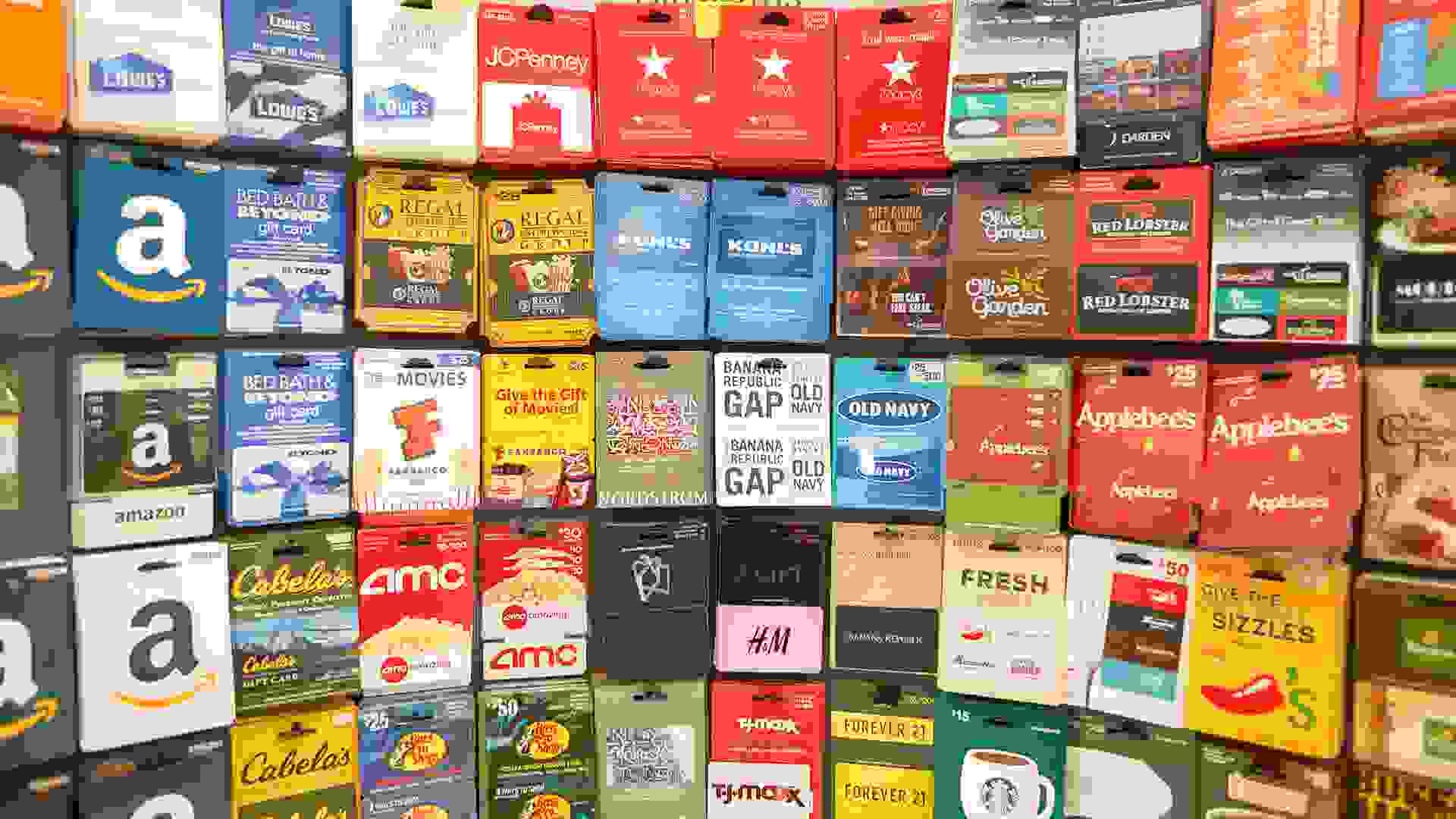 Don't Buy Gifts Cards …
Buy this instead: A DIY Gift Basket
Target and Walmart sell a wide variety of gift cards but usually at full face value. However, online sites like Raise and stores like Costco sell them under face value, said James of Rather-Be-Shopping.
Instead of buying an expensive gift card, make a DIY gift basket as a present, said Jon Lal, CEO of loyalty and coupon website BeFrugal. "By perusing the dollar sections and finding what's on sale, put together a personalized gift basket for an inexpensive, yet thoughtful, gift idea," he said.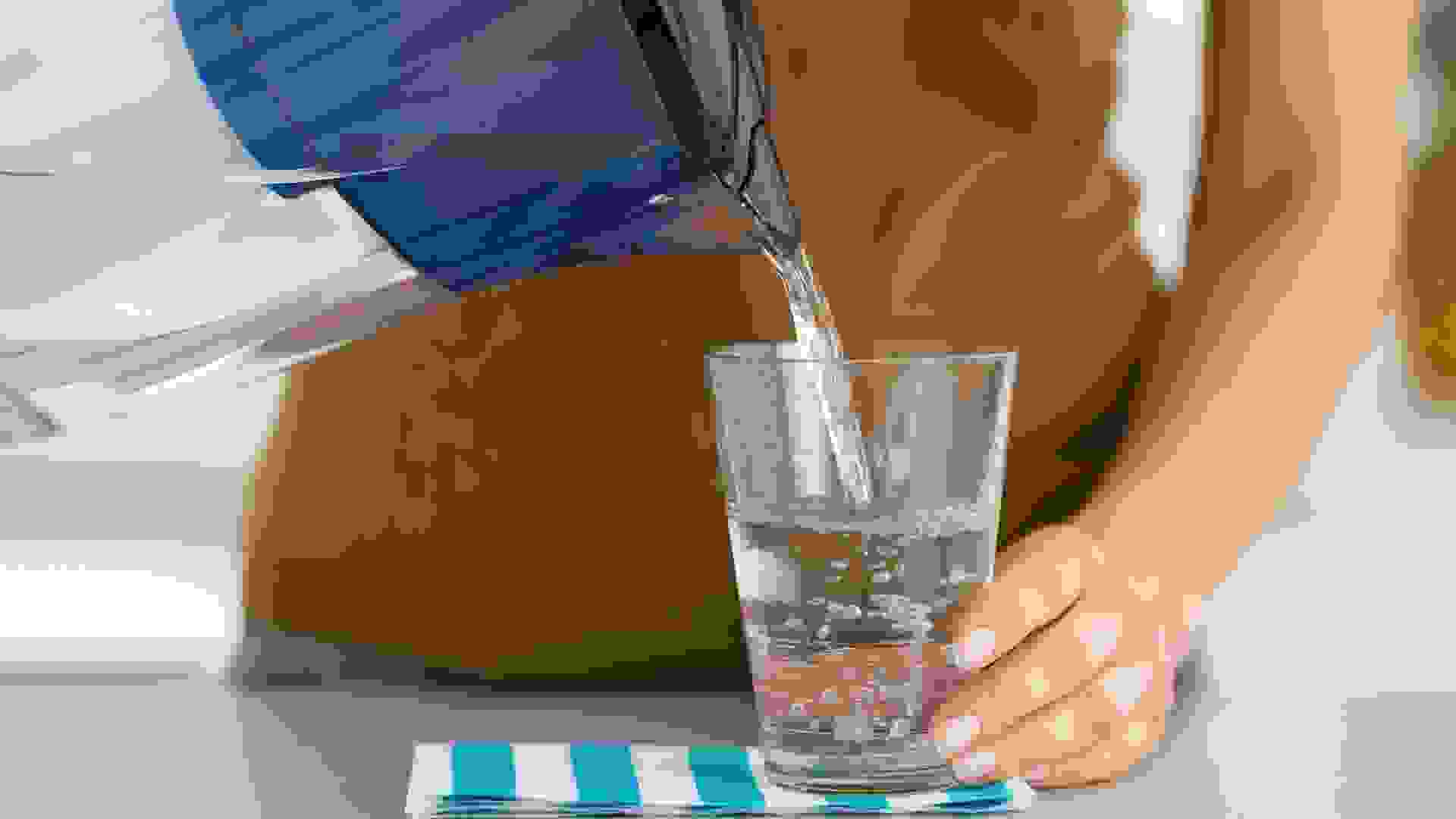 Don't Buy Store-Brand Water Filters …
Buy this instead: Brita Filters
When you need replacement filters for your Brita water pitcher, the store-brand universal filters are cheaper, but not by much — and there's a big tradeoff for those small savings.
"But they're not as reliable and don't last as long as the Brita filters," said Shelton of Bospar. "The value in spending a little more favors the name brand, as [do] the customer reviews."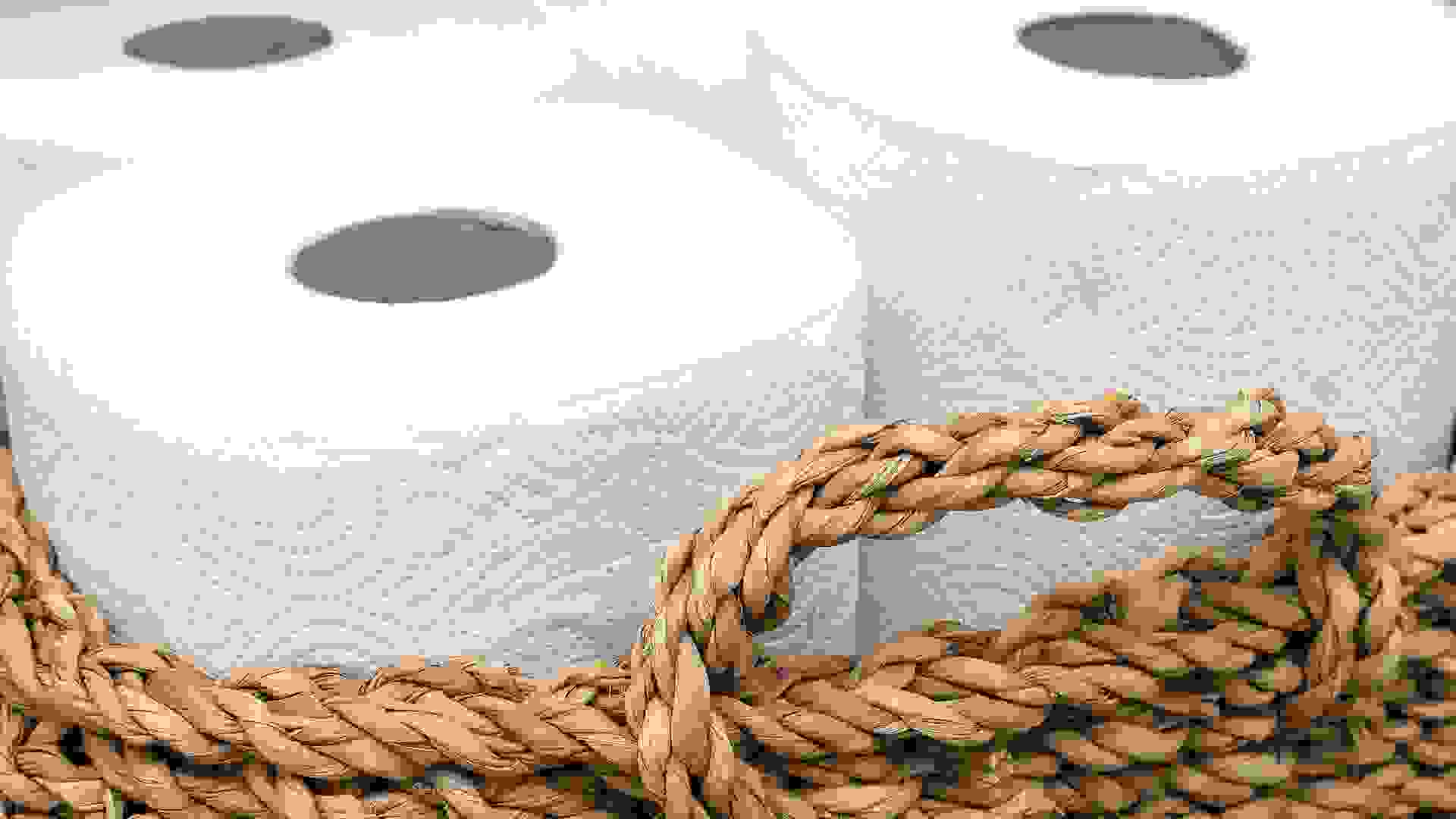 Don't Buy Store-Brand Paper Towels …
Buy this instead: Name-Brand Paper Towels
There are some items you should never skimp on just to save money, including paper towels.
When comparing Bounty paper towels to Target's up & up brand, "the Target brand is cheaper, [but] the Bounty brand is more durable and requires the use of fewer sheets at a time," Lal said.
Target's six-roll Up&Up paper towels cost $8.99. By comparison, Bounty's six-double rolls cost just $1 more.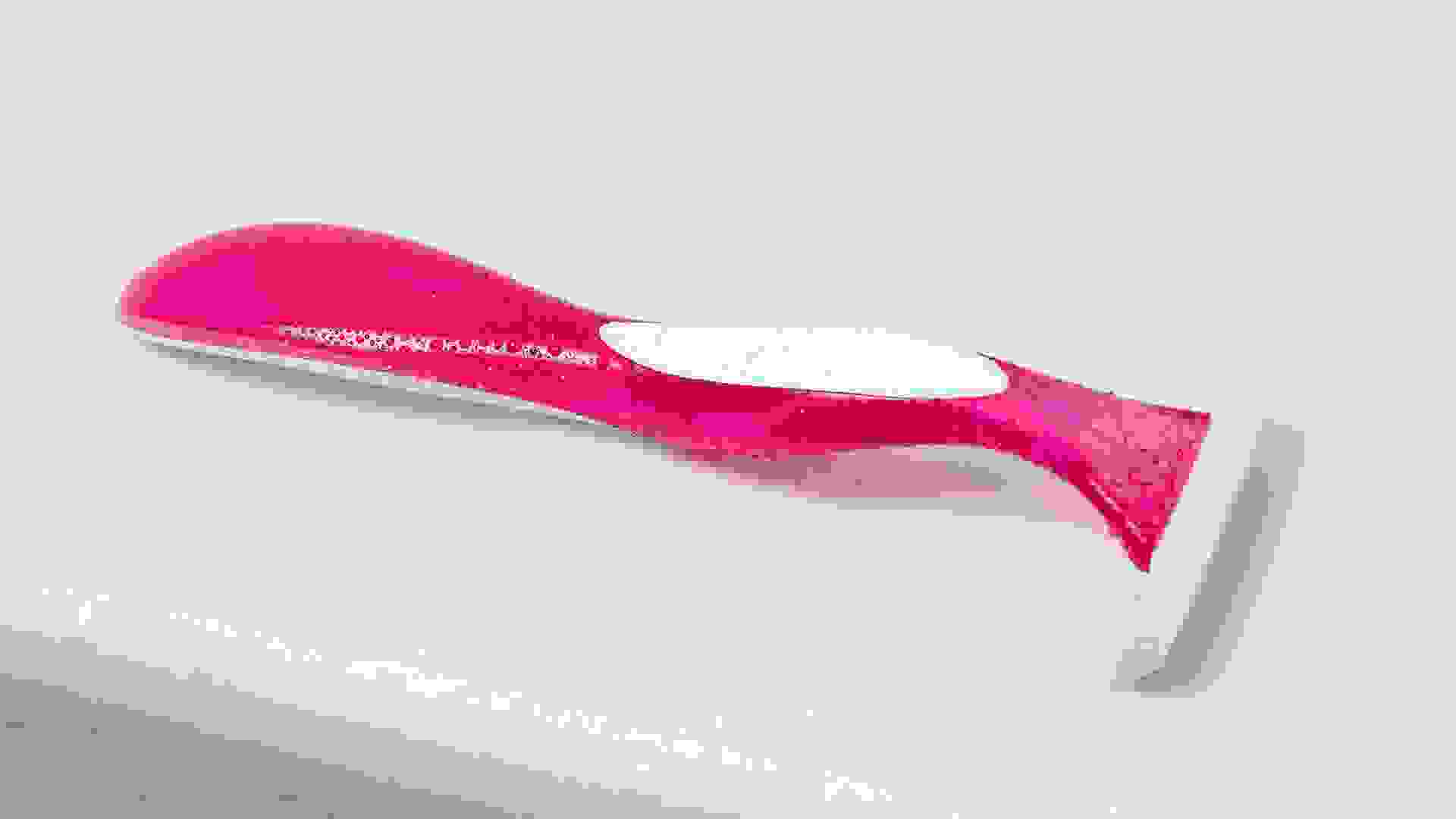 Don't Buy Certain Women's Toiletries …
Buy this instead: Men's Toiletries
Prices for women's toiletries can be surprisingly high at Walmart, Target, and other retailers. Fortunately, certain personal care essentials can be found for less — if you opt for the men's versions.
Just take a look at men's razors and shaving creams, which are prime examples of toiletries you should consider buying over the female versions. Despite the fact that men's razors and shaving creams are nearly identical and are of comparable quality to women's, some men's toiletries tend to be much cheaper, said Glaser of DealNews.
At Walmart, you can pick up the Gillette Mach3 Turbo Men's Razor with two blade refills for $7.97. But the Gillette Venus Platinum Extra Smooth Metal Handle women's razor is nearly $13.
Make Your Money Work for You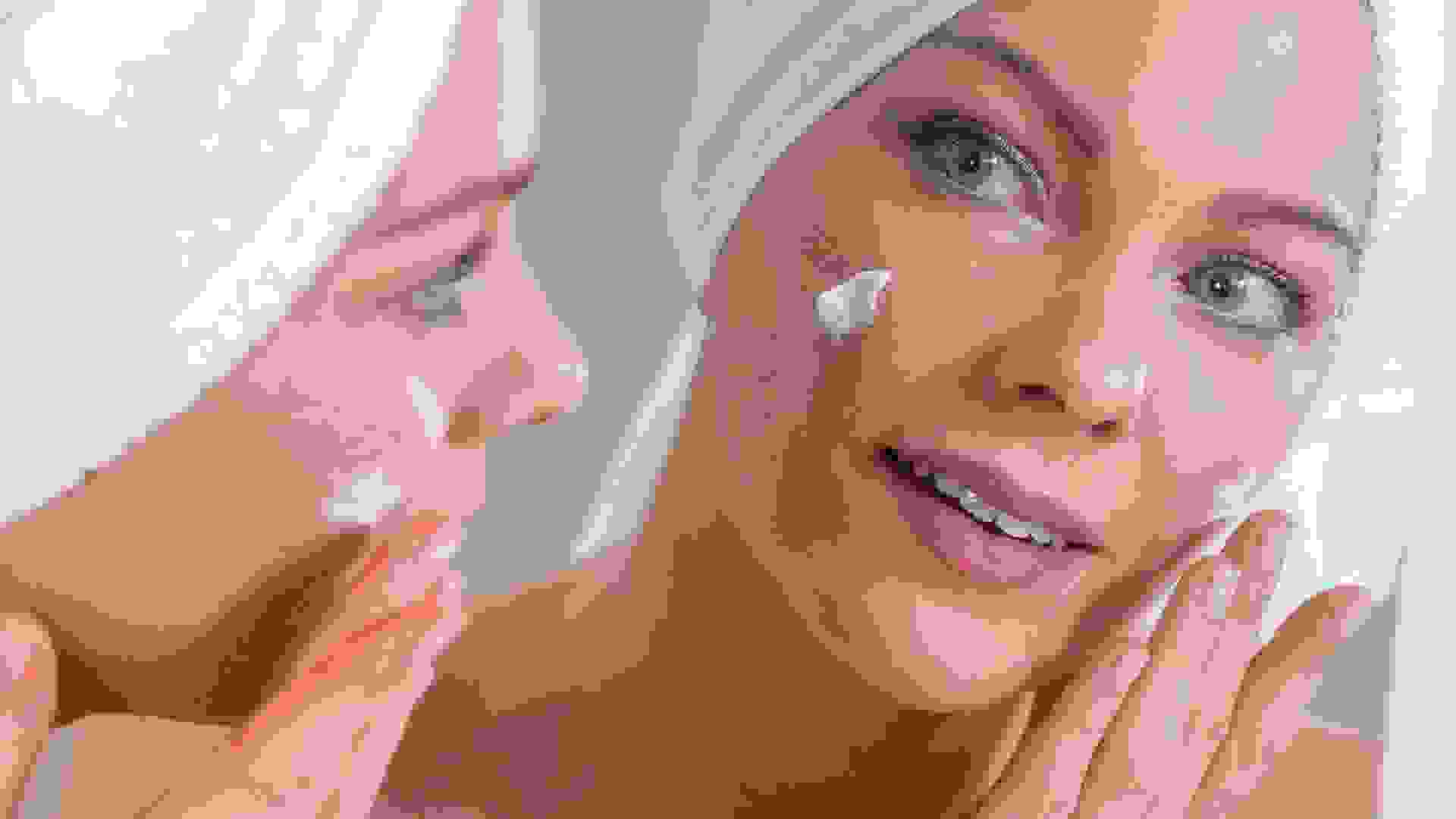 Don't Buy Name-Brand Facial Scrubs …
Buy this instead: Store-Brand Facial Scrubs
Here's another example in which Target's store-brand version will save you more money.
Target's Up&Up Apricot Blemish Scrub is similar to name-brand St. Ives Apricot Blemish Control Scrub, said Lal of BeFrugal. But the Target brand is about $2 cheaper.
Find Out: 24 Ways To Make Money Off Your Shopping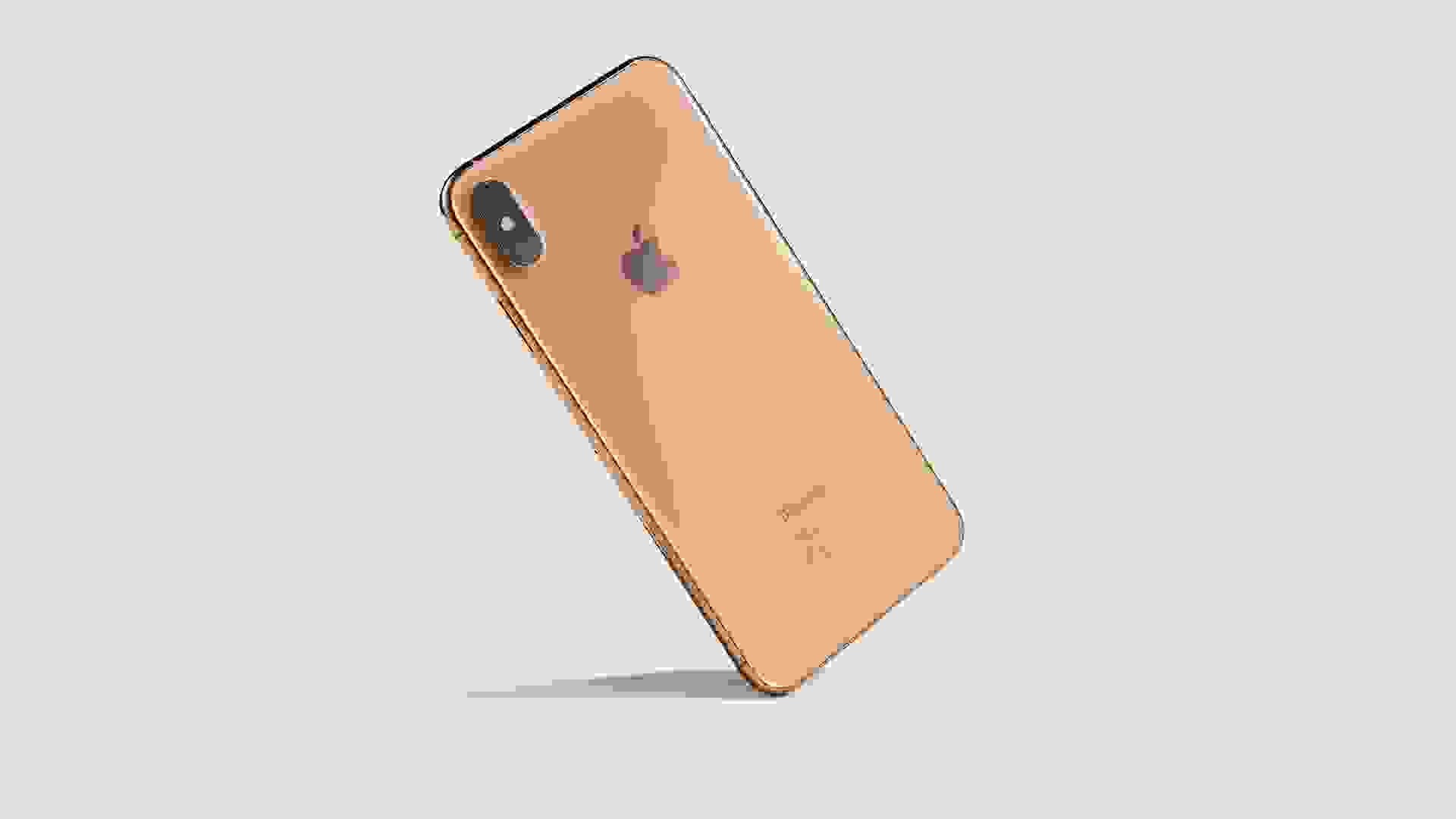 Don't Buy Mobile Accessories …
Buy this instead: An iPhone
The Apple Store might be your first and only stop when buying an iPhone. However, Target and Walmart are actually great places to buy an iPhone compared to Apple, Glaser said. Often, these stores offer competitive deals, including bundles with gift cards and some tough-to-beat prices on prepaid iPhones, he said.
On the other hand, you might want to skip the mobile accessories at Target and Walmart.
"Shoppers pay a premium for mobile accessories — including chargers, cases and phone screens — from Target and Walmart compared to Amazon and other online retailers," Perez said.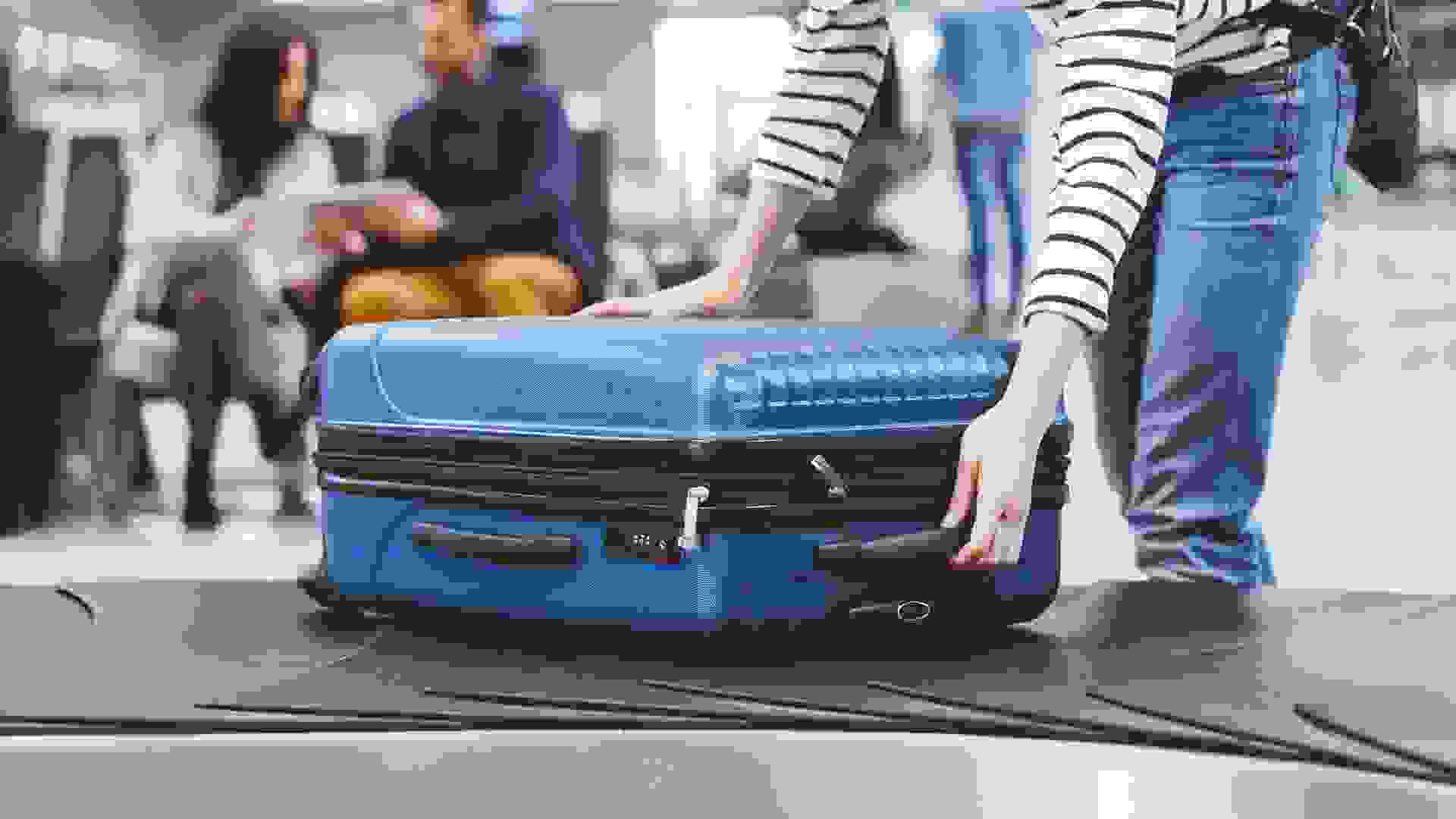 Don't Buy Luggage …
Buy this instead: Storage Containers
Low-cost retailers might not always have the highest quality product in stock. This is true for luggage at Walmart and Target. According to Consumer Reports, Target, Ross, Sears, Walmart and Burlington Coat Factory were listed "among the lowest-rated luggage retailers." In contrast, REI, Costco, and Amazon were some of the top retailers to buy luggage.
Instead, another item might be worth picking up from Target and Walmart: storage containers. At Walmart, you can get a set of two Homz 66-quart clear latching containers for $34.99, which comes with a three-year warranty option.
More From GOBankingRates
About the Author