Expenses You'll Have Again in 2021 That You Completely Forgot About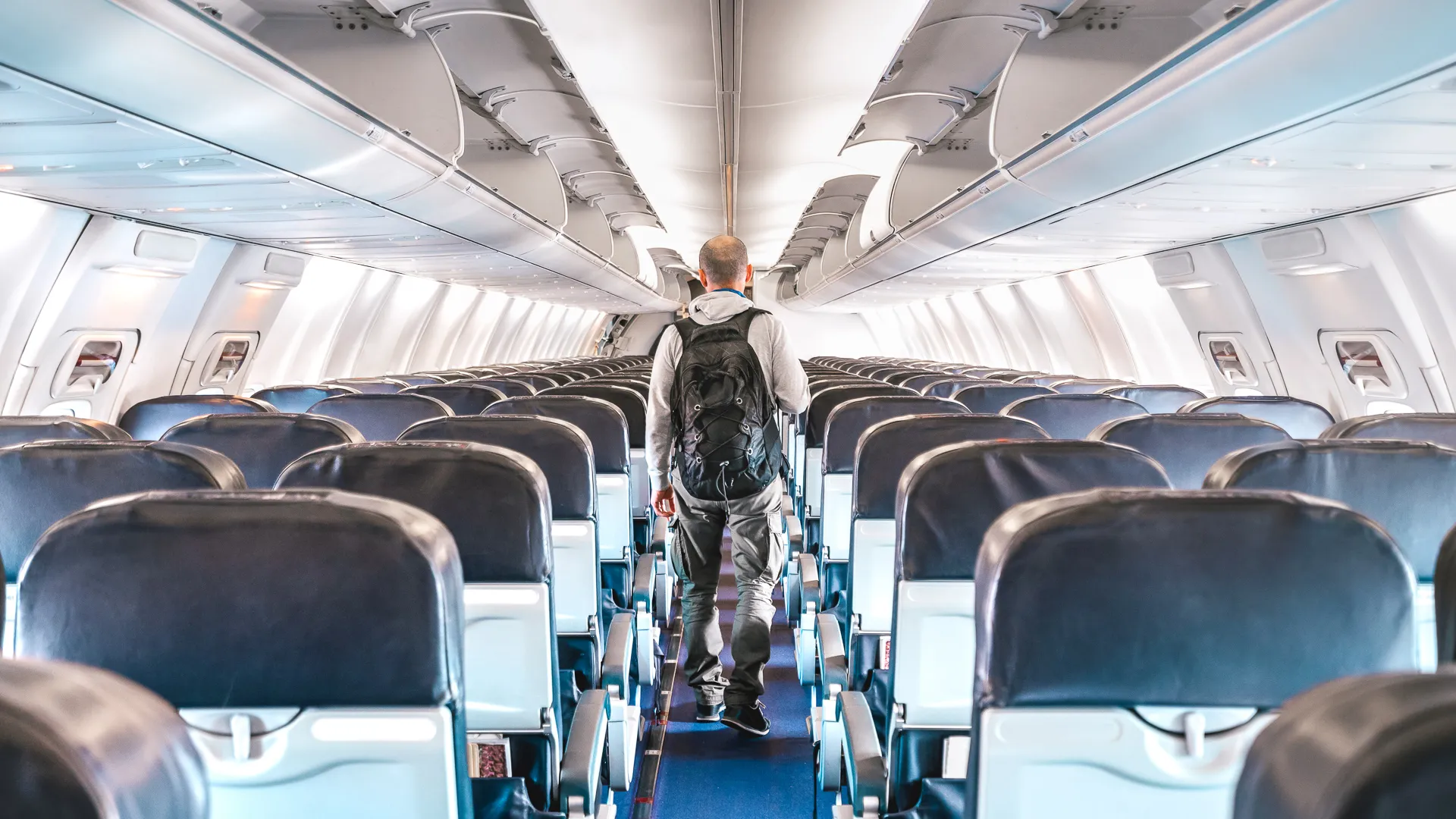 Restaurant Meals
In-person dining at restaurants was suspended during initial lockdowns in many places, which led to significant savings for many Americans. A survey conducted by TD Ameritrade in April and May of 2020 found that 78% of Americans said they saved money by not going out to eat, with an average savings of $245.
According to Bureau of Labor Statistics data, the average American household spent $3,526 on dining out in 2019, so if you are able to eat out for the second half of the year, be prepared to spend about $1,700 on dining.
Vacations
A mix of travel restrictions and people feeling unsafe led many to cancel any planned vacations or trips in 2020. The TD Ameritrade survey found that 75% of Americans had saved money on vacations and trips, with a significant average savings of $1,411.
If you want to take a vacation in the latter half of 2021, you might want to start saving a bit every month now so you're financially ready to travel when you are able to.
Make Your Money Work for You
Clothing
Many people found no need to freshen up their wardrobes in 2020 as they spent more time at home and less time socializing. Although shopping for "athleisure" and casual clothes went up, according to a Fashionista poll, overall, clothing shopping was down.
According to the TD Ameritrade survey, 73% of Americans reported saving money they normally spend on clothing and fashion items, with an average savings of $223. If you want to refresh your wardrobe before heading back to the office, you may need to budget for that.
Salon Visits
Many hair and nail salons and spas were closed during the initial months of the pandemic, which led 66% of Americans to report saving on these costs, the TD Ameritrade survey found. Even after spas and salons reopened, some Americans may not have gone as frequently as usual with fewer social occasions to look good for.
More frequent salon trips can add up. Hairstylists typically charge between $80 and $100 for their services, according to thumbtack, and a basic manicure costs a little over $20, according to Statista.
Drinks at the Bar
Bars notoriously mark up the cost of drinks, so not frequenting nightlife spots — whether due to lockdowns or safety concerns — could have been a big relief to your wallet in 2020. The TD Ameritrade survey found that Americans saved an average of $122 by not going out for drinks early on in the pandemic.
Sporting Event and Concert Tickets
Many major sports teams only allowed limited spectators or none at all in 2020, while arena concert tours were canceled outright. As these tickets can be pretty pricey, not attending live events could have been a big money-saver for you last year. The average cost of a concert ticket is $96, according to Statista, while the average cost of a ticket to a pro sports game is upwards of $100 in some cases.
Make Your Money Work for You
Gas and Car Maintenance
During the initial months of the pandemic, total driving decreased by 40%, according to the Federal Highway Administration. Even as people started driving more frequently by the summer, driving was still down 11% as of July 2020 compared to the previous year, VOA News reported.
Less time spent in the car means less money spent at the pump, as well as reduced car maintenance costs. The TD Ameritrade survey found that 55% of Americans were saving money by not commuting, with an average savings of $191 over the first couple of months of the pandemic alone.
Wedding Gifts
With many weddings canceled or postponed, Americans saved money on wedding gifts and other wedding-related costs in 2020. Weddings may be able to take place safely and on a larger scale in 2021, so you might have to budget for the related expenses — which can be quite hefty. According to The Knot, the average guest spending for a wedding based in their hometown (no travel or lodging required) was $185. Those who drove out of town spent approximately $600, and guests who flew to a wedding spent an average of $1,440.
Cosmetics
With more people working from home and going out less in general, the cosmetics industry took a hit in 2020. The NPD Group reported in July 2020 that 71% of American women who normally wear makeup said they were wearing it less due to COVID-19 lifestyle changes. You might have to replenish your supplies of foundation and lipstick more often in 2021 if socializing and going into the office every day becomes the norm again.
Sunscreen
Americans spent more time indoors and less time vacationing, and they stopped buying SPF skin care products. Nivea's parent group Beiersdorf reported "deep double-digit" declines in sales, according to a J.P. Morgan Research report.
Although you should still be wearing sunscreen — even indoors — you may end up needing more of it when travel opens up again.
More From GOBankingRates

BEFORE YOU GO
See Today's Best
Banking Offers