8 Costly Mistakes To Avoid When Traveling Internationally

5 min Read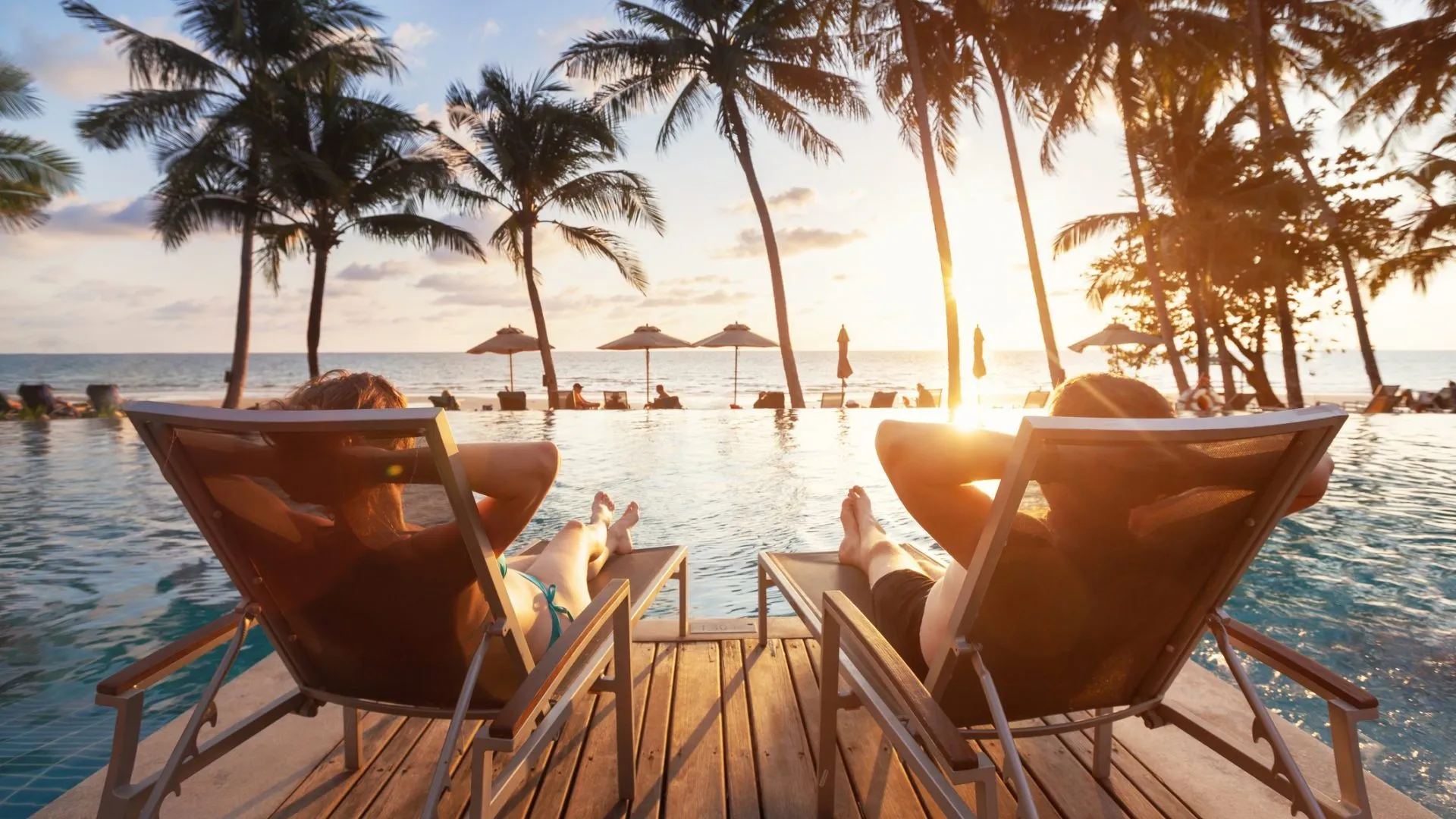 Make Your Money Work for You
Not Verifying Bookings
When you travel internationally you run a greater risk of encountering scams, said Michelle Halpern, founding editor and photographer of the travel blog Live Like It's the Weekend. "Verify all your bookings and reservations before setting off for a foreign country," she said. "Make sure you shop around for the most legitimate accommodation and travel deals with reputable establishments."
It doesn't hurt to invest in a credit card that does not charge foreign transaction fees, as well, she said. "This may end up saving you hundreds of dollars and a money migraine."
Wow: The Death of Vacation Travel? Survey Shows Bad News for Travel Industry
Forgetting To Renew Travel Documents
Don't trust your memory to tell you if your passport is current or not, said Will Hatton, founder and CEO of the budget travel site Broke Backpacker. "Make sure you renew all your travel documents to avoid cutting short your trip. Do not risk traveling on an expired passport, as you can end up arrested in numerous countries."
He also recommends backing up important travel documents to your cloud-based storage such as your visa, ID, travel insurance policy, passport and travel itinerary to leave with a trusted family member or friend back home, just in case of loss or theft.
Not Purchasing Travel Insurance
Different experts have different opinions on whether to purchase travel insurance, but Brian Donovan, CEO of Timeshatter, recommends it particularly during the pandemic. "With the unknown factors of potential lock downs, trip cancellations, quarantines and hospitalizations due to COVID-19, travelers need to make sure they are covered no matter what." He states that the price of travel insurance is exponentially less than the cost of dealing with the repercussions of having none.
Helpful: 13 Insider Secrets From Travel Agents That Will Save You Money
Make Your Money Work for You
Not Following Safety Protocols
Chaz Wyland, founder of SnowmobileHow and a seasoned traveler who has visited dozens of countries, urges travelers to pay close attention to safety protocols required by any given destination.
"Each country has different rules regarding visitors and you might need to prove you have a vaccine, provide a negative test result, or quarantine upon arrival. Not following these rules can mean denied entry at best and a trip to jail at worst."
Read: 5 Ways Your Vacation Will Cost More Because of the Pandemic
Not Investigating COVID-19 Quarantine Procedures and Rules
Even vaccinated people can catch breakthrough cases of the coronavirus. If you were to test positive while on vacation, you might have to quarantine, and that could mean paying for additional accommodations, paying for change of flight fees and even having to take extra time off work, said Candice Criscione, founder of MomInItaly.com and TheTuscanMom.com "So check your travel insurance plan to see if COVID-19 quarantine costs are covered." If not, it might be good to have an emergency fund or credit card available to pay for such expenses.
Important: Why You Should Consider a Travel Agent To Book Post-Pandemic Travel
Booking More Than 2-3 Months in Advance
Before COVID-19, booking in advance was a good idea to ensure better prices. However, Carlos Grider, travel expert and writer with the site ABrotherAbroad.com, urges travelers not to book more than two to three months in advance currently. "Due to the spread of the [coronavirus] variants, nearly every country has gone through a reopening followed by a new border closure and lock down. From my observation, two to three months out is the furthest we've been able to predict whether a destination will absolutely keep its borders open for the stated period."
Make Your Money Work for You
Not Booking a Rental Car in Advance
Rental car companies were another victim of the pandemic, many of them having downsized their fleets when travel was at a minimum. The result is that some are now experiencing car shortages and imposing higher fees. Criscione said, "No one wants to get on a crowded train at the moment. Book ahead or expect hefty prices."
Find Out: How To Save Money on Rental Cars for Your Upcoming Trip
Not Checking Your Cellular Plan's Roaming Charges
Calling, texting and using Facetime internationally can incur expensive roaming charges. According to Allan Borch, founder of DotcomDollar, you should check your cellphone plan before traveling abroad to see how much you can expect to pay. "Consider upgrading your contract or simply take steps to be careful when abroad. If you need to call someone, use a free internet-based call option like Zoom, Facebook, or WhatsApp while connected to your hotel's wi-fi rather than making a phone call."
More From GOBankingRates
About the Author