Spend a Glorious Week in China for Under $500 — Flights Included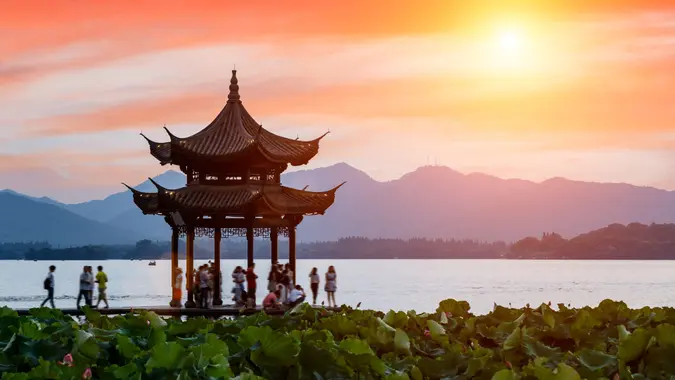 zhaojiankang / Getty Images/iStockphoto
If China is on your list of dream travel destinations, now is the time to book a visit. Compass Holidays has reduced the price of its popular eight-day China tour to just $479 per person for a limited time. This price, which includes airfare, hotel, tours, and some meals, represents a savings of $930 compared to booking this trip on your own.
In case that wasn't enough to get you interested in one of the most affordable China tours, read on to find out what you can expect on this international vacation.
See: 20 Life-Changing Trips That Are Worth the Cost
What This Eight-Day China Vacation Includes
On this adventure, you'll fly into Beijing, where you will visit Tian'anmen Square in the center of the city. You'll also see the Tian'anmen Tower, Great Hall of the People, Chairman Mao Zedong Memorial Hall and the famous national flag raising ceremony.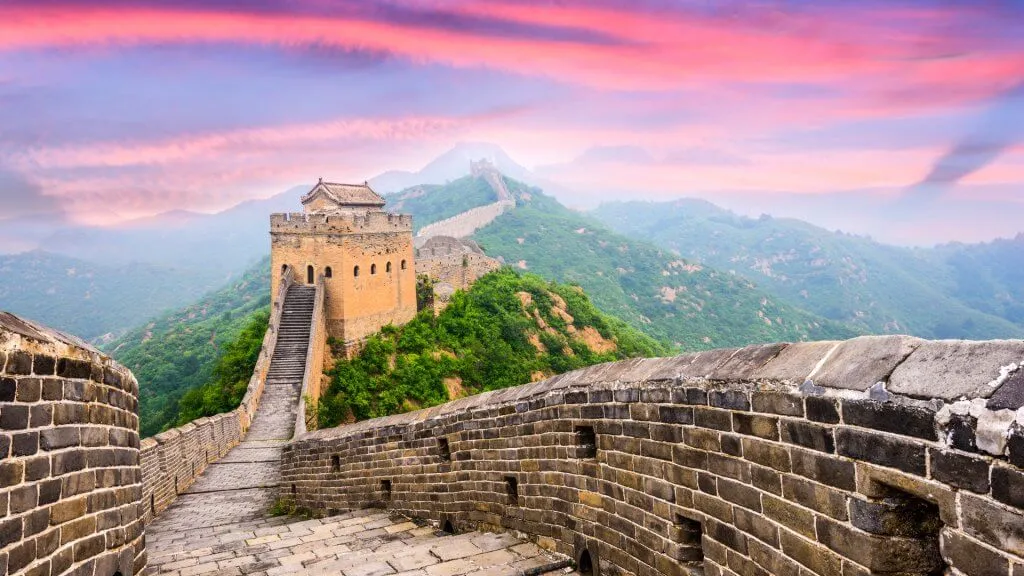 You'll visit the 3,700-mile-long Great Wall — one of the Seven Wonders of the World — and will have a chance to walk on part of it. You'll see the Beijing 2008 Olympic Center with the "Bird's Nest" stadium and Water Cube. You'll also see some of the art that China is famous for, such as jade and cloisonné.
Visit: Travel Hot Spots Where You Dollar Goes the Furthest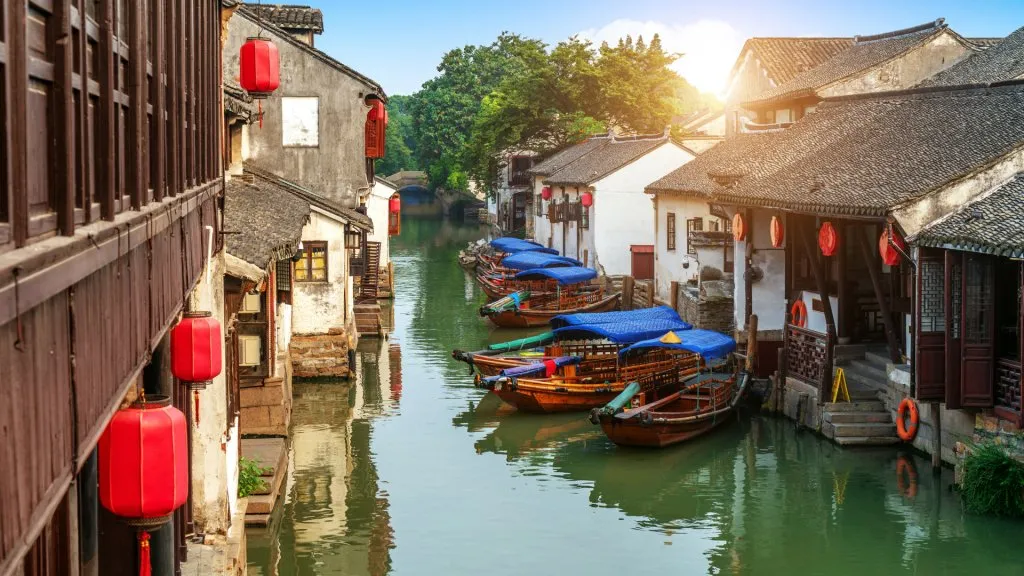 For the second half of your trip, you'll fly to Shanghai and travel to Suzhou. Suzhou is well-known for its canals, bridges, gardens, and pagodas and is often referred to as the "Oriental Venice." You'll visit the largest silk factory in China and then you'll travel to Hangzhou to see a freshwater pearl farm and the country's premier tea plantation. Of course, you'll sample exceptional Chinese cuisine along the way.
Make Your Money Work for You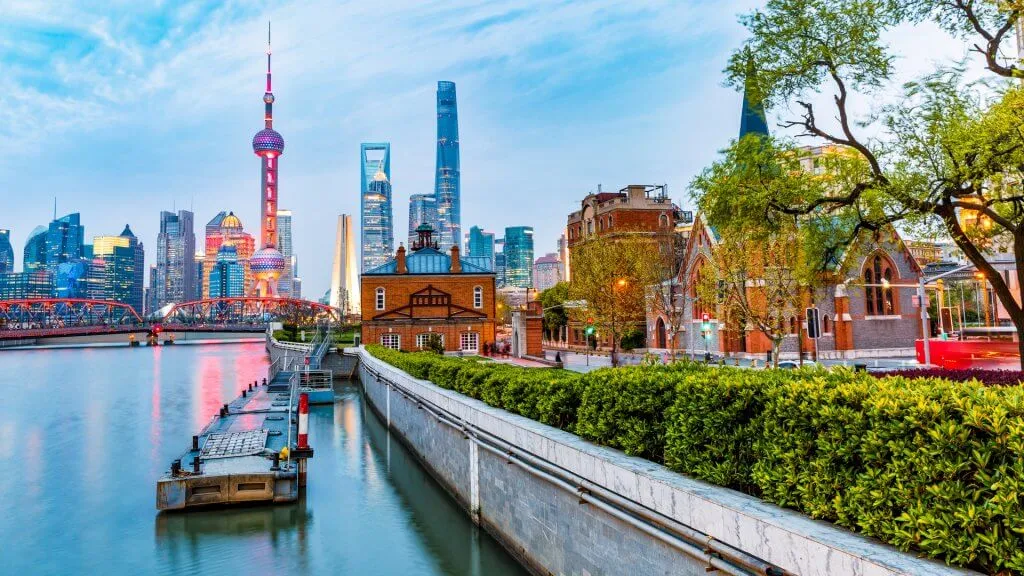 In Shanghai, you'll visit museums where you'll see ancient furniture, art, jade and emeralds. You'll walk along the Bund, where you'll see colonial architecture from the early 1900s — a symbol of the Western influence on this Asian city. At the City God Temple Bazaar, you'll find traditional Chinese arts and crafts as well as souvenirs.
Read: Your Cost to See the World's Most Amazing Underground Wonders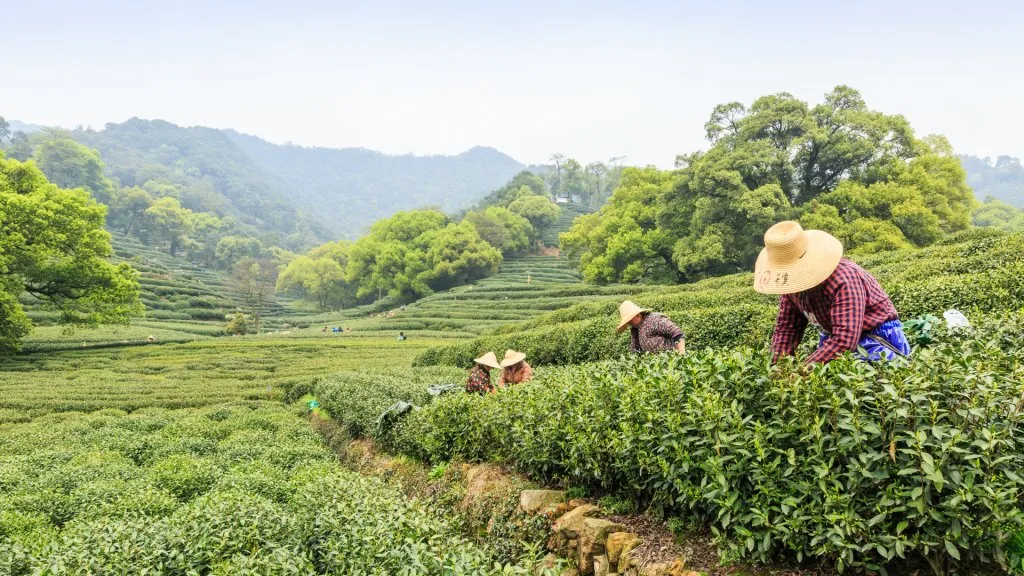 This once-in-a-lifetime adventure to travel to China includes airfare, eight nights of hotels, transfers and ground transportation, English-speaking guides and some meals. Optional tours are available.
The price of $479 includes airfare from Chicago, Las Vegas, Los Angeles, Seattle or Washington, D.C. You can also fly from San Francisco for an additional $19, from New York for an additional $119 or from Philadelphia or Orlando, Florida, for $219 more. Select dates are available in September, October and November.
Don't Overpay: 30 Secrets to Save Big on Last-Minute Travel
To enjoy one of the most affordable tours by booking this exciting adventure to China, visit Compass Holidays or call 844-869-7770.
Click through to read more about how to visit these four amazing places using only rewards points.
More on Travel