Thousands of Obsessed Cruise-Goers Found the 4 Best Cruises for Your Money
Die-hard fans of cruise deals crunched the numbers for you.
Taking a cruise can take a big bite out of your budget, so you want to make sure you get your money's worth if you're going to set sail. You can do this by spending hours comparing cruise prices and itineraries and reading reviews. Or you can take advantage of Cruise Critic's 2019 Cruisers' Choice Awards to find out which cruise lines offer the best value for your money.
The winners are determined by reviews from Cruise Critic members of sailings that took place in 2018, said Colleen McDaniel, senior executive editor of Cruise Critic — and according to the website, more than six million people visit the website's 350,000 cruise reviews each month to research and plan their next cruise.
To be clear, the best value cruise winners aren't necessarily the cheapest cruises. They are what cruisers consider to be the best value for the money, she said. Oftentimes, that means a cruise includes a lot of extras — such as excursions and beverage packages — in the ticket price so you don't have to pay a lot more once you get on board. If you're thinking about taking a cruise, consider these four ships.
See: Savings Hacks You Need to Know Before Your First Cruise 
1. Best Large Cruise Ship for Value: Celebrity Equinox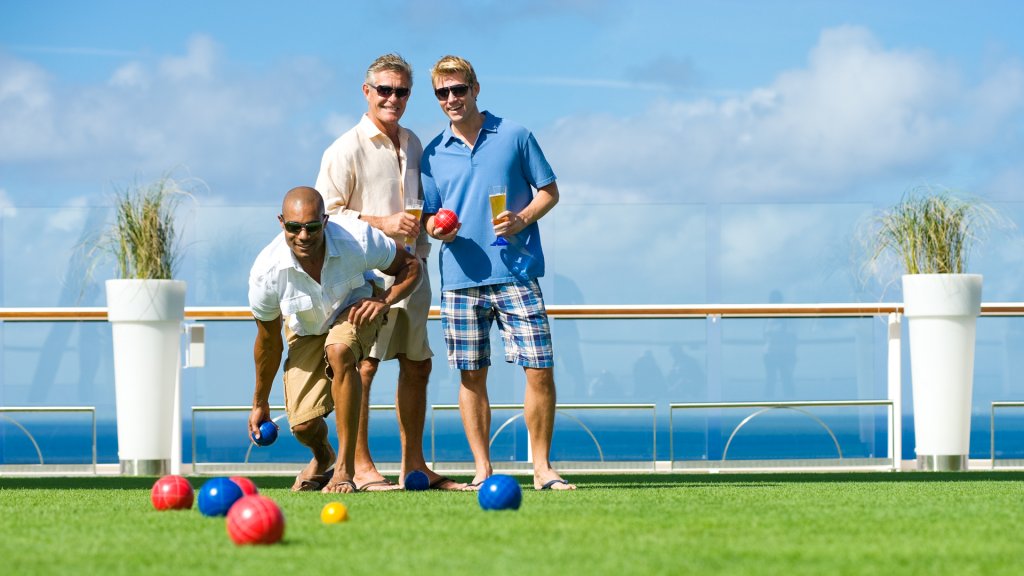 The Celebrity Equinox prides itself on being the "essence of premium cruising." There certainly are some features that make this ship that can carry nearly 3,000 passengers one of the best cruises — in particular, its Lawn Club. "It's a real lawn on the top of the ship," McDaniel said. The food quality is also noteworthy, even in the restaurants that are included with the price of the cruise — not just in specialty restaurants that cost more.
The biggest value that Celebrity Equinox offers, though, are itineraries that are 10 to 12 days rather than a typical seven-night cruise, and it stops at Caribbean ports that a lot of ships don't visit, McDaniel said. An 11-night sailing on the Celebrity Equinox typically starts at $1,100 per person, which is just $100 per night. And Celebrity Equinox frequently offers cruise deals that allow passengers to get freebies — such as a free alcoholic beverage package — when they book.
Check Out: 30 Cruise Secrets Only Insiders Know
2. Best Midsize Cruise Ship for Value: MSC Sinfonia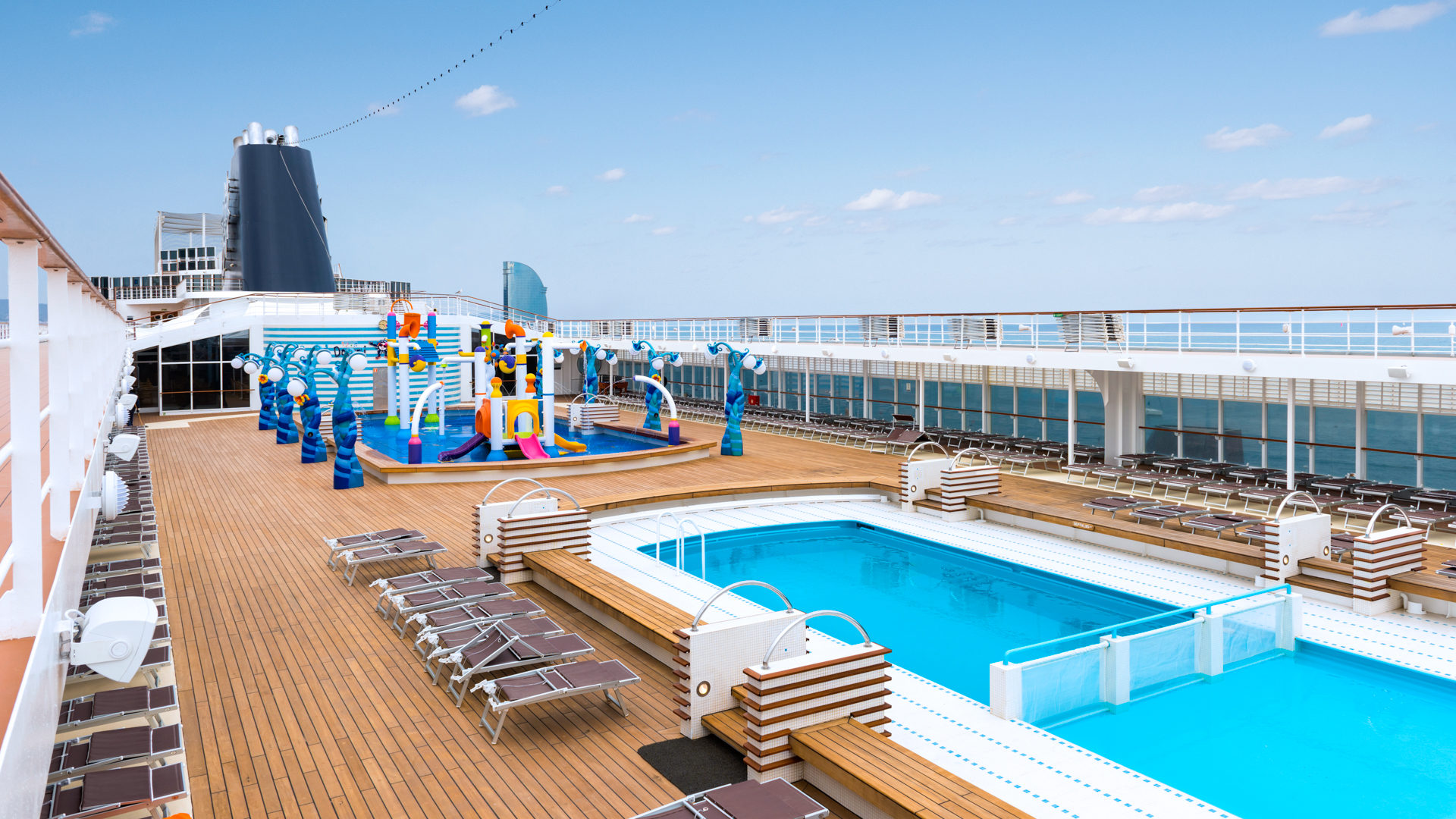 The MSC Sinfonia sails in the Mediterranean to Italy, Spain, France and Greece as well as Montenegro, Croatia and Malta. "It really gets you into some interesting ports that not all other cruise lines take you to," McDaniel said. Because it's a European cruise line, the passengers come from a variety of countries.
What makes MSC Sinfonia a good value is its pricing. As one of the best cruise deals, you can get a cabin for less than $100 a night per person, McDaniel said. And it offers a "kids sail free program." Plus, the suggested gratuity guidelines are lower than other cruise lines, which can help keep down the cost of cruising.
Tips: 30 Secrets to Save Big on Last-Minute Travel
3. Best Small to Midsize Cruise Ship for Value: Viking Sky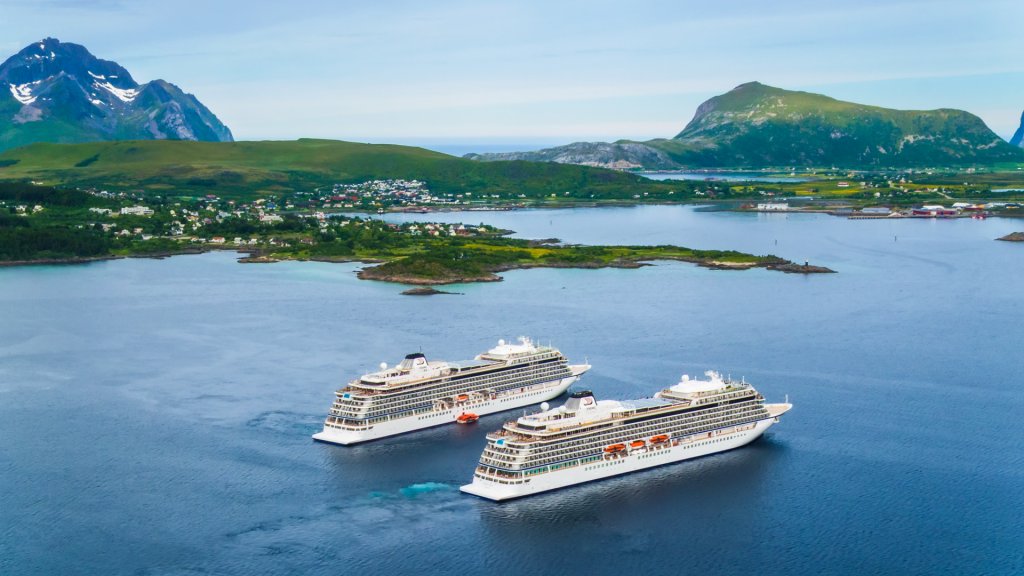 Viking is known for its river cruises and is a newcomer to ocean cruising. But its ship called the Viking Sky has been garnering good reviews from passengers, McDaniel said. This 930-passenger ship sails primarily to ports in the Mediterranean and Baltic seas and makes trans-Atlantic crossings.
It's not cheap. Cruises start around $2,200 per person, but all cabins have balconies and the price includes several amenities. "Viking is inclusive of a lot of things other ships this size don't include: Wi-Fi, a shore excursion at every port, beer, wine and soda at lunch and dinner, dining in specialty restaurants," McDaniel said. Plus, Viking Sky has great enrichment programs, such as guest lecturers and an onboard historian. However, it's an adults-only cruise line. So you can't bring the kids along with you on this ship, which plenty of cruisers might find as a value in and of itself.
Related: Say Bon Voyage to These 14 Money-Wasters on Your Next Cruise 
4. Best Small Ship for Value: Silver Galapagos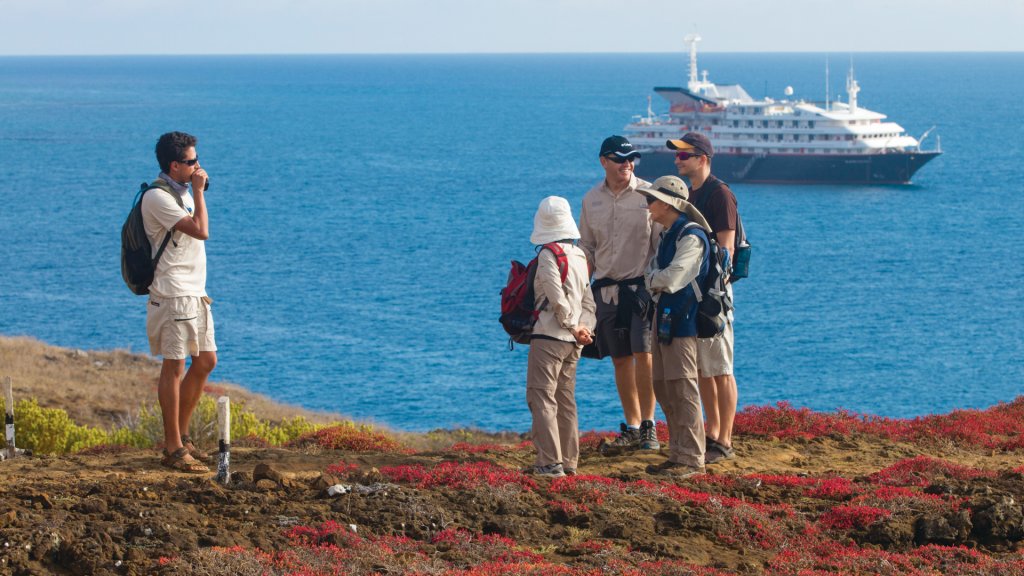 The Silver Galapagos is a luxury cruise ship, but you get great value for the price, McDaniel said. Prices start at $6,300 per person for a seven-night cruise on a 100-passenger ship through the Galapagos Islands. But that includes round-trip airfare to Ecuador, a hotel stay and tour of Quito, Ecuador, and transportation between the airport, hotel and ship.
The cruise fare also includes shore excursions, alcoholic beverages, enrichment lectures and butler service in every room. "All those things that are included are a really big benefit," McDaniel said. "People really love the product and the experience."
Click through to read more about these unique cruises that don't come cheap.
More on Cruises