7 Best Trips To Take This Summer for High-Earning Individuals and Families
Splurge on a yacht trip, perhaps?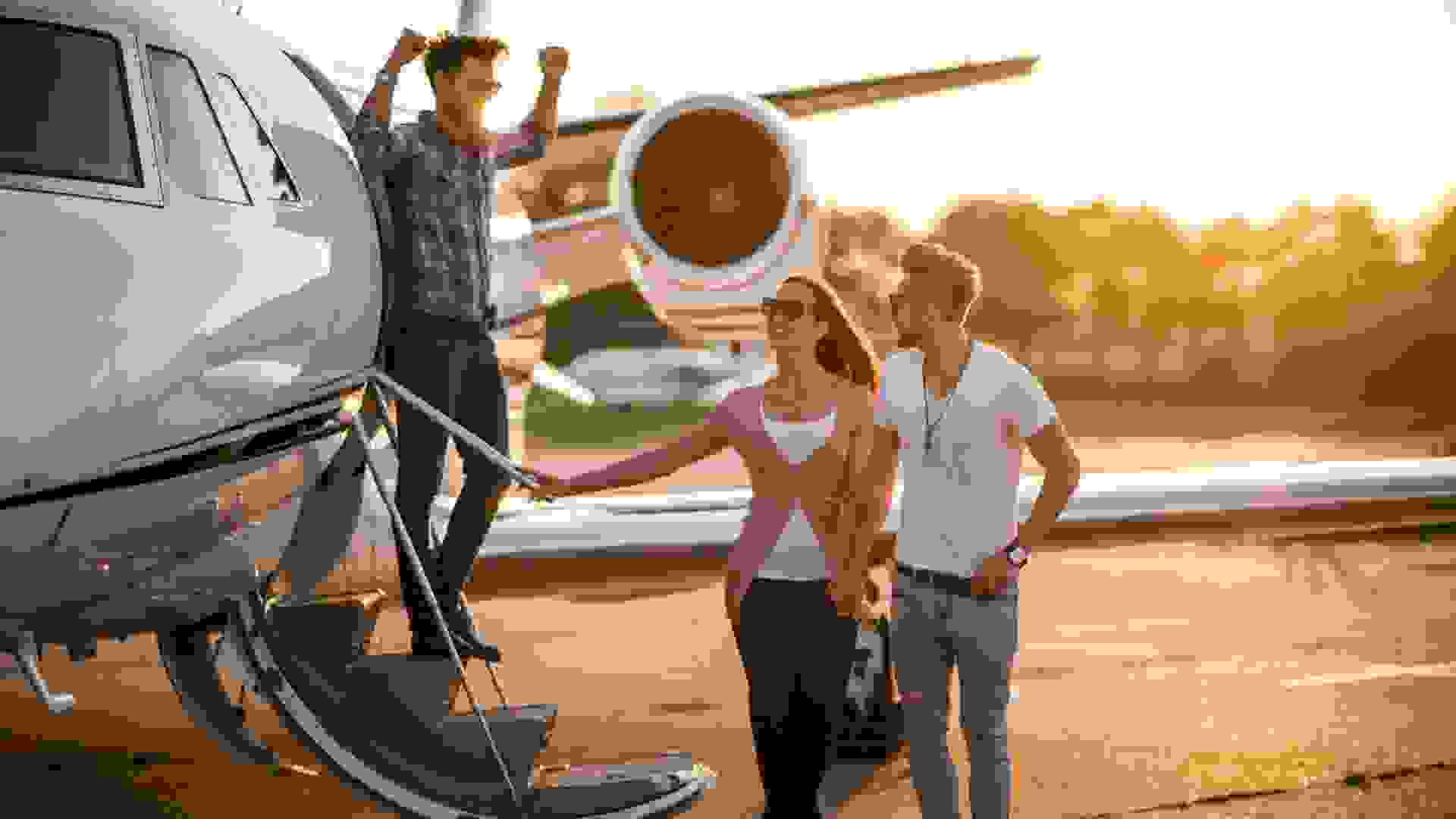 Make Your Money Work for You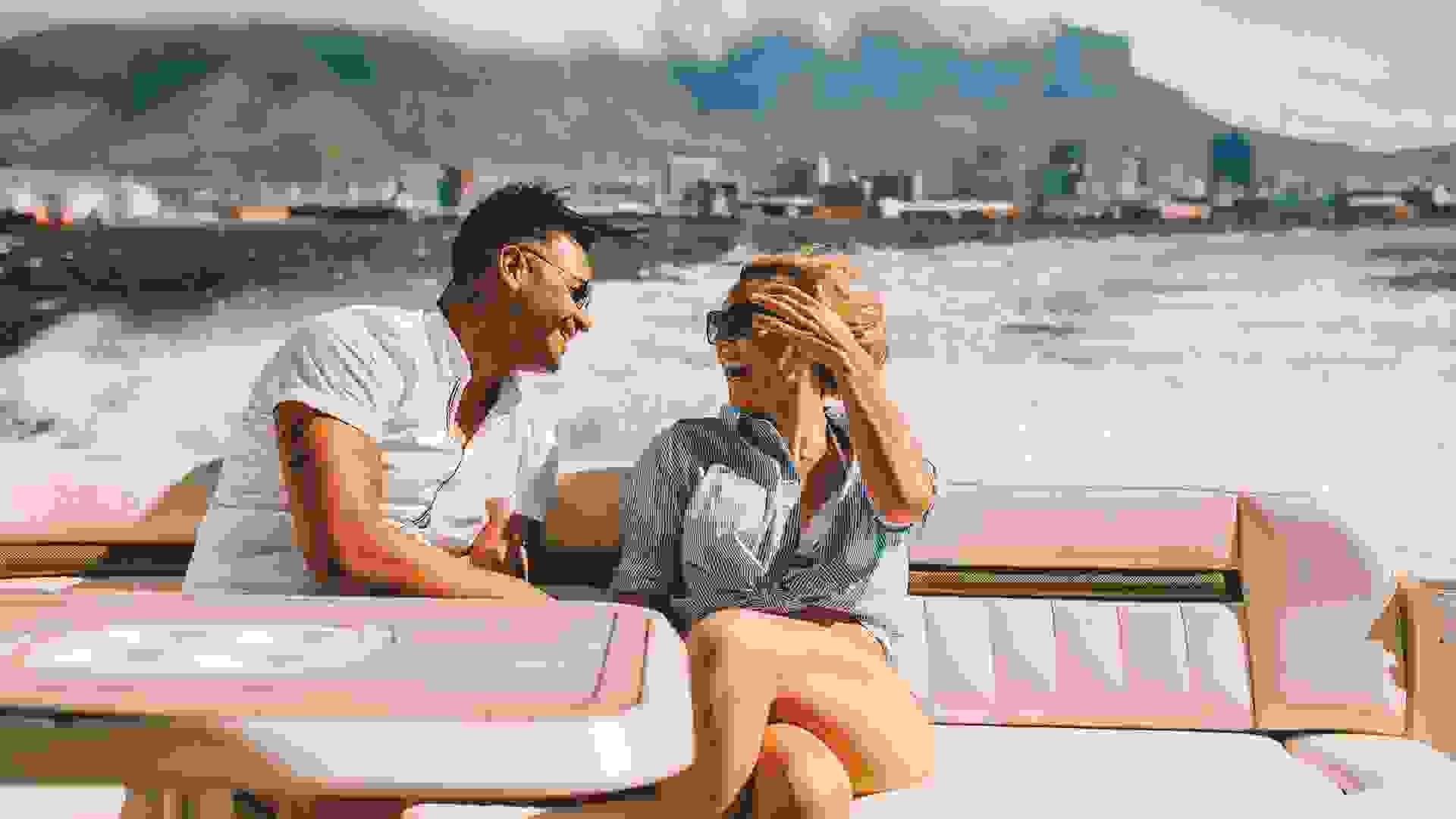 Charter a Crewed Yacht
One perfect way to splurge this summer is by chartering a crewed yacht. Sail LUNA, led by husband and wife yacht charter hospitality duo Captain Nim Hirschhorn and First Mate and Chef Fabiola Hirschhorn, allows travelers to forget the stress of every day and travel the seas aboard a floating hotel. 
The Sail LUNA charter yachts are 100% tailored to the needs of the clients. Clients will receive a fully customized itinerary, personal crew to attend to their needs, beautiful accommodations, a gourmet menu to dine upon and delicious cocktails at the ship's full bar. Charter yachts also allow clients to vacation in a safe environment with the unique opportunity to be away from the crowds.
"Chartering a yacht is a wonderful vacation for families looking to share special memories together or for couples or groups of friends looking for a fun getaway," said the Hirschhorns. "If coming as a group, a charter yacht is definitely the best vacation for the money, when you are able to divide the cost between two to three couples."
While aboard Sail LUNA, Nim and Fabiola Hirschhorn said the biggest question of the day will be what to explore next in your personalized itinerary. You decide on the destinations and activities, like going to the beach, floating next to the yacht while sipping cocktails or having an adventurous day full of snorkeling, hiking and exploring on land. Or, simply chill and get some rest and relaxation. Not a bad decision to be faced with each day!
Take Our Poll: Do You Think People Should Invest In Crypto?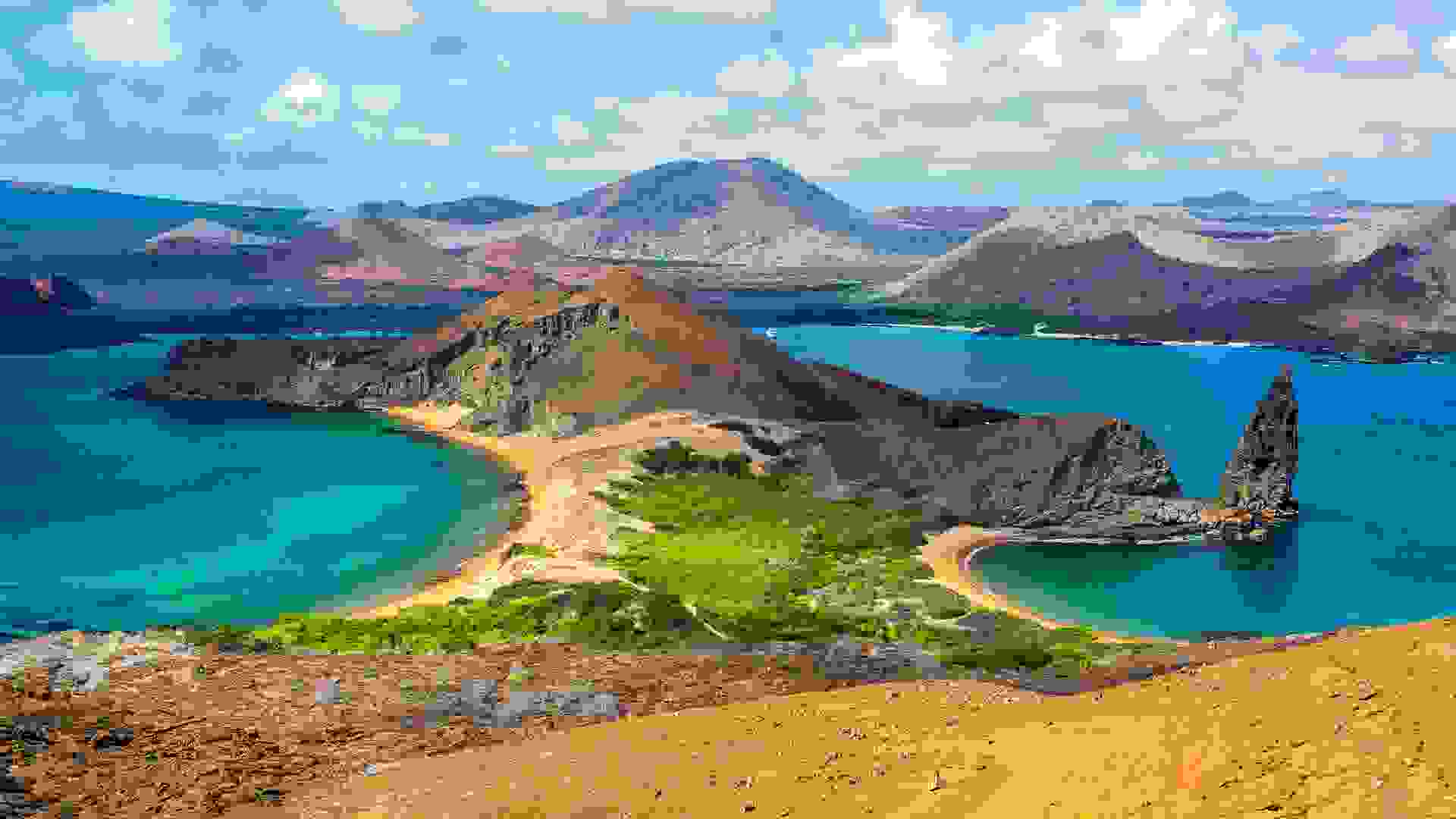 Explore Nature in Ecuador
Rather than join the many travelers heading to Europe for the summer, high-earners may escape the crowds and adventure into South America. 
Andres Zuleta, founder of Boutique Explorer, recommends visiting the stunning country of Ecuador. Zuleta said Ecuador is all about nature with the Amazon rainforest offering immersive jungle and wildlife experiences and the Cotopaxi region featuring mountain excursions. 
While in Ecuador, high-earners will want to visit the Galápagos Islands, one of the world's most incredible national parks. Stay at the Scalesia Galapagos Lodge for a safari-style tent resort experience and discover another splurge-worthy luxury property in Ecuador's colonial chic Hacienda Zuleta.
Make Your Money Work for You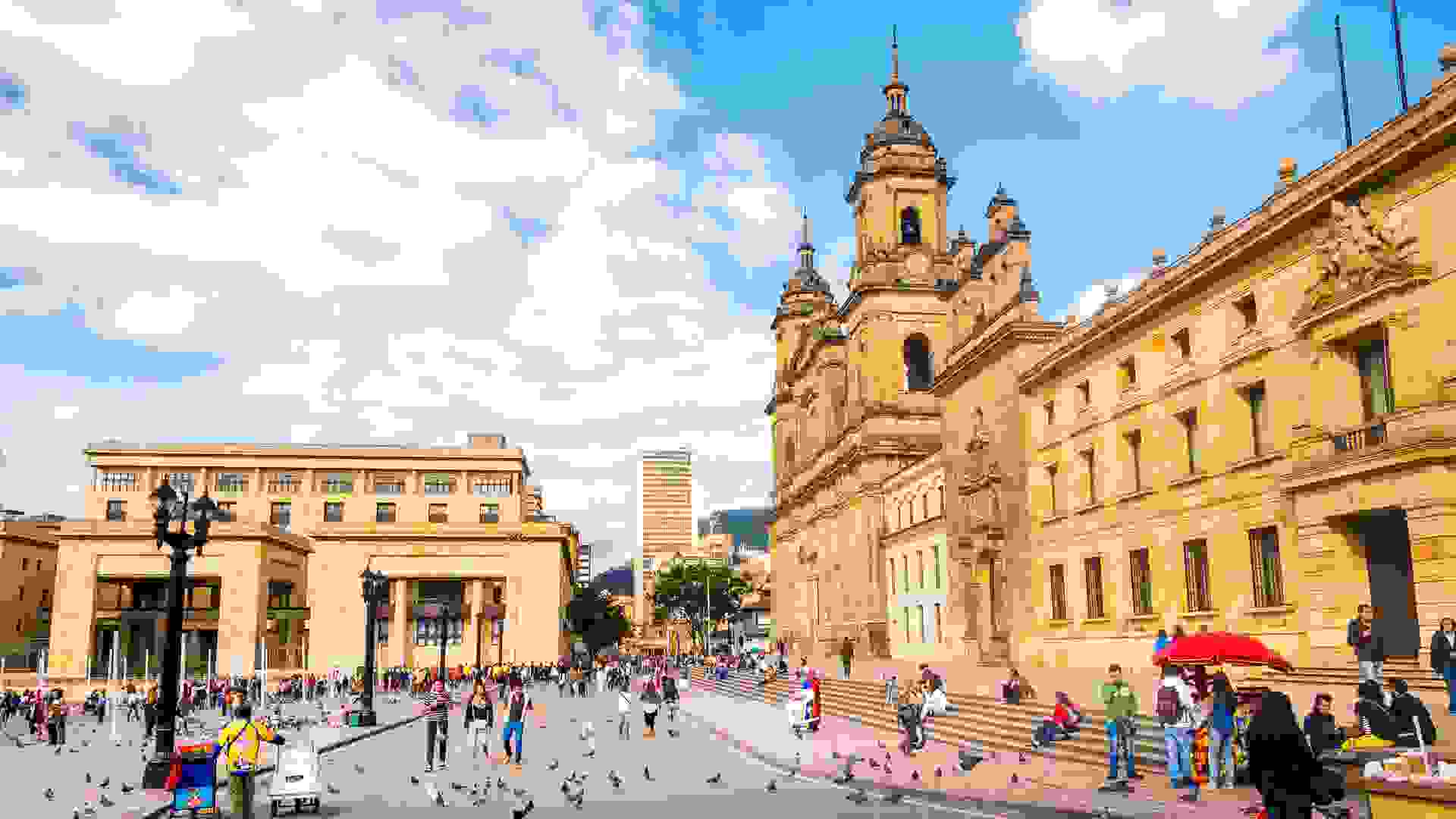 Indulge in Colombia's Culinary Scene
Another stunning country to visit this summer is Colombia, especially for high-earning travelers who love food and a gorgeous view while dining.
"In Colombia, we typically recommend culinary and cultural adventures in cities like Bogota, Medellin and Cartagena balanced with time spent in nature like gorgeous beaches, the lush coffee region, and the majestic Andes mountains," said Zuleta.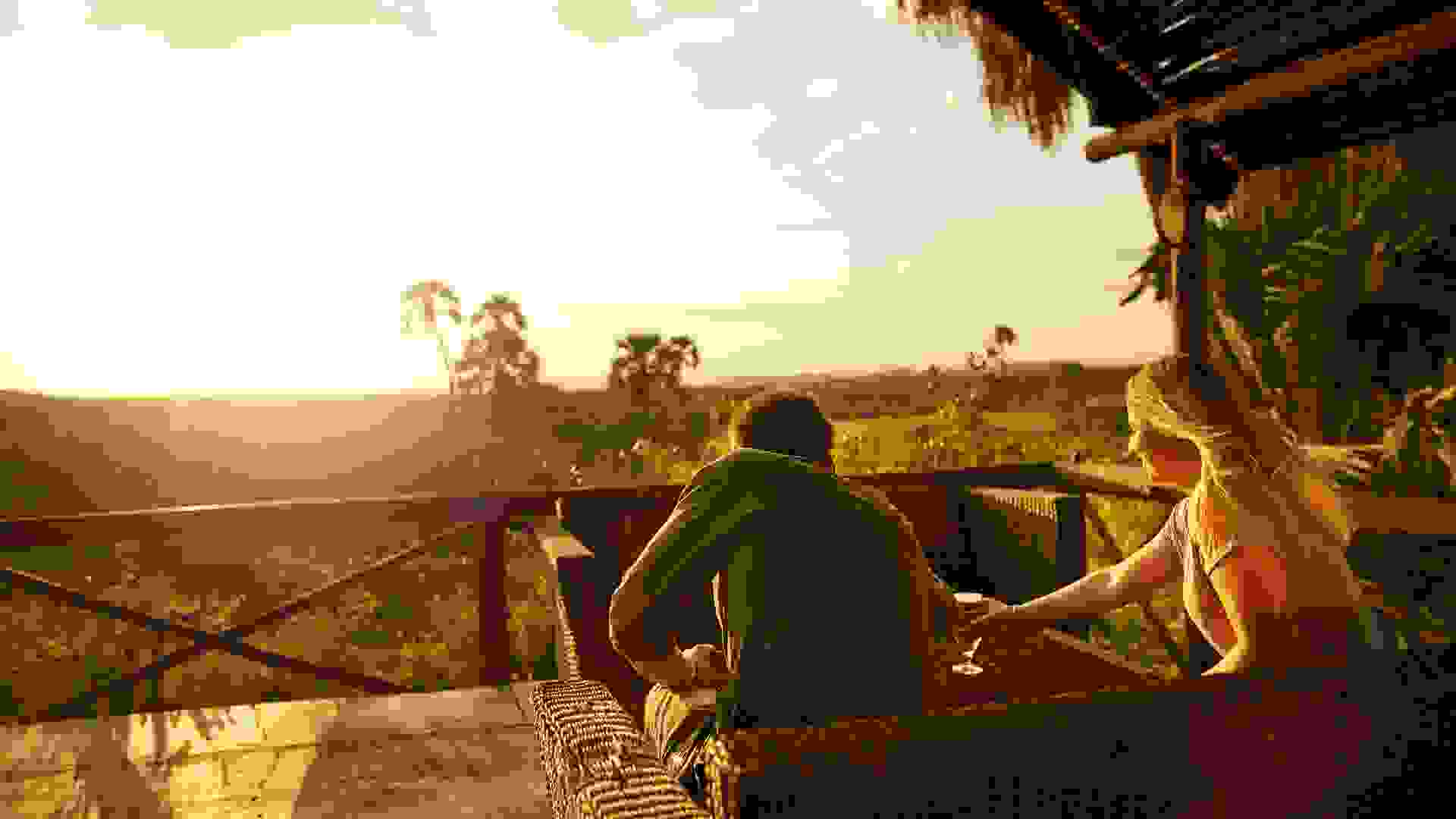 Go on a Safari in Cape Town, South Africa
For adventurous high-earners, Meeka Fayetima, travel blogger at The Wandering Afropologist, recommends Cape Town as your next vacation destination. 
Fayetima said the beautiful weather allows for surfing, whale watching, scuba diving with sharks, paragliding and sailing in the Mother City. Luxury accommodations can be found in Sea Point or Camps Bay and it's easy to find mouth-watering Braai (South African BBQ) and fresh seafood as you dine out.
While in Cape Town, Fayetima recommends heading out on a safari adventure for the breathtaking views and an abundance of wildlife. "A safari is less than three hours away and one can go see lions and be back in time to go clubbing within the same day," said Fayetima.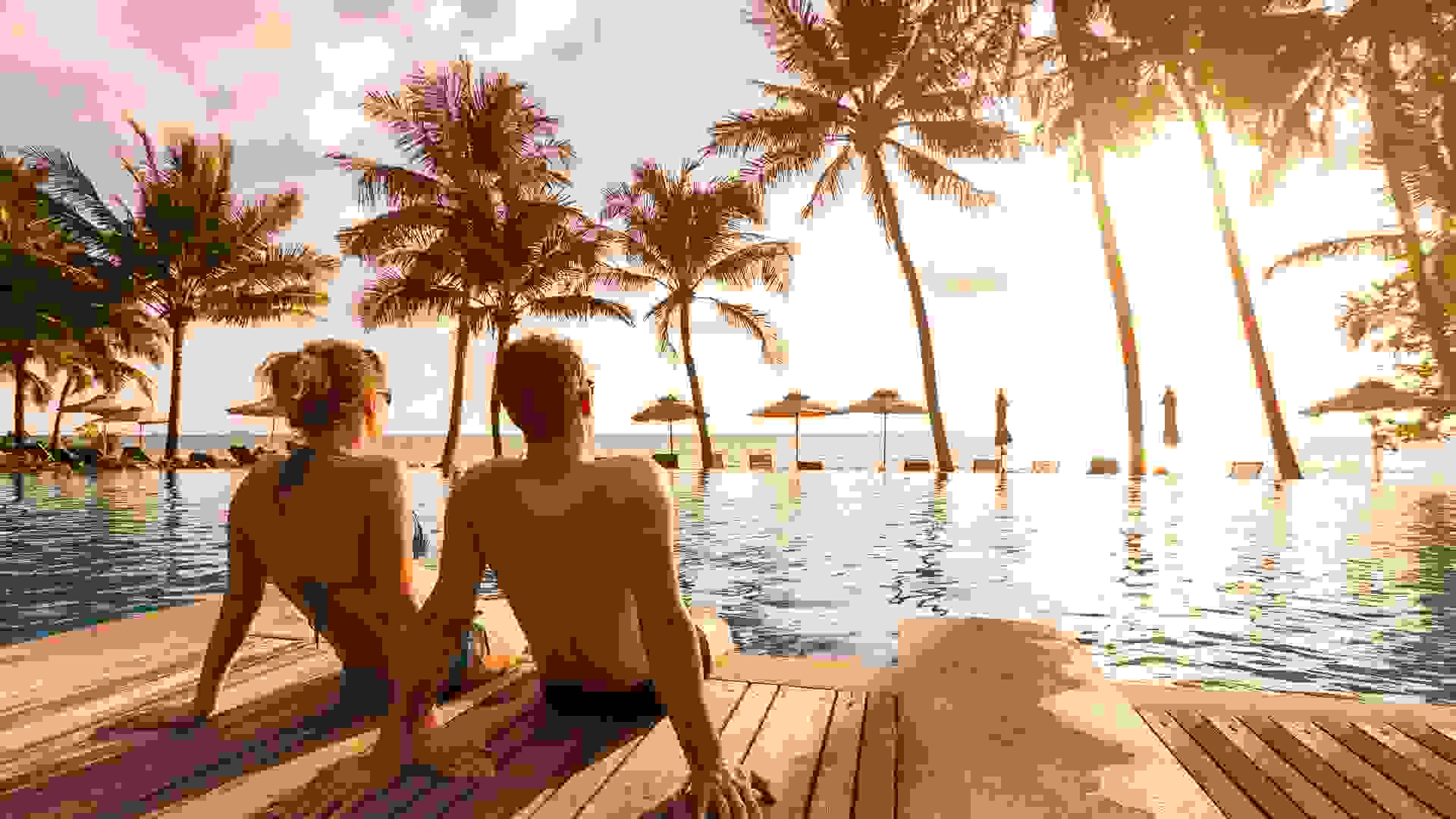 Be One of the First To Visit This Glamorous Turks and Caicos' Resort
High-earning travelers may treat themselves to an upscale experience in Turks and Caicos as some of the first guests to visit Grace Bay Resorts' newest luxury resort, Rock House.
A representative from Rock House said the glamorous resort, inspired by the Mediterranean coast, is the first to be built directly into the cliffside of Providenciales' north shore. Travelers will find spacious studios and freestanding homes that provide an alternative to the beachfront resorts typically found on the islands.
These tucked-away homes include private pools and outdoor terraces, bathrooms with lush outdoor shower gardens and 13-foot vaulted ceilings and floor-to-ceiling windows to maximize the drop-dead views of the island's renowned turquoise water. 
Additional amenities include the largest infinity pool in Turks and Caicos, winding trails and the serviced Beach Club at Rock House, which includes a private beach, a 130-foot jetty stretching into the Atlantic Ocean and oceanfront dining.
Make Your Money Work for You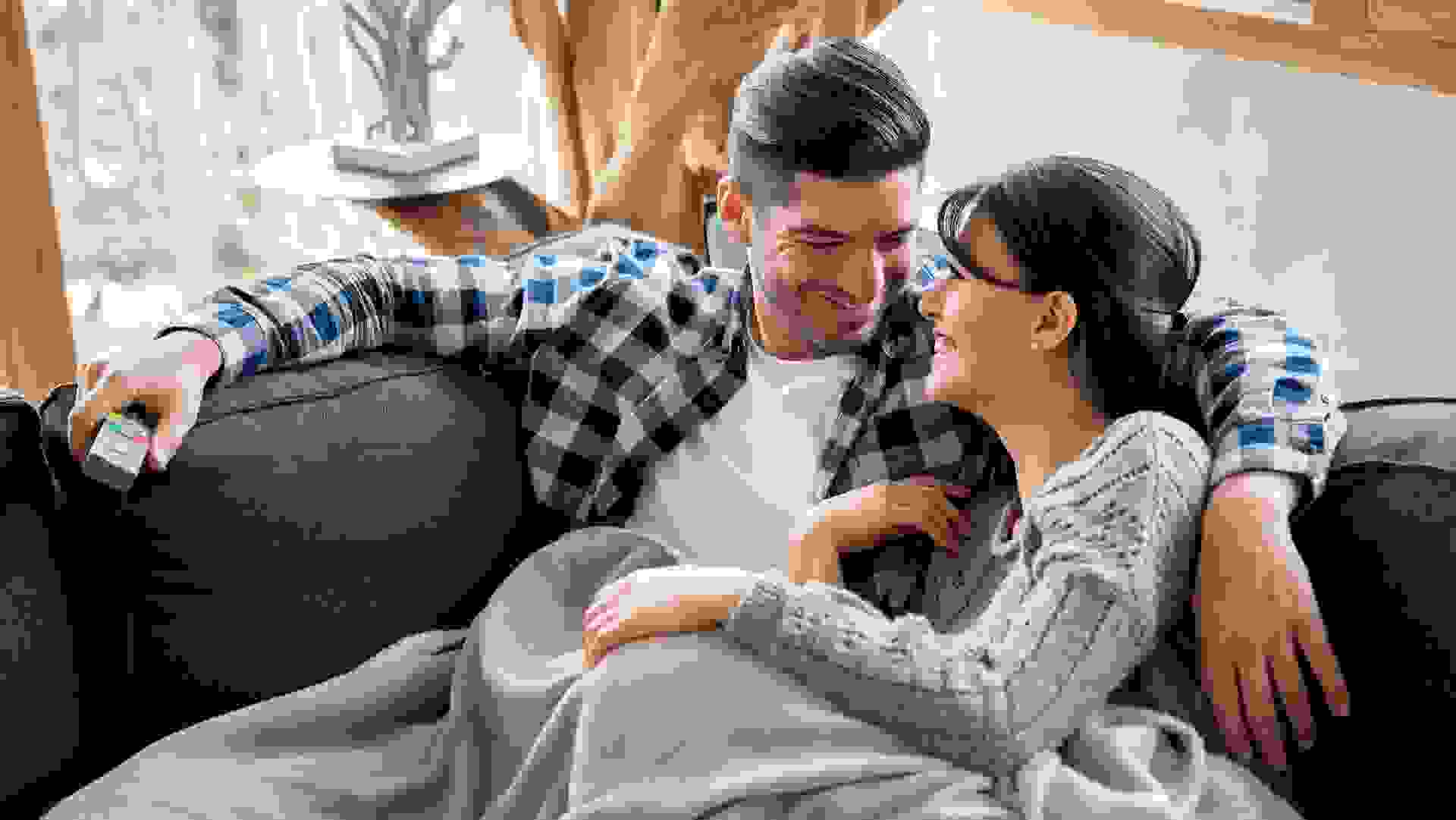 Unwind at a Canadian Mountain Lodge
Embrace the authentic wilderness in Fairmont's Jasper Park Lodge where jaw-dropping scenery meets lavish comfort. 
Situated among the largest National Park (Jasper National Park) of the Canadian Rocky Mountain range, Fairmont Jasper Park Lodge is among one of the most unique locations in Canada. A representative on behalf of Fairmont Jasper Park Lodge describes the modern rustic cabin experience as an unexpected mode of luxury that differentiates the property, and experience, from any other. With signature Fairmont elegance, high-earners seeking a romantic getaway or family-friendly vacation can choose to stay in one of the 14 Signature Cabins for a more private experience. 
This summer celebrates 100 years of Jasper Park Lodge and there will be planned Centennial events and surprises throughout the next year. (Travelers can learn more about summer activities through the Fairmont Jasper Park Lodge's Resort Guide.)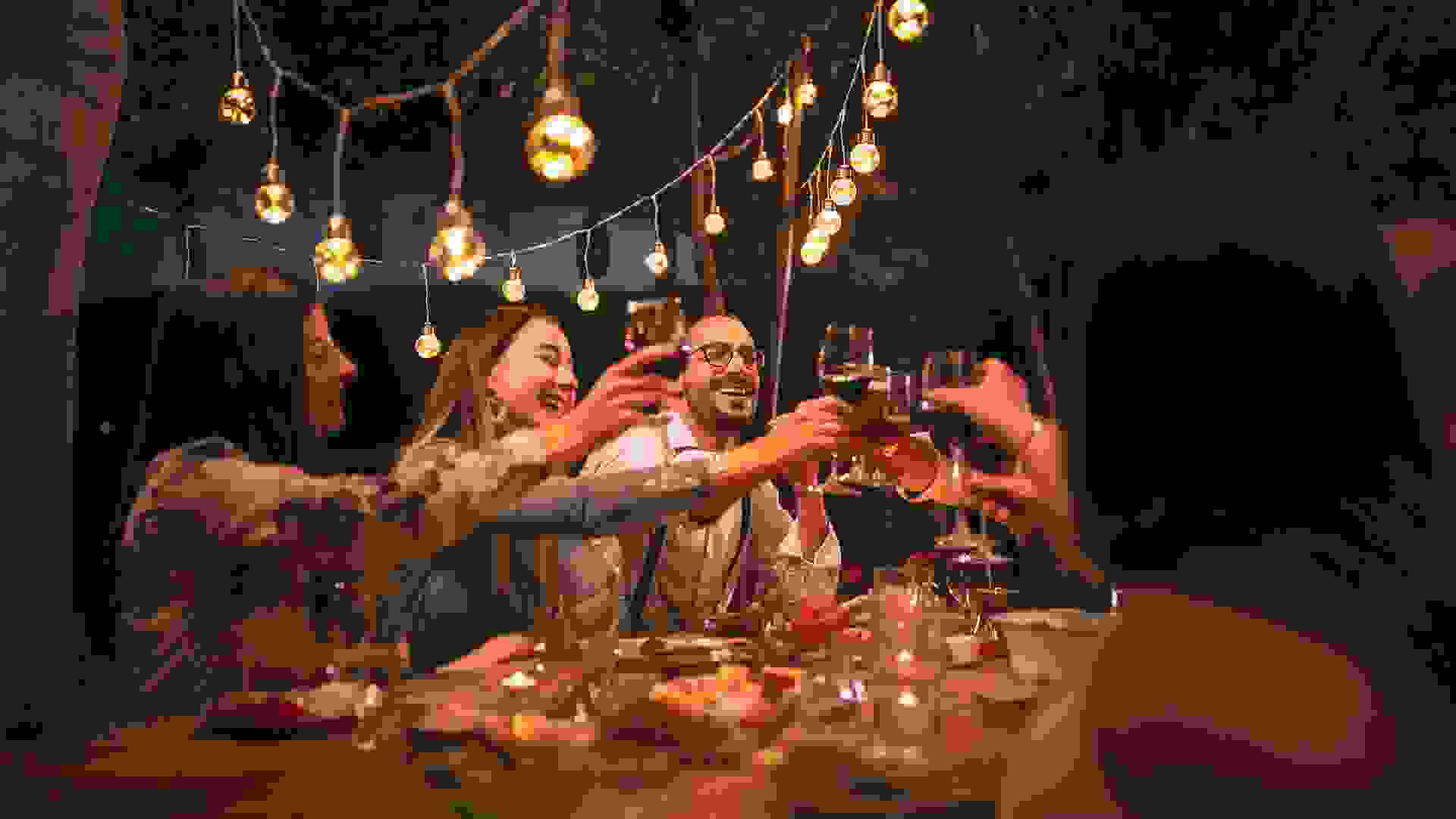 Enjoy Fine Wine in Sonoma County, California
Tucked in the heart of Sonoma County just south of Santa Rosa is The Gables Wine Country Inn. High-earners may head to the West Coast to stay at this charming bed and breakfast and explore the town of Santa Rosa in the heart of wine country.
Pam and Larry Willis are the owners and innkeepers at The Gables Wine Country Inn, an elegant Gothic Victorian eight-room estate circa 1877. Guests at The Gables Wine Country Inn receive exceptional concierge services, an amazing three-course breakfast, a welcome glass of wine upon arrival and a Wine Passport. The Wine Passport provides enhanced tasting experiences to 15 exceptional Sonoma County wineries. 
For groups of six or more, the Willis' offer a unique wine pairing dinner featuring any number of their favorite local wineries. (Please note a few weeks' notice is required as this dinner takes a bit of preparation.) 
Relax in more than three acres of The Gables Wine Country Inn. Explore its new vineyard where visitors may witness the process of the grapes from bud break to harvest. See the lavender field, citrus trees, vegetable gardens and five towering redwood trees and end the day with a glass of Sonoma County wine. Cheers!
More From GOBankingRates
About the Author