Why Booking Your Holiday Travel Now Will Cost You
Temperatures are still soaring across the country, so it might be hard to picture yourself snuggled up in a cozy sweater around the fireplace after enjoying a holiday meal together. But Thanksgiving and Christmas are just around the corner, meaning it will soon be time for the hassle — and expense — of making your holiday travel arrangements.
More than 100 million people traveled during the 2015 holiday season, according to AAA. Nearly one in three Americans traveled 50 miles or more for the holidays last year, and 2016 will be no different. But you don't need to rush out and buy plane tickets or book hotels just yet.
In the case of holiday travel, procrastination could be your friend. Here are six things to consider when planning your vacation.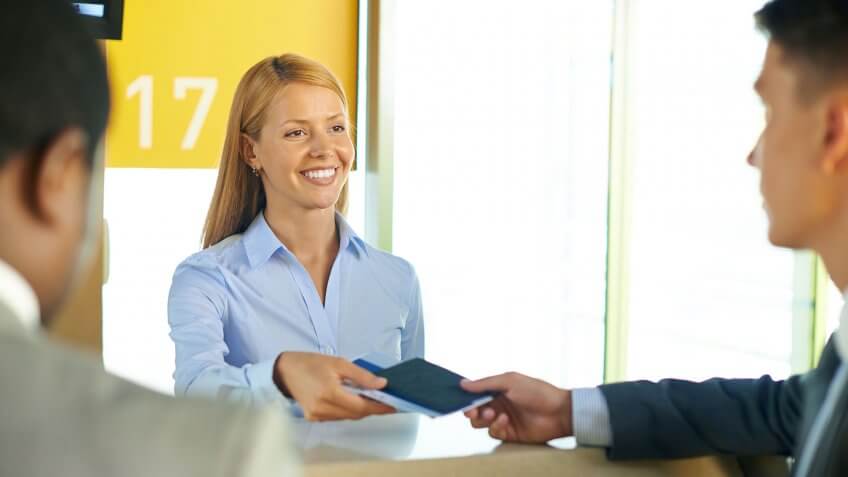 The best airfare deals are yet to come.
There is no "right" time to book airfare because fare sales are unpredictable and depend on how many travelers are trying to go to a particular place during the holiday season and the general availability of tickets, said Gillian Morris, founder of travel deal site Hitlist. Although fares, in general, might be cheaper if you book now, last-minute deals will pop up closer to the holidays and are worth waiting for, she said.
Because of intense demand and limited supply, flights just before and after Thanksgiving, Christmas and New Year's cost as much as 50 percent more than their non-holiday average fares, said Heidi Brown, founder and COO of travel technology company Options Away.
Prices tend to be high when airlines first put their holiday inventory on the market about a year in advance, and those prices decrease over time until about mid-September, when they start to rise again. Christmas and New Year's prices start to rise about six weeks later.
See: 8 Ways Your Money Habits Are Ruining Your Relationship
"By mid-September, we start to see the curve rising, and it most likely will steadily (although not sharply) [rise] until a few weeks before Thanksgiving," said Brown. "That is when you will see steeper price hikes because inventory becomes scarce and tickets begin to sell out."
Set up fare alerts on flight search apps like Kayak or Google Flights, said Morris. That will allow you to track price patterns and strike immediately when a deal is available.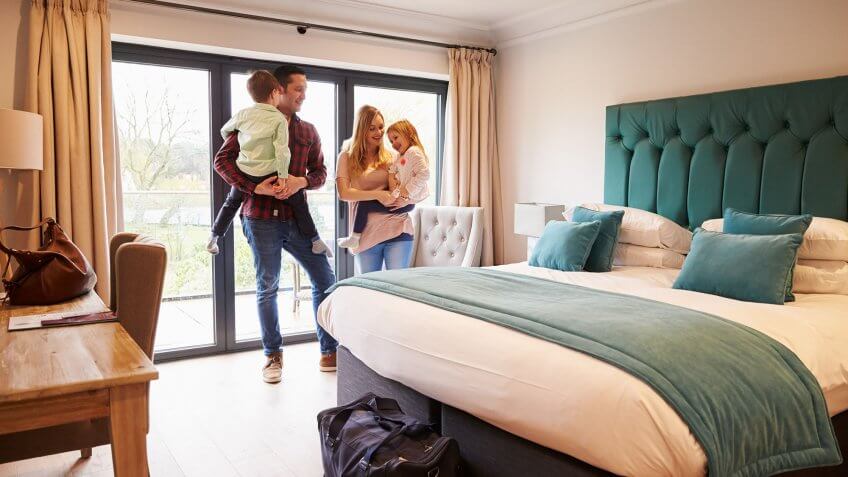 Hotel room rates can drop at the last second.
To get the best deals on hotel rooms, buck the conventional wisdom that booking early means getting the best rates. In fact, the best hotel deals are available within 30 days of your stay and even up to 10 days before. That's because hotels have a better sense of demand for rooms, said Cheryl Rosner, founder of Stayful hotel booking and concierge app.
"It's best to wait, wait, wait if you can," she said.
If your plans are flexible, you could strike a better deal by not booking your hotel at all and instead planning to use a last-minute hotel booking app like Hotel Tonight. Through these apps, you can find leftover hotel rooms based on location and book those rooms at heavy discounts for the night.
The challenge, of course, comes when there isn't an inventory of leftover hotel rooms, in which case you could be left out in the cold during holiday travel. If you're headed to a particularly popular destination, check prices in the area regularly to be sure rooms are still available.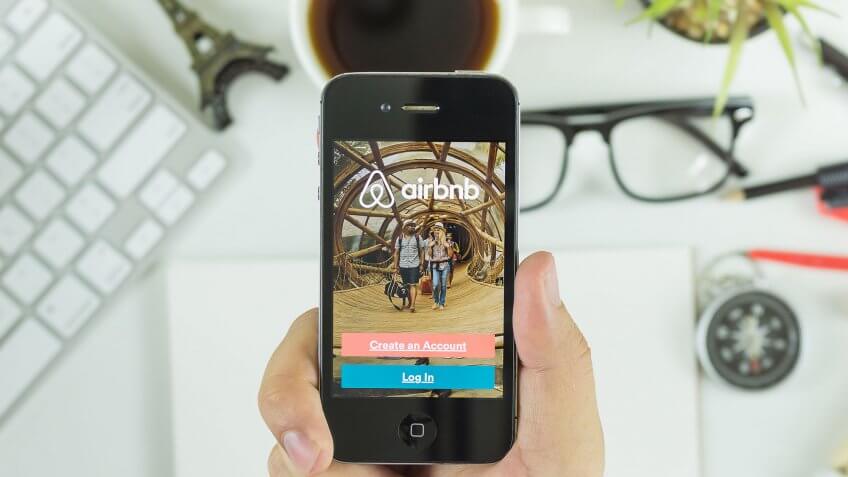 Airbnb rentals can open up.
As the holidays draw nearer and more people book their trips, more Airbnb hosts will put their apartments, condos and houses up for rent.
Like other supply-and-demand businesses, Airbnb hosts will price their offerings according to what is available in the area. Because so many properties become available during the holidays, prices should reflect the large supply.
So, if you don't want to stay in a traditional hotel or on your aunt's sofa bed, consider waiting for a great deal on Airbnb. Keep in mind, Airbnb often offers discounts for first-time bookings — making it even more appealing an option for holiday travelers.
Read: 10 Dangerous Travel Myths Debunked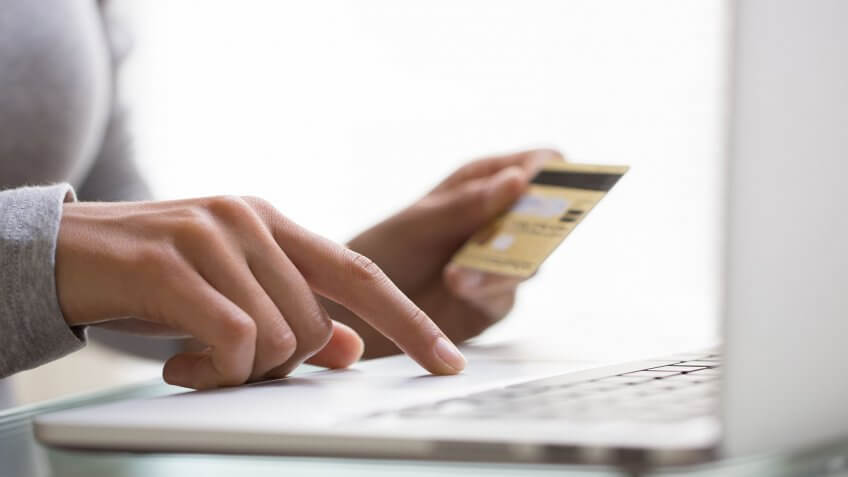 Loyalty programs might offer better perks later.
When you're in the holiday spirit, your credit card company might be as well. Many loyalty programs offer special promotions that allow you to earn more points or miles on travel as the days draw near.
If you're a member of a rewards program through a credit card, airline, hotel brand or other travel-related company, check the website for possible savings and deals closer to the holidays. Some companies will make using rewards points to redeem holiday travel difficult, but look for marketing emails that offer deals or bonuses.
And when looking to save, consider booking through a rewards portal. The portal might offer even better deals for your points than booking through a regular website and paying with points.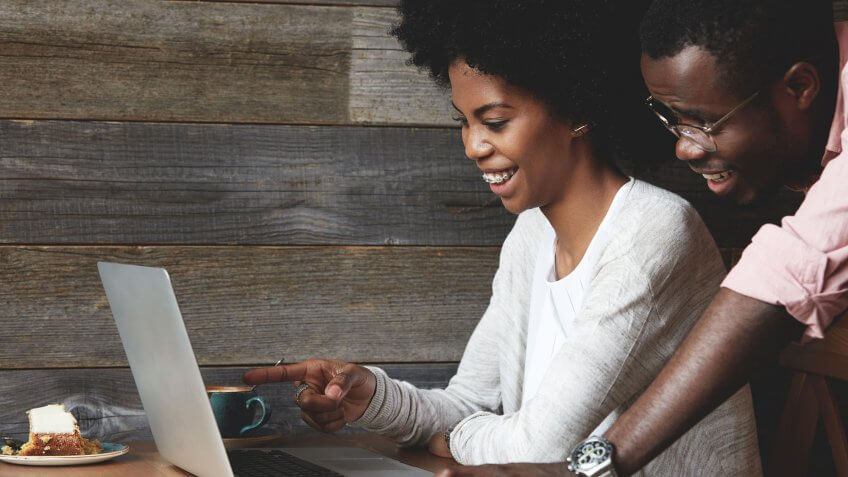 You have more time to put together an itinerary.
Hashing out a play-by-play plan will allow you to budget and save for your trip well in advance. You might not have booked the flights or hotel, but that doesn't mean you can't grab tickets to events and places you want to go to during your visit.
Take your time scoping out free things to do, since particularly during the holidays, festivals, craft fairs, concerts and other activities are offered for little or no cost.
Use an itinerary app like Travefy to get ideas on things to do around town and with your family. Such apps also allow you to research restaurants and activities in the area to get ideas for how to spend your time and money, helping keep you on a budget.
Probably best of all is the ability to share your itinerary with friends and family, getting them involved in your holiday plans. The more time you give yourself to finalize your plans, the more flexibility you have to consider other cities or even countries for your trip.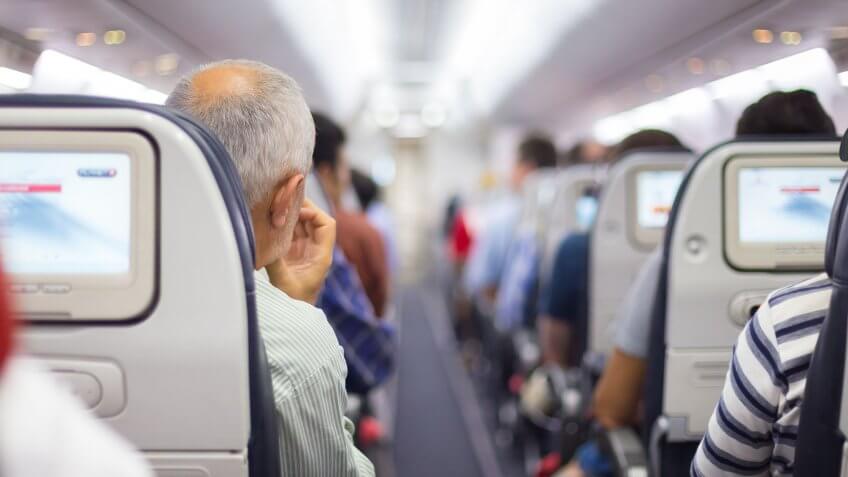 You can scope out additional flights from airlines.
Even though you'll have to deal with holiday prices on airfare this time of year, flights are likely to be cheaper in 2016, said Brown.
And if that doesn't lift your holiday spirit, keep in mind that because of the sheer number of travelers flying the friendly skies during this time period, airlines will add more flights to popular destinations. That means you're more likely to get the departure and arrival times you want, as well as the best routes. Just say no to 20-hour layovers in far-off cities and 5 a.m. departure times.
Avoid getting stuck with tickets the Wednesday before Thanksgiving and the Sunday after, as well as the Fridays before Christmas and New Year's, advised Brown. Those planes will be the most crowded, so you're more likely to be wedged into a middle seat or bumped from an overbooked flight.
If you're feeling daring, leave your holiday travel destination to chance. Hit the airport with your family on the agreement that wherever flights are cheapest is where you're spending the holiday season.
Check Out: The Hottest Travel Destinations for 2016