Charter Richard Branson's Yacht and Vacation Like a Billionaire
You can set sail with nine friends for the low price of $70,000.
If living the high life on the high seas is your idea of a dream vacation, you'll be pleased to know you can now charter a yacht that used to belong to billionaire entrepreneur Richard Branson — who has a net worth of about $5 billion, two private islands and a company with out-of-this-world aspirations to send tourists to space.
One week aboard this luxury yacht will set you back a cool $70,000, but it's a week you're likely to never forget.
Dive In: Richard Branson's Net Worth Primed to Soar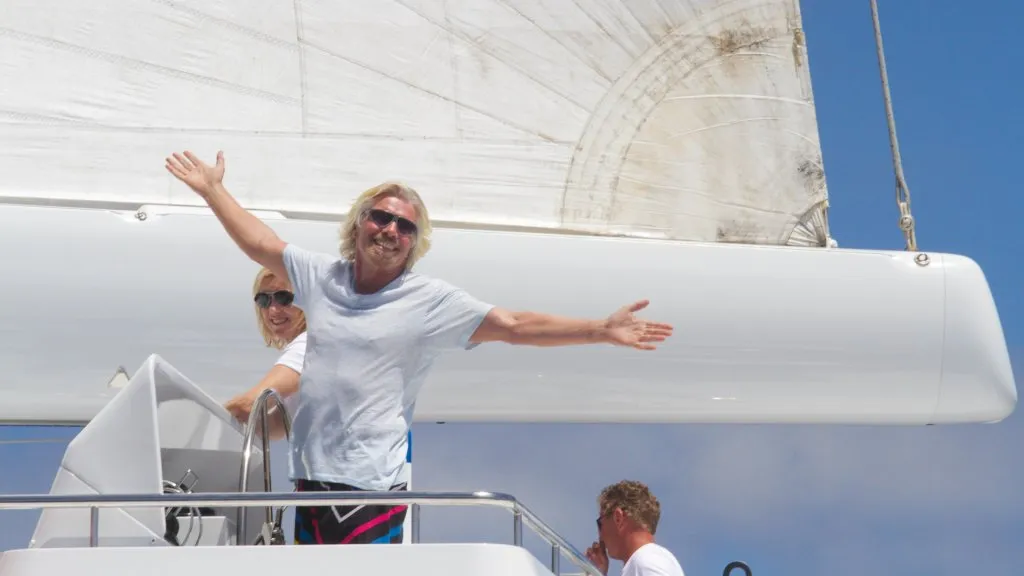 Branson sold the Necker Belle in 2018 (the name probably comes from his islands; one of them is called Necker Island). It's now available for charter thanks to Charter World. The boat was built in 2003 and purchased by Branson in 2008. He had a refit done in 2009, and it won a World Superyacht Award for best new refit in 2010. The yacht was refit again in 2018.
What You'll Get on Richard Branson's Former Yacht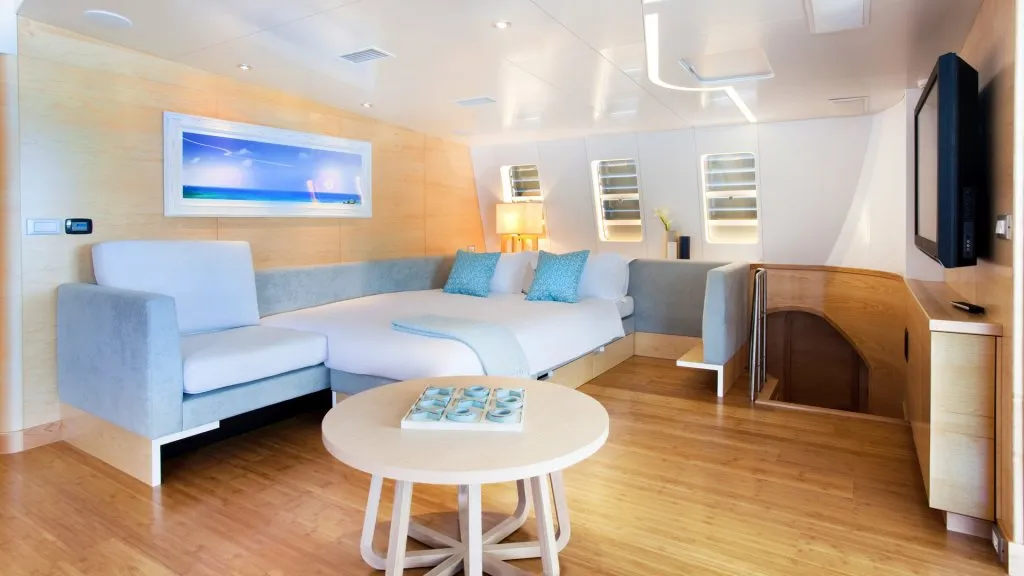 The boat is made of ultra-light carbon fiber, which helps it travel at 14 knots under power and up to 20 knots under sail. As many as 10 guests can sail on this yacht charter and stay in four air-conditioned luxury cabins, including a master suite, a double cabin and two twin cabins. Each cabin includes its own shower room, as well as a flat-screen TV and iPod docking stations.
Make Your Money Work for You
For an extra fee, there's also more fun to be had on the Necker Nymph, an aero submarine with the ability to dive 30 metres deep — allowing you to "live out your James Bond fantasies" and "fly underwater and explore ancient shipwrecks," according to Charter World's website.
See: 15 Luxurious Vacation Spots Beloved by the Rich and Famous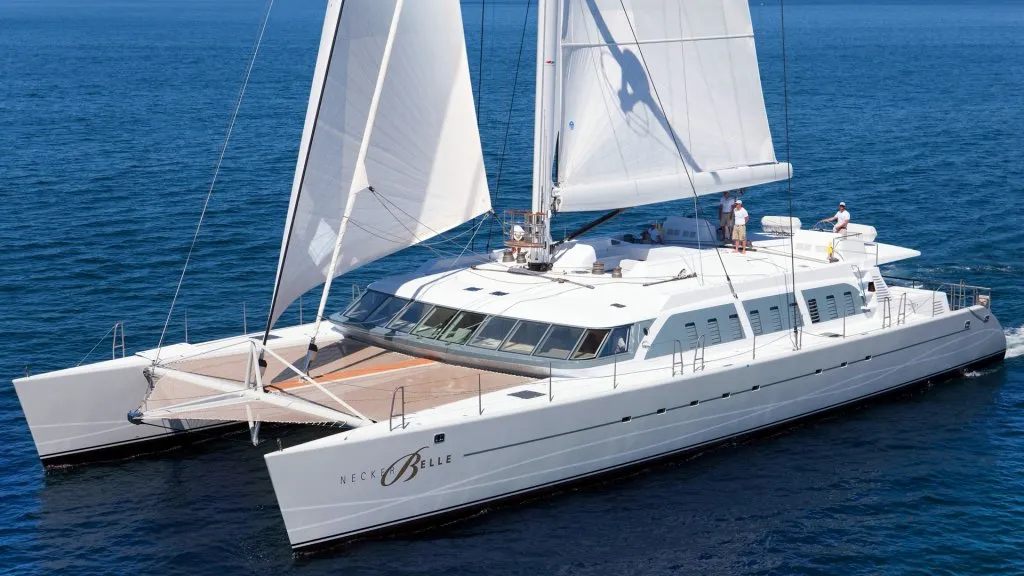 Passengers also get access to a professional crew of six and a saloon in the main area, which has room for two more guests in need of an overnight stay.
Do It: Spare No Expense to Vacation at the 17 Best Beaches in the World
Other Yacht Options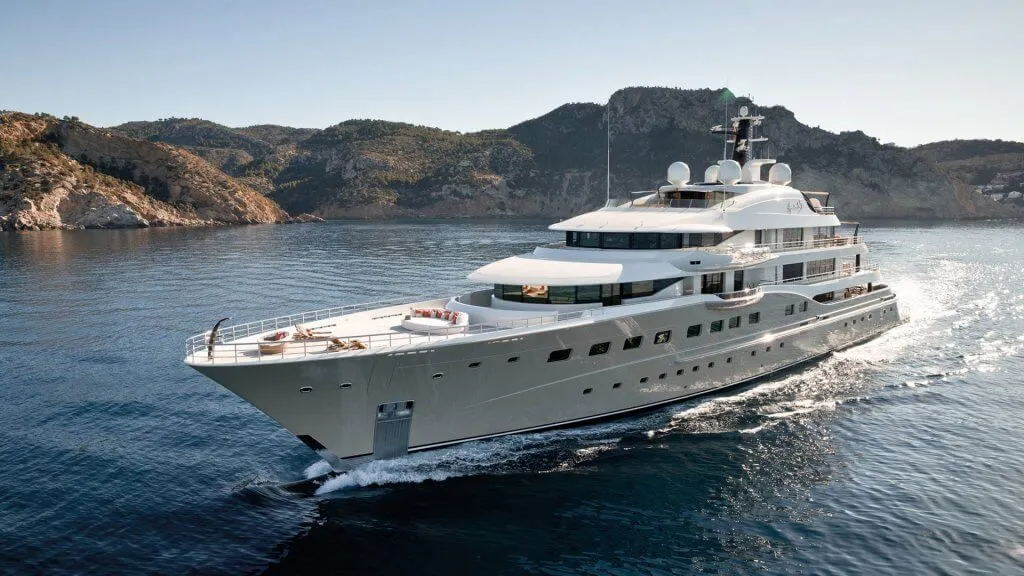 If you're concerned that Branson's luxury catamaran may not be enough to impress your friends, there are other yacht rentals available on Charter World. You can charter a 272-foot Amels Limited Edition superyacht, which sleeps 12, for €1.2 million ($1.34 million) a week. If you're in a hurry to get there, don't worry — there's a helipad so you can land your helicopter on the deck.
Read: 5 Luxe Hotels You Can Actually Afford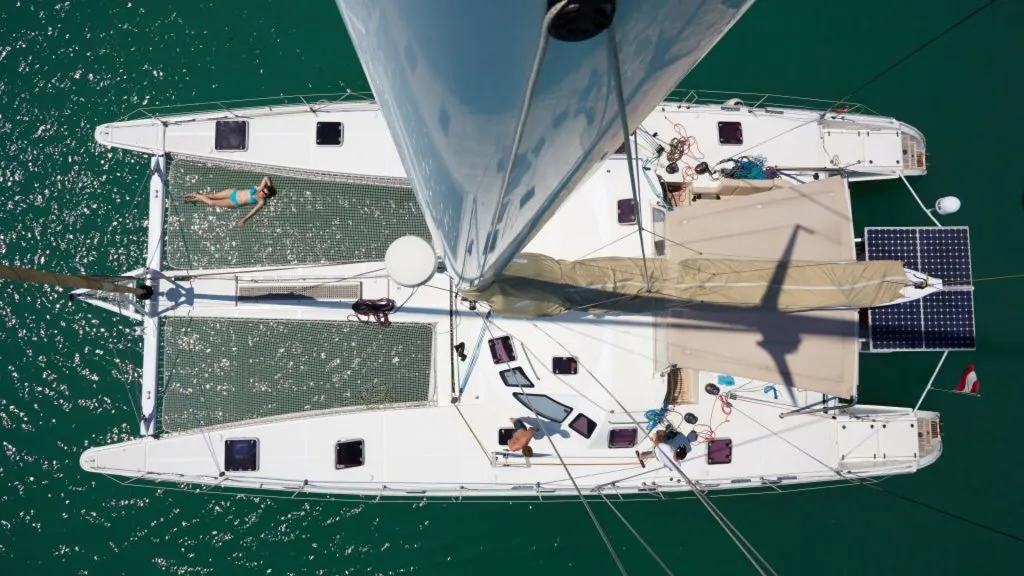 Of course, if you are not as well-heeled as Branson, you might opt for a more wallet-friendly ride, and there are plenty of those to choose from as well. For just $11,500 a week, you can charter the 64-foot catamaran Malisi, which sleeps up to 10 guests in five cabins. Or, charter the Serene motor yacht, which accommodates eight guests and a crew of three. Compared to Richard Branson's yacht, this boat will get you there faster, with a top speed of 34 knots, and cheaper, at €15,500 ($17,421) a week.
Click through if you can't quite cover the costs and need tips on how to afford a luxury vacation.
More on Travel