5 Expensive US Vacation Destinations That Will Be Cheaper in 2024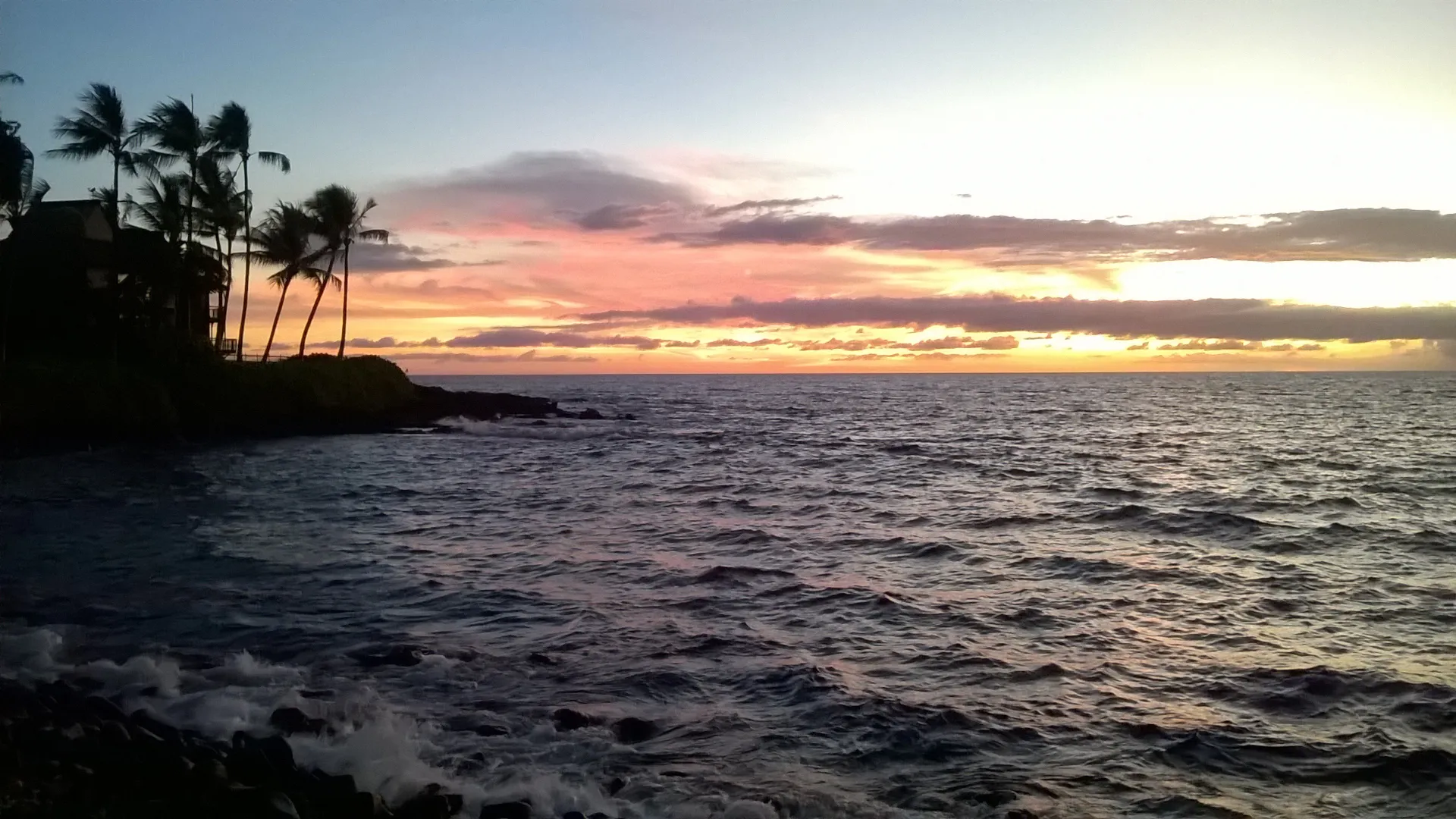 The desire to explore new places and experience different cultures is ingrained in many of us. However, the cost of vacationing in some popular U.S. destinations can be a hurdle. Thankfully, 2024 is bringing good news for travelers on a budget. Several pricey U.S. vacation spots are projected to be more affordable due to a variety of factors. Here are five destinations and the reasons behind their anticipated price drop.
1. Hawaii
Hawaii has always been synonymous with an exotic and expensive getaway. However, in 2024, it is expected to be more wallet friendly. The introduction of more budget airlines flying to the islands and increased competition among resorts are likely to drive prices down. Moreover, the state is investing in sustainable tourism, which might lead to the availability of cost-effective and eco-friendly lodging options.
2. San Francisco, California
San Francisco is known for its steep living costs. Yet, come 2024, vacationing here may not break the bank. The city is expanding its range of budget accommodations and eateries. Furthermore, some pricey attractions are introducing discounted rates or passes that allow you to experience the city's charm without emptying your wallet.
Make Your Money Work for You
3. Aspen, Colorado
Aspen, famous for its luxurious ski resorts, is also on the list of destinations becoming more accessible in 2024. New budget accommodations and competitive pricing among ski resorts are expected to make this snowy paradise more attainable for the average traveler. Moreover, the local government's efforts to boost offseason tourism could also translate to better deals during the summer.
4. New York City
New York City is known for its high prices, yet 2024 might change this. With the city recovering from the economic impacts of the pandemic, there are initiatives to attract more visitors. Affordable accommodation options are increasing, and many iconic attractions are offering discounts to entice tourists. Furthermore, alternative neighborhoods outside Manhattan are being promoted as cheaper areas for exploring the city.
5. Miami, Florida
Miami's glitzy image often comes with a hefty price tag. However, 2024 is set to see a rise in budget-friendly accommodation and dining options. The city is also promoting its lesser known yet beautiful beaches, which are equally enjoyable and significantly cheaper.
Editor's note: This article was produced via automated technology and then fine-tuned and verified for accuracy by a member of GOBankingRates' editorial team.
More From GOBankingRates