How Much It Costs To Visit These Isolated Locations

5 min Read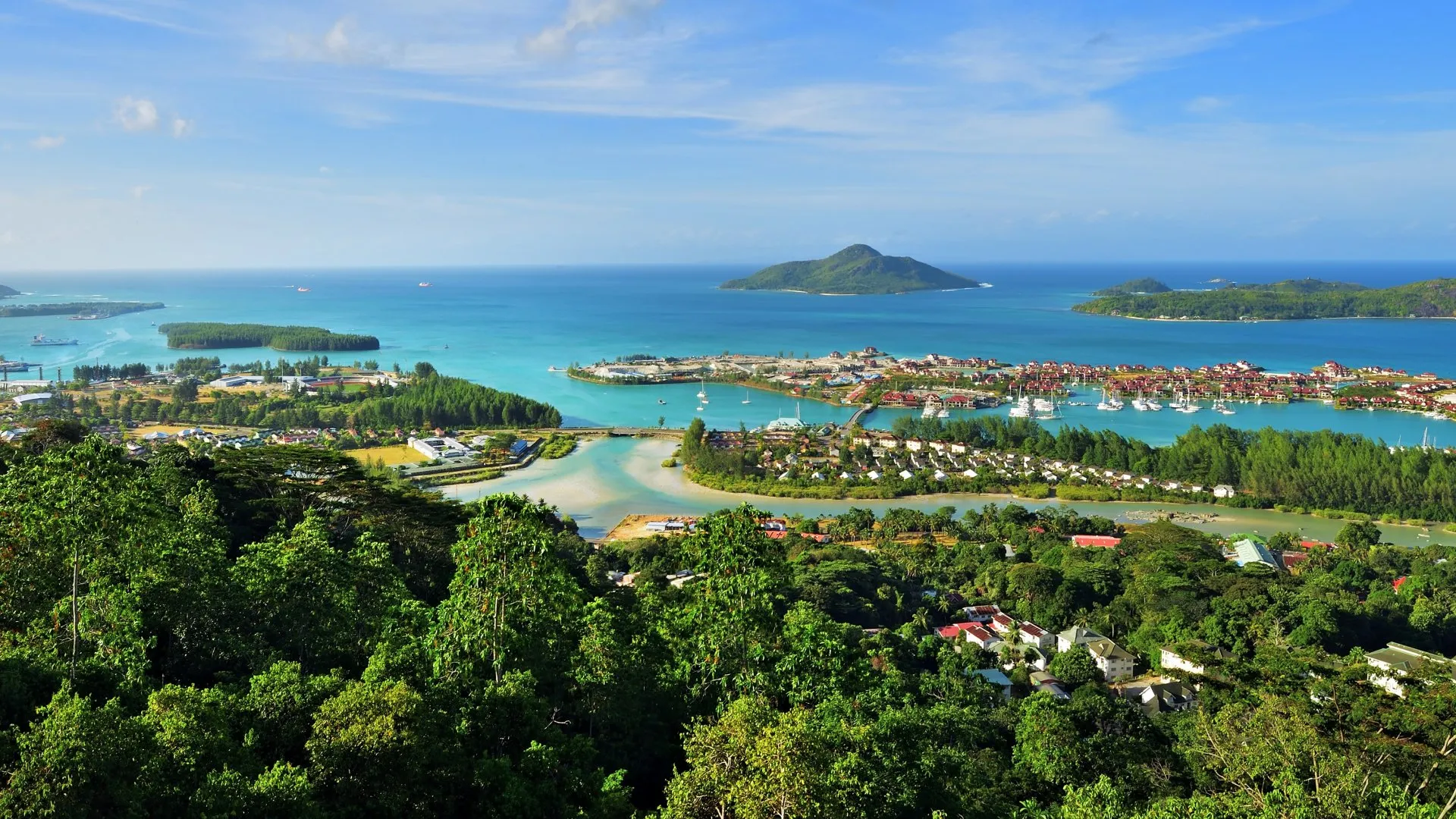 You're ready for a vacation, but you're not interested in traveling to a packed tourist hotspot. Instead, you're hoping to visit a little-known remote location, far away from home.
Read: COVID-Safe Travel Plans To Make Now To Save Money
There are plenty of fantastic options to choose from, whether you're looking for warm or cold weather. However, be prepared to spend serious money, as taking a trip less traveled can be pretty pricey.
Since obscure destinations tend to be difficult to access, just getting there can be an adventure in itself — one that isn't cheap. Upon arrival, accommodations might also add up fast, as fewer options mean less price competition.
Of course, if you have the budget, vacationing at an isolated destination can be the adventure of a lifetime. Enjoy seeing sites most people never get to experience and return home with travel stories that captivate your family and friends.
Not sure which secluded spot you want to visit? Here's a look at the cost to visit five incredible, seriously isolated destinations.
Last updated: March 31, 2021
Fairbanks, Alaska
Located on the Arctic Circle, Fairbanks, Alaska, is a frontier city with a rich history. Located at 65 degrees north latitude, the sky is a site of its own as aurora borealis — i.e., the northern lights — takes place from Aug. 21-April 21 and Midnight Sun Season falls from April 22-Aug. 20.
Expect to spend at least $350 on round-trip flights into Fairbanks. As for where to stay, there are plenty of hotels and motels to choose from for every budget. For example, the two-star Super 8 By Windham Fairbanks costs around $84 per night, while the three-star Pike's Waterfront Lodge costs approximately $245 per night.
There are many activities to choose from, including a Riverboat Discovery Cruise, which costs $75 per person.
See: Airfare Still Low, But Rising Quickly as More Americans Travel
Carmelo, Uruguay
Surrounded by vineyards, Carmelo, Uruguay, is a picturesque town known for yachting, fishing and quaint cobblestone streets. While isolated, it's not too difficult to access from Buenos Aires, Argentina, or Uruguay's capital city, Montevideo.
Plan to spend around $640 on a flight into Montevideo. From there, you'll need to rent a car for the 110-mile drive to Carmelo, which will cost about $150 per week for an economy vehicle.
Upon arrival, you'll have plenty of accommodations to choose from. Rates range from around $30 per night for the 3 1/2-star Palacio Hotel to approximately $239 per night for the Sofitel Montevideo Casino Carrasco and Spa.
They Add Up: 10 Credit Cards To Consider for Travel Rewards
Make Your Money Work for You
Easter Island, Chile
To get to Easter Island's capital, Hanga Roa, you'll need to fly into Santiago, Chile. Expect to pay at least $389 for this round-trip flight. Then you'll need to purchase another round-trip ticket from Santiago into Mataveri International Airport — served only by LATAM airline — which will likely cost at least $500.
As for accommodations, there are plenty to choose from, at several different price points. For example, the 2 1/2-star Harepakoba Guest House costs around $95 per night, while the five-star Nayara Hangaroa costs approximately $420 per night.
There is a lot to see on Easter Island, but one site you won't want to miss is Rapa Nui National Park. The entrance fee is $80 for all non-Chilean visitors, which is valid for the entire length of your stay.
More: What Travel Agents Say About Planning for Trips in 2021 and Beyond
Pemba Island, Tanzania
Located between Unguja Island — i.e., Zanzibar — and the Tanzania-Kenya border, Pemba Island, Tanzania, is part of the Zanzibar Archipelago. Immerse yourself in authentic island life without crowds of tourists.
To get there, you'll take a flight to Zanzibar, Tanzania, which will cost at least $1,000. You'll then catch a chartered flight to Pemba, which costs around $123 each way.
As for accommodations, there are several types for a variety of budgets. For example, the two-star Sharook Lodge hostel costs around $145 per night, while The Aiyana Resort & Spa — a five-star property — can run as low as approximately $347 per night.
There are plenty of activities to keep you busy, including the Ngezi Forest Tour, which costs $140 per group, for up to nine people.
Find Out: 'Vaxications' Are Bringing the Travel Industry Back to Life – But At What Cost?
Antarctica
An entire continent so desolate you can't visit unless you're part of a tour group, Antarctica can be accessed by boat or plane. However, most people go by ship.
Travel season falls during the Antarctic summer, which spans from November through March. There are plenty of tours to choose from, including National Geographic, where 2021 rates for a double occupancy room on a 14-day trip start at $15,080 per adult.
This rate doesn't include international airfare to Buenos Aires — where the journey begins — or the group flight to Ushuaia, Argentina, where you board your cruise ship. Expect to spend at least $430 and $990-$1,420 per person on these flights, respectively.
More From GOBankingRates
Note: All travel except Antarctica is based on the dates of June 1-8, 2021, with a departure from New York City. Antarctica travel is based on the dates of Dec. 8-21, 2021, also with a departure from New York City.
About the Author