How To Save on Accommodations So You Can Splurge on the Rest of Your Trip
Enjoy a nice trip without going overboard on your lodging.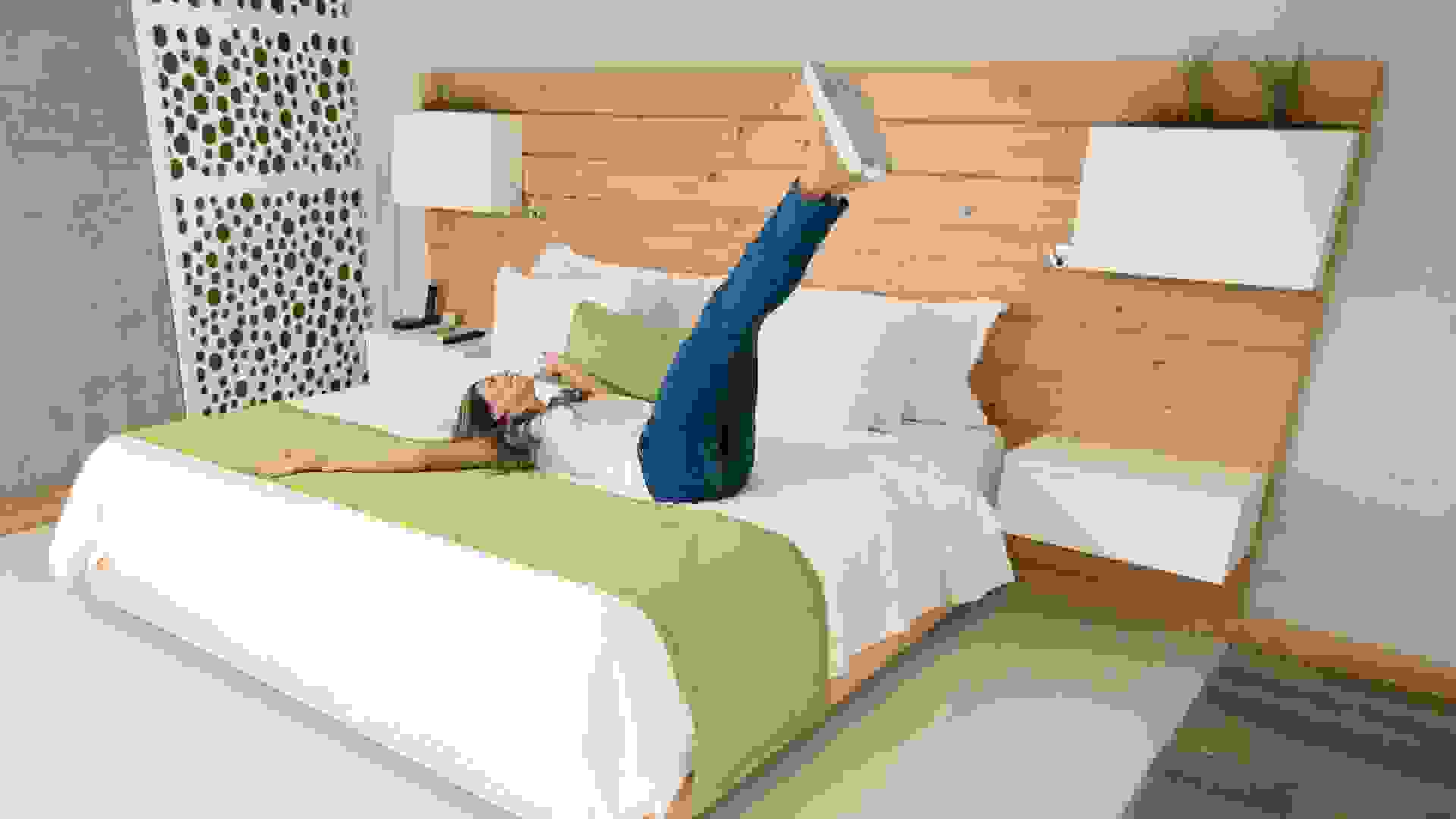 Make Your Money Work for You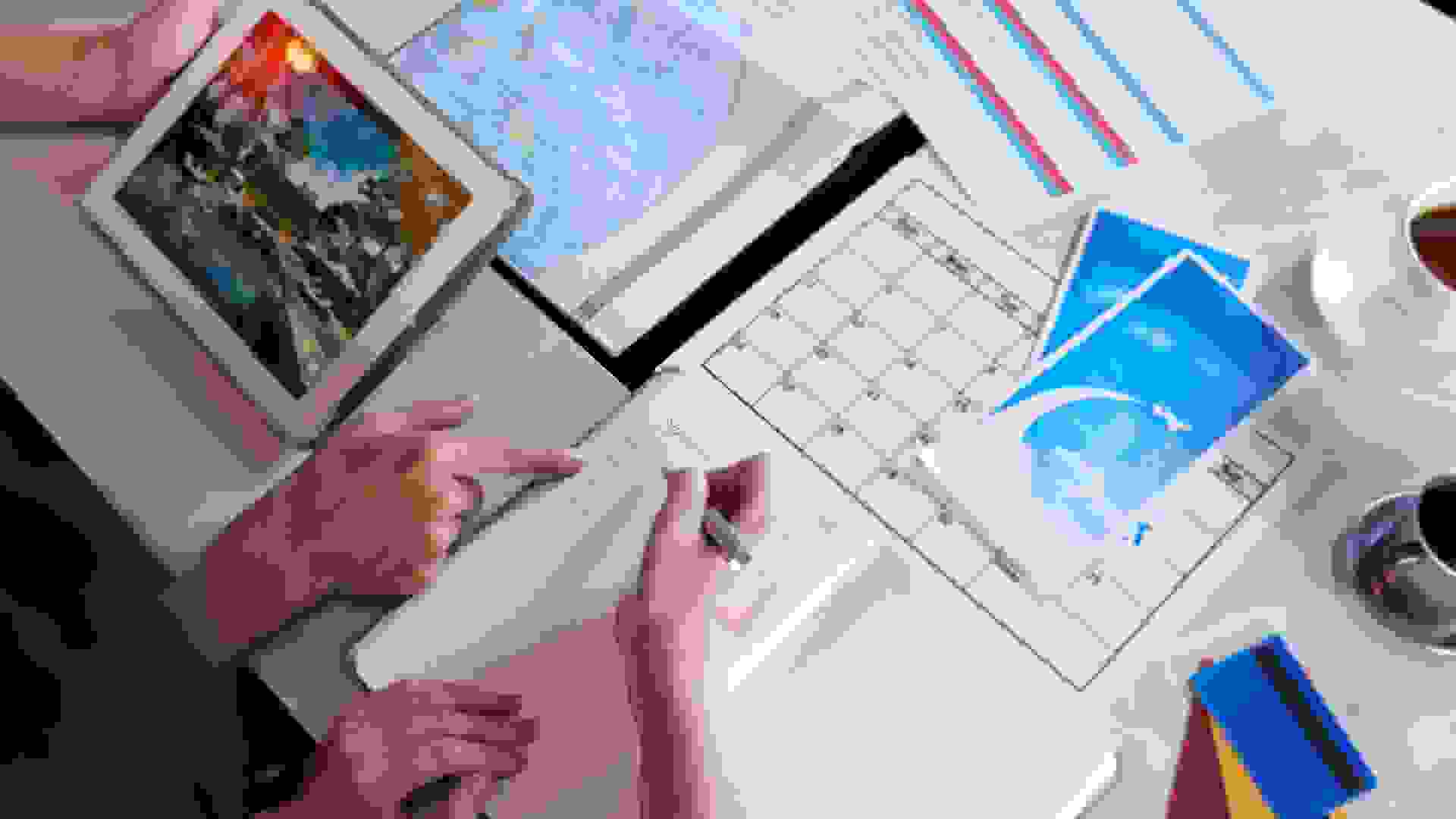 Plan Ahead
Probably the single best way to save on accommodations is to plan as far ahead as possible. Since most accommodations allow for free cancellations, there's no reason at all to avoid making some early reservations and then canceling and rebooking if lower prices appear down the road. Lodging prices tend to rise as your chosen date approaches, particularly if it's high season for your destination, so start looking for low prices as soon as you have an inkling you might be traveling.
POLL: Have You Skipped Any of These Essential Expenses Due to Rising Prices?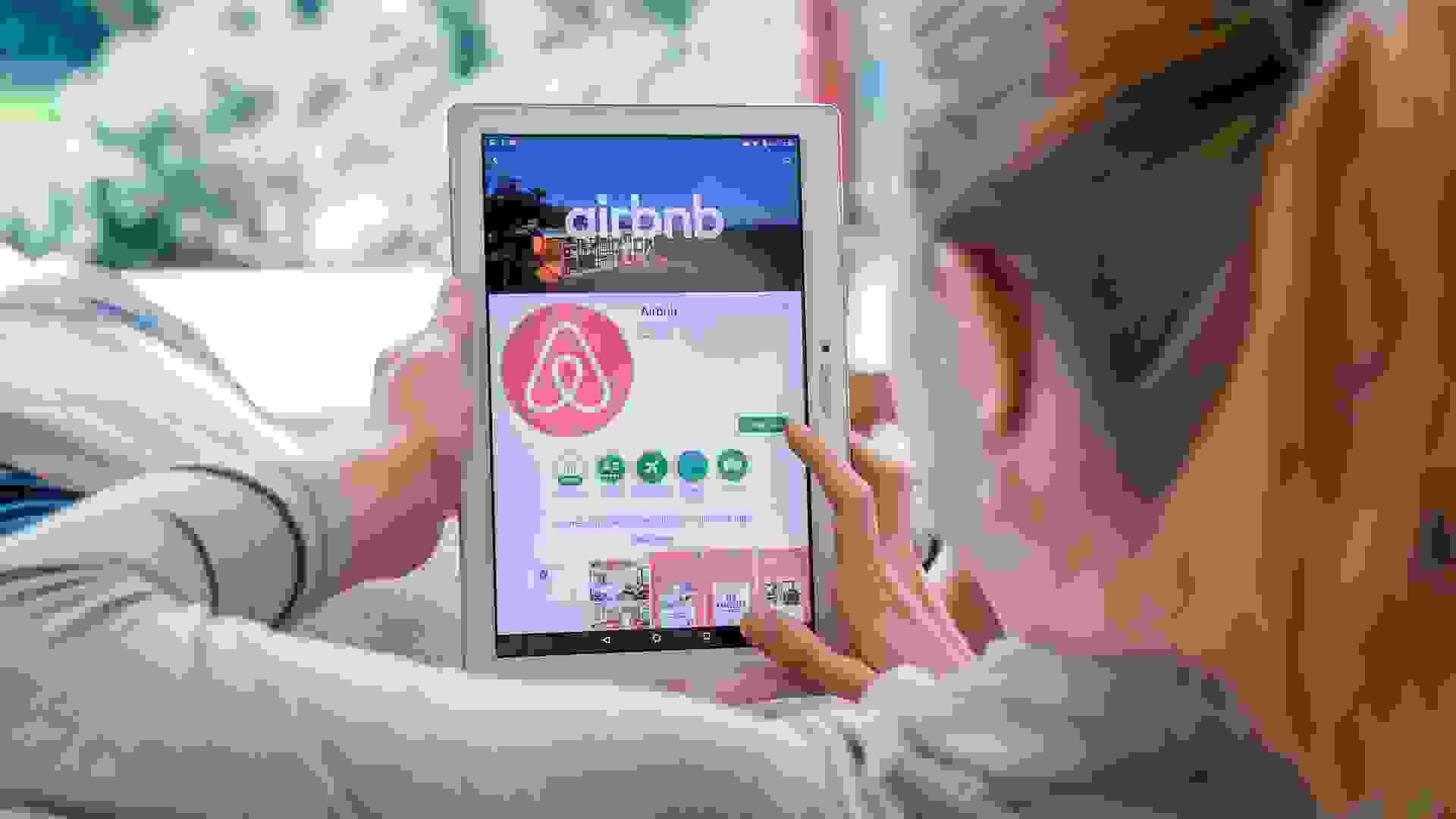 Consider Alternatives Like Airbnb or VRBO
Hotels used to be the only game in town, but now there are plenty of lodging options — and plenty of ways to save money. There's no set rule as to whether home rental platforms like Airbnb and VRBO are cheaper than hotels, and vice versa. Depending on a wide variety of factors, certain options may be more or less expensive than others. To snag the lowest possible cost on your accommodations, it pays to check out every platform you can. Just be sure you are comparing apples to apples when it comes to things like amenities and hidden fees.
Use Rewards Points
Although the game is constantly changing, using rewards points and miles to score cheap travel is still alive and well. Many hotel chains offer their own branded credit cards these days, offering huge sign-up bonuses and ongoing kickers for spending and staying at their hotels. For example, you might be able to snag 100,000 or 150,000 hotel points just for signing up for a hotel card and meeting the minimum spending requirement, which could be enough for a multinight stay for free. Just remember to pay off your balance in full every month — and watch out for exorbitant annual fees — or else you could still end up losing money on the deal.
Make Your Money Work for You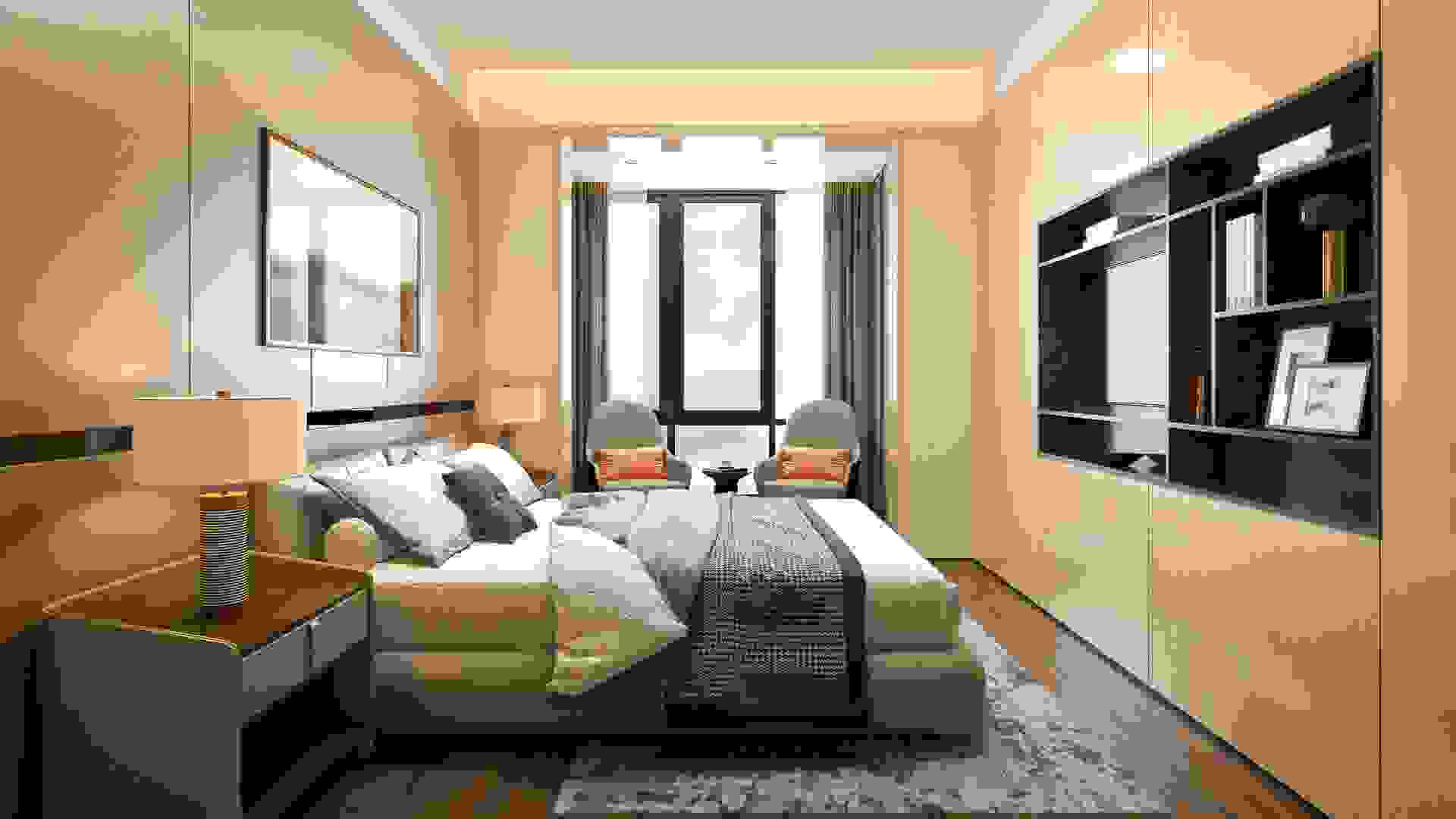 Pick the Cheapest Room at the Nicest Resort
Everyone wants to stay at the nicest place in town, but for most of us, that suite at the Ritz-Carlton may be an extravagance. One way to compromise is to book the cheapest room you can find at the luxury hotel of your choice. You'll still be paying more than if you piled into a dormitory on the outskirts of town, but you'll still get to enjoy all of the amenities of the resort for the cheapest possible price. If you plan on spending all day out of the hotel exploring your destination — or even if you just want to lounge by the pool all day — you likely won't even be in your room that much anyway, so save the money you would have spent on a top-shelf room and use it to enjoy the rest of your trip.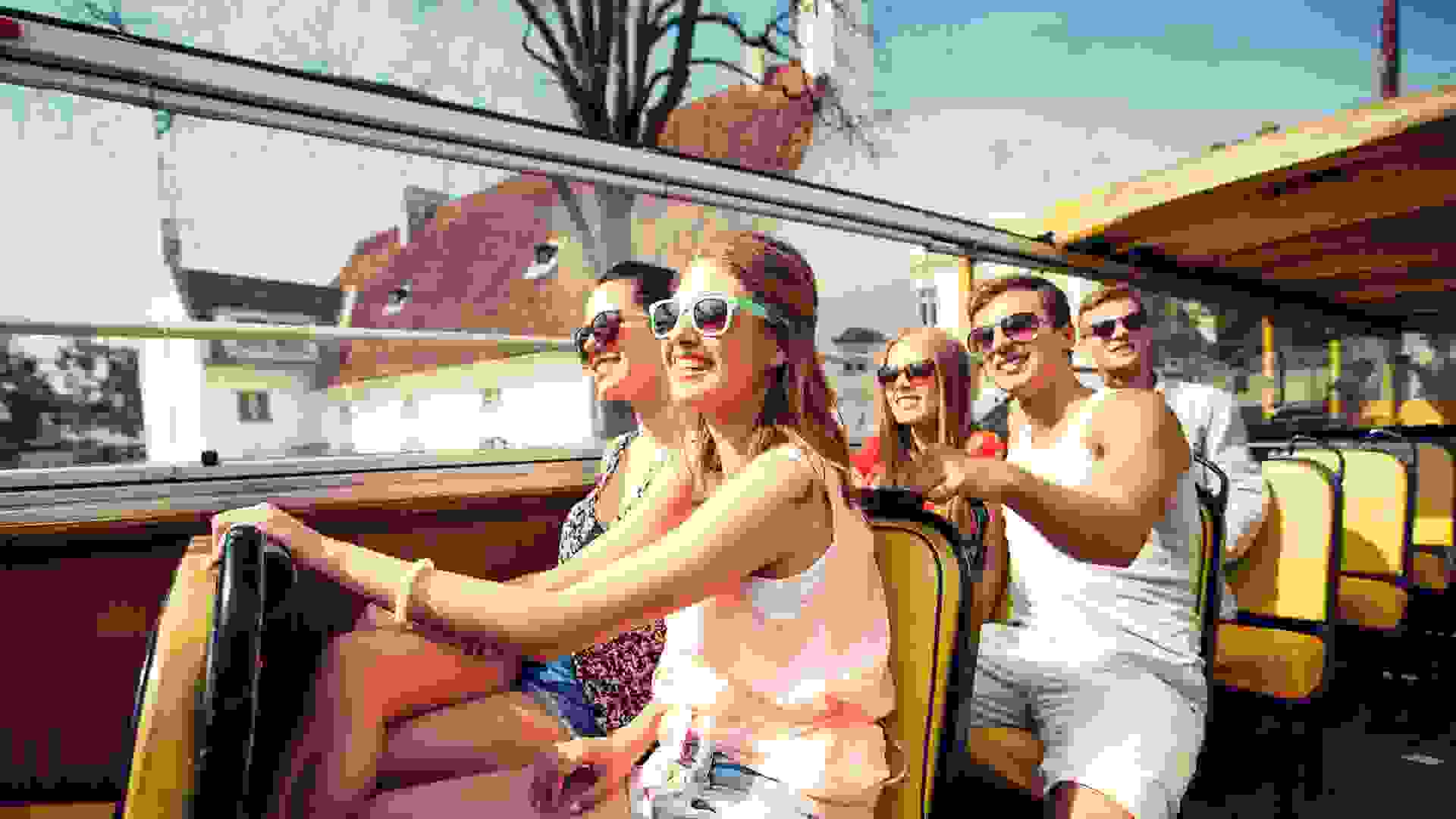 Travel in a Group
Although you may be past the years when you and 10 of your best buddies could pile into a single Las Vegas hotel room to save money, there's still something to be said for traveling in a group, even as an adult. Many hotels or Airbnb listings, for example, will offer accommodations with two bedrooms and two baths, and when you break down the costs spread over four people, they are often cheaper than if you just stayed in a single bedroom as a couple.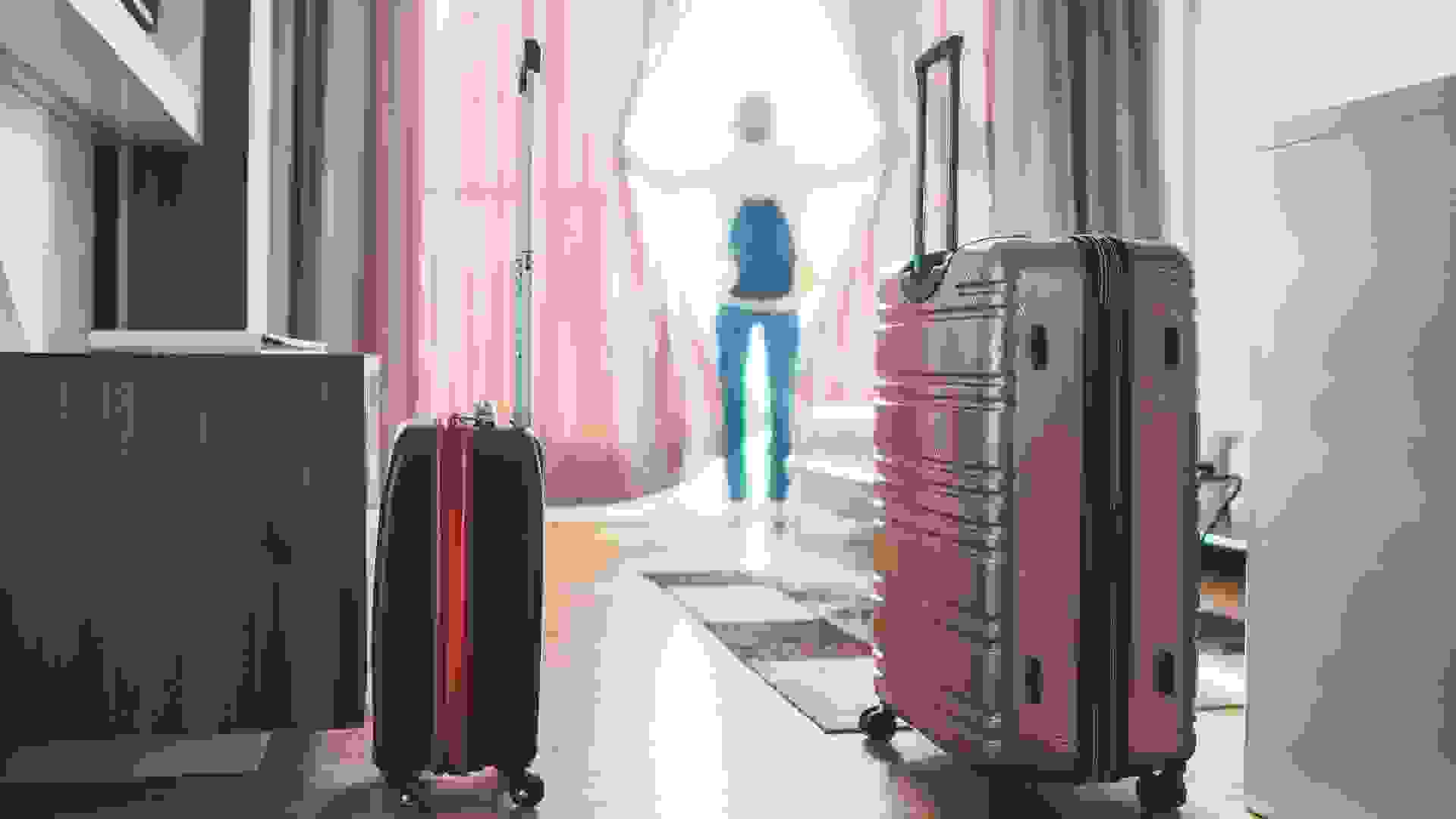 Stay Midweek or Off-Peak
Another time-tested trick to save money on lodging is to stay mid-week and in off-peak or shoulder seasons. If you're looking to stay at a theme park hotel in the middle of summer or at a fancy hotel in Louisville during Kentucky Derby weekend, for example, you're more likely to find a unicorn than a cheap place to stay. But if you can visit Europe in September/October instead of June/July, or nearly any town in America during the middle of the week instead of the weekend, it's much, much easier to find a cheap, high-quality place to stay. A bit of flexibility can go a long way in saving money on accommodations, regardless of where you visit.
Make Your Money Work for You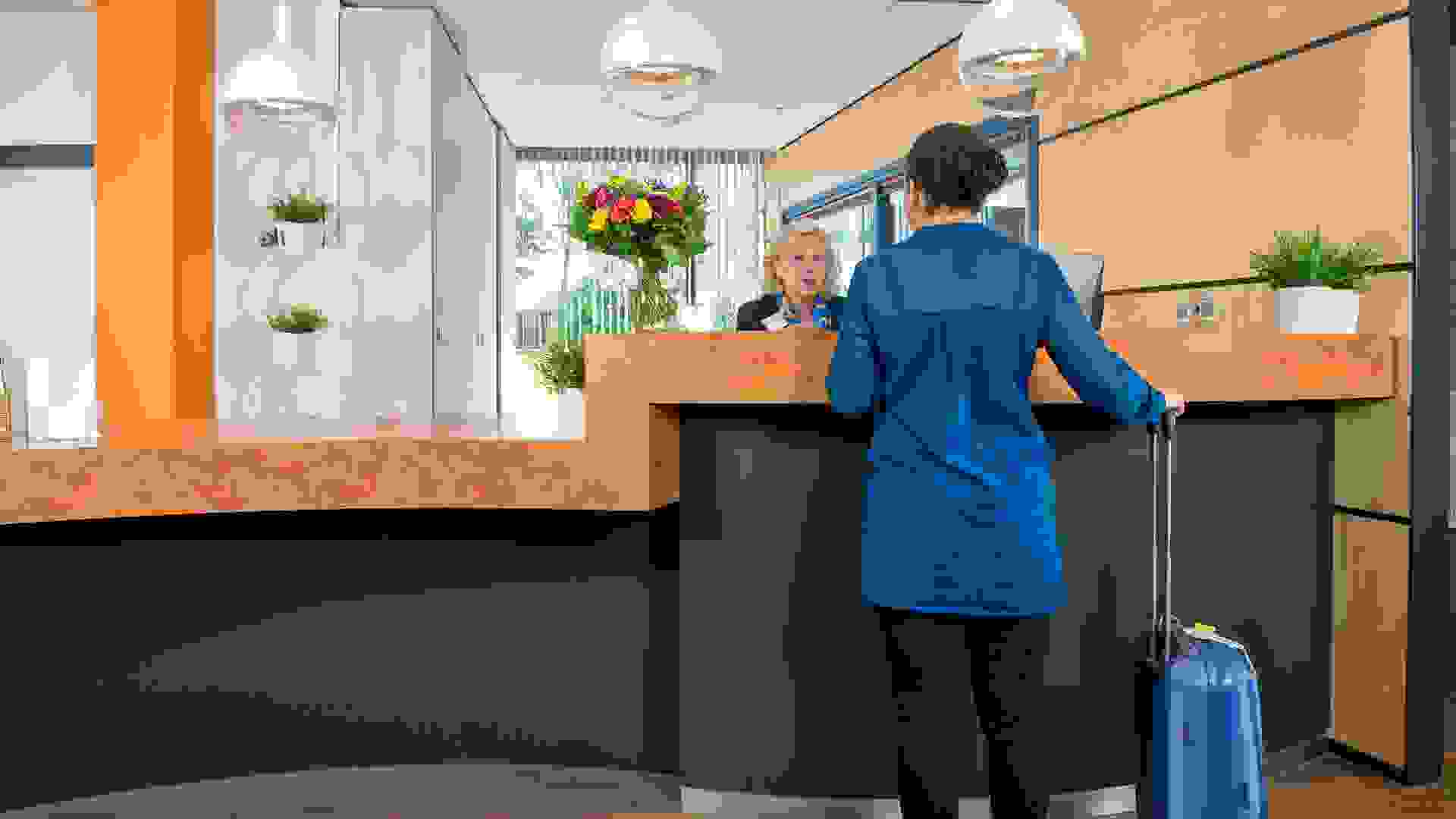 Stay Outside of the Town Center
Staying in a town center can be convenient, but you'll often be looking at accommodations that cost two or even three times as much as the nice hotel on the edge of town. City-center towns often come with additional costs as well, such as parking fees and resort or facility fees. In many cases, you can take a shuttle or bus from the outskirts of a town to a city center, or you can walk or catch a ride-share. You'll have to weigh the inconvenience of not being right in the middle of things vs. the money you'll be saving, but if you're looking to stay on a budget, a little inconvenience can translate into huge dollar savings.
More From GOBankingRates
Methodology: GOBankingRates surveyed 1,037 Americans aged 18 and older from across the country between April 8 and April 9, 2022, asking seven different questions: (1) How much did you spend on your last vacation?; (2) If money were no object where would you choose to go on vacation?; (3) What was your biggest incentive to travel?; (4) How did you pay for your last vacation?; (5) Did you stay in your budget for your last vacation?; (6) What part of the trip cost more than you thought it would? (Select all that apply); and (7) What cost cutting measures did you use on your last vacation? (Select all that apply). GOBankingRates used PureSpectrum's survey platform to conduct the poll.
About the Author