Least Expensive Things to Do in Hawaii
Check out these affordable values you won't want to miss in the Islands of Aloha.
A trip to Hawaii can quickly eat through your vacation budget. The state has the highest cost of living in the U.S., with consumer prices 24 percent higher than what you'd pay on the mainland.
There are many memorable and expensive things to do in Hawaii, but you can stretch your vacation dollars with some savvy shopping. There are bargains to be had on everything from restaurants to snorkel gear. Check out these affordable values you won't want to miss in Hawaii.
Make Your Money Work for You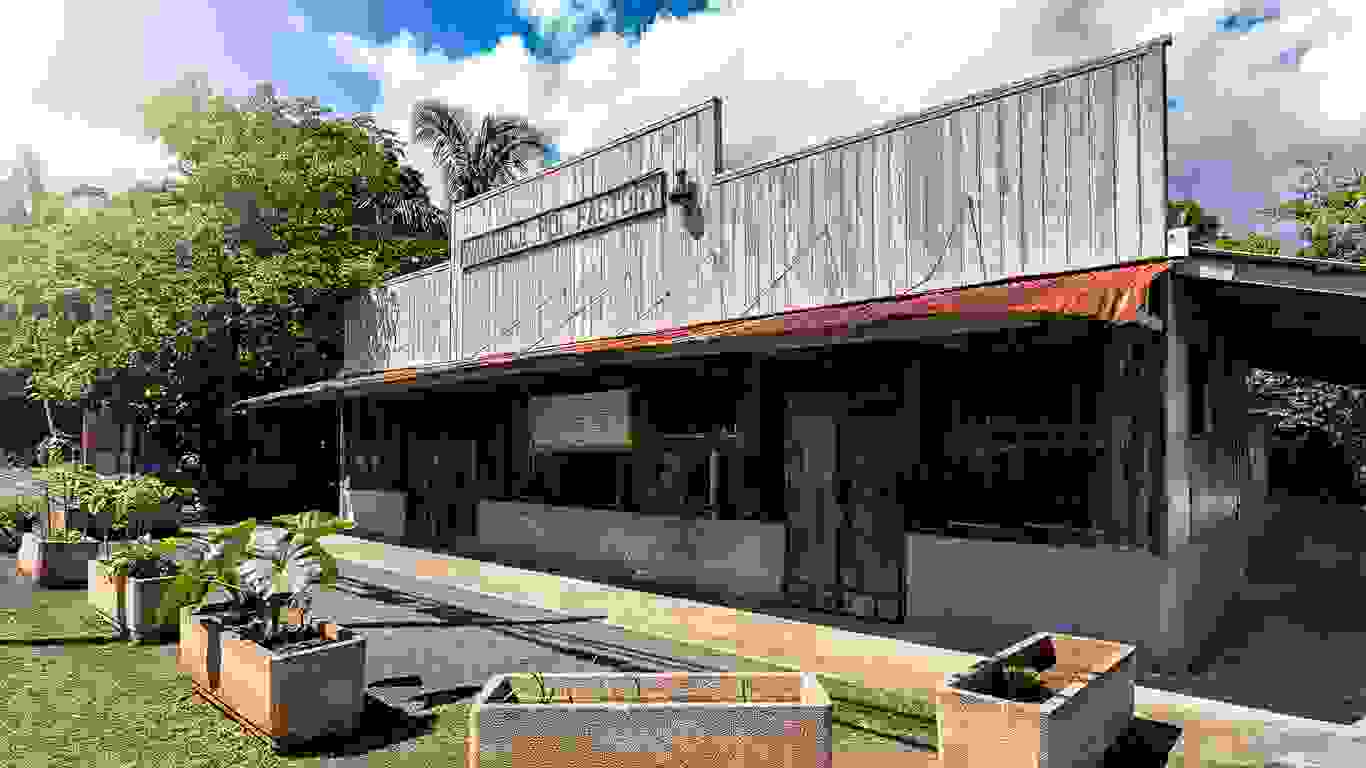 Best Affordable Restaurant: Waiahole Poi Factory
Cost: $12 and under
Why it's a good deal: If you're looking for the best deals in Hawaii, Waiahole Poi Factory on Oahu serves up delicious food for a song and delivers so much more. The traditional eatery features Hawaiian dishes like kalua (pit-roasted) pork, lomi lomi salmon, hand-pounded poi (taro root) and more. Combo plates include two entrees, rice or poi, lomi lomi salmon and haupia, a coconut dessert.
The restaurant sells hand-pounded poi by the pound, Hawaiian arts and instruments, clothing and other souvenirs. They also offer workshops on playing the Hawaiian nose flute and ipu gourd instrument.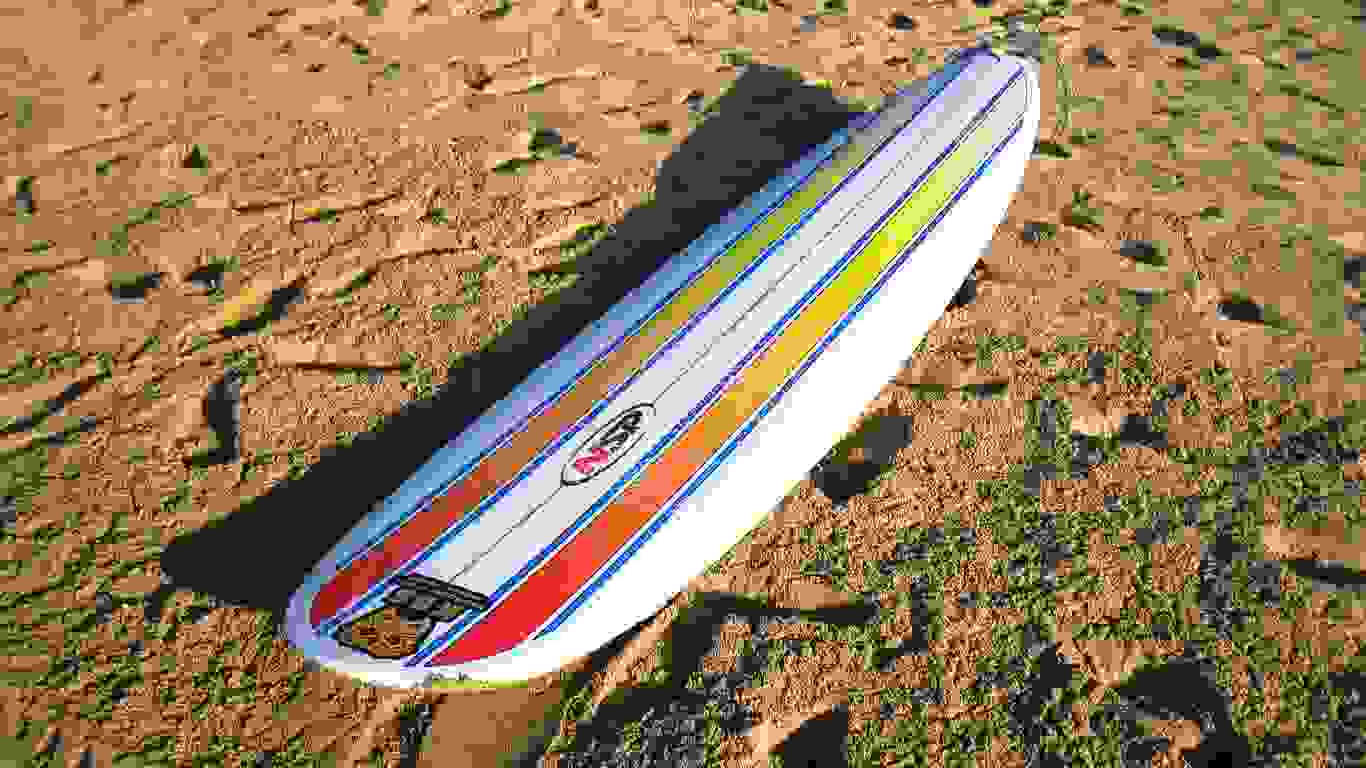 Best Affordable Surfboard Rentals: Koa Board Sports
Cost: $10 to $25 per day
Why it's a good deal: Surfing in Waikiki doesn't have to be one of those expensive Hawaii activities. Head to Koa Board Sports a block off the beach to save big on boards. A full 24-hour rental is just $25, and you'll get discount prices if you rent for three days or more.
A three-day rental costs $50, or you can have the board for an entire week for $100. If you keep it longer, pay $10 for each additional day. Koa has body boards, too. Rent the board and fins for the entire day for just $10.
Best Affordable Luau: Myths of Maui
Cost: $92 per person
Why it's a good deal: Traditional luaus were multi-day feasts featuring a pig roast in the ground and a host of accompaniments like lomi lomi salmon, poi, poke and haupia coconut dessert. Although today's luaus typically last just a few hours, you can enjoy feasting and entertainment in traditional Hawaiian style.
Head to Myths of Maui in Lahaina for an oceanfront luau set to the beating rhythm of drums, music and dance. Sip tropical cocktails, nosh on traditional luau dishes and wrap up the evening marveling at a sizzling fire knife finale.
Make Your Money Work for You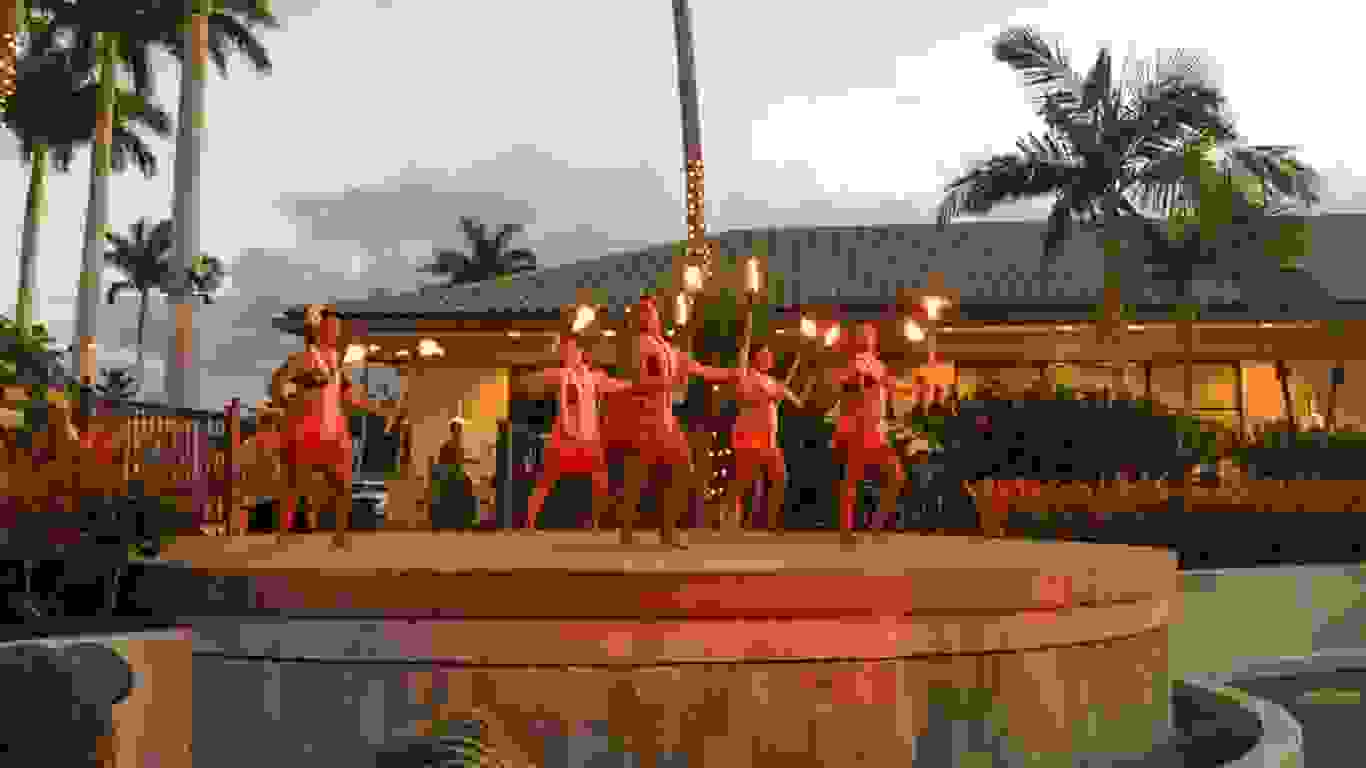 Best Affordable Polynesian Hula Show: The Shops at Mauna Lani
Cost: Free
Why it's a good deal: Check out the rhythms and beauty of a traditional Polynesian hula show without having to spend a penny. Mondays and Thursdays, the Shops at Mauna Lani on the Big Island presents one of the best free things to do in Hawaii — the Te'E'a O Te Turama Polynesian hula show at their outdoor center stage.
On Monday, witness the Te Ao Maohi, The Land of the Natives featuring cultures and traditions of Hawaiian, Tahitian, Samoan and New Zealand peoples. Thursday brings Kupaianaha; Amazing to the stage. The fiery show rolls out fire walking, fire knife dance and fire poi.
Also in Travel: Free Things to Do in Every State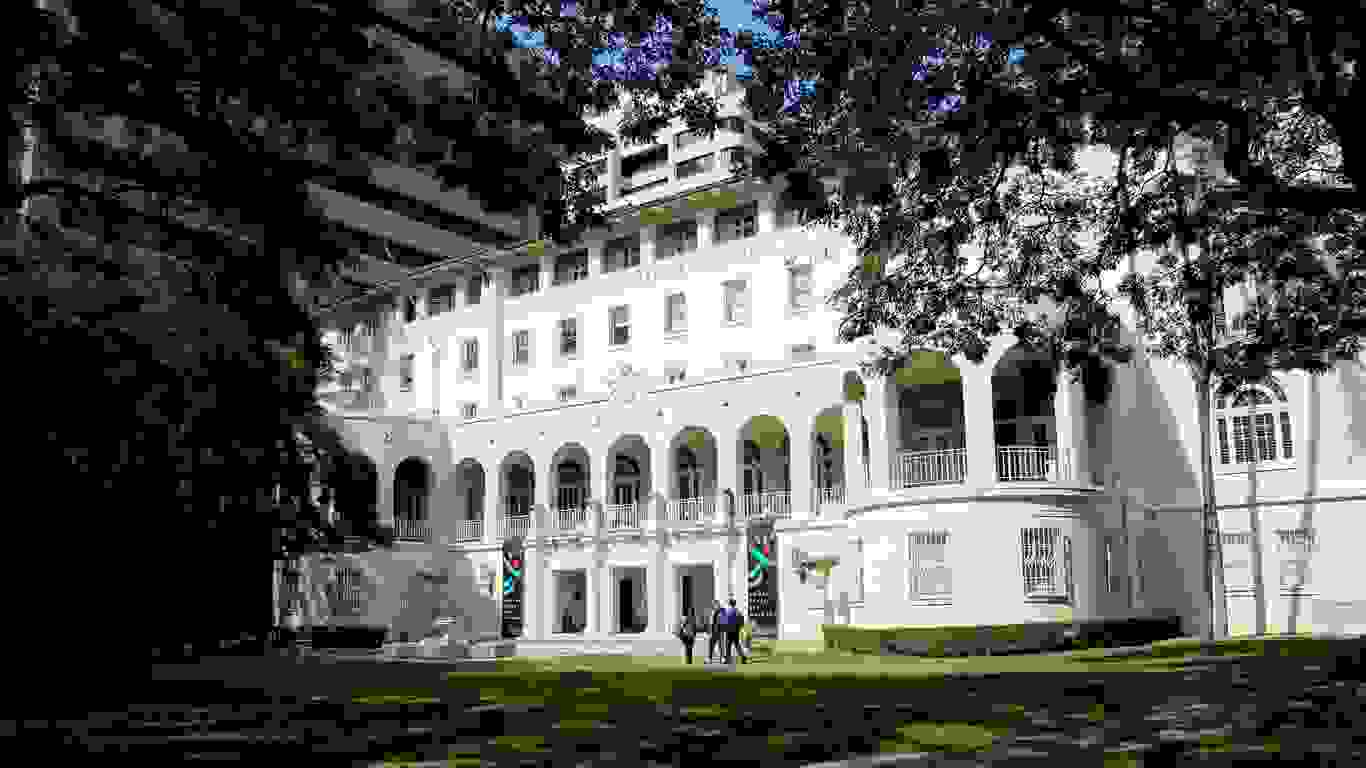 Best Affordable Museum: Hawaii State Art Museum
Cost: Free
Why it's a good deal: When you're looking for things to do, explore the Hawaii State Art Museum set in the historic No. 1 Capitol District Building in Honolulu. Check out contemporary works by native artists and others with a connection to the islands. Kids won't have to keep their hands to themselves in a room with hands-on artwork.
You can make an evening of it — the museum opens from 6 p.m. to 9 p.m. every first Friday of the month. On the last Tuesday of the month, bring a lunch to enjoy during the "meet the artist" lecture series from noon to 1 p.m.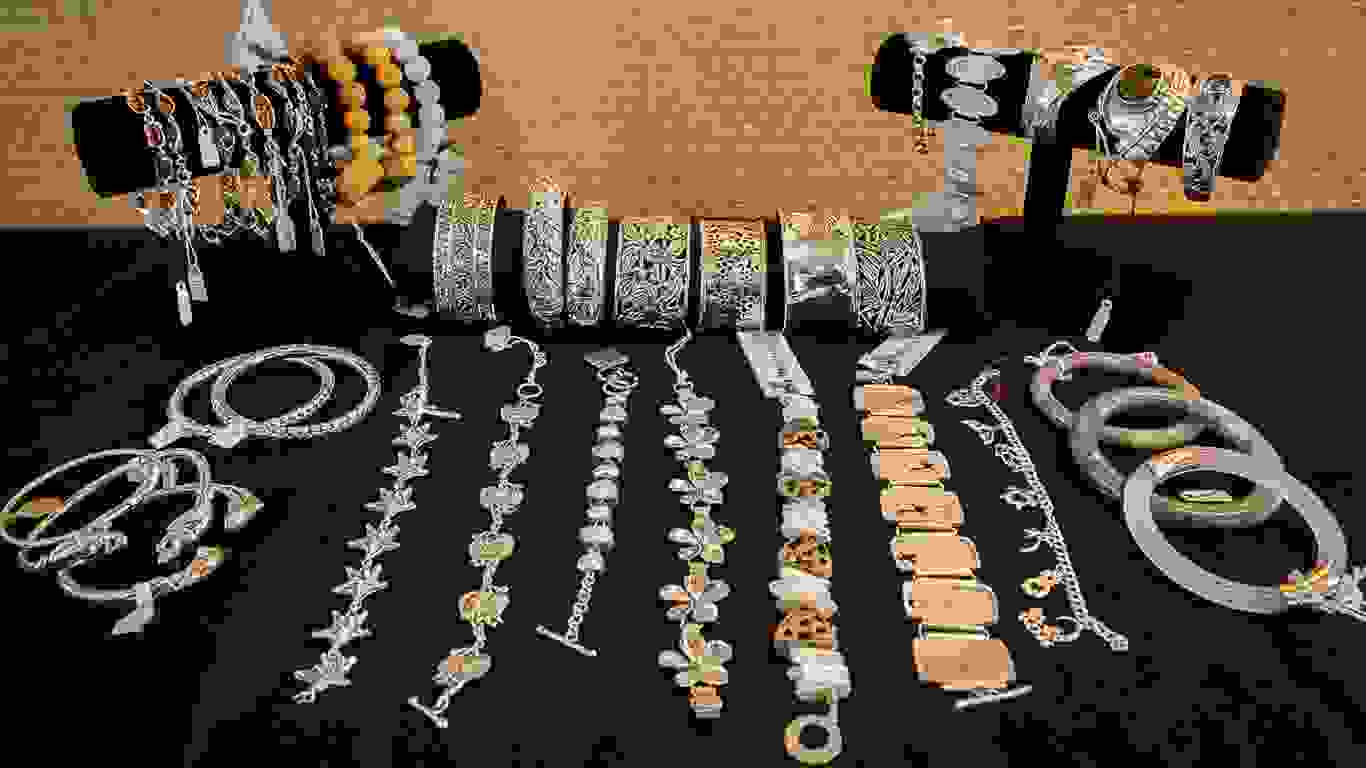 Best Affordable Art Gallery: The Gallery of Great Things
Cost: Free
Why it's a good deal: Wander through an extensive collection of art and locally crafted items in Waimea. The building is located in former nurses' quarters from World War II. Learn about Pacific culture as you browse through rooms filled with paintings, gourds, drums, jewelry and other artistic expressions. Best of all, you can bring home things you like and display them in your home or office.
Make Your Money Work for You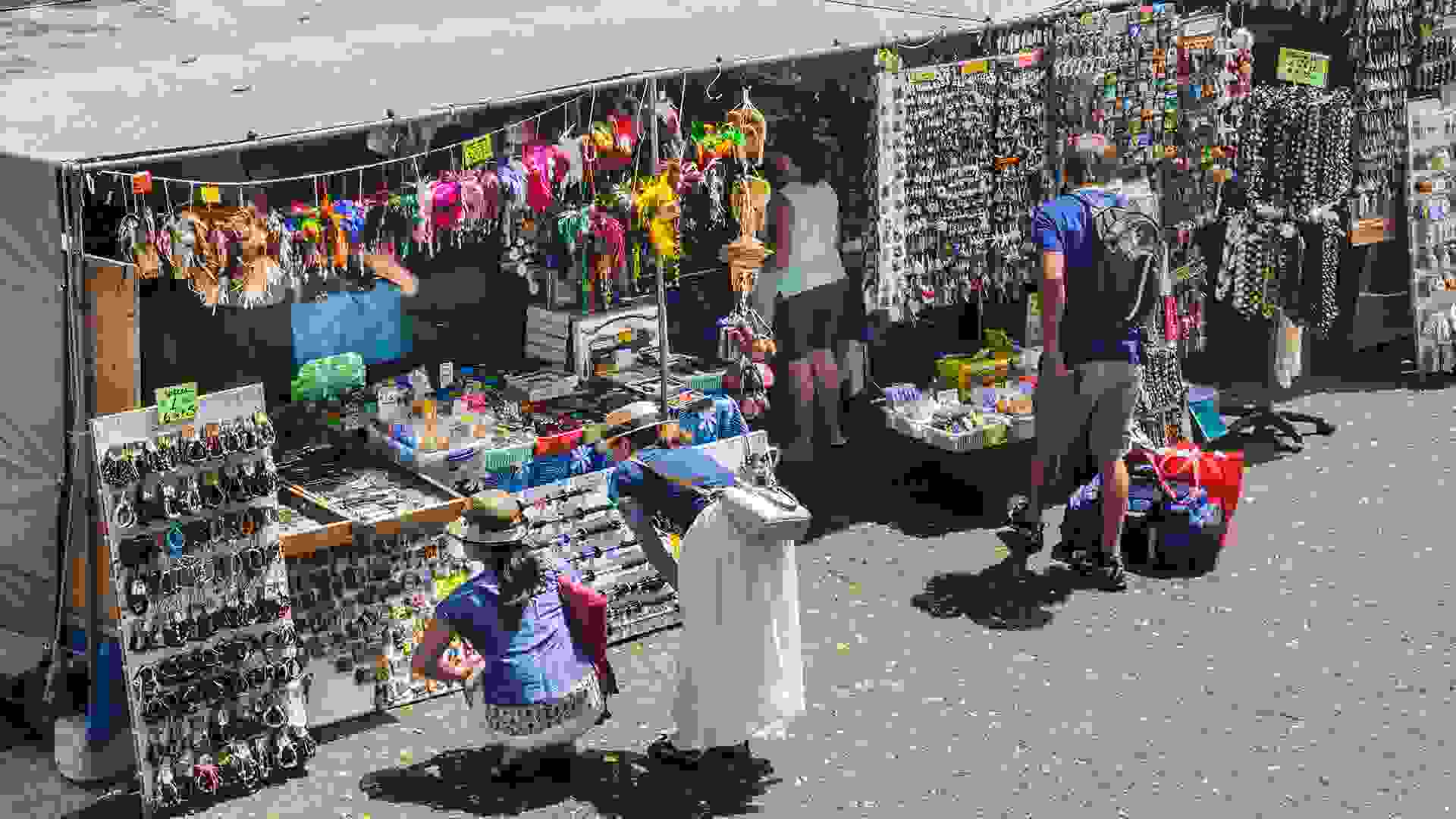 Best Affordable Shopping: Aloha Stadium Swap Meet
Cost: Free
Why it's a good deal: Shop for the best deals on Hawaiian souvenirs, clothing, ethnic foods and handcrafted items at the Aloha Stadium Swap Meet on Oahu. The event happens each Wednesday, Saturday and Sunday from early morning through mid-afternoon, and is one of the best free things to do in Hawaii.
Don't worry about grabbing a bite to eat on the way there. There are food concessions throughout the market serving up everything from authentic Hawaiian shaved ice to belly-pleasing meals.
Also in Travel: The Best Luxury Shopping Destinations Around the World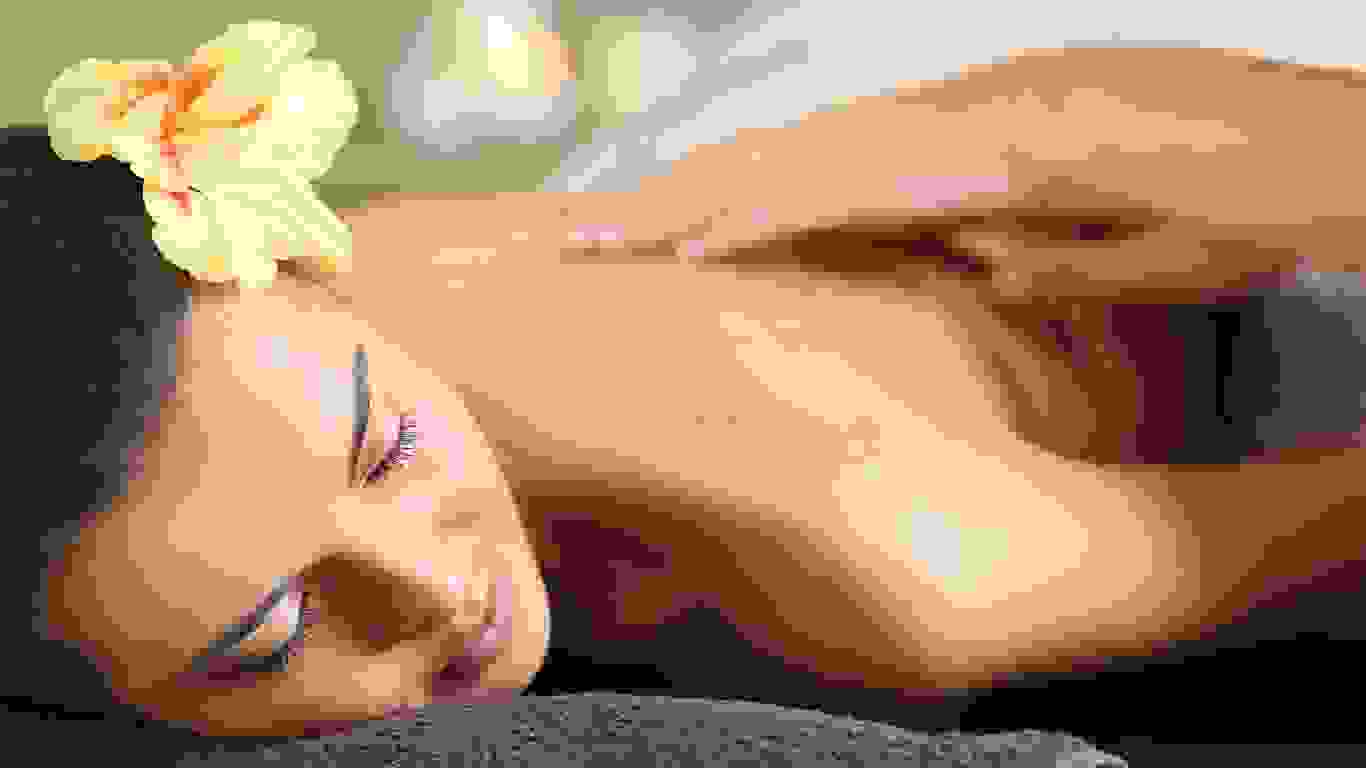 Best Affordable Spa: Therapeutic Touch of Hawaii
Cost: $75 and up
Why it's a good deal: Don't stress about your vacation budget. Relax at Therapeutic Touch of Hawaii with a massage that won't break the bank. Experience a lomi lomi massage that uses long, rhythmic strokes integrated with kneading to release stress, tension and chronic pain.
The Honolulu establishment offers more traditional treatments, too, including deep tissue, therapeutic, Swedish massage and reflexology. Save even more money when you buy multi-treatment packages. A 60-minute massage is $75, but you can buy three for $195.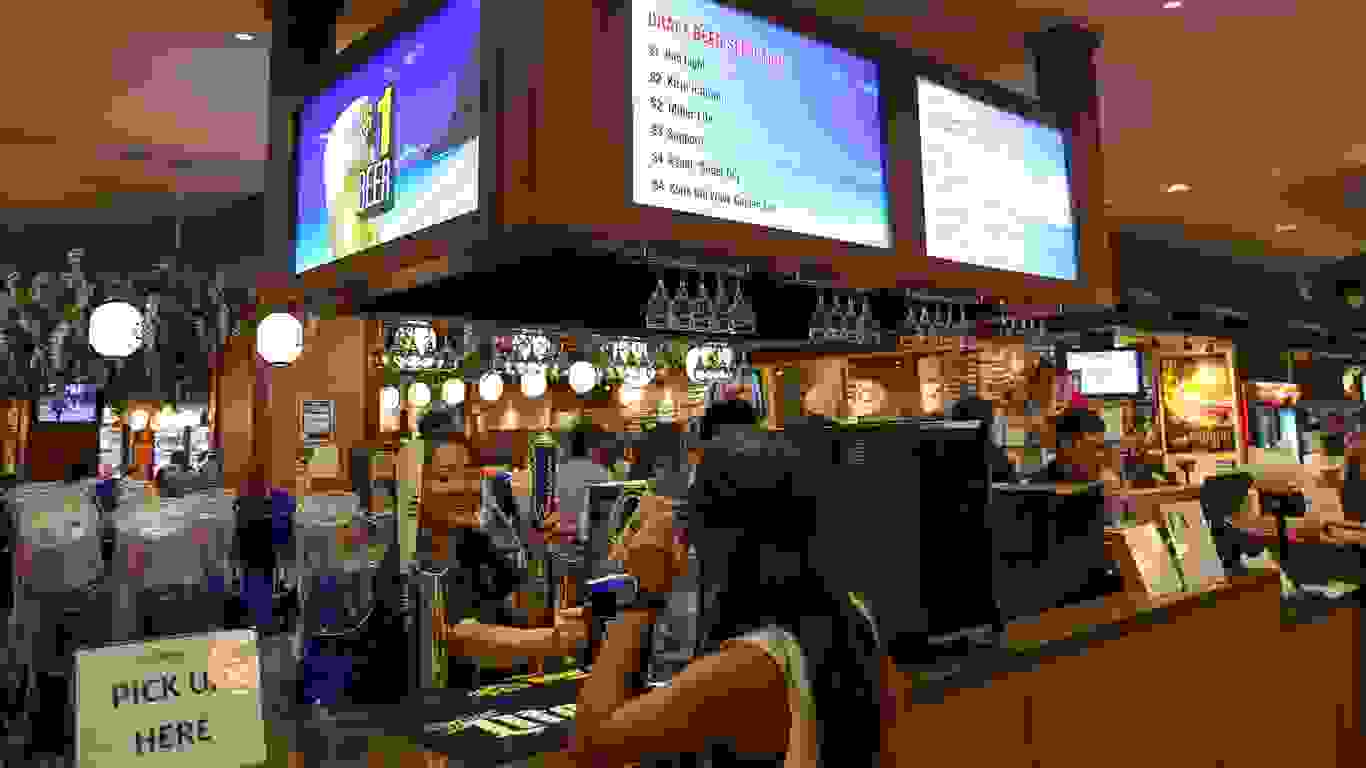 Best Cheap Beer: Shirokiya Japan Village Walk
Cost: $1
Why it's a good deal: Finding cheap beer is always one of the best things to do in Hawaii. At Shirokiya Japan Village Walk in Honolulu, you'll think every day is National Beer Day. Happy hour runs from the time it opens at 10 a.m. until closing time at 10 p.m. Five beer stations serve up $1 beer, along with sake, shochu and wine.
The yataimura beer garden resembles busy food courts found in the basements of Japanese department stores. Enjoy Japanese-themed seasonal festivals on the 5th, 15th and 25th of each month. Experience Japanese candy sculpture and try your skill at games such as water balloon fishing and goldfish scooping.
Make Your Money Work for You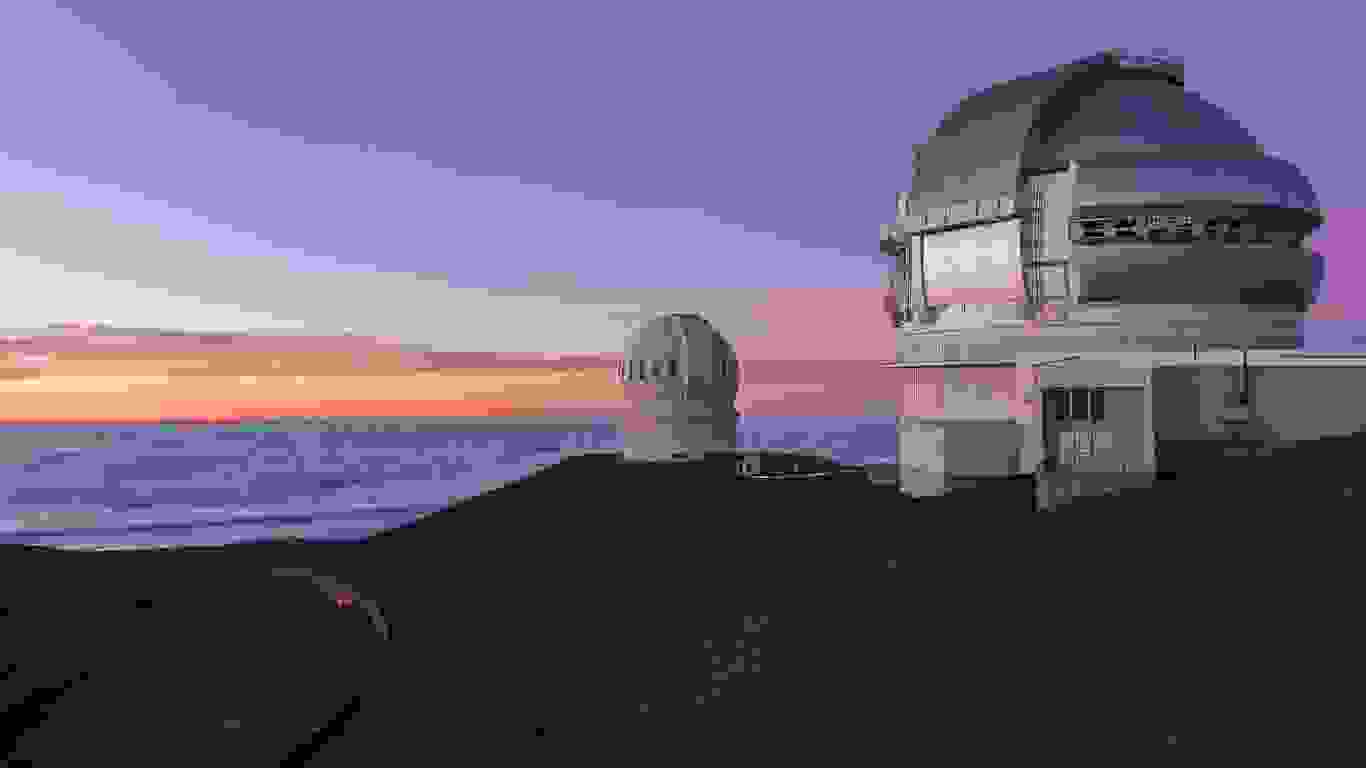 Best Affordable Stargazing: Maunakea
Cost: Free
Why it's a good deal: Take a sunset drive up Maunakea on the Big Island to enjoy one of the most spectacular free things to do in Hawaii: an evening gazing at the stars. Although there are 13 observatories on top of the high mountain, none are open to the public. The visitor center at 9,200 feet hosts star parties each Tuesday, Wednesday, Friday and Saturday nights from 6 p.m. until 10 p.m.
Get there early. There's only room for 115 cars in the parking lot with no overflow parking available. The party starts with the PBS Hawaii movie, "First Light." The visitor center observes dark sky procedures, so bring a red-filtered flashlight to help find your way to and from the parking lot without creating light pollution.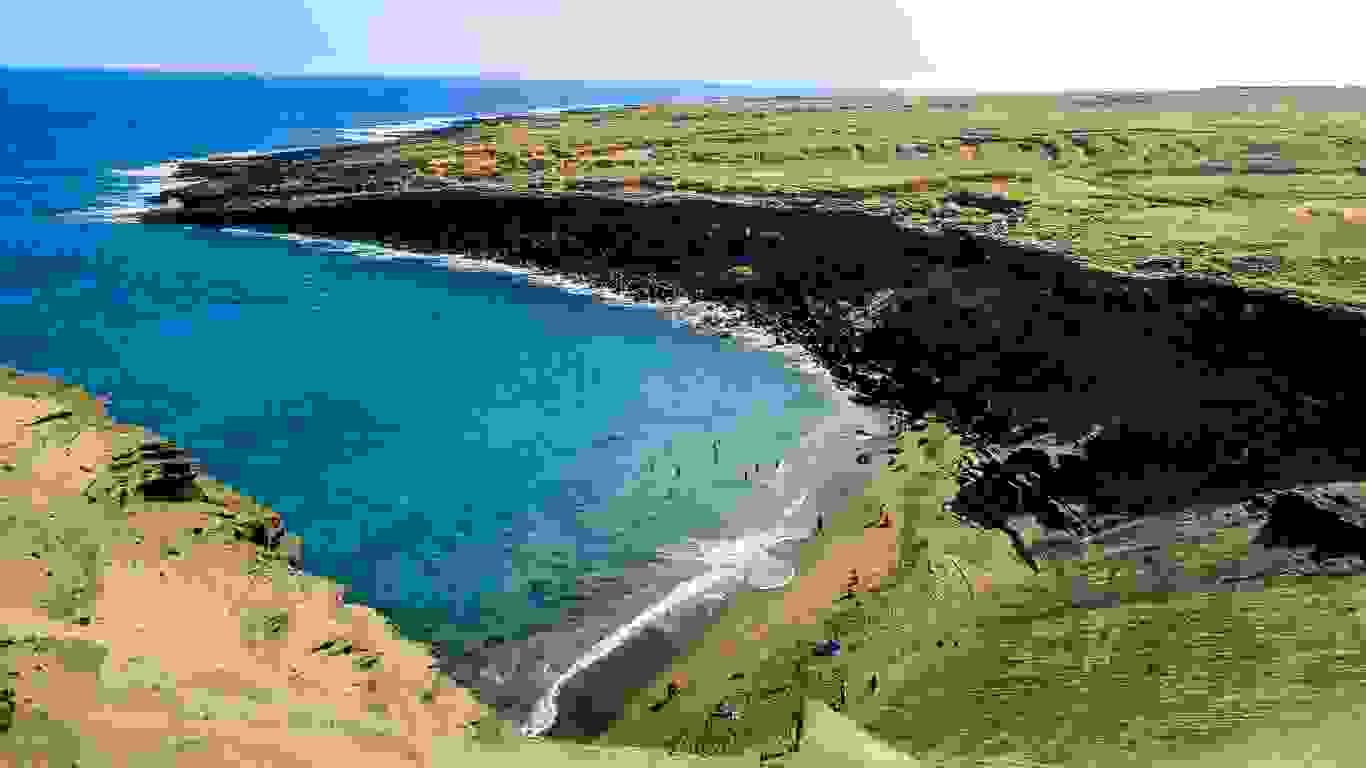 Best Affordable Exotic Beach: Papakolea Beach
Cost: Free
Why it's a good deal: When beach crowds are swarming and you'd like more beach blanket real estate to yourself, head to Papakolea Beach on the Big Island. The hike in and back totals 5.3 miles, but the reward is spectacular. Green semi-precious olivine sand covers Papakolea.
Locals sometimes offer rides to the beach from the car parking area in four-wheel drive vehicles, saving you the hike for the price of a few bucks. The beach has a notoriously strong current, so stay out of the water if you're not a strong swimmer.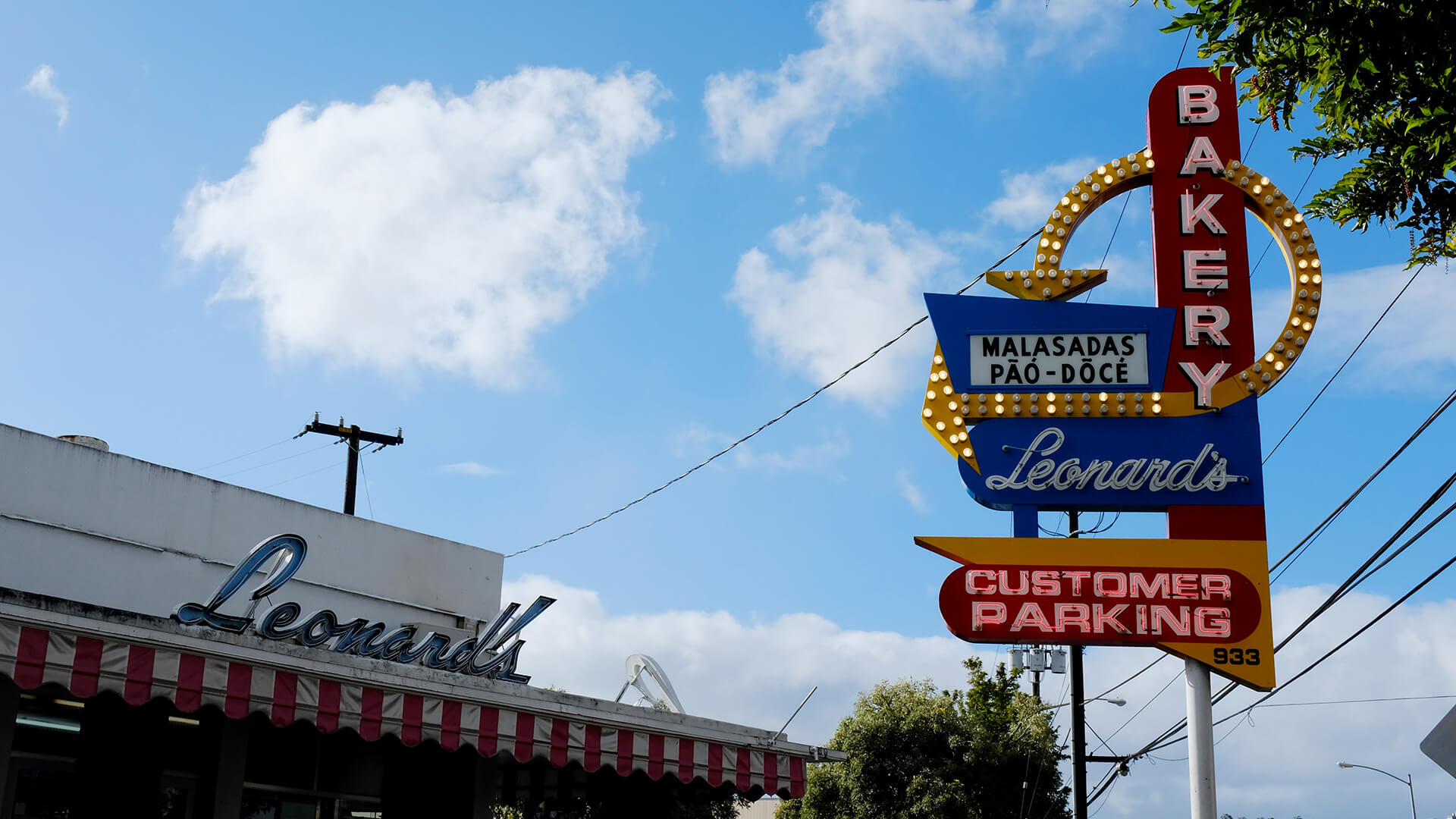 Best Affordable Malasadas: Leonard's Bakery
Cost: $1.15
Why it's a good deal: If you haven't tried Hawaii's version of the doughnut, the malasada, prepare to get hooked on them when you do. Originally brought to Hawaii by Portuguese sugar plantation workers in the late 1800s, the islanders improved on an already good thing.
Although original malasadas don't have holes or filling, Hawaiian malasadas have fillings like coconut cream or guava. There's no better place to try them somewhere specializing in the treat. Leonard's Bakery in Honolulu is the original year-round malasada bakery, and offers varieties dipped in cinnamon sugar and li hing mui (pickled plum powder).
Make Your Money Work for You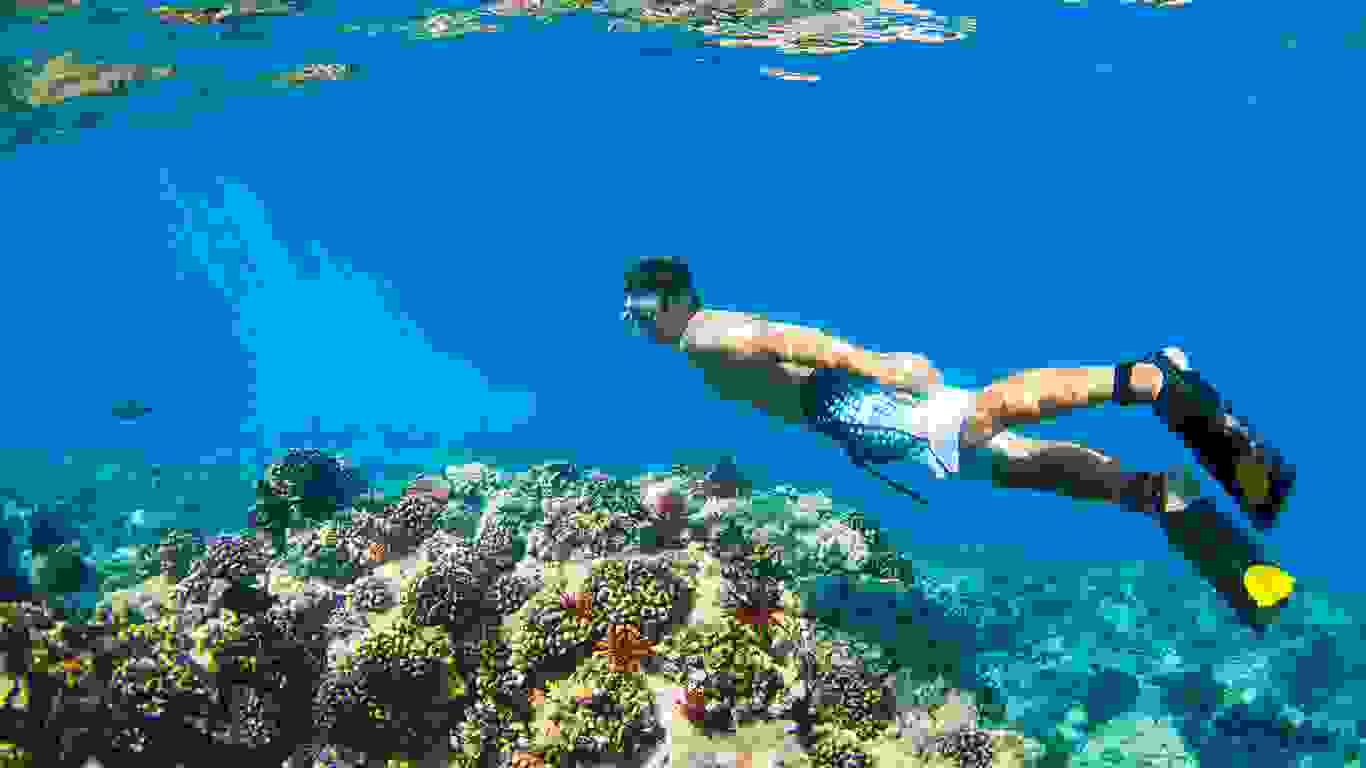 Best Affordable Snorkeling Gear Rental: Snorkel Bob's
Cost: $2.50 to $12
Why it's a good deal: Renting flippers, a snorkel and a face mask shouldn't cost an arm and a leg. At Snorkel Bob's, you can get a full set of snorkel gear for $10 for one day, or rent it for the week for $38. The non-yellowing masks stay snug with crystal silicone skirts that feel like they're barely there.
Bob's has masks to use with your prescription glasses for a couple bucks more. Eleven locations in the state make it easy to use Snorkel Bob's whether you're on Oahu, Kauai, Maui or the Big Island.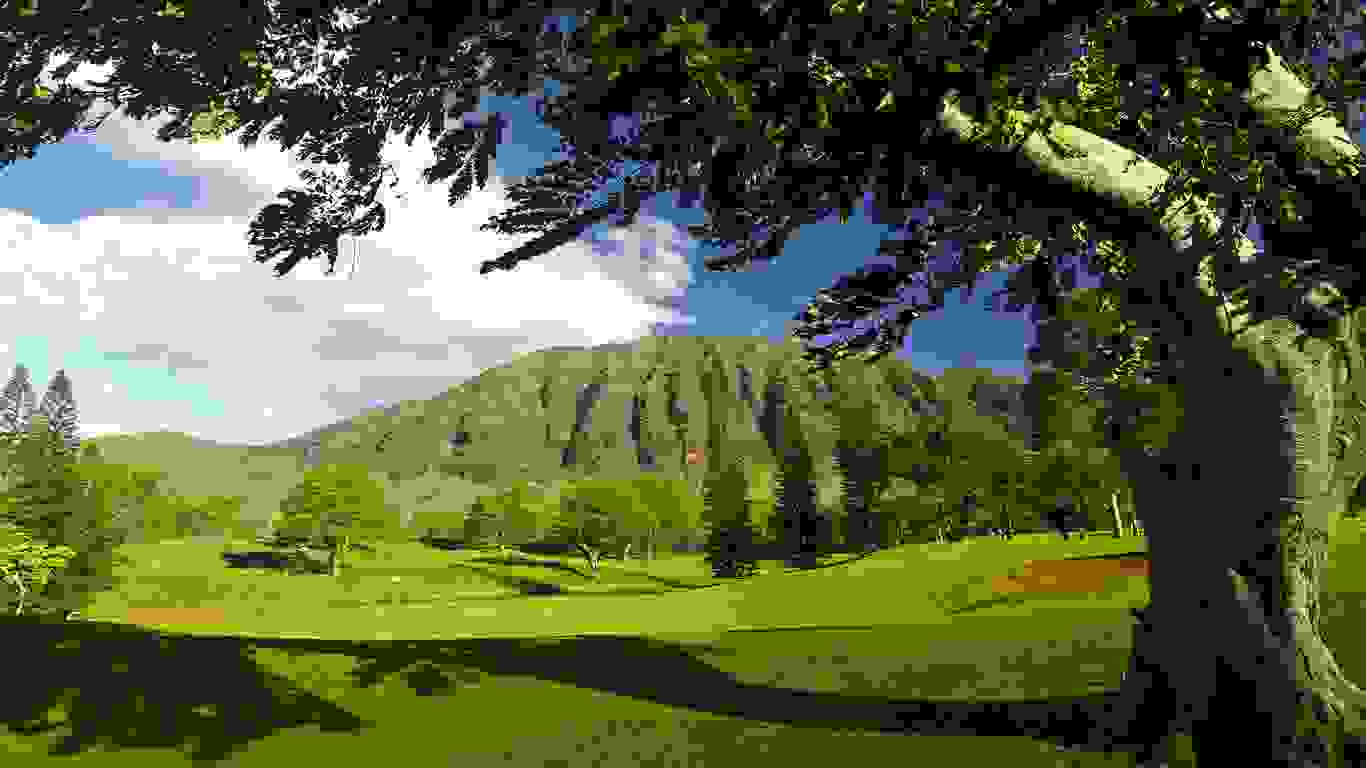 Best Affordable Golf for Visitors: Makaha Valley Country Club
Cost: $67 per person
Why it's a good deal: Let's face it. Golf isn't a poor person's sport, but it will gladly make you poor if you let it. If you need an extra reason to want to move to Hawaii, add deep golf discounts to your list.
Residents might pay as much as 60 percent less at some courses than visitors. Visitors from the mainland can sometimes catch a break, although not quite as big of one. Makaha Valley Country Club near Honolulu is one club that offers mainlanders discounts.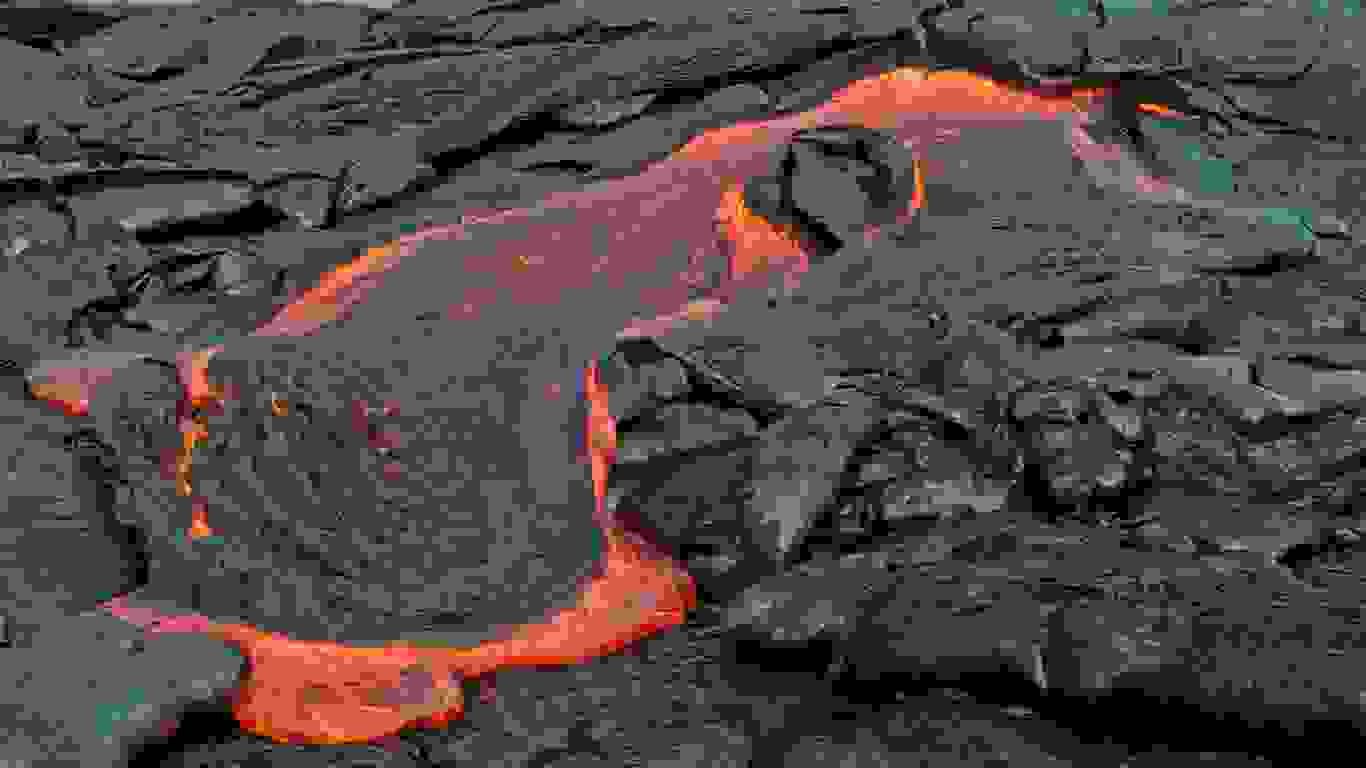 Best Affordable Sunset Lava Flow Hike: Hawaii Volcanoes National Park
Cost: Free hike, plus $25 park admission per vehicle
Why it's a good deal: Hawaii's volcanoes put on a spectacular show, especially when you experience Madame Pele's handiwork close enough to feel her hot breath. Take a self-guided tour to lava flow at Hawaii Volcanoes National Park on the Big Island.
Stop by the Coastal Ranger Station to watch a four-minute safety video and see exhibits revealing the best hacks for hiking the flow. For more low-cost sightseeing of Hawaii's natural wonders, visit Hawaii's free national parks.
About the Author