6 Overlooked & Budget-Friendly National Park Destinations
Pro tips for making the outdoors great again.
America's national parks and recreation areas have been iconic destination spots for generations. In recent years they've only gained more popularity as both COVID-19 and jaw-dropping #nofilter Instagram feeds have driven more people to seek entertainment and solace outdoors. 
Increased popularity has brought bigger crowds. Meanwhile, rising costs, for gas and food in particular, can make crossing these destinations off your bucket list seem a bit more daunting than it used to be. 
See: How Long $500K Will Last in Retirement in Each State
Find: The Best Cities To Retire on $2,000 a Month
Beyond the iconic parks like Yosemite, Yellowstone and the Grand Canyon, though, are hundreds (423, to be exact) of fascinating and beautiful sites within the National Park System that inspire awe. There's at least one in every state, offering many affordable opportunities to take the roads less traveled. 
"There are so many sites that most people aren't aware of that are great for a couple of hours or a couple of days," said Kathy Kupper, public affairs specialist for the National Park Service. Plus, she said, "They're often much closer than people realize." 
The biggest expenditures of visiting a park are typically in getting there, if you have to drive or fly a long distance, paying for lodging and food along the way. Once you get to the park, just 108 of them charge entrance fees, and the maximum fee is $35. 
Kupper says if you're planning overnight stays, whether you want to save money or splurge, "there's something for every level," from rustic camping and glamping yurts to world-class lodges. 
POLL: Have Gas Prices Affected Your Driving Habits?
The National Park Service's free app (download it at nps.gov), shows you parks by location, including details on fees, activities and conditions or alerts to be aware of.
Read on for six destinations within the National Park System worth your time, plus tips on how to save money while you're there, courtesy of Nedra McDaniel of the Adventure Mom blog.
Make Your Money Work for You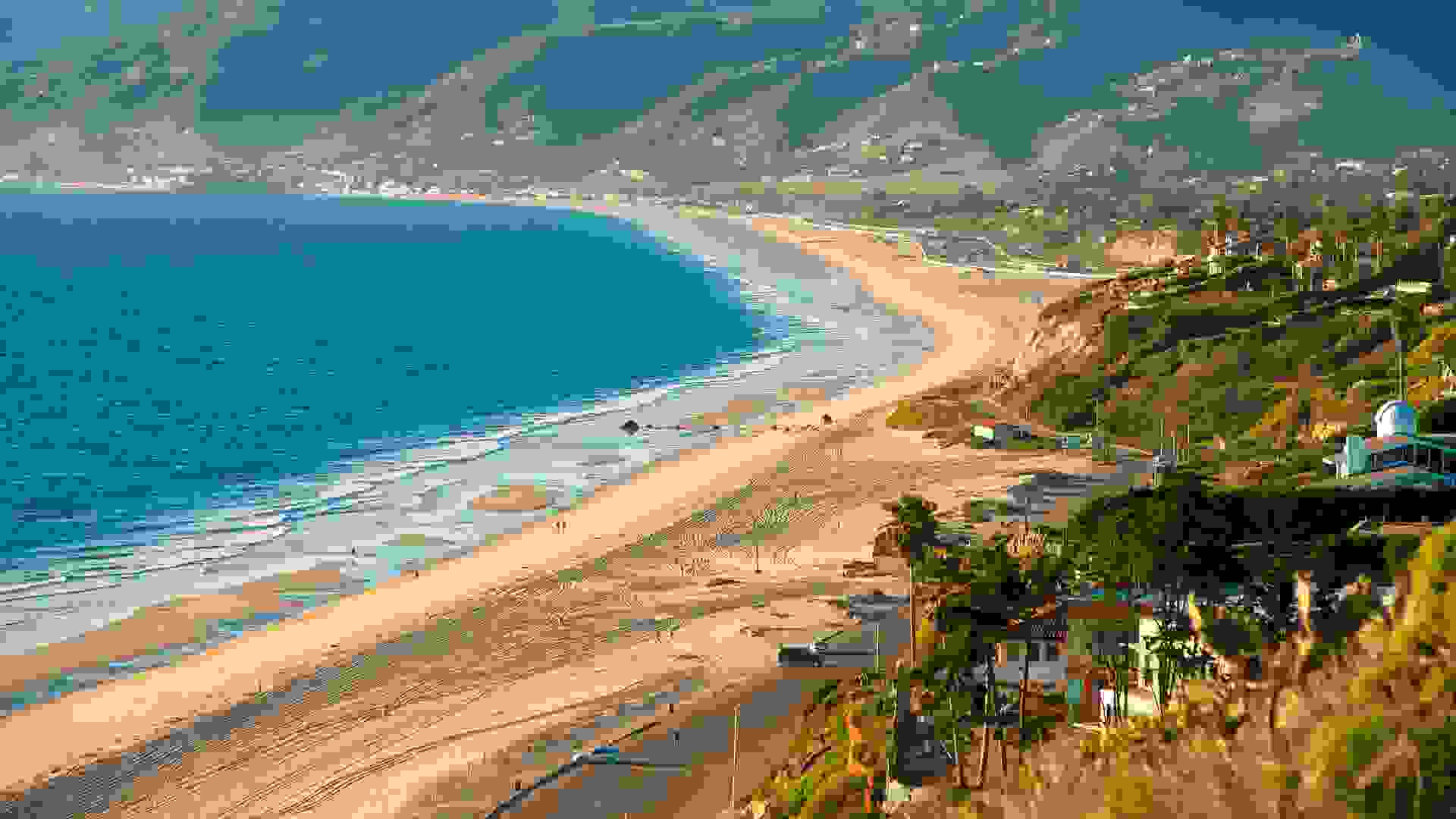 Santa Monica Mountains
Location: Southern California 
Why you should go: Easy access from the Los Angeles area, with California-dreamy Malibu beaches to explore, more than 500 miles of trails, rare wildlife species from big cats to tiny frogs, and interesting sites like old movie ranches and spotlights on Native American heritage. 
Budget tip: If you plan to visit multiple parks, consider buying an America the Beautiful pass ($80 per year), which is good for entrance to every park that charges a fee, plus 2,000 recreational areas and BLM (Bureau of Land Management) forests. Active-duty military and US veterans, people with permanent disabilities, and fourth-graders also have access to special passes and discounts.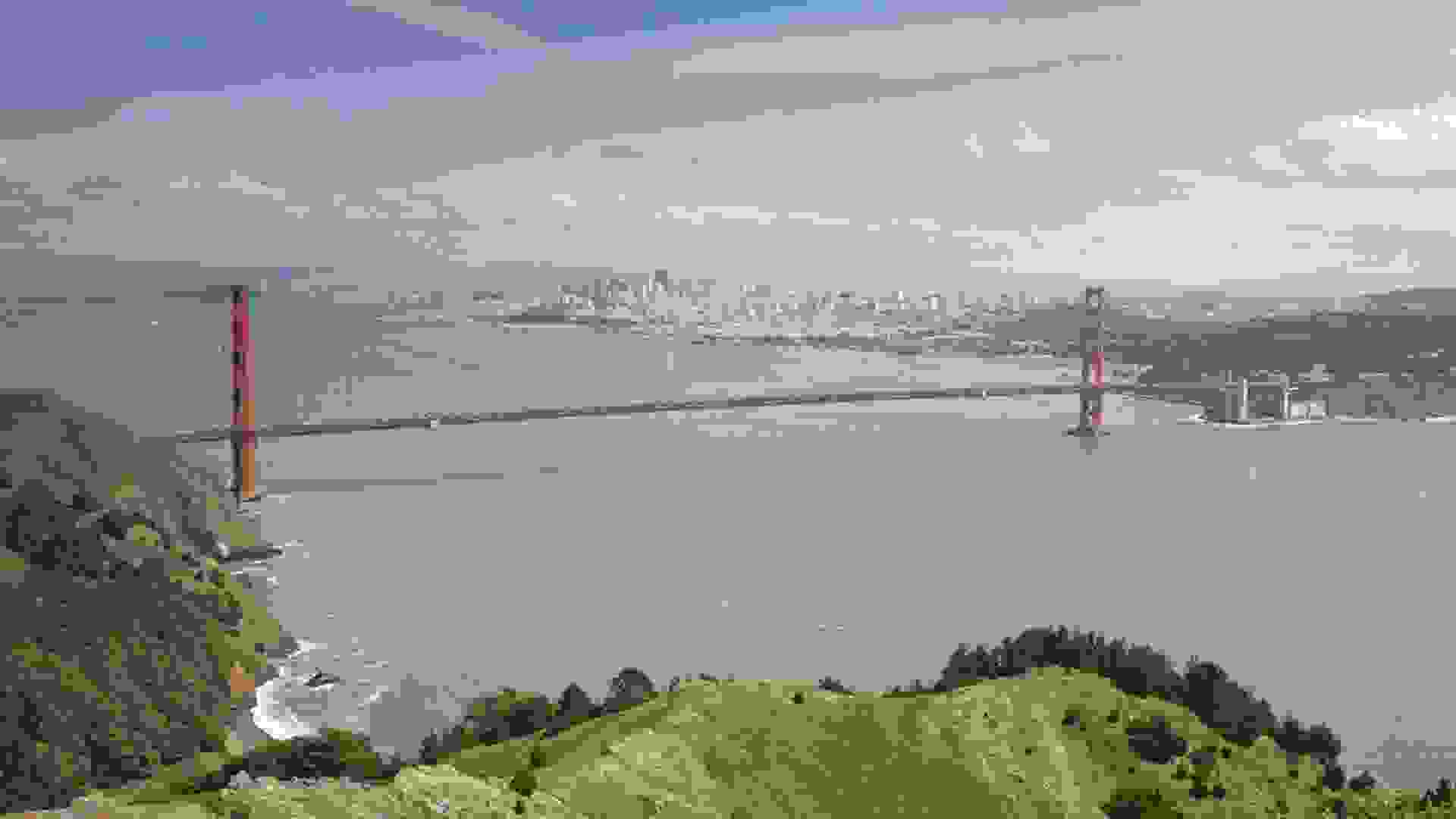 Golden Gate State Park
Location: San Francisco Bay Area 
Why you should go: The Bay Area's iconic park is well-known for famous historic sites such as Alcatraz Island and the Presidio. It also boasts Muir Wood, the world's only coastal old growth Redwood forest, and a UNESCO-recognized biosphere reserve with 19 distinct ecosystems within its borders.
Budget tip: If you're renting a car, check out discounts and upgrades that may be available with your Costco membership.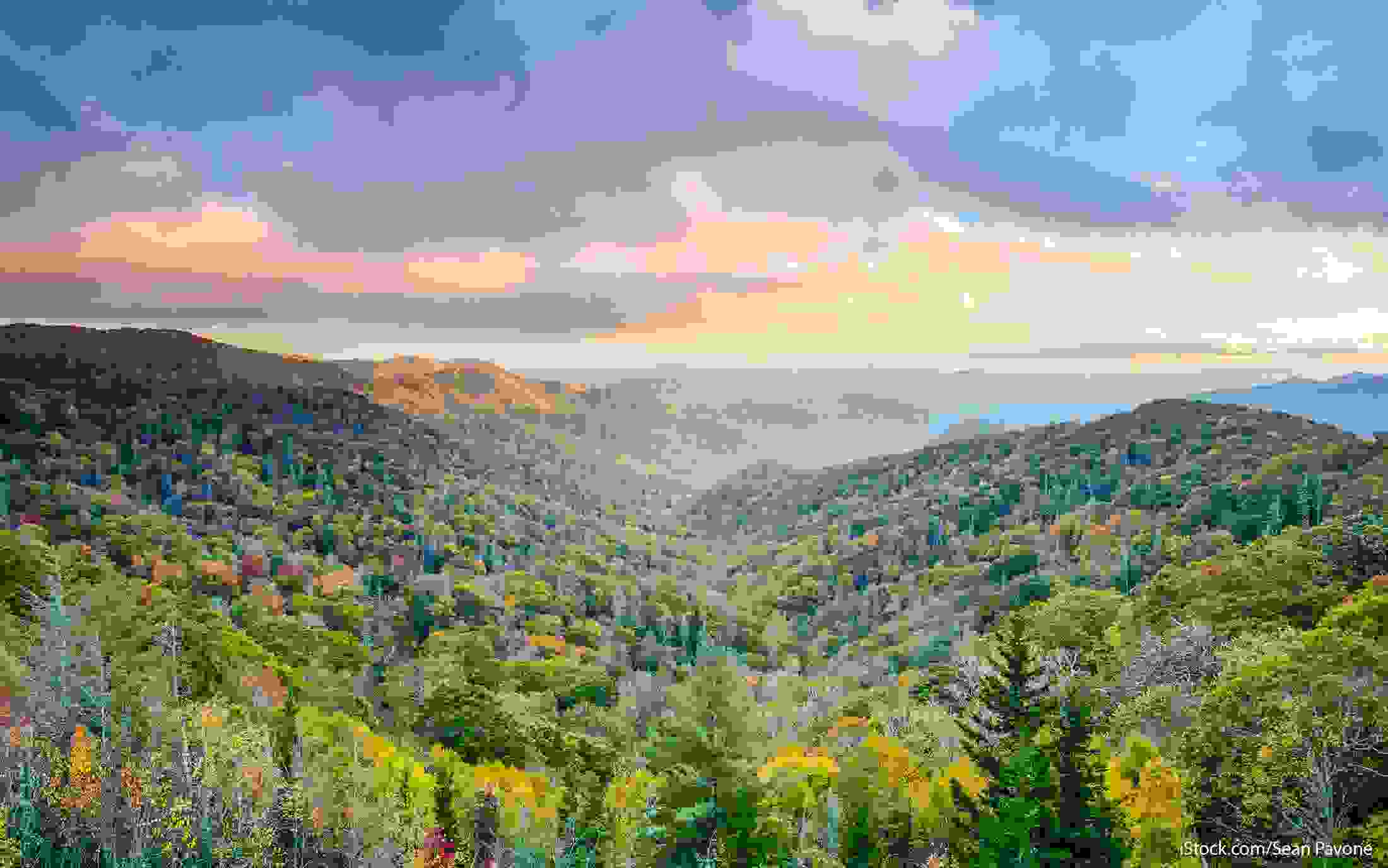 Great Smoky Mountain National Park
Location: North Carolina and Tennessee 
Why you should go: This gem of southern Appalachia, with some of the most breathtaking mountain scenery in the country, was designated as one of the first UNESCO World Heritage Sites in 1893. It's also an important area of preservation of Appalachian culture, including a vast burial landscape with dozens of historical cemeteries. 
Budget tip: Rather than shelling out for new outdoor equipment and camping gear, consider renting it. This is especially cost-effective if you have growing kids who likely won't get many reps out of their hiking boots and backpacks.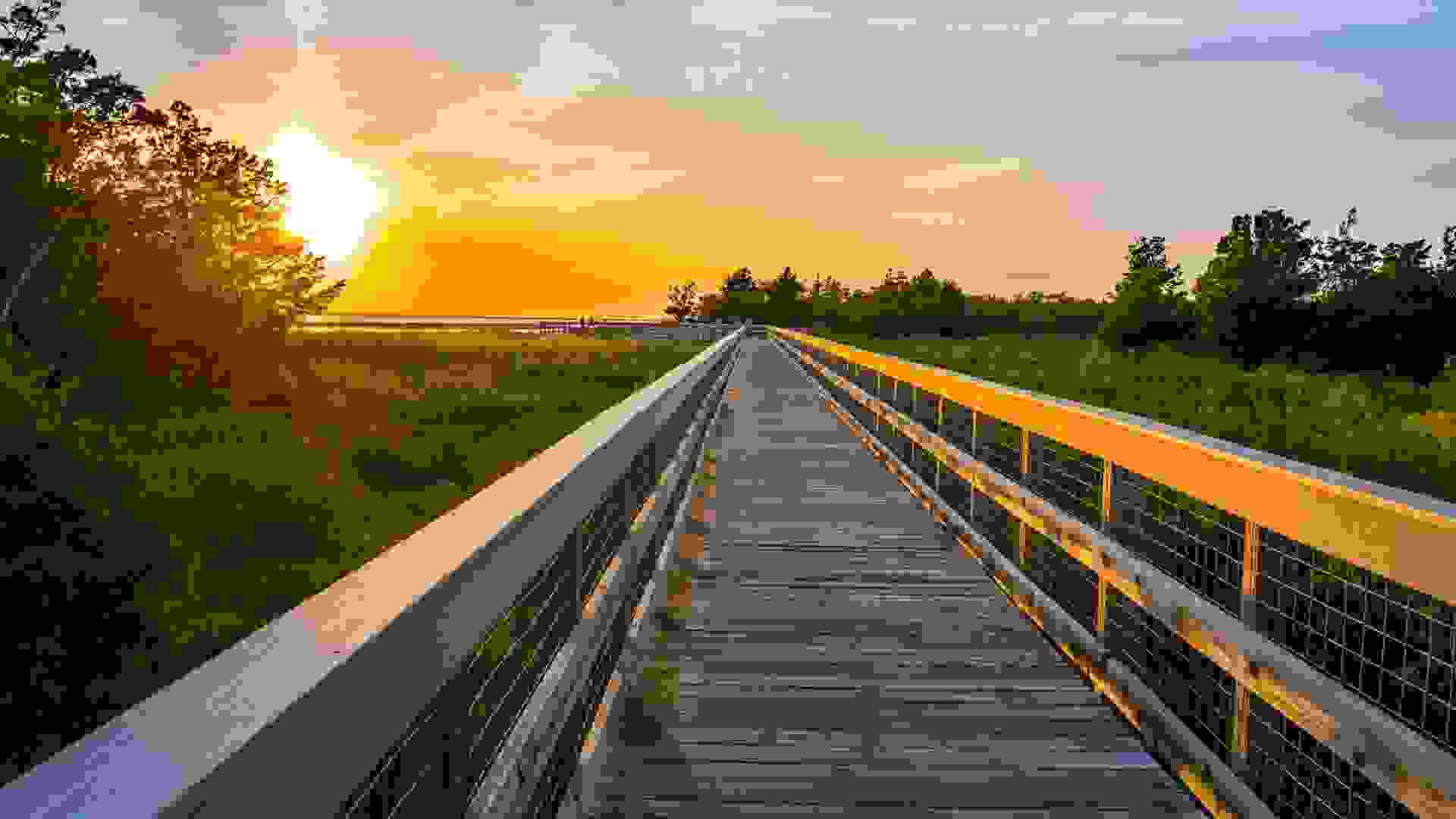 Gateway National Recreation Area
Location: New York and New Jersey 
Why you should go: This expansive stretch is both an urban and natural treasure, spanning 27,000 acres from Sandy Hook, N.J., to Staten Island, N.Y. You can find plenty of nature-based activities — birding at the Jamaica Bay Wildlife Refuge, boating and beachgoing. You also can visit America's oldest continuously operating lighthouse at Sandy Hook, try your hand at archery or check out historic aircraft at Floyd Bennett Field (though currently closed due to the pandemic). 
Budget tip: Take advantage of the National Park Service's Free Entrance Days, which come around five times per year (see dates here). 
Make Your Money Work for You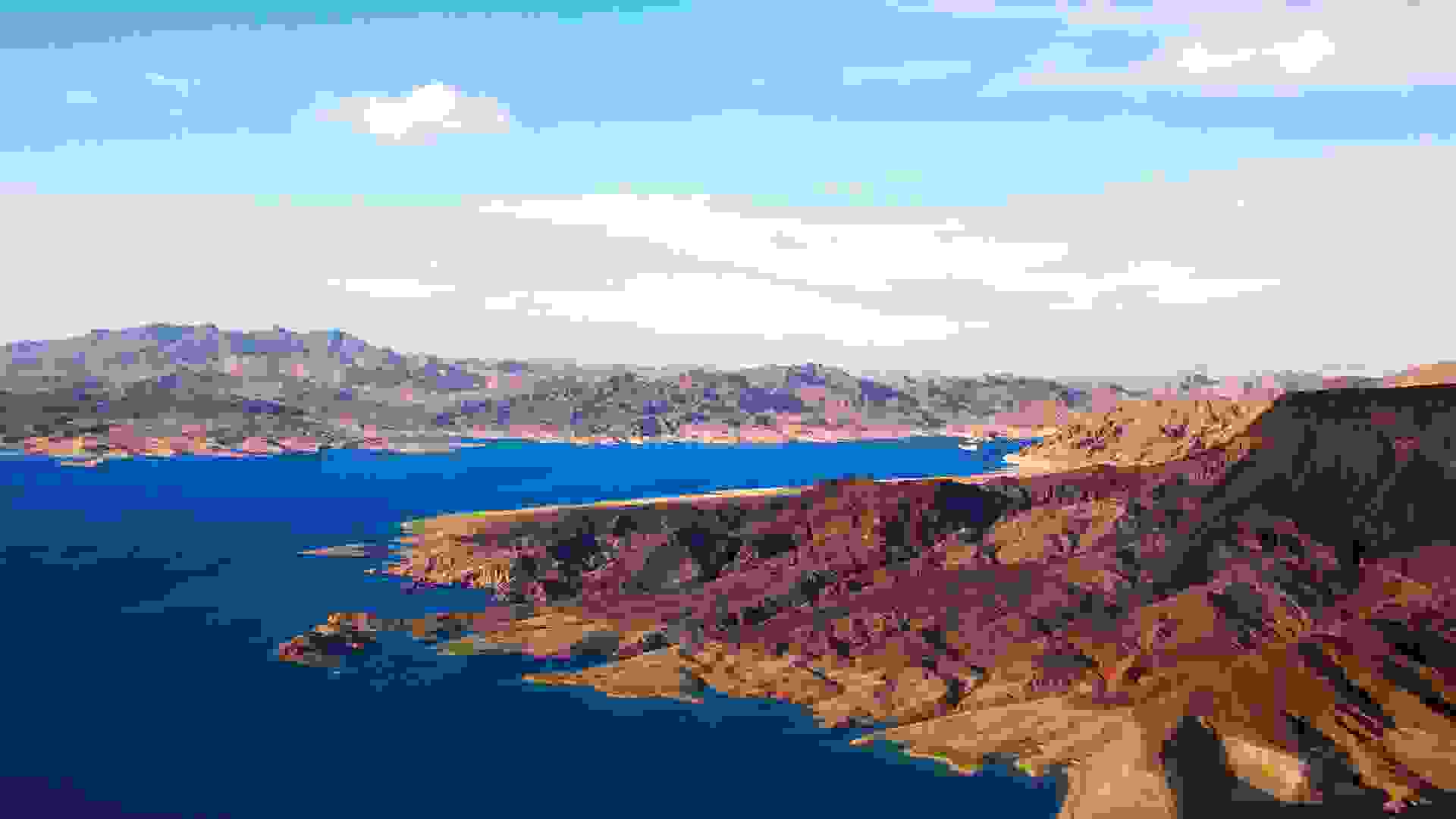 Lake Mead National Recreation Area
Location: Arizona and Nevada 
Why you should go: At 1.5 million acres, Lake Mead is the country's largest recreation area and includes red rocks and slot canyons, Joshua trees, lake swimming and boating, and views of the Hoover Dam. 
Budget tip: Flying into Las Vegas is typically a cheap ticket and, as far as bang for your buck, it offers access to no less than 13 national parks within a few hours' drive.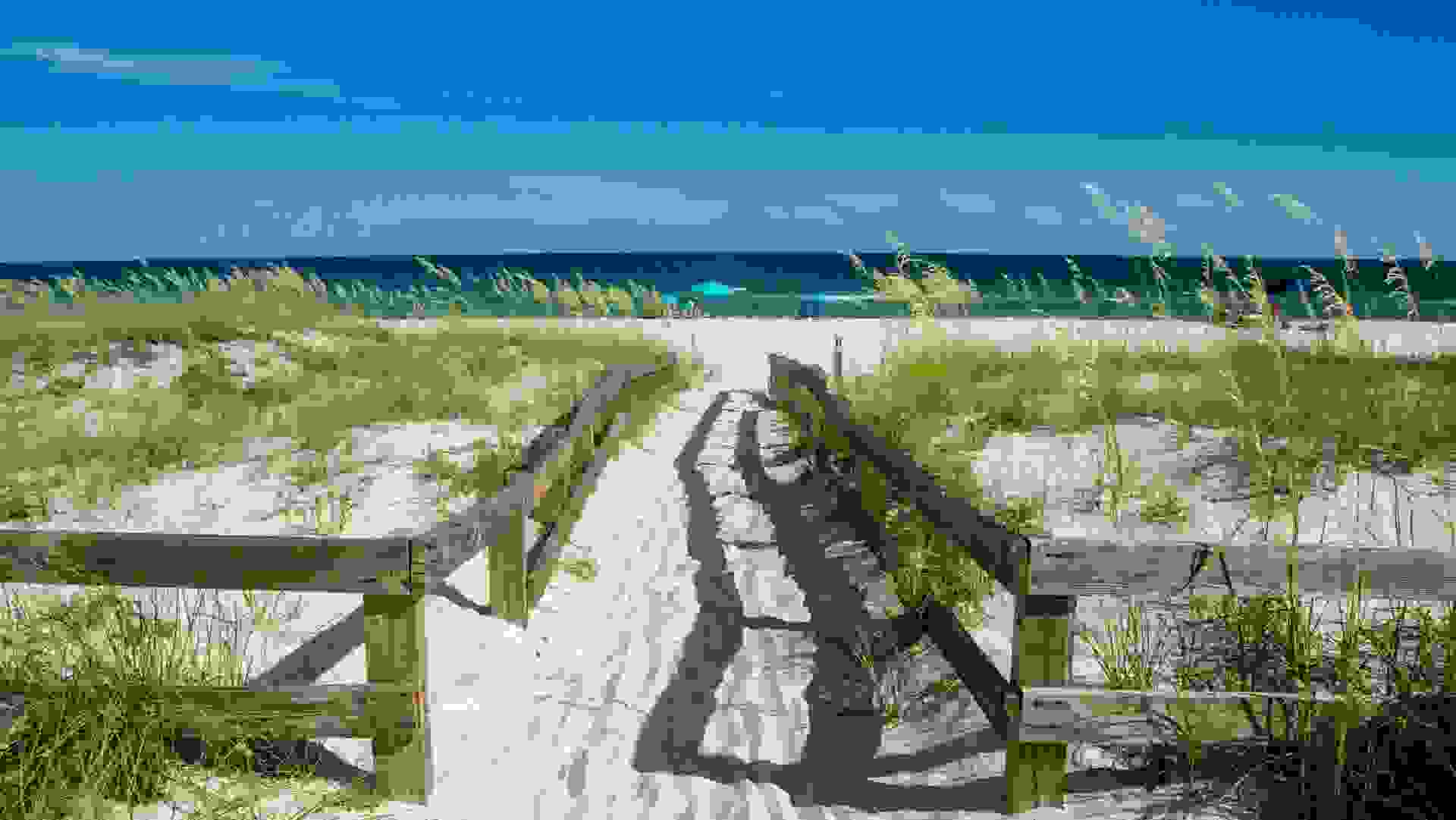 Gulf Islands National Seashore
Location: Florida and Mississippi 
Why you should go: Nestled along the coast in the Gulf of Mexico, this is the longest stretch of federally protected seashore in the US. It beckons with crystal blue water, white sand beaches, snorkeling, camping, starry night skies, historical sites and more. 
Budget tip: Consider traveling during the so-called "shoulder" seasons, typically in spring and fall, for lower costs on lodging and hotels. This is also a great way to avoid peak season crowds. 
More From GOBankingRates
About the Author