Get the Premium Travel Feel for Less By Visiting These Destinations
Affordable travel destinations aren't a myth. You just have to know where to look.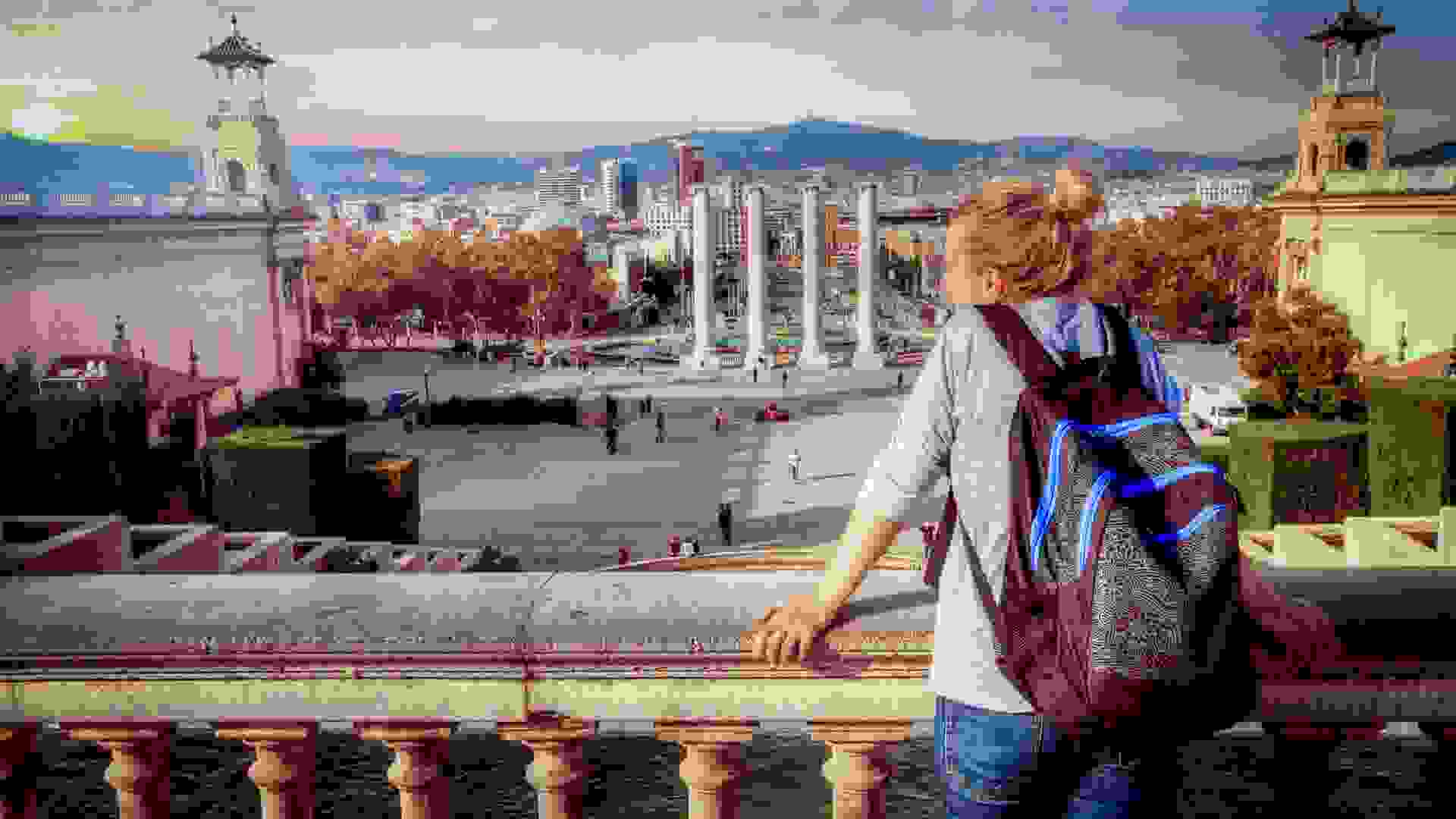 The lure of traveling to iconic destinations like Paris, Rome, Sydney, New York, and Tokyo will always be there. But you can have incredible adventures in other, less-expensive destinations that are sure to be just as memorable.
To help you plan a trip to some of the best bargain luxury destinations, GOBankingRates sourced the nightly rates from Expedia for four-star hotels in the following cities for the upcoming Labor Day holiday weekend from Sept. 1 to 4, 2017. Thanks to the current strength of the dollar, it's more possible than ever to find an affordable vacation abroad, too.
Read on to find the perfect destination that'll leave you feeling pampered, but won't make you dread seeing your bank statement when you return home.
Make Your Money Work for You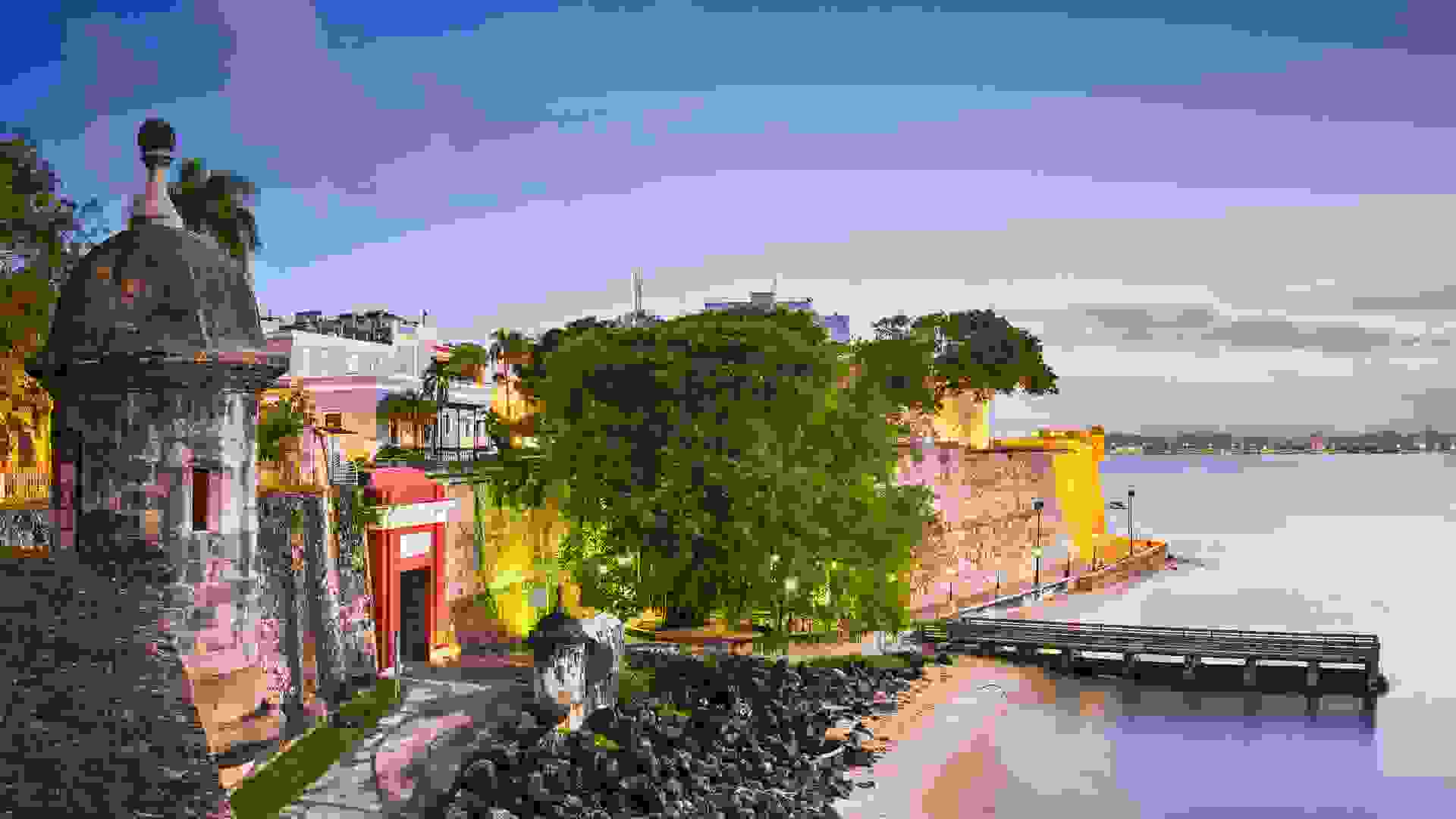 Instead of Hawaii, Visit Puerto Rico
Many travelers might consider Hawaii to be the quintessential island vacation, with its pristine shores and Aloha spirit. Another bonus: for U.S. citizens, no passport is required. Unfortunately, a visit to Hawaii can quickly empty your wallet.
On the other hand, Puerto Rico has equally beautiful beaches, an incredibly rich culture and also no need for a passport — and it's much more affordable. In Puerto Rico, a four-star hotel room starts at $100 per night. In Honolulu, the cost of a four-star hotel starts at $190.
In addition to having a variety of great oceanfront resorts, Puerto Rico also has a rich history, which unfolds before you as you stroll down the cobblestone streets of Old San Juan. The bioluminescent bay near Vieques is another favorite activity among visitors, as is exploring the vast El Yunque rainforest in the heart of the island.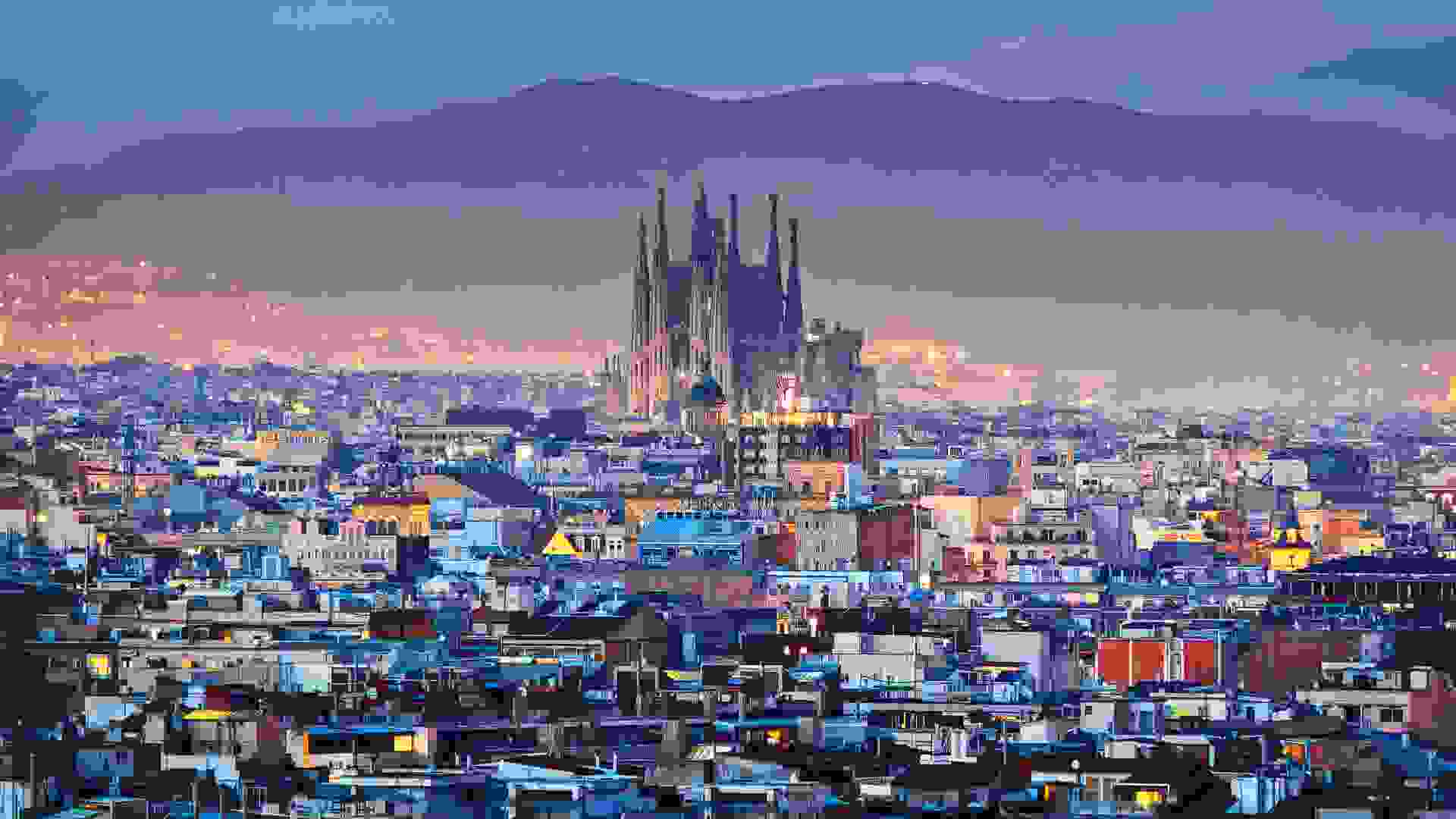 Instead of Paris, Visit Barcelona
If you're looking for an iconic European destination rich in culture, history, art, music and food, consider visiting Barcelona, Spain. It's these very aspects that define Paris and draws the city's many visitors, but Barcelona offers its own culture worthy of a trip to this cosmopolitan coastal gem of Catalonia.
In Barcelona, the nightly rate for a four-star hotel starts as low as $45. In Paris, it's $75 per night.
While visiting Barcelona, Gaudi's Sagrada Família church and other modernist landmarks are not to be missed, as are the Museu Picasso and the Fundació Joan Miró. The city is also home to a number of ancient Roman sites. To unwind, there's nothing better than sitting in an outdoor café on Las Ramblas and feasting on tapas, or small plates.
Don't Miss: 40 Free Things to Do on Your European Vacation
Make Your Money Work for You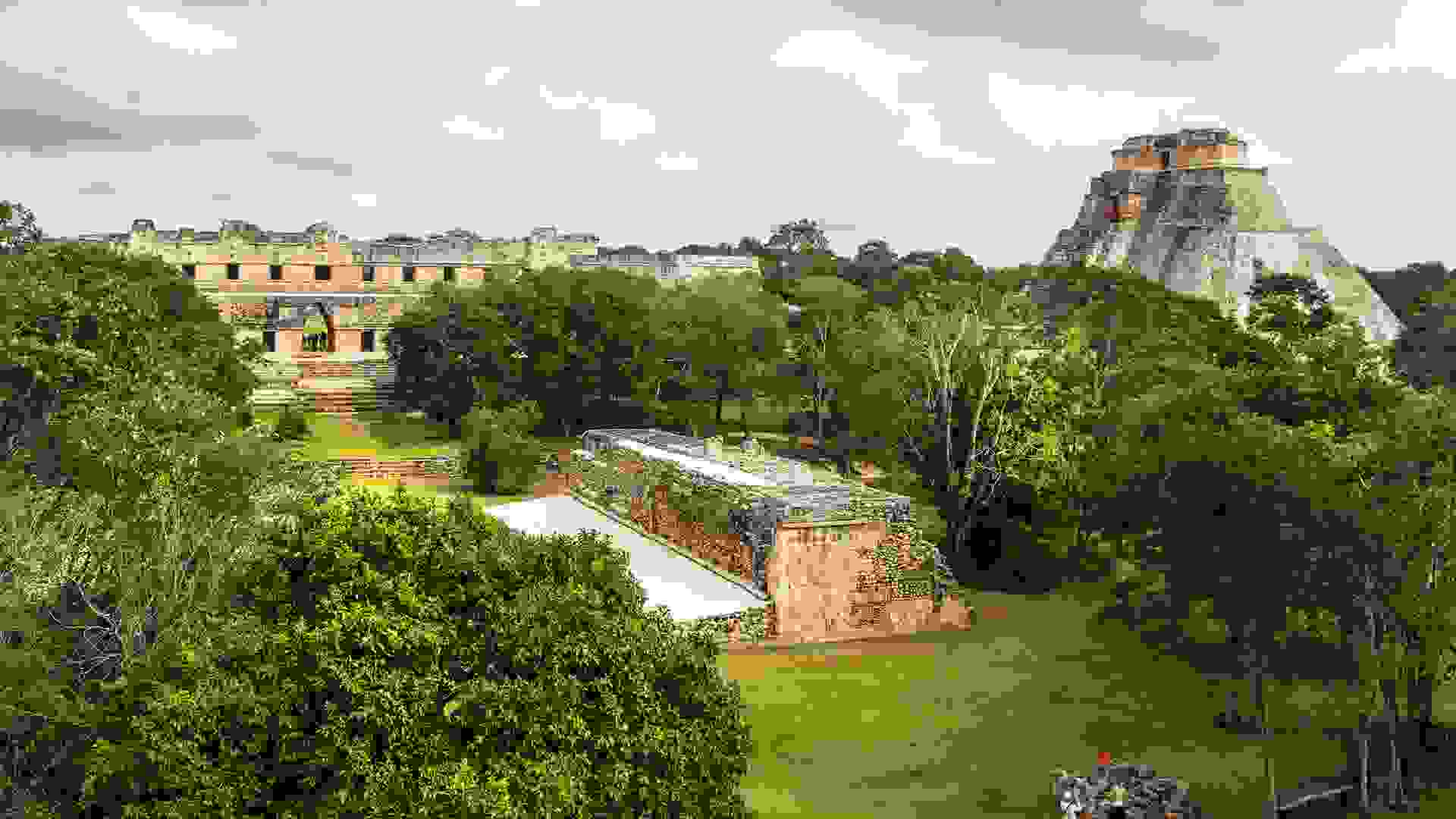 Instead of Tulum, Visit Merida
The beaches and ancient Mayan ruins near Tulum are often overrun with expats and tourists. But the Uxmal ruins near Merida are not. Better yet, the nightly rate for a four-star hotel in Merida starts at $58.. In Tulum, it's $90.
Merida, located on Mexico's Yucatan Peninsula, is something of a well-kept secret, but Conde Nast Traveler also recently named it "Mexico's Most Creative and Affordable City." That recognition is well deserved: It's a charming town that's home to artists and creatives, a beautiful historic center and enticing cuisine.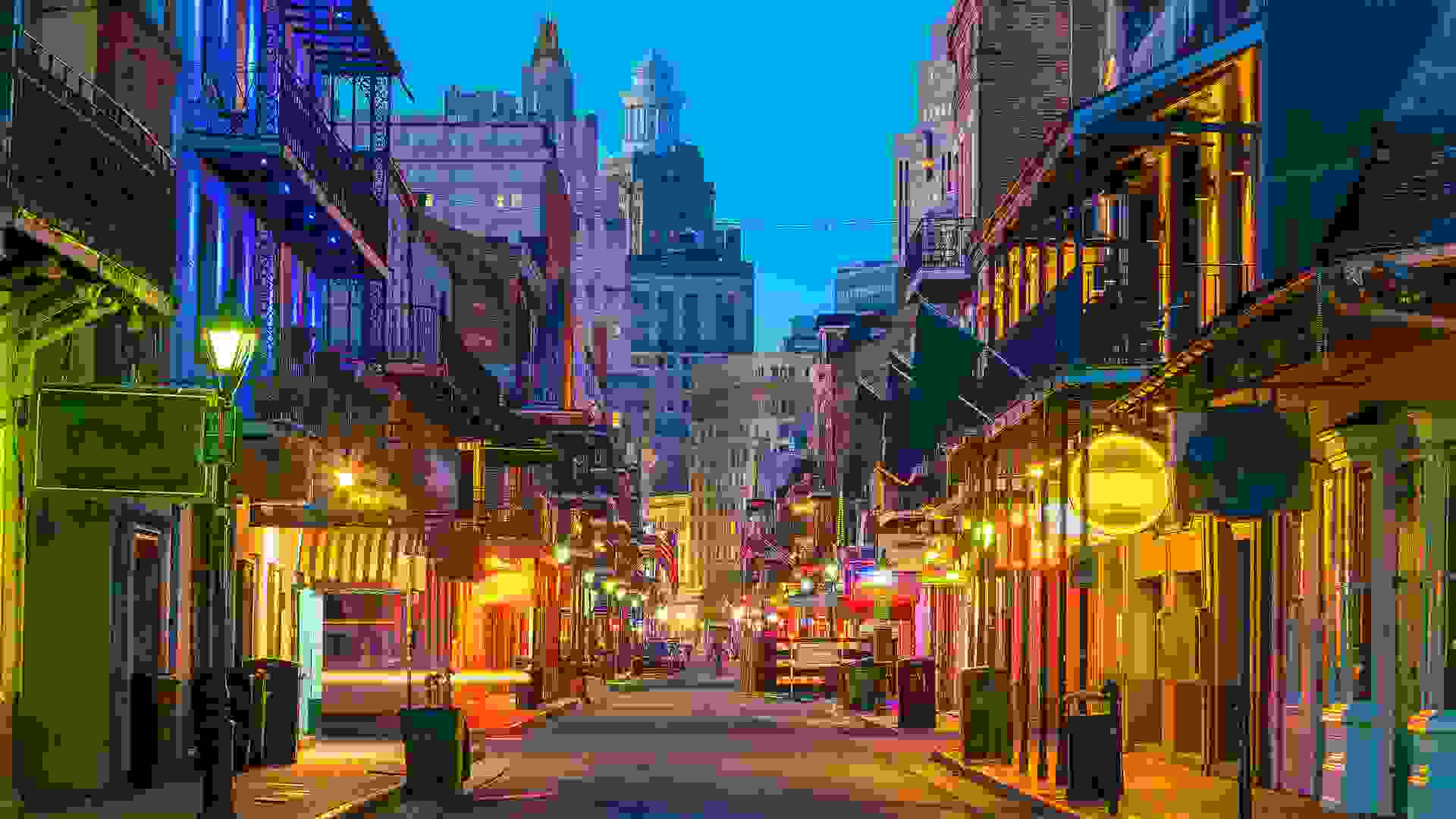 Instead of Charleston, Visit New Orleans
If you're looking for an affordable vacation spot that's rich in Southern charm and has plenty to do, see, eat and drink, you might consider heading to Charleston, S.C., the epicenter of Lowcountry cuisine. However, New Orleans might be just the place for you to not only enjoy some of the country's best live music joints, like the Maple Leaf Bar, and the historic French Quarter, but also some of the country's most distinctive food, too.
New Orleans is known for its music, especially jazz. But it's also a culinary epicenter for Creole cuisine and a variety of homegrown favorite foods like muffuletta and po' boy sandwiches, as well as just-fried beignets from Café du Monde.
The rate for a four-star hotel in New Orleans starts at $119 per night. In Charleston, it's $207 per night for the same dates.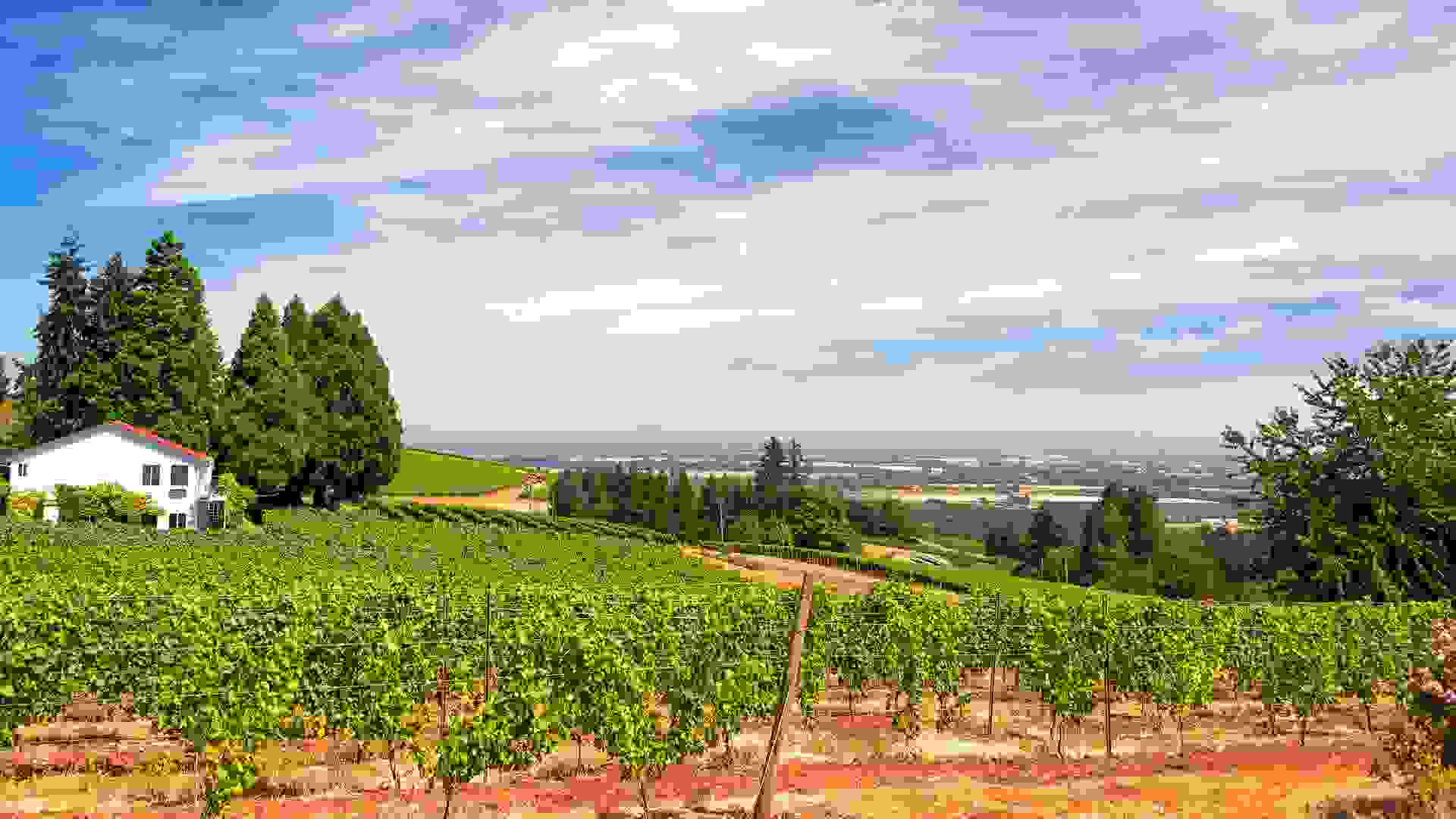 Instead of Napa Valley, Visit Willamette Valley
Oenophiles seeking a classic California wine country getaway know that Napa Valley is home to some of the world's best chardonnay and cabernet sauvignon varietals. The world-famous wine region also has a reputation for being a bit pricey.
Over Labor Day weekend, the nightly rate of a four-star hotel in Napa Valley starts at $459 per night. Further north, however, in the heart of Oregon's Willamette Valley, the rate for a comparable hotel starts at only $169.
The Willamette Valley is also famous for its world-class pinot noir varietals, and like Napa Valley, it's surrounded by lush vineyards, a collection of impeccable wineries and award-winning restaurants. So there's no shortage of great tasting rooms and dining rooms to visit. And maybe you'll discover some great wines that cost less.
Make Your Money Work for You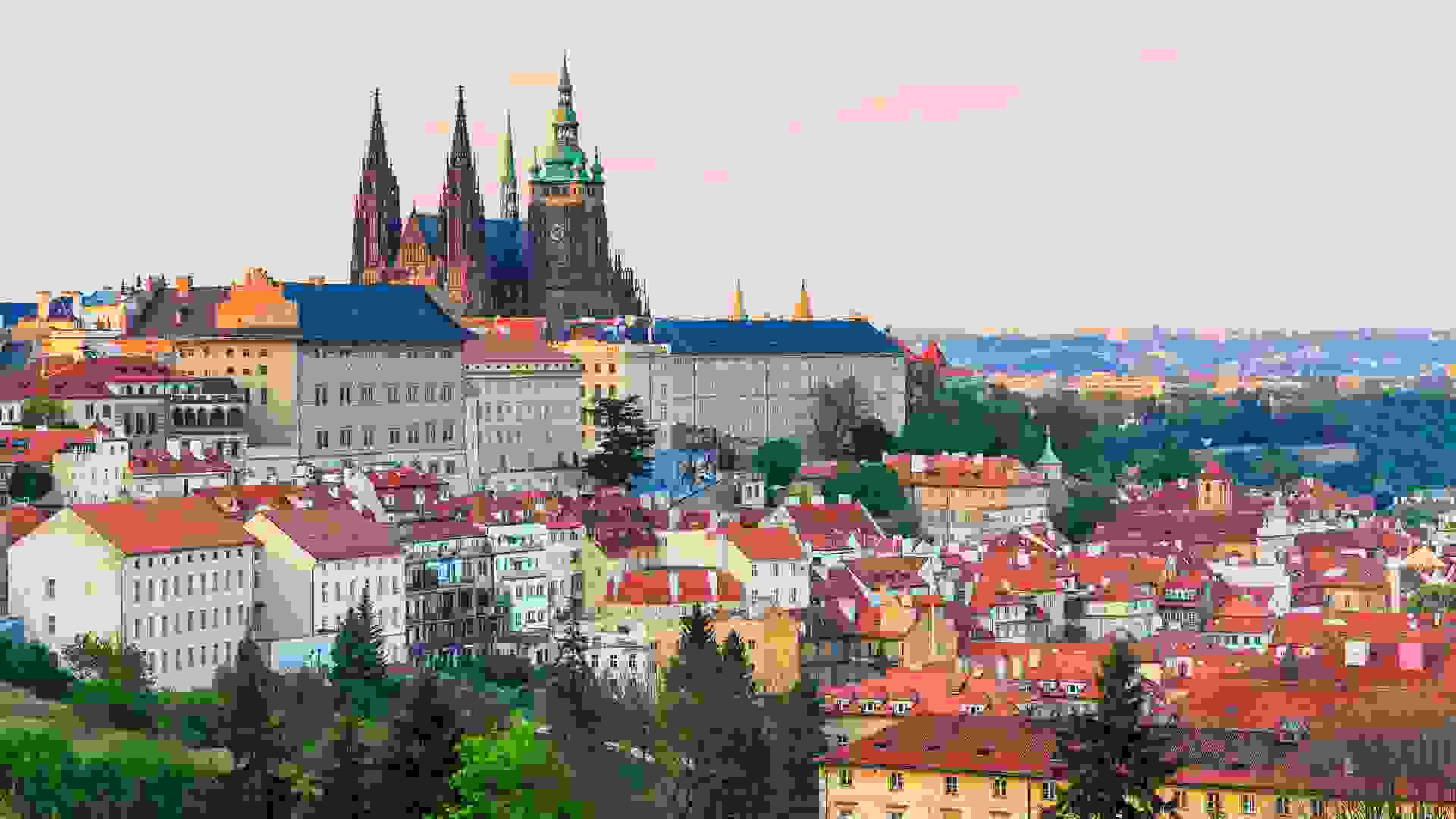 Instead of Amsterdam, Visit Prague
For an exciting European vacation in a lively, historic city, you might consider Amsterdam, which is home to some incredible architecture, beautiful canals, a variety of historic landmarks and a beer-friendly scene.
However, Prague is an equally great alternative. Known as the "City of a Hundred Spires," its best known for its Old Town Square filled with Gothic churches and baroque buildings, making it an architecture buff and culture lover's dream. Not only that, but it's also home to arguably some of the best beer in the world, too.
A stay in a four-star hotel in the city center of Prague starts at $59 per night.
Know Before You Go: The Ultimate Guide to Spending Your Money Around the World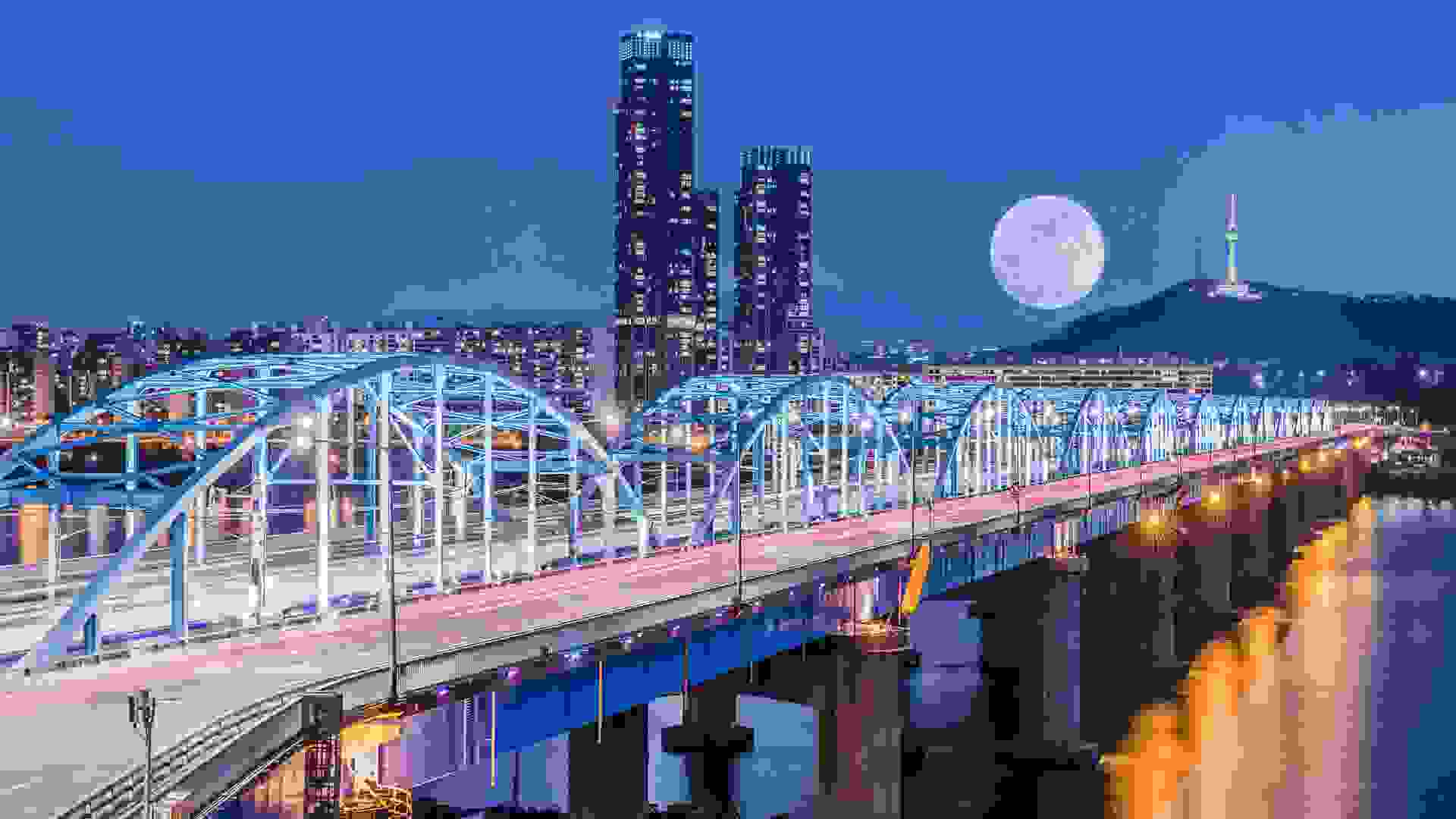 Instead of Tokyo, Visit Seoul
Seoul is one of Asia's most modern cities and, much like Tokyo, it's a fascinating mix of old and new, peaceful and frenetic. Whether you want to shop for some of the world's best beauty and skincare products, eat some delicious Korean cuisine or attend an unforgettable K-pop concert, you can do it all in Seoul.
Whereas the rates for a four-star hotel in Tokyo start at $92 a night, they're as low as $60 a night in Seoul.
Instead of Montego Bay, Visit Punta Cana
One great way to save money on a beach vacation is to stay at an all-inclusive resort, where all of your meals and some drinks are also included in the nightly rate. Jamaica's famed Montego Bay is often a big draw for beach lovers, but it can be somewhat pricier than other Caribbean locales, such as Punta Cana in the Dominican Republic. Punta Cana is an especially great deal for travelers seeking some of the Caribbean's prettiest beaches — without the hefty price tag.
Nightly rates for four-star all-inclusive resorts start at $133 per night in Punta Cana. In Montego Bay, rates start at $203 per night.
Make Your Money Work for You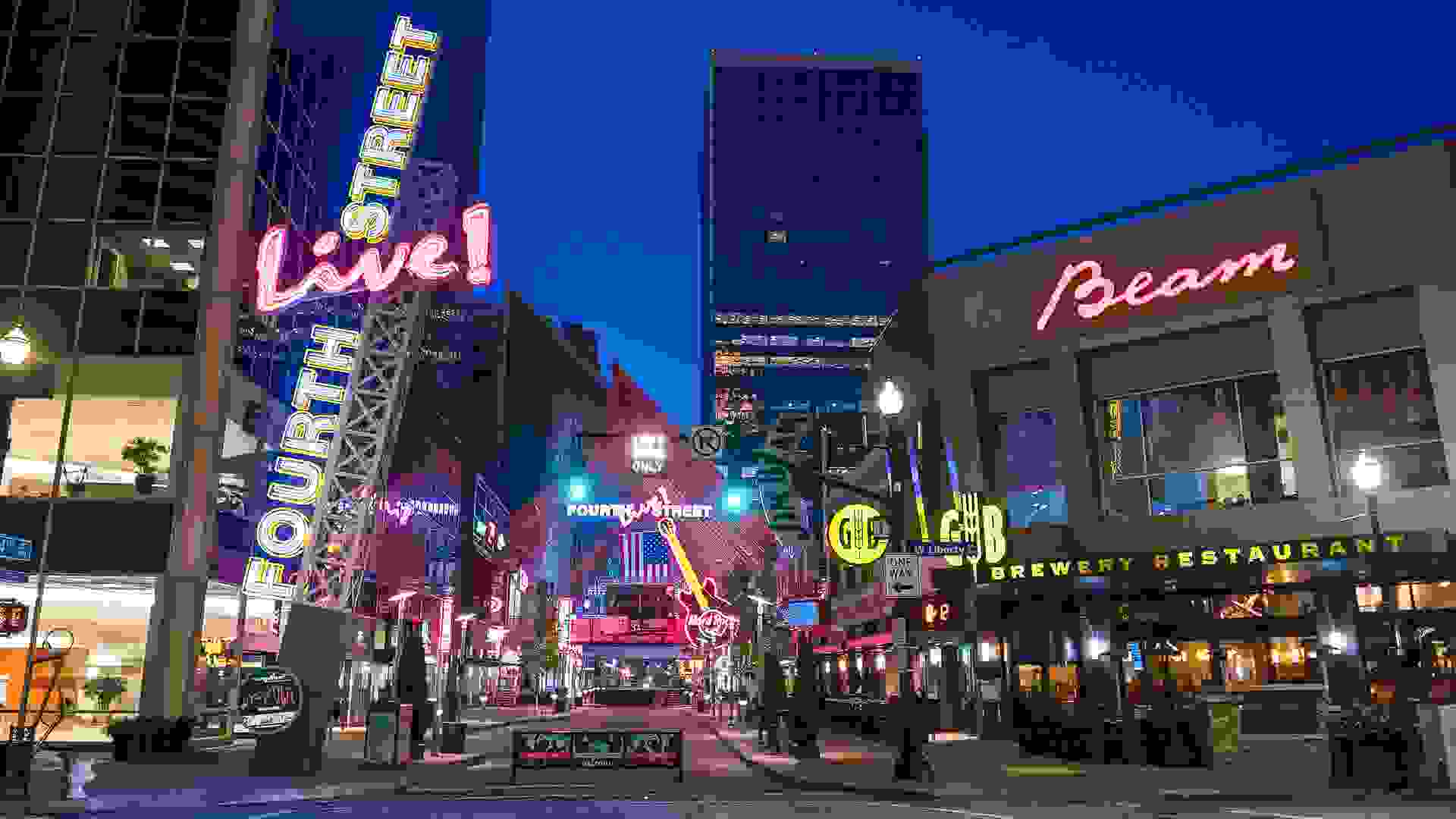 Instead of Nashville, Visit Louisville
If you're looking for a vacation that combines great Southern hospitality, memorable music, incredible food and entertaining bars and restaurants, you might think of Nashville, Tenn. For a different kind of Southern experience that's home to some of the world's best Kentucky bourbon, micro-distilleries, museums and so much more, however, you might want to consider Louisville, Ky.
Louisville was named one of the "Top 10 Food Cities" in America by National Geographic. It's also where you'll find the legendary Churchill Downs Racetrack and the famous Louisville Slugger Museum & Factory.
A stay in a four-star hotel in Louisville starts at $124 per night. In Nashville, rooms start at $186 per night.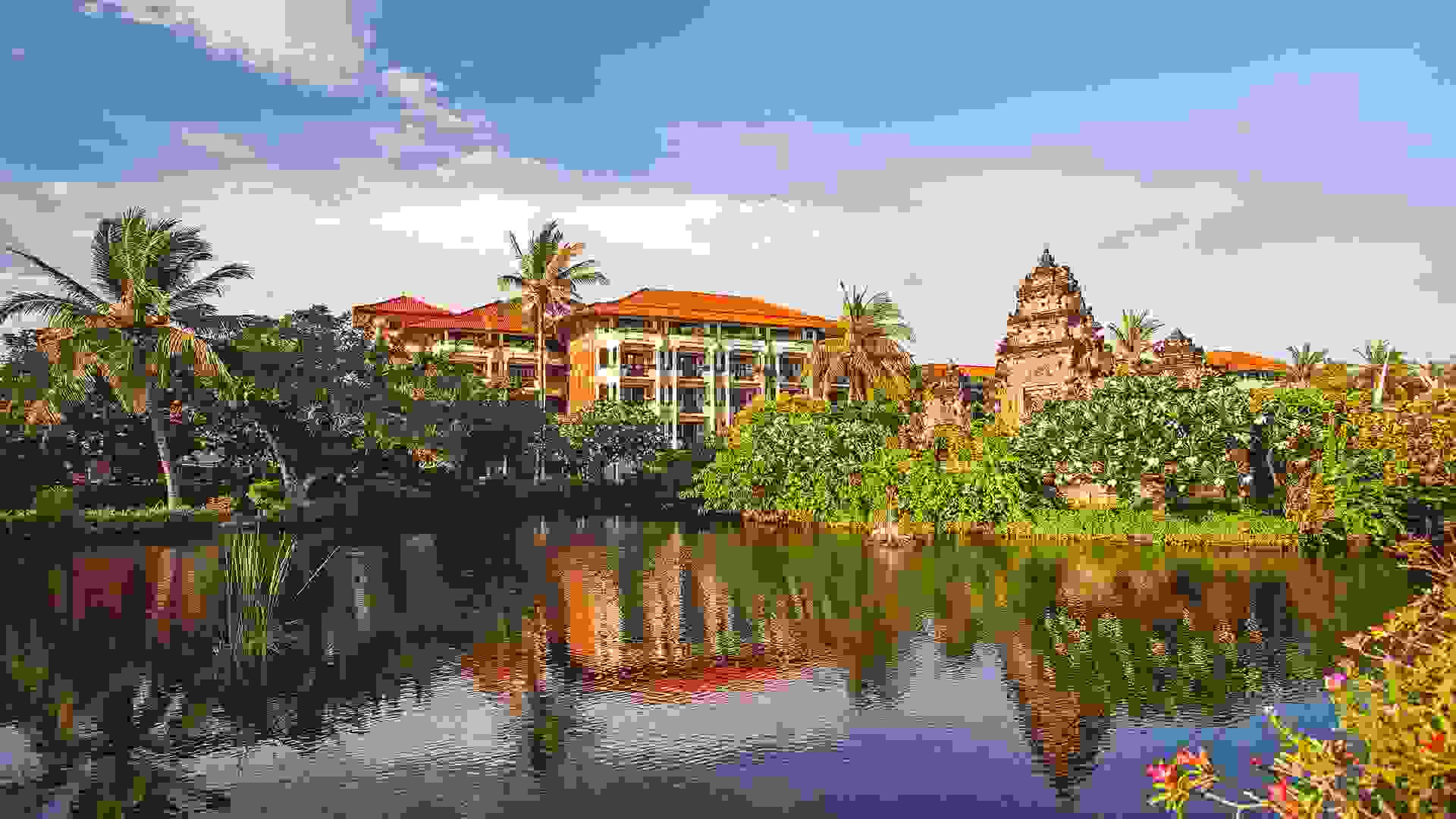 Instead of Tahiti, Visit Bali
Instead of going to Tahiti in French Polynesia, why not consider traveling to Bali in Indonesia? Both destinations are known for being two of the most romantic tropical island destinations in the world, as well as having some of the best resorts.
However, there's a big cost difference between the two. For example, an average meal for two in Tahiti costs $84. In Bali, it's only $20, according to Numbeo.
The same applies to hotels. In Bail, a four-star hotel stay starts at $17 a night, but in Tahiti, it starts at $166 per night.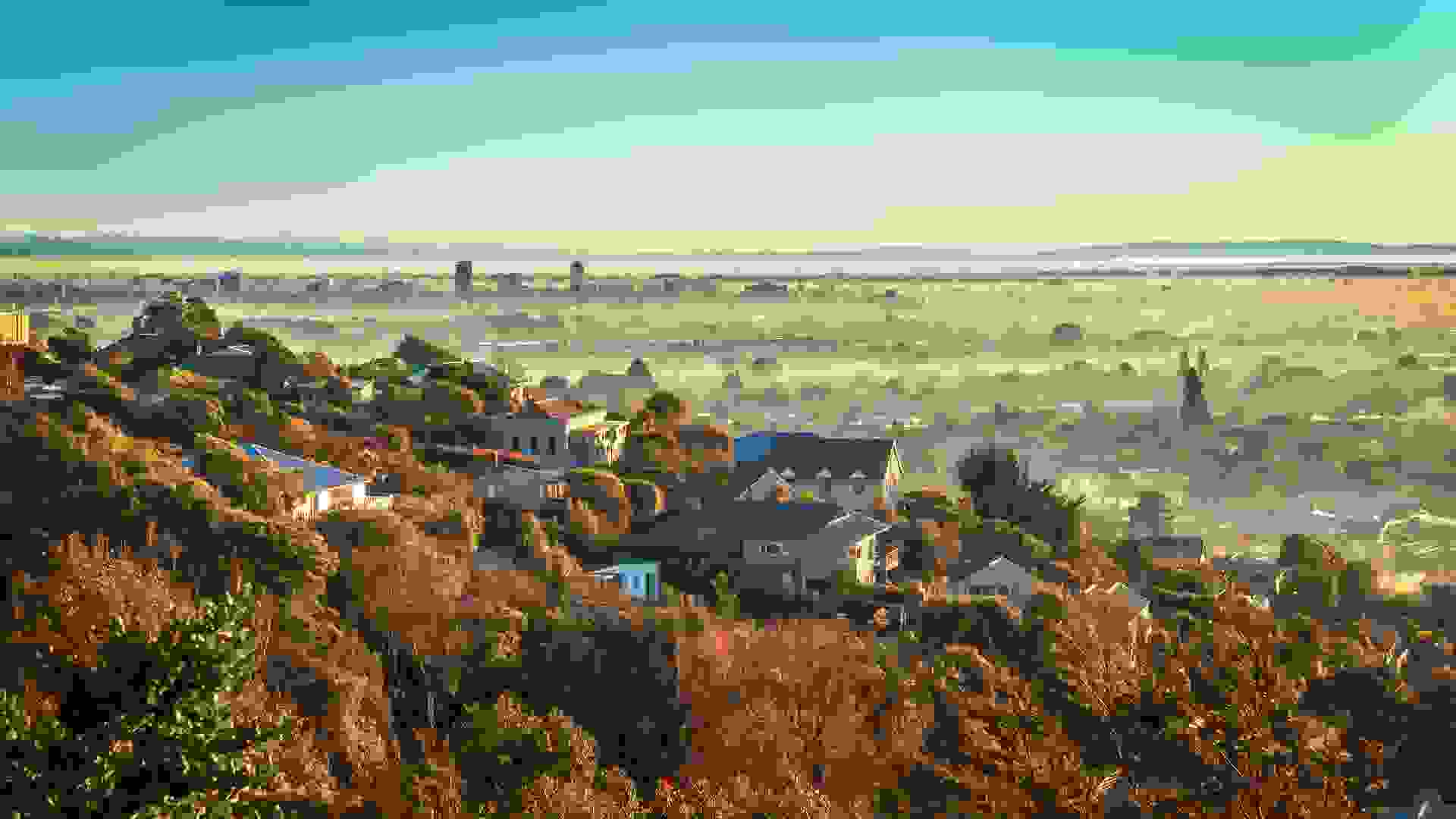 Instead of Sydney, Visit Christchurch
Instead of traveling to Sydney, Australia, you may want to consider journeying to Christchurch, New Zealand. There, you can explore sprawling botanical gardens, visit a variety of wildlife parks, take a wine trail tour or even visit the set from "The Lord of the Rings."
Sydney is an incredible metropolis to explore. But nothing beats the small-town charm of Christchurch and its lush, beautiful green landscape.
The nightly rate for a four-star hotel in Christchurch starts at $43 per night; in Sydney, it's $81.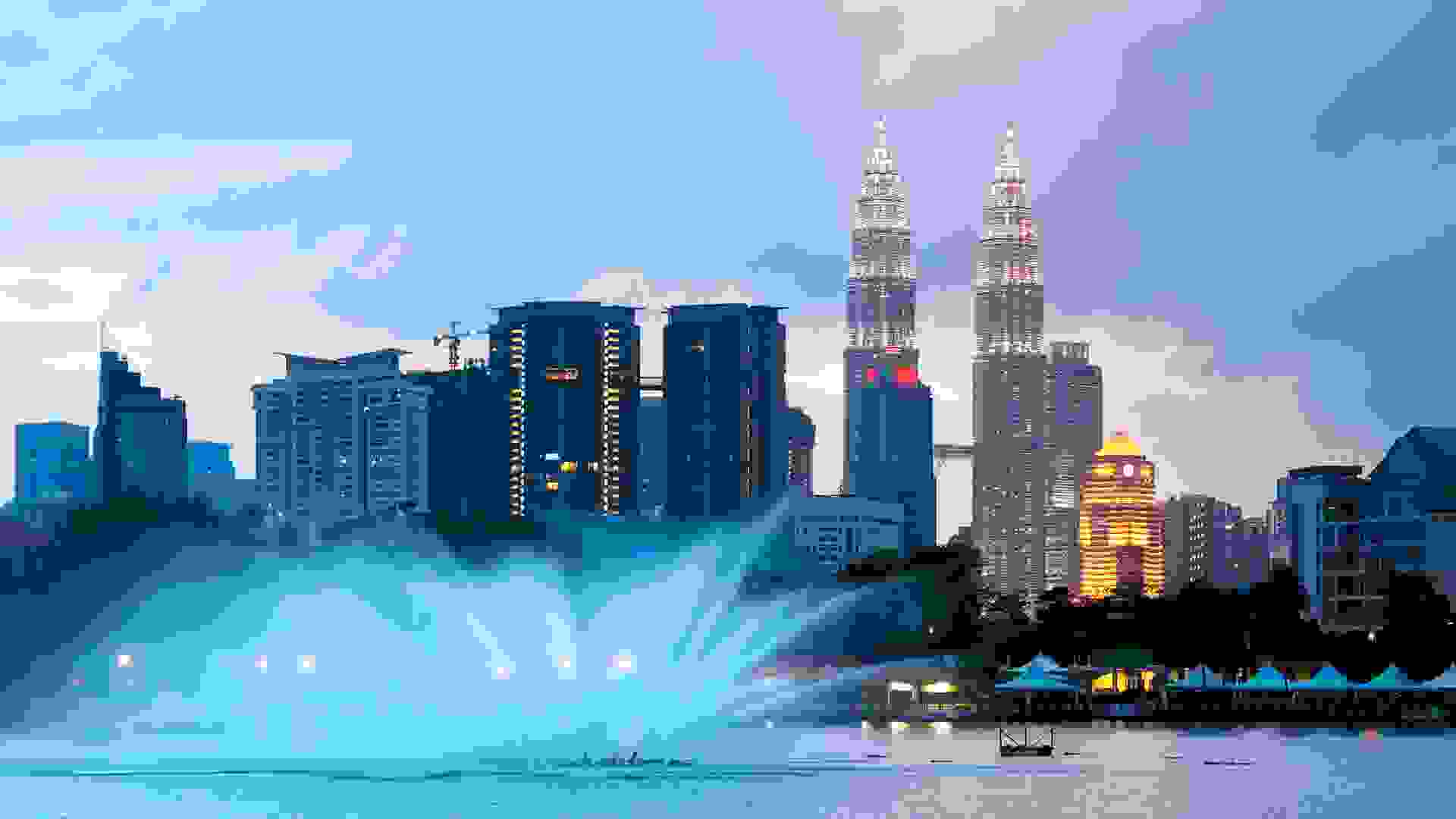 Instead of Singapore, Visit Kuala Lumpur
If you're headed to Southeast Asia, consider traveling to Kuala Lumpur, Malaysia, instead of to Singapore. Both cities are diverse, modern metropolises, each with their own unique mix of cultures and histories.
In Kuala Lumpur, you can't miss seeing the towering Petronas Twin Towers and, as a day trip, a visit to the Batu Caves. The city is also home to some of the best Peranakan, also known as Nyonya cuisine — which you can also find in Singapore, but at a higher price point.
In Kuala Lumpur, a four-star hotel stay starts at just $34 a night, while in Singapore, it's $79.
Next Up: What $100 Will Buy You Around the World
Hotel room rates were current as of June 12, 2017.
About the Author