Do All of Your Road Trip Prep at Costco and Save $361.40
Planning to hit the road? Consider stopping at Costco first. Here's how much you could save.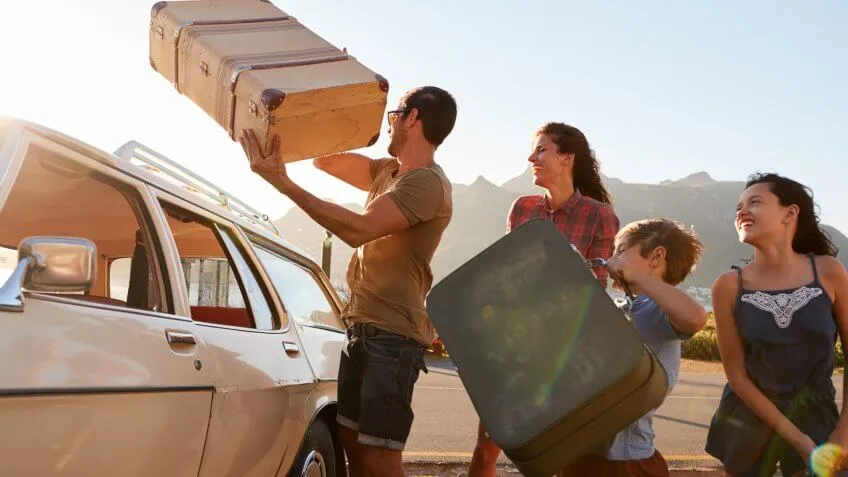 monkeybusinessimages / Getty Images/iStockphoto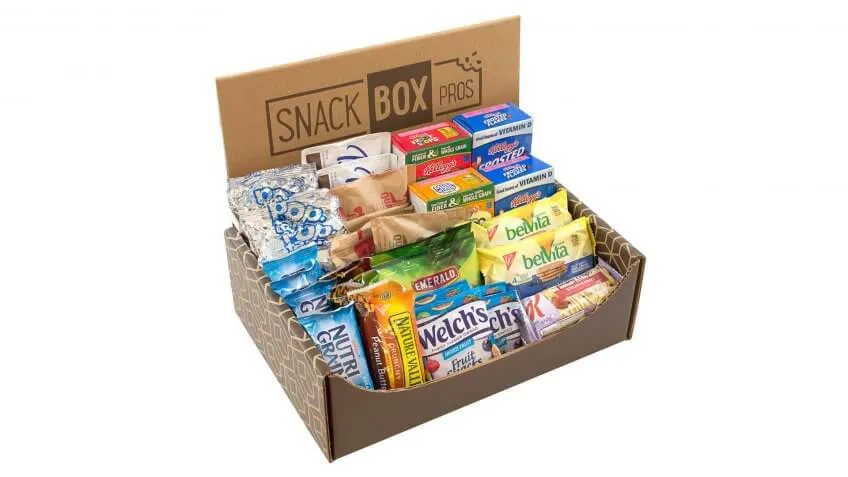 ©Costco
Breakfast Snack Box: $31.99
On road trips, you have two options: blow your budget on pancake houses and diners every morning, or do breakfast in a box for a fraction of the cost. This snack box includes bars, toaster pastries, cereal and oatmeal.
"Costco has a very clear picture of their target customer's self-image. It's someone seeking quality and quantity at great prices," said Brian E. Gracon, author of "Meconomics 101: 16 Ways to Improve Your Marketing, Selling and Business Management for Today's Consumers."
This package fits the bill for cutting your road trip costs. Some customers paid $39.95 at Target for the exact same pack from Snack Box Pros.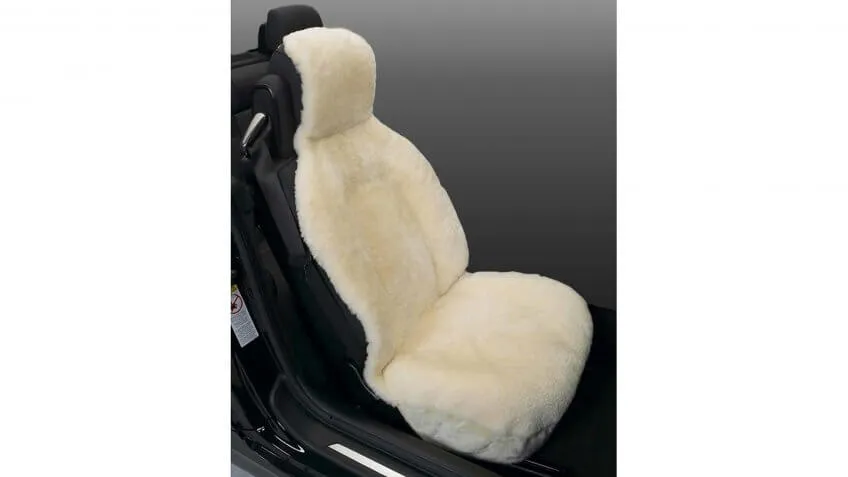 ©Costco
Eurow Sheepskin Seat Cover: $79.99
One advantage of shopping at Costco, Gracon said, is that it "provides an entertaining shopping adventure, full of discovery and items you didn't know you wanted or needed."
We're guessing you probably didn't know you needed anything made from sheepskin on your next road trip. But this dense, high-quality seat cover keeps both driver and passengers warm in the winter and cool in the summer. Ride in comfort with this 100 percent Australian Merino sheepskin cover, which fits most seats.
The product has been on sale at Jet.com for $103.19, which was a markdown from $149.99.
More Road Trip Tips: 10 Road Trip Mistakes That Cost You Money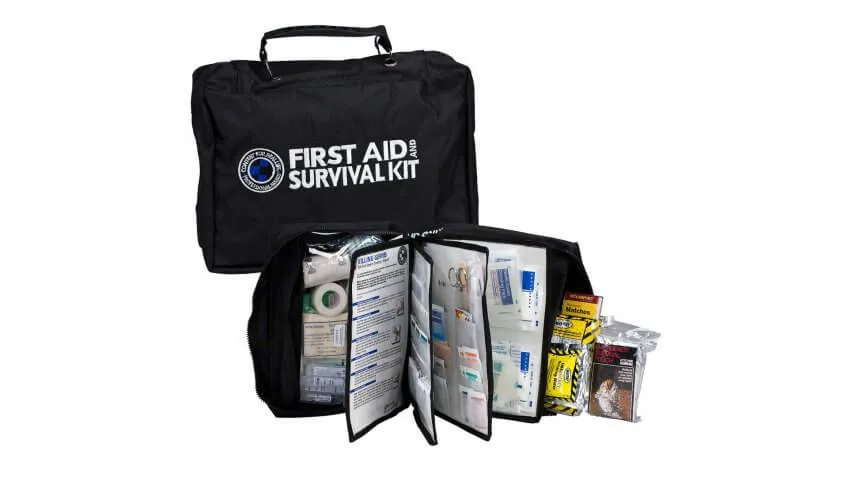 ©Costco
First Aid and Survival Kit: $79.99
On any good road trip, a few bumps and bruises are mandatory. Sometimes, it gets even worse. This kit, which comes with book-style pages for easy access and organization, is packed in a case for easy trunk storage. It can handle everything from burns to headaches. Walmart has advertised the exact same kit for $96.51.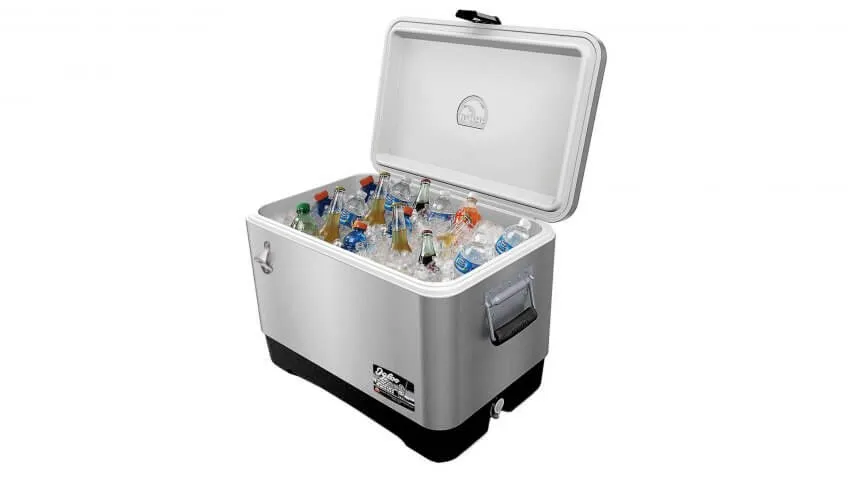 ©Costco
Igloo 54 Quart Stainless Steel Cooler: $134.99
A good cooler is an absolute essential on the road — "good" being the key word.
"Costco helps you pamper yourself," Gracon said. "From the exclusivity of membership to quality, even luxury, you didn't know you could afford." There are lots of ways to shop smarter at Costo, too. In the realm of coolers, this Igloo is undoubtedly luxurious.
Made from stainless steel and Ultratherm insulation, it's as rugged as it is functional. It keeps ice frozen for up to three days. The Wish shopping website has priced the same cooler at $158.68, which was a markdown from $213.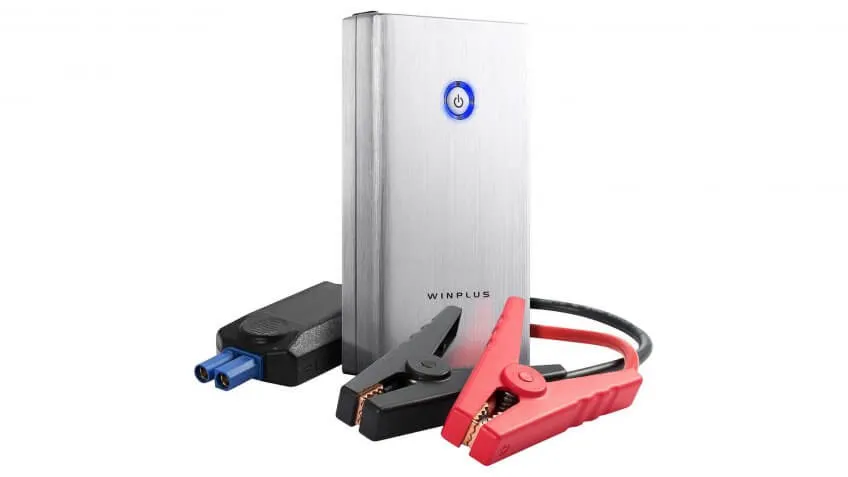 ©Costco
Winplus Lithium Jump Starter With Portable Power Bank: $59.99
Few things can ruin a road trip like a dead battery. Attempting to flag down strangers for a jump isn't much fun, either. This jump starter kit brings its own power to the game, giving you enough juice to quickly get back up and running. This product was listed on eBay for $92.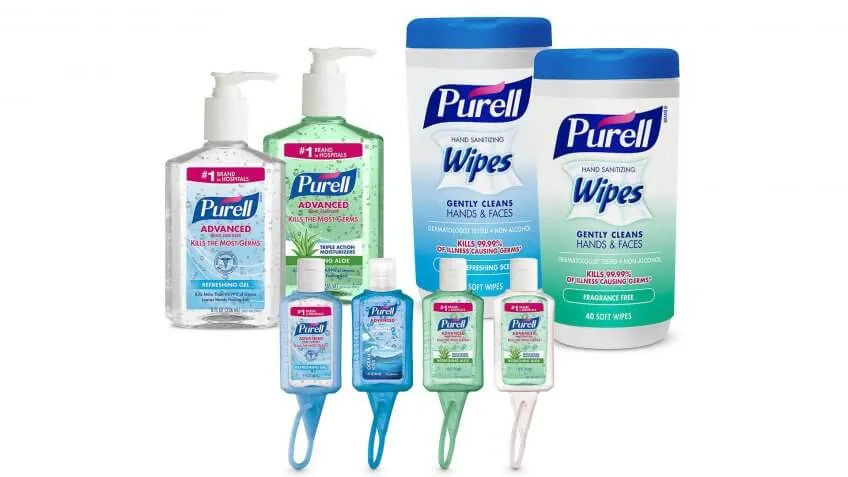 ©Costco
Purell Hand Sanitizer and Wipes Kit: $17.99
On the road, a new batch of germs seems to emerge with every mile you put in the rearview mirror. With wipes and sanitizer you can fight back on both skin and car surfaces. Walmart advertised the same kit for $25.26.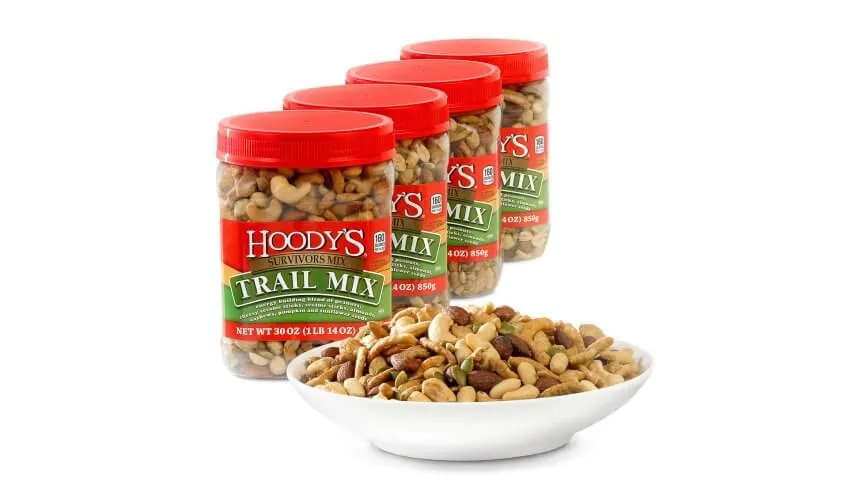 ©Costco
Hoody's Survivors Trail Mix (pack of four): $36.99
Trail mix conquers hunger pangs, frees up finite food budgets and provides calories for exhausted travelers — all without forcing you to resort to junk food. A few handfuls from this four-pack of 30-ounce jars — which include various nuts, seeds and sesame sticks — and you'll have enough carbs and protein to hold you over between meals without spending a fortune.
"The Costco community of customers is proud to brag about the bargains they find," said George Troy, author of "The Five Laws of Retail." On your next Costco trip, here are ways to save even more money.
Speaking of bargains, the Costco price certainly qualifies as one. The same four-pack has been listed at $43.53 on Amazon.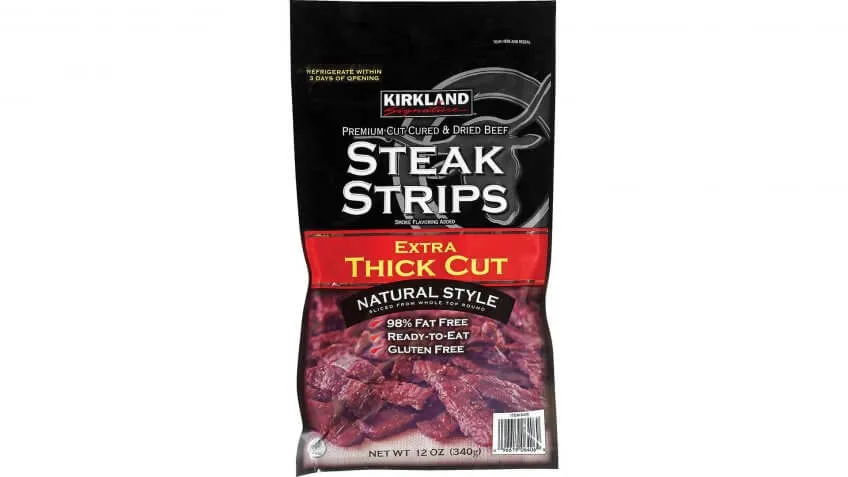 ©Costco
Kirkland Extra Thick Cut Steak Strips: $13.99
Beef jerky is easy to eat and preserved to last, making it the ultimate choice for quick protein on the go. But why settle for Slim Jims when you could have thick-cut steak strips?
One advantage of shopping at Costco is how easy it is to discover new products, Troy said. "The assortment of content is always changing."
Costco's price for a 12-ounce pack of Kirkland's high-end beef jerky stacks up well against competitors. RagKnot had the same package listed for $17.98.
Costco Delivers: See How it Stacks up to Other Grocery Delivery Services
©Costco
Highland Trunk Organizer With Three Totes: $29.99
Lost minutes on the road can quickly turn into lost hours, all because you were digging through the trunk looking for something. The trick is to keep things tidy. This trunk caddy organizes and protects clothing, equipment and food. At Walmart, the same organizer was listed at $36.50.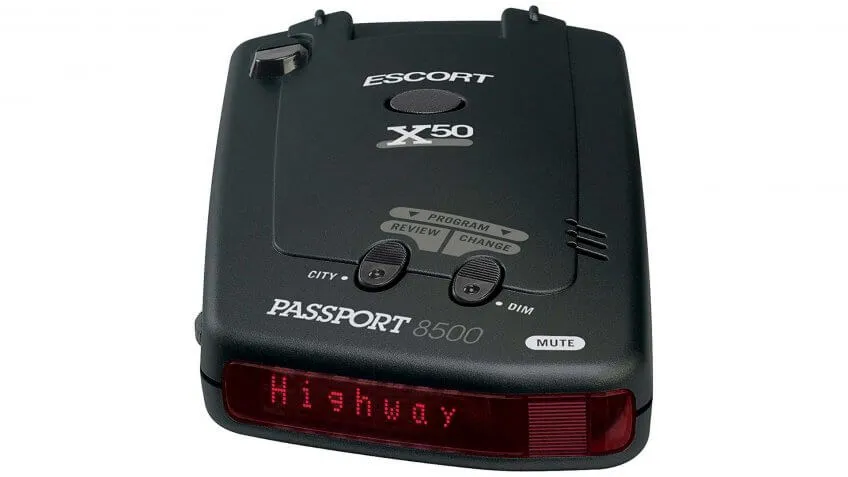 ©Costco
Escort Passport 8500 Radar/Laser Detector: $169.99
Of course you plan to follow the rules of the road. Even so, a momentary lapse of concentration could lead to blue and red lights in the rearview mirror. Give yourself a leg up on the law with the Escort Passport 8500, which provides 360-degree coverage for laser and several different bands of radar. At Sears, the same product has been listed at $287.78.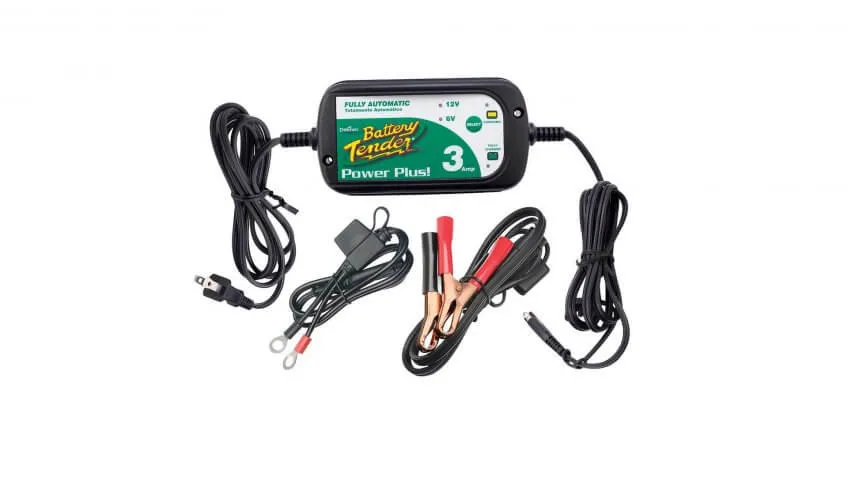 ©Costco
Battery Tender Power Plus 3-Amp Car Charger: $39.99
Turn your car's cigarette lighter into an adapter powerful enough to charge car and boat batteries. With three-amp output, it comes with a variety of safety features, including reverse polarity protection and short circuit protection. At Battery Mart, this product has been sold for exactly $20 more.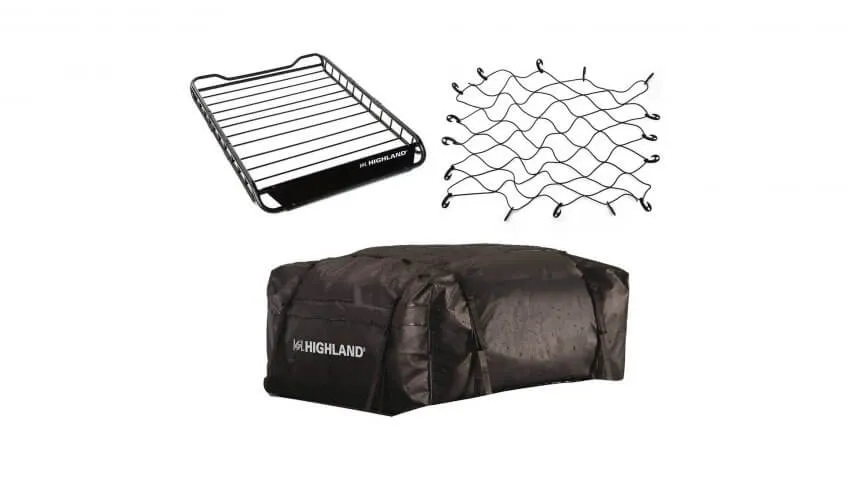 ©Costco
Highland Vehicle Rooftop Bundle: $159.99
This kit contains a cargo net, cargo carrier and rooftop basket, letting you expand your legroom inside by stowing more stuff on the outside. The entire package is rainproof and is constructed for convenience with an easily accessible rain flap. The same kit has been listed on eBay for $197.99.
Travel Advice: 7 Money-Saving Trips for Your Summer Road Trip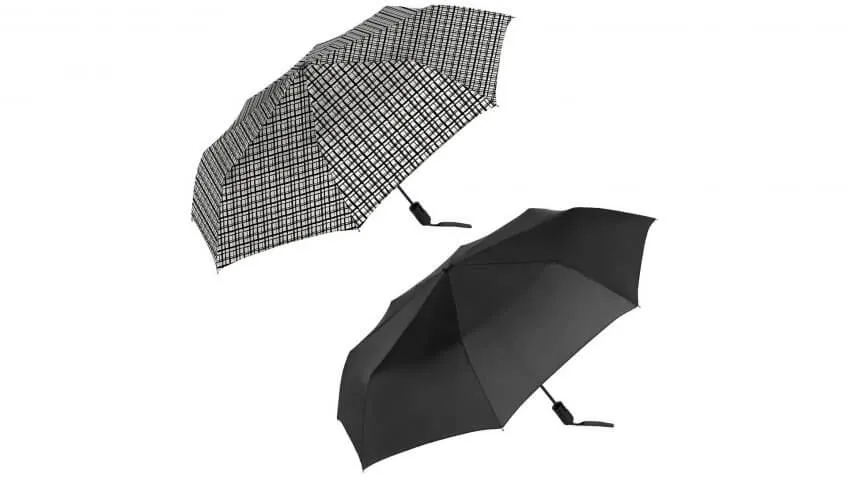 ©Costco
ShedRain Umbrellas (Two Pack): $16.97
When the rain falls during your road trip, whoever thought to bring an umbrella will be the most popular person in the car — unless someone else thought to bring two. These umbrellas feature fiberglass ribs for extra strength and push-button opening and closing for ease of use. The same two-pack has been advertised on Jet for $19.99, which was down from an earlier price of $24.99.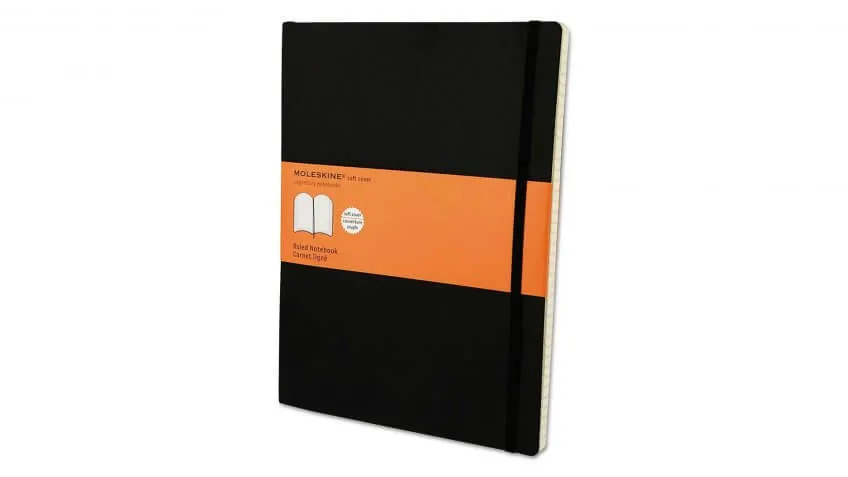 ©Costco
Moleskine Classic Soft Cover Notebook: $19.99
Jack Kerouac's "On the Road" inspired generations of travelers to keep journals of their exploits and adventures while cruising America's highways. No app or software has ever come along that compares with good old-fashioned pen and paper. This Moleskine notebook has a soft cover and measures 7.5 inches by 10 inches. At Target, the same 192-page notebook has been listed at $24.95.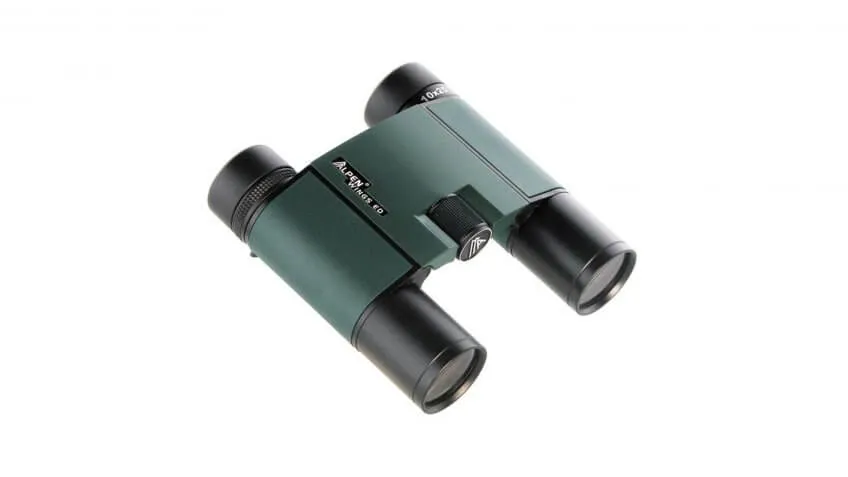 ©Costco
Alpen 10×25 Wings HD Binoculars: $149.99
Whether you are viewing sporting events, concerts, wildlife or natural scenery, a good pair of binoculars is a must on the road. Nitrogen-filled and waterproof, these binoculars are covered in a silver metallic prism for a bright, clear view. On Amazon, this product has been sold at $199.93.