Why San Jose Is One of the Worst Cities for Saving Money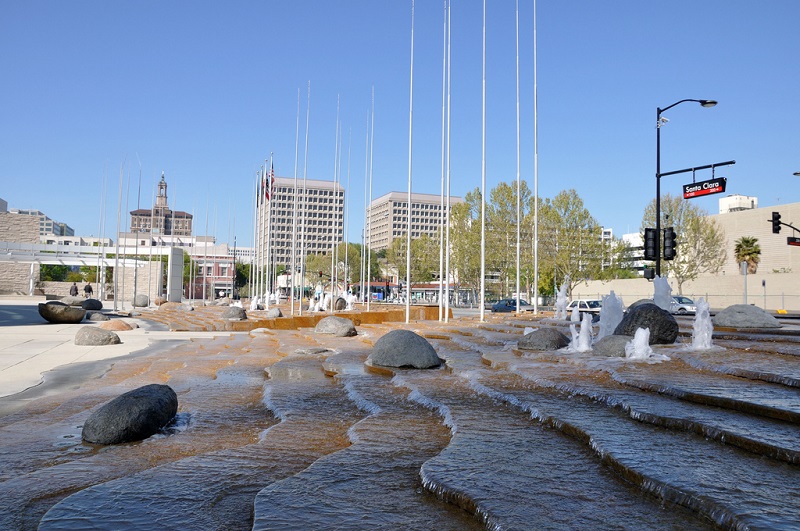 GOBankingRates recently ranked the best and worst cities for saving money in the U.S., with San Jose, Calif., coming in at No. 6. Between the high cost of housing and the high sales tax rate, San Jose is an expensive city to live in, making it difficult for the average wage earner to save money.
With a population of just under 1 million, San Jose is one of the largest cities in the U.S. Except for New York City, San Jose is more expensive to live in than several other large cities, including Phoenix; Miami; Dallas; Anchorage, Ala.; and Knoxville, Tenn.
See why California's lower income tax rate doesn't help much >>>
What Makes San Jose So Expensive?
Even though people living in San Jose make more than 1.5 times the national average, the high cost of living makes it harder for people to save than if they were living in a city with a lower cost of living. The median income in San Jose is $80,900, whereas the median household income in the U.S. was $53,046 in 2013, according to the U.S. Census, but relatively high housing costs and other expenses eat away at that income.
The median home and condo value in San Jose, for example, is $537,400, and the median monthly rent is $1,466. When you compare those numbers with the median home value in the U.S., which is $179,200 and the median rent for a one-bedroom apartment, which according to ApartmentGuide.com, is $769, the higher salary in San Jose doesn't necessarily make for a better way of life.
Additionally, sales tax in San Jose is currently 8.75 percent, which is higher than the 8.41 percent combined average sales tax rate in California. And just getting from one store to the next to run errands is another expense that San Jose residents need to budget for in advance.
Currently, the average gas price in the U.S. is around $2.31 per gallon. Gas in San Jose is higher at $2.47 per gallon. While that difference might not seem like much, it adds up over the course of a year. For example, on average, men drive 16,550 miles per year. Assuming the average vehicle gets 23 miles per gallon, those who live in San Jose could spend well over $100 more than the national average on gas per year.
How to Save Money in San Jose
While it may be harder to save money in a city with a high cost of living, it's not impossible. Consider the following options to reduce your expenses:
Live just outside of the city where housing prices and rent payments can be lower.
Use public transportation instead of your own vehicle, or find a carpool buddy.
Ride your bike when possible, such as to the grocery store.
Find free ways to have fun versus spending hundreds on entertainment.
Cook at home instead of going out to eat.
Try making money off of a hobby, such as a craft, or pick up a side job to bring in some extra income.
To save money in San Jose, you have to make your financial well-being a top priority and factor your savings into your monthly budget. By paying yourself first, for example, you're guaranteed to save money, even if you have to adjust the way you spend money in other areas of your life.
Methodology

Cities were ranked according to GOBankingRates' methodology, which scored the 100 largest U.S. cities by population in each of the following: population, sales tax, median house/condo value, median monthly rent, median income, unemployment rate and gas prices. Each criterion was weighted equally, and scores in each category were combined to calculate final rankings. Note: Official rankings were adjusted to accommodate ties — some numbers might have been skipped in order to reflect a range of 1-100. Sources included the Bureau of Labor Statistics, Zillow, Sale-Tax.com, City-Data.com and GasBuddy.com.
Photo credit: Don DeBold