How to Fly to the World's Most Instagrammable Spots for Free
If you love to post photos when you travel, read on.
It's no secret that Instagram is the best place to share your fierce selfies. But now, it could be your ticket to fly around the world for free.
Thanks to a contest from Southwest Airlines, you could be hopping on a plane to Mexico, the Caribbean, Central America or 99 other destinations for free. The airline is seeking Instagram influencers to travel on Southwest's behalf and post inspirational content as one of its official travel storytellers.
Check Out: 26 Instagram-Worthy World Oddities — That You Can Visit for Free
The grand-prize winner will get 24 one-way flight e-passes from Southwest, worth about $4,800 according to USA Today. The first- and second-place winners will receive one-way travel passes, 12 and six respectively. In addition, there will be two third-place winners who will pocket $500 in Southwest gift cards, and five fourth-place winners who will each get 10,000 Southwest Airlines Rapid Rewards points.
Worth an Instagram: It Costs Less Than You Think to Visit These Picture-Perfect Spots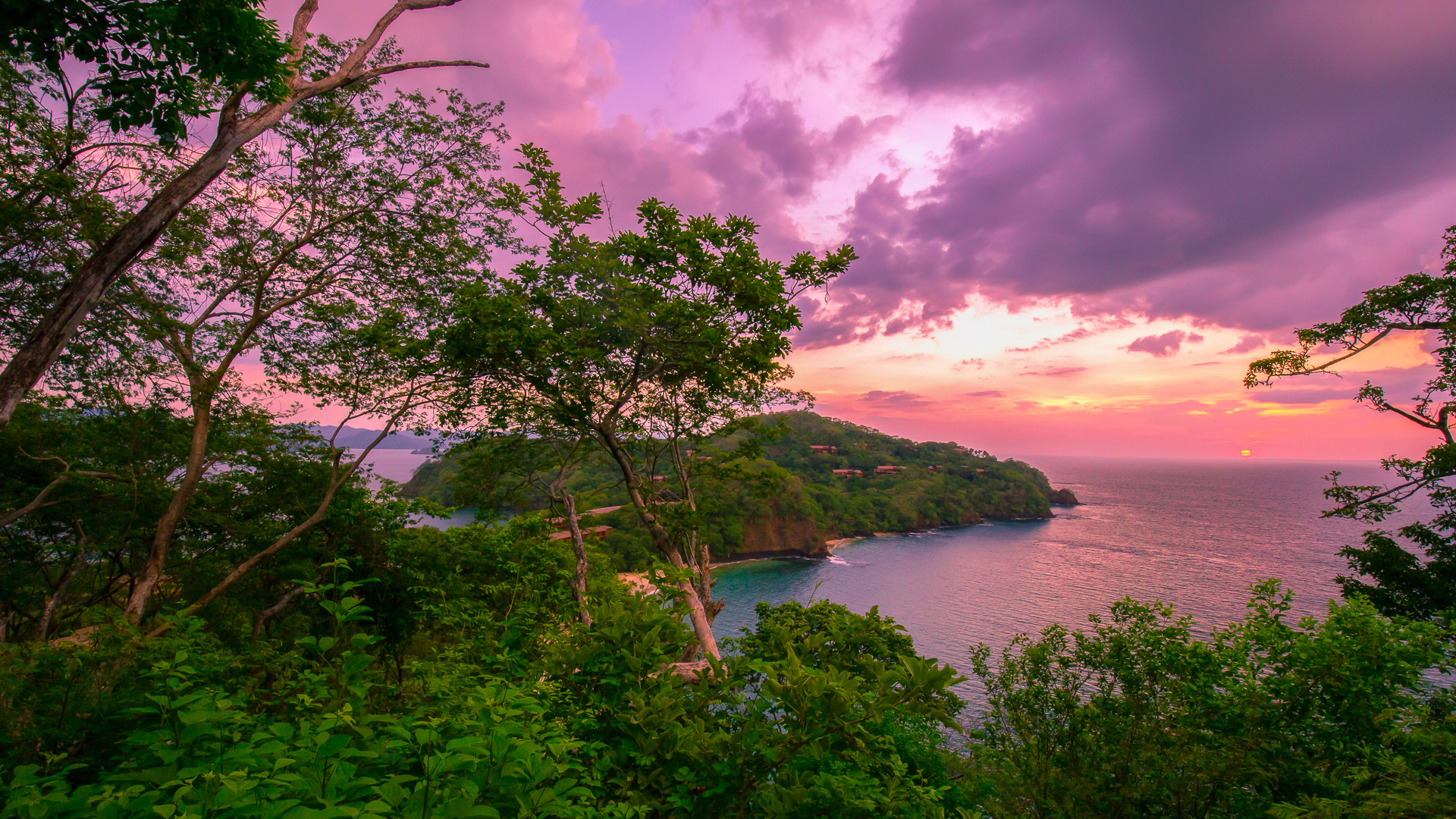 It goes without saying that this would be an incredible money-saver for anyone with an itch to travel, which seems like the case for many Americans. According to Value Penguin, American families spend an average of more than $3,304 on flights over the course of a year.
But not all Instagram users can apply. You must be 21 years old and have at least 2,500 followers.
Could You Do It? I Get Paid to Travel the World (and It's Harder Than You Think)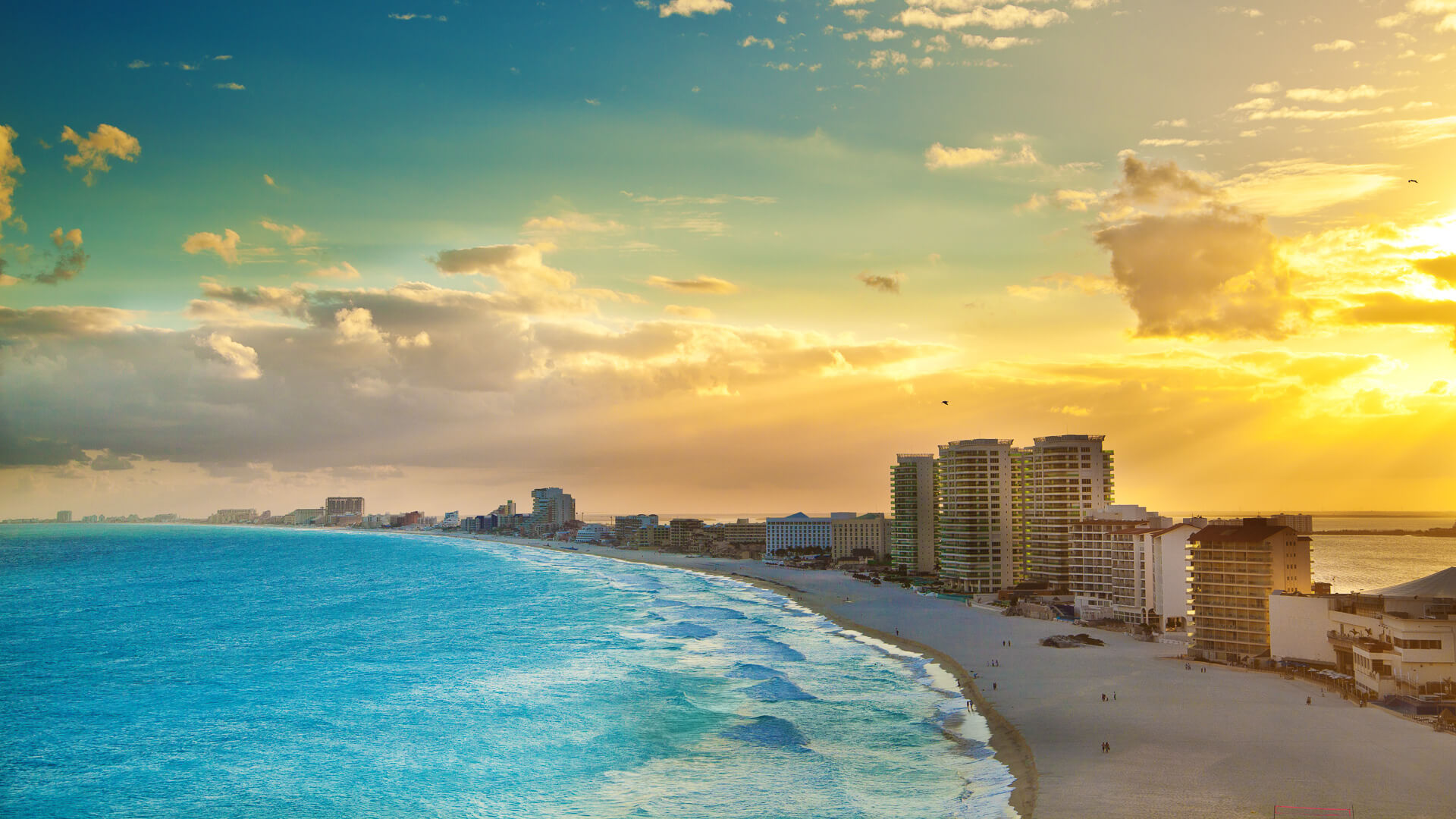 To enter, follow the airline's Instagram account: @southwestair. Then, post your best travel photo on Instagram along with a caption "that tells an engaging travel story." Be sure to use the hashtag #SouthwestStoryteller and #Contest in your post. Southwest will then choose 100 of the best participants before narrowing it down to the 10 finalists.
If this sounds like your kind of part-time job, submit your post by Feb. 24.
Click through to read more about how much celebrities are paid for their Instagram posts.
More on Travel
We make money easy. Get weekly email updates, including expert advice to help you Live Richer™.