Top 8 Money-Saving Tips for Traveling During Shoulder Season

5 min Read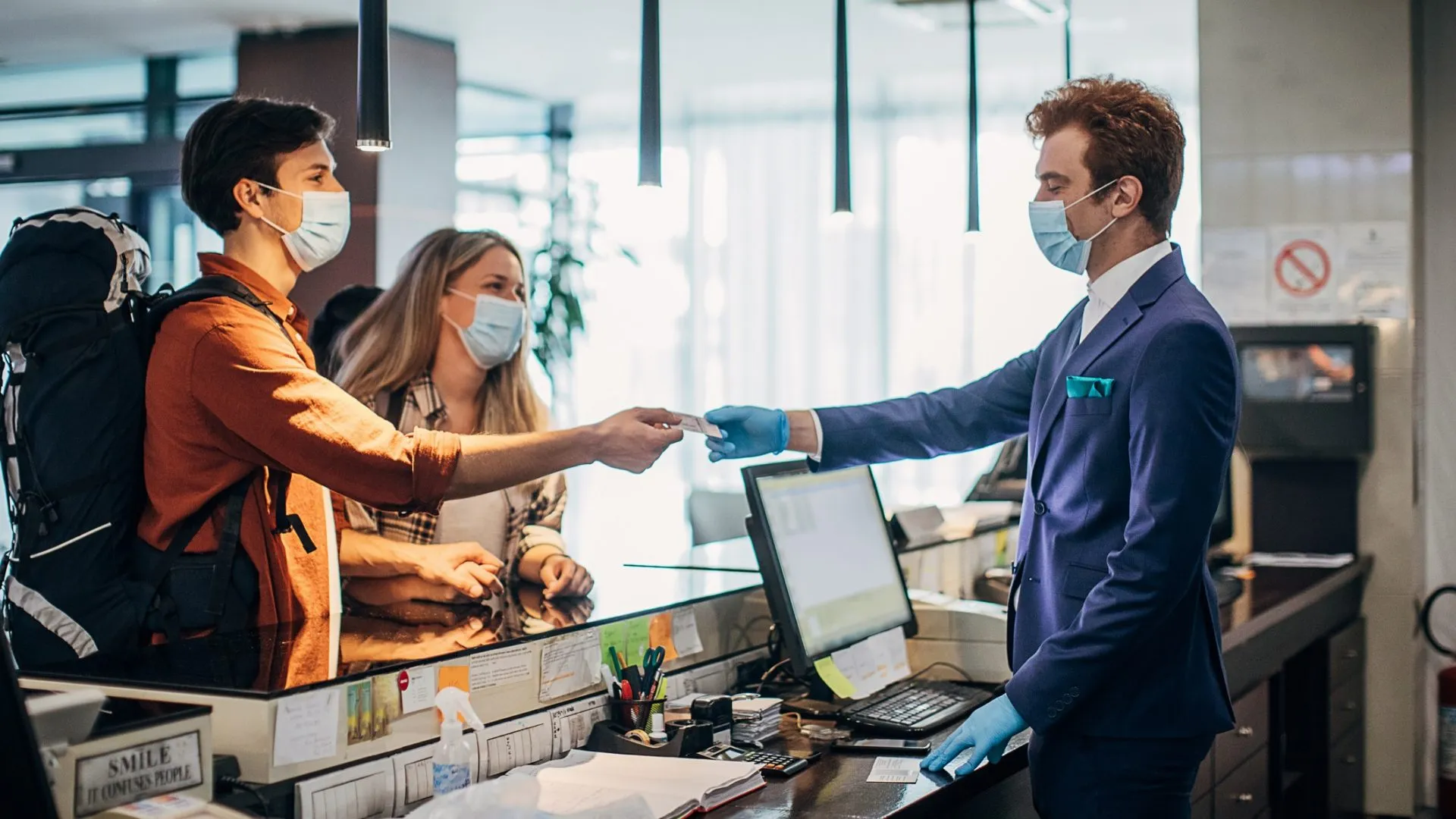 Make Your Money Work for You
Price Every Aspect of Your Trip In Advance
The best way to save money at any time of year is to have a plan. "I believe every journey should begin with a purpose in mind," says Adam Wood, co-founder of RevenueGeeks.
"Document the cost of airfare, housing, food, transportation, entertainment and incidentals, even if you shouldn't click 'buy' until you can afford the trip," he suggests. Then go and price each of these budget items out on travel websites, blogs and by talking to other travelers on message boards and social media. "If you plan to go internationally, include the exchange rate for local currency as well as administrative charges like passport and visa fees in your budget."
Follow Along: 31 Days of Living Richer
Shop For Reduced-Mileage Awards Tickets
Several airlines offer discounted tickets to popular travel destinations like Hawaii and the Caribbean during off-peak seasons, allowing you to travel at a significantly reduced price, says Nick Holeman, senior financial planner at Betterment.
"Airline tickets and hotel costs are often less expensive during seasons that typically bring bad weather," he adds, though proceed with caution if you're visiting a place with serious weather such as hurricanes or monsoons.
Don't Pay Additional Costs
Ethan Howell, co-owner of Florida Environmental, reminds you to avoid paying extra fees where you don't have to. "Don't pay to choose your own seat…this also applies to on-board meals — it's best to carry your own snacks and drink…just travel with a carry-on bag. It eliminates the need to pay for checked baggage."
A bonus of only bringing one bag, he adds, is "You'll be less tempted to purchase too many souvenirs."
Take Care: Things To Cut Out Right Now To Save Money During the Health Crisis
Make Your Money Work for You
Go All-in-One
Since place hopping and traveling can be costly, from rental car costs to hotels to airfare, Chris Morgan, credit expert for Credit Help Info, recommends you land "in an all-in-one destination." Whether that is a resort or, he says, "adventure parks that offer hiking experiences, extreme rides such as ziplines and even pools for swimming."
Get Started: Make a Debt-Free Future Your Reality
Earn and Use Travel Rewards
No matter when you choose to travel, travel credit cards and frequent flyer programs allow you to earn points and miles, says Lee Grant, CEO of Wrangu. "Some travel credit cards offer airline miles, while others offer hotel points or flexible rewards that can be used for almost any sort of travel," Grant says.
He does caution that you be careful to avoid accruing debt to earn points or miles, however, as the interest on credit cards may cancel out any savings.
The Economy and Your Money: All You Need To Know
Purchase Travel Insurance
Even if you're traveling off-season, things can go wrong, especially given the extremely contagious Delta variant of the coronavirus. Brian Donovan, CEO of Timeshatter urges you to buy travel insurance. "The Delta variant may cause location-based lockdowns or added restrictions. Usually, these measures take a couple of days after being announced to go into effect, you might still end up getting stuck." Travel insurance can help protect you.
Look Closely at Your Rental Car Contract
Saurabh Jindal, owner of the startup Talk Travel, recommends you pay close attention to your rental car contract to look for hidden charges. "In case there is a discrepancy, clear it out before taking the car.
Additionally, the insurance provided by the car company is often very expensive. "If your credit card does not provide insurance, use the insurance from third party providers, as it is very cheap."
Discover: Cutting Out These 24 Expenses Will Save You Over $15,000 a Year
Make Your Money Work for You
Seek Last Minute Offers and Cancellations
Due to the constantly changing nature of the pandemic, guests are sometimes forced to cancel their trips last minute due to a COVID-19 exposure or positive test result, says Mar Pages, co-founder of Solo Female Travelers Tours. Such cancellations may make tours and trips available at a discount. "Reach out to your favorite tour provider by email and ask about last minute cancellations and discounts for that dream trip you've always wanted to take."
More From GOBankingRates
About the Author