9 Tips To Help You Cut Costs on Your Honeymoon
Plan a memorable trip without going over budget.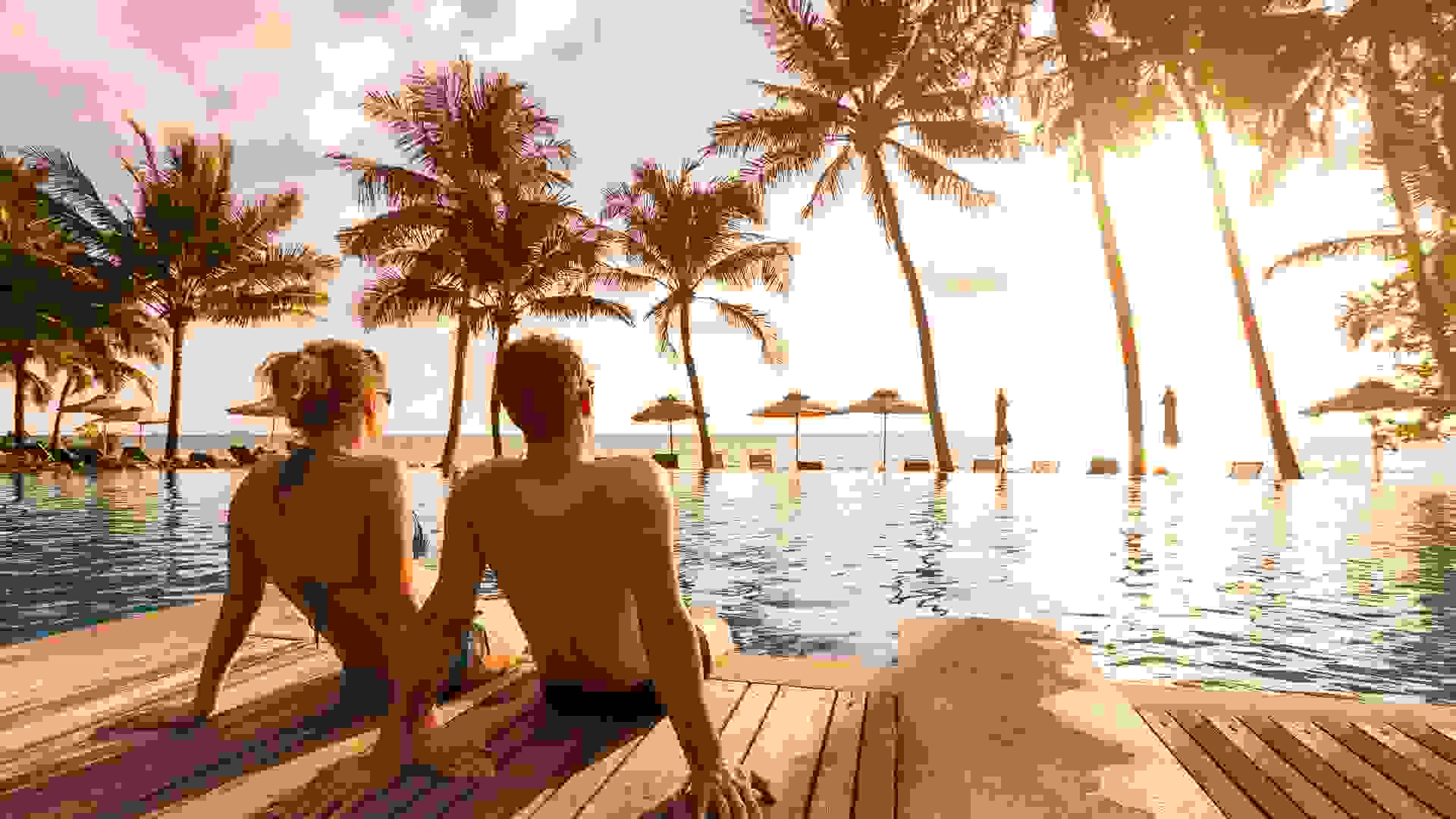 Make Your Money Work for You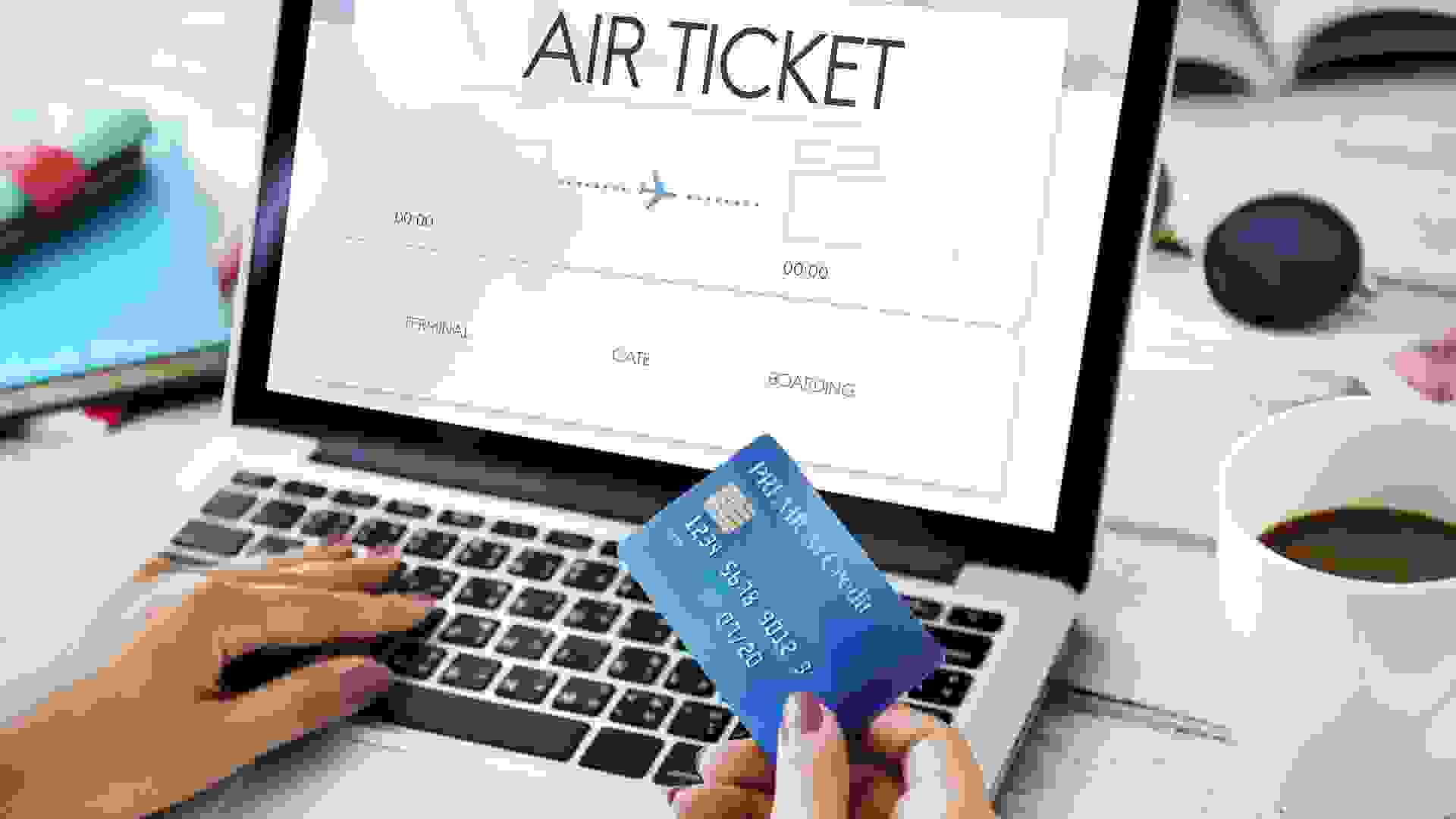 Take Advantage of Credit Card Perks
"Consider opening credit cards with signing bonuses and putting your wedding expenses on them to get travel points," said Dan Bagby, travel expert and owner of HoneymoonAlways.com. "Many couples have paid for their entire honeymoon this way."
However, you should be sure to pay off your credit cards in full or the interest owed may end up canceling out any travel perks.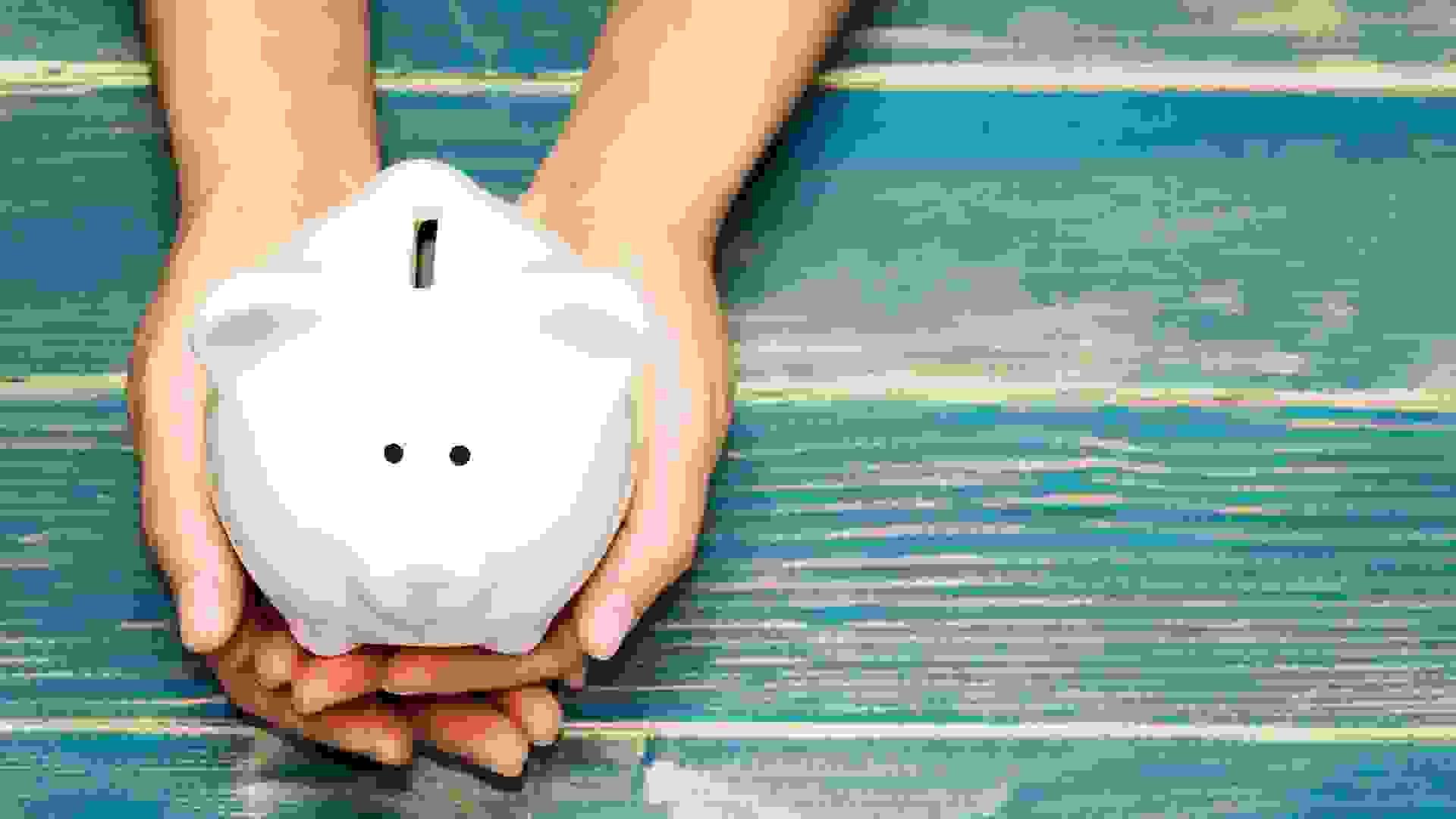 Register for a Honeymoon Fund
"You can ask wedding guests to contribute to your honeymoon fund as a wedding gift," Bagby said.
You can set up an option for guests to contribute to the fund through most online registry sites.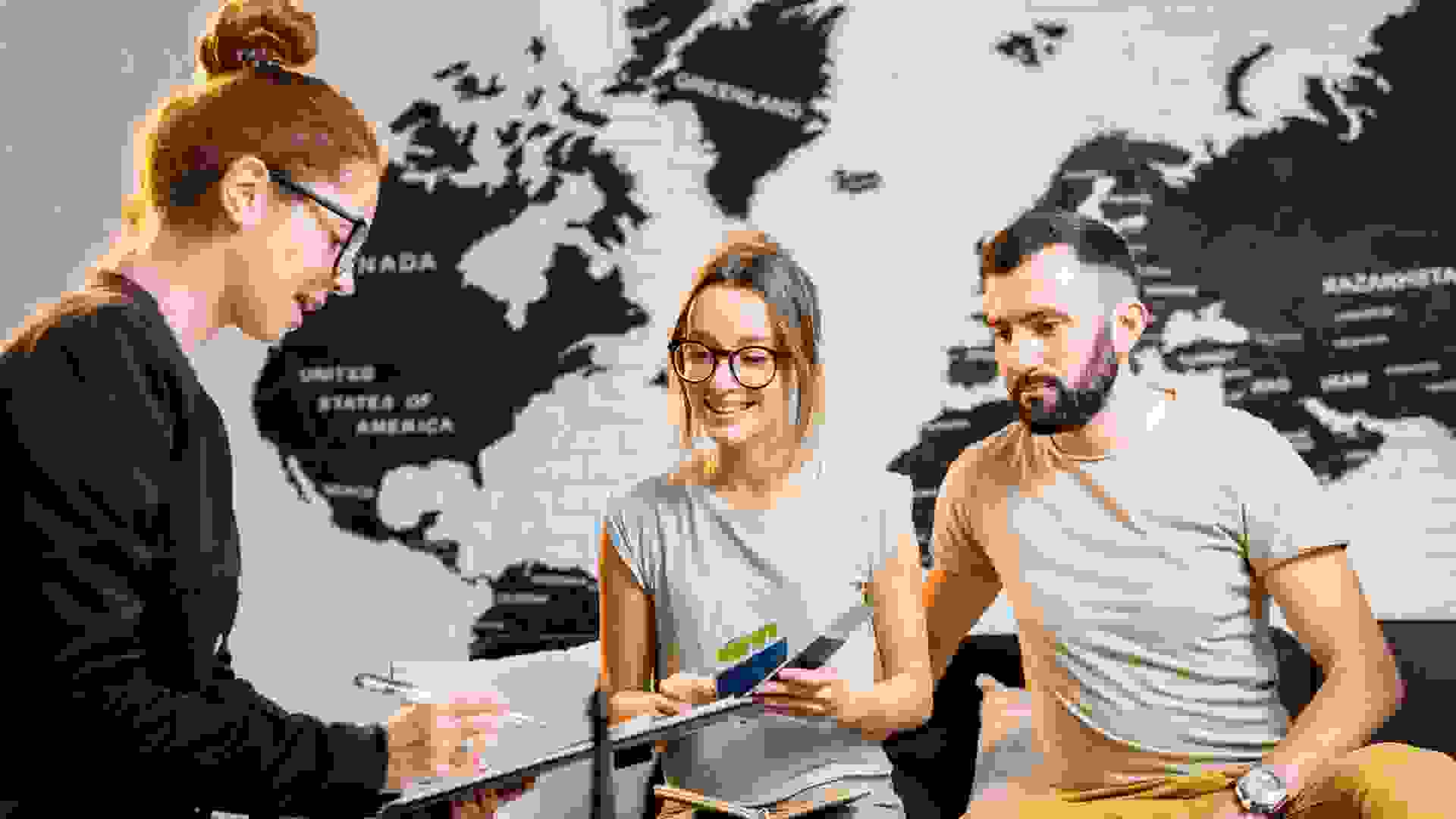 Work With a Travel Agent
In the digital age, you might be inclined to make all of your own arrangements, but you may be able to save money by booking your trip the old-fashioned way.
"Book a package deal with a travel agent," Bagby said. "Some travel agents have partnerships that can end up saving you money when you book flights and hotels together."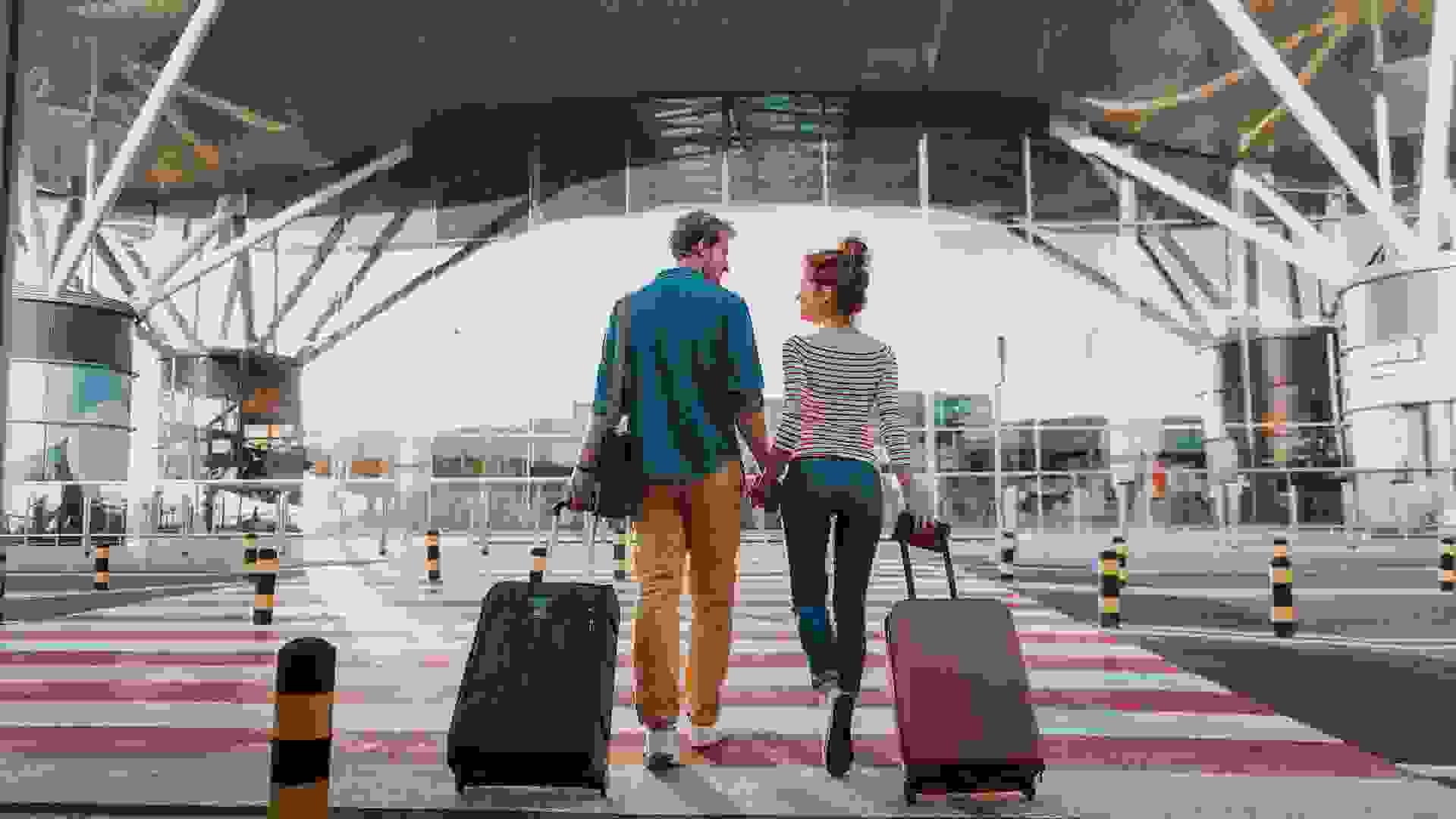 Stay (Somewhat) Local
"To cut costs, stay closer to home to keep the flight costs low," Bagby said.
This is especially true now as flight prices are surging.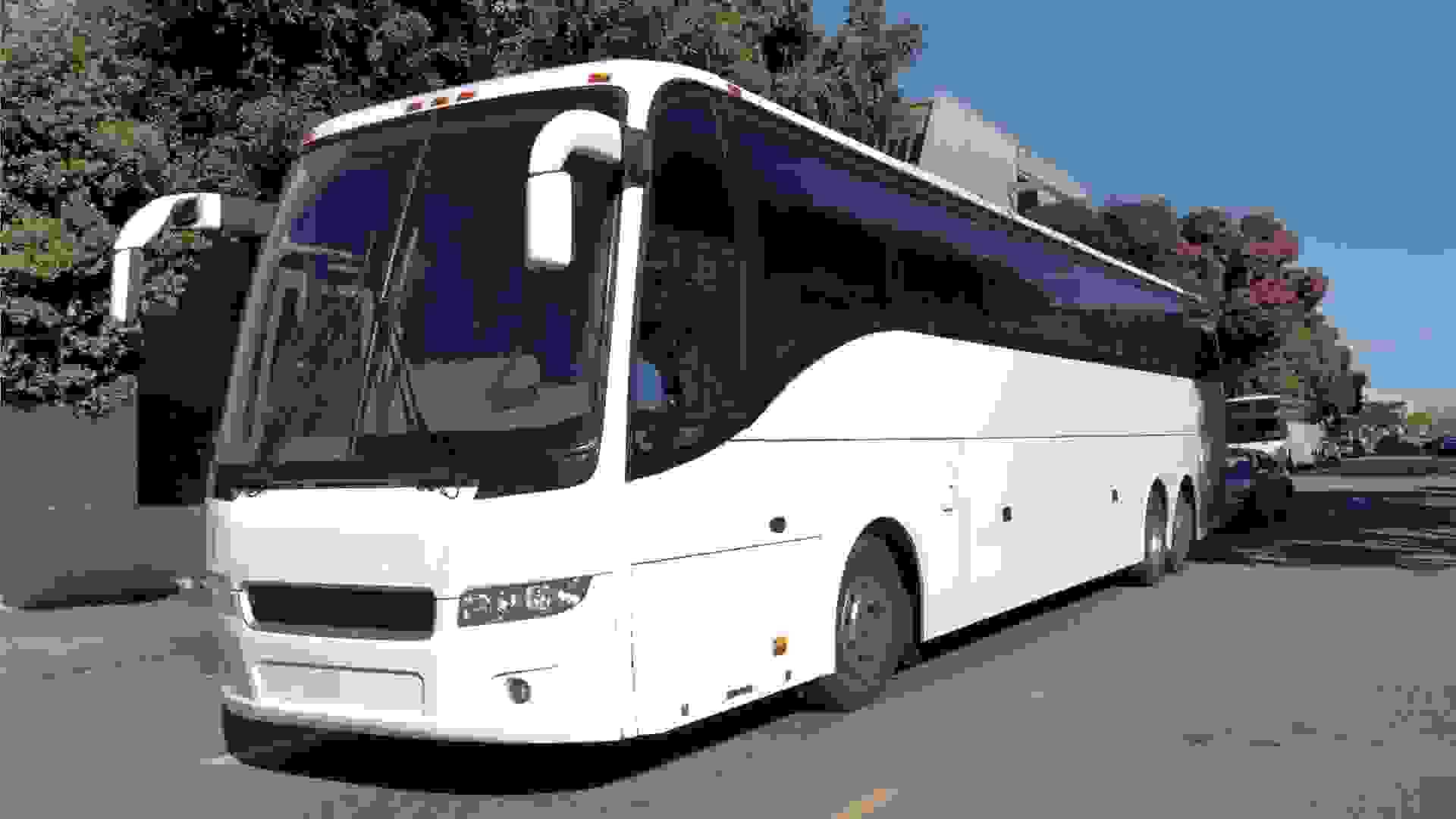 Skip the Rental Car
"Consider group tours to avoid the current astronomical cost of car rentals to get around," Bagby said.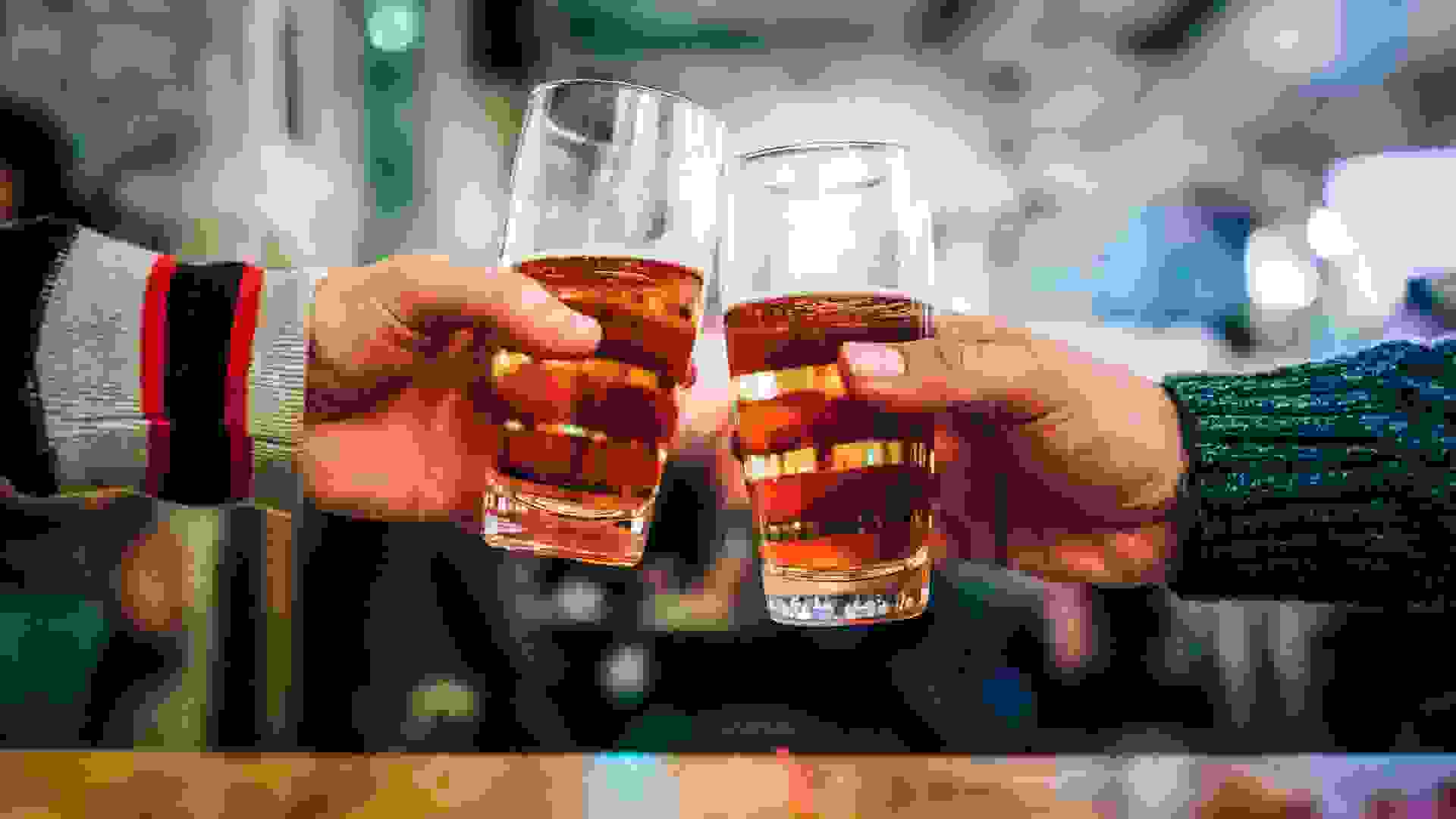 Scale Back on Your Drinking and Dining Expenses
Becca of HalfHalfTravel.com looked for ways to cut costs on her honeymoon that wouldn't cut into her overall enjoyment of the experience, and she found cutting back on drinks to be one effective way to do so.
"On our seven-day honeymoon in the Adirondack region of Upstate New York, we only went out for drinks once at a local brewery," she said. "If we had gone out to drinks every night, we would've racked up quite a bill. By treating drinks like something to look forward to rather than a daily default, we were able to stay in some nice hotels and dine out, in addition to buying groceries for some simple picnic meals."
Make Your Money Work for You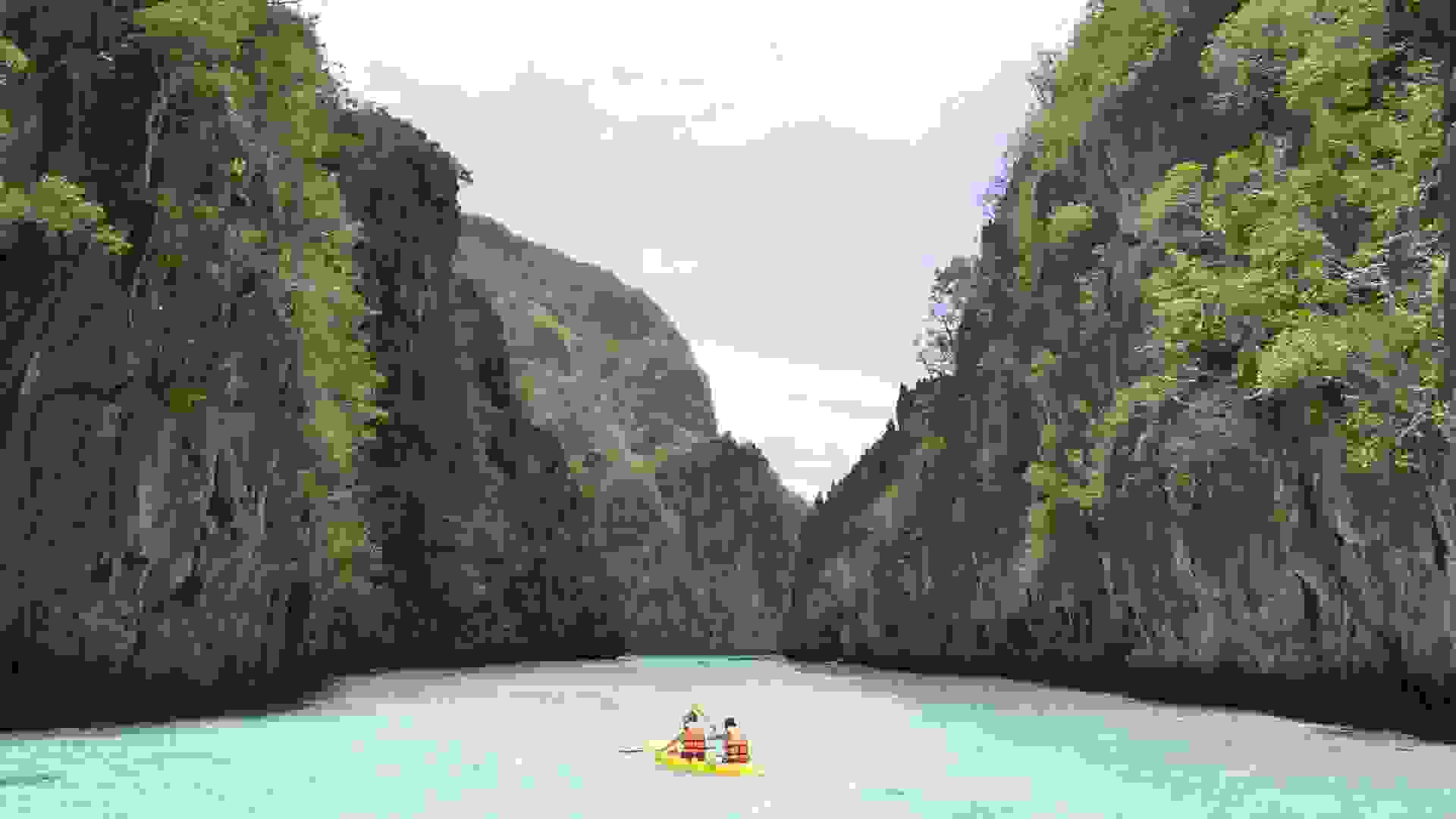 Opt for a Lower-Cost Location
If you're willing to compromise on your ideal location, you could score significant savings.
"A lot of popular honeymoon destinations will be very expensive, but there are loads of locations that are similar and cost half the price," said Jim Campbell, founder and CEO of the honeymoon planning site Honeymoon Goals. "For example, the most popular place for honeymooners by far is the Maldives, but you can visit countries such as Fiji and the Philippines that are very similar to the Maldives and way cheaper."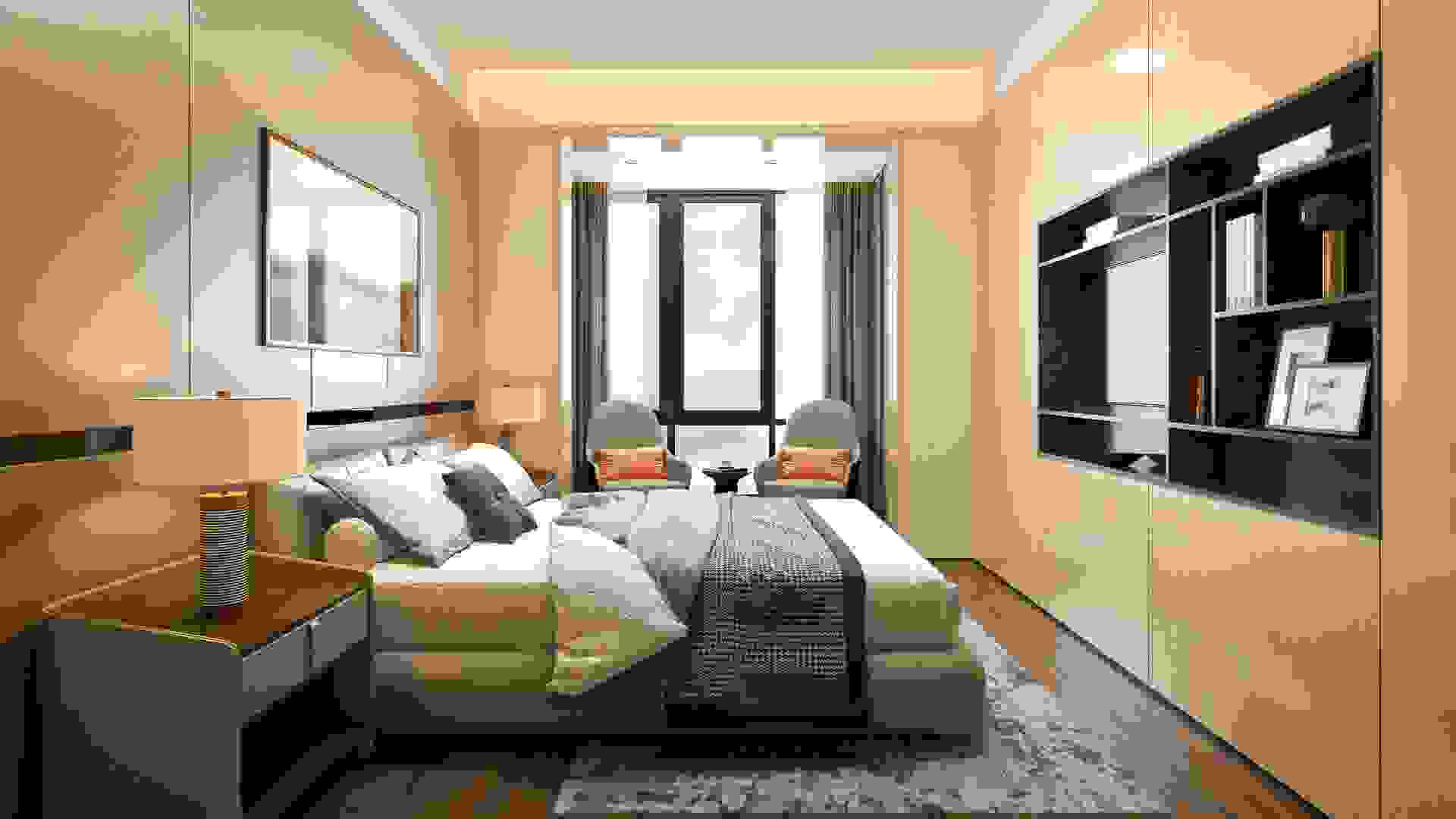 Don't Splurge on the Honeymoon Suite
If you're staying at a nice hotel, you won't need to book a top-tier room to have a great experience.
"Consider booking a lower-category room, such as a garden or tropical view versus ocean view or oceanfront," said Amy Jones, founder of Amy Jones Travel. "The better the view and location, the higher the price. You are still on the same property and enjoy all the same amenities. How often are you really in the room?"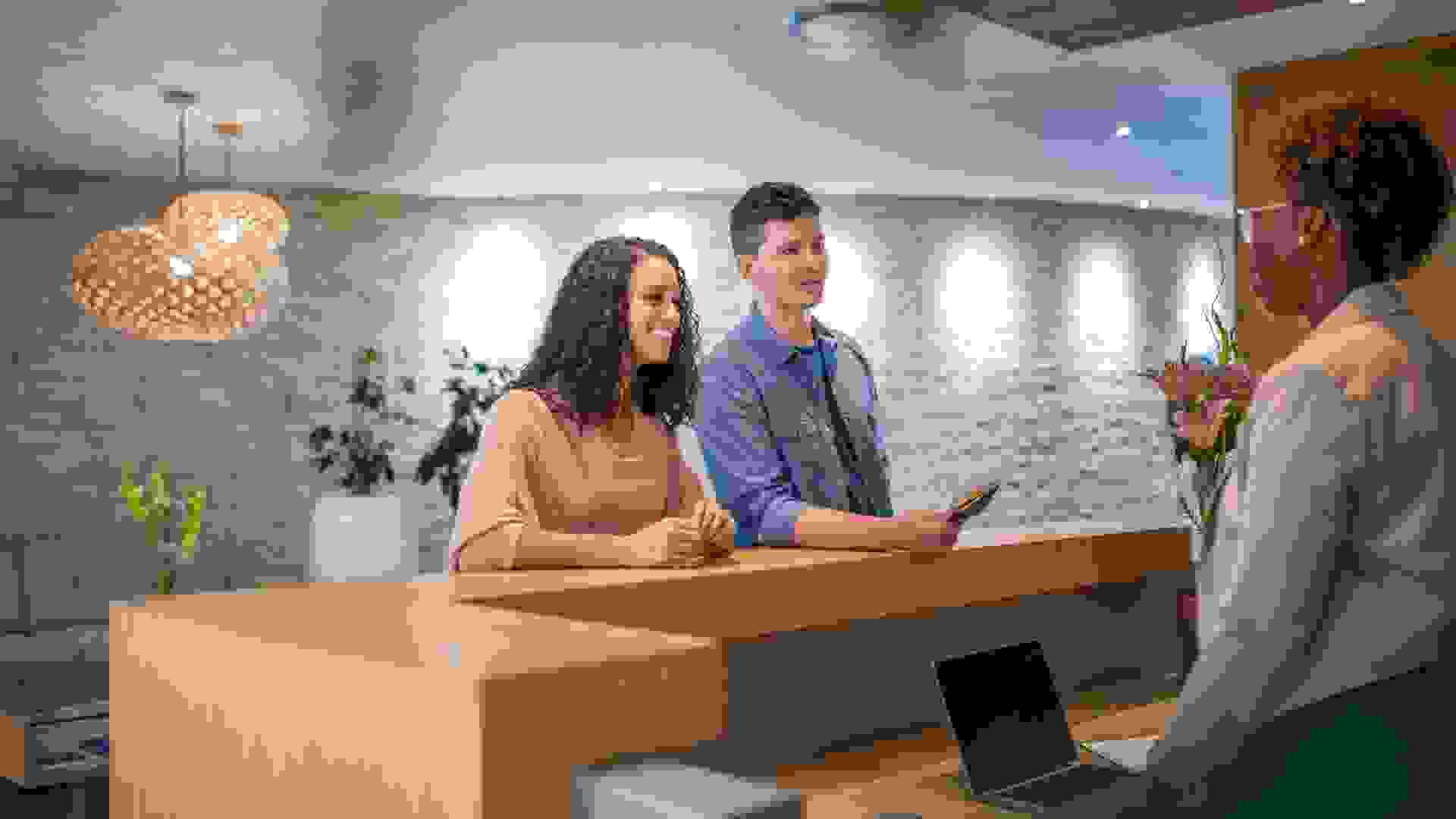 Opt for a Boutique Hotel Over a Five-Star Resort
"Although they have fewer amenities, the intimacy and service that comes with smaller boutique hotels more than makes up for it," said Jeremy Clubb, founder of Rainforest Cruises, specialists in exotic riverboat and small ship cruises in Southeast Asia and South America. "They often have more character and feel less corporate than a five-star hotel chain, are more in keeping with your destination and can cost considerably less to boot."
More From GOBankingRates
About the Author