Travel Gear That Isn't Worth the Cost
Save your money for the trip itself.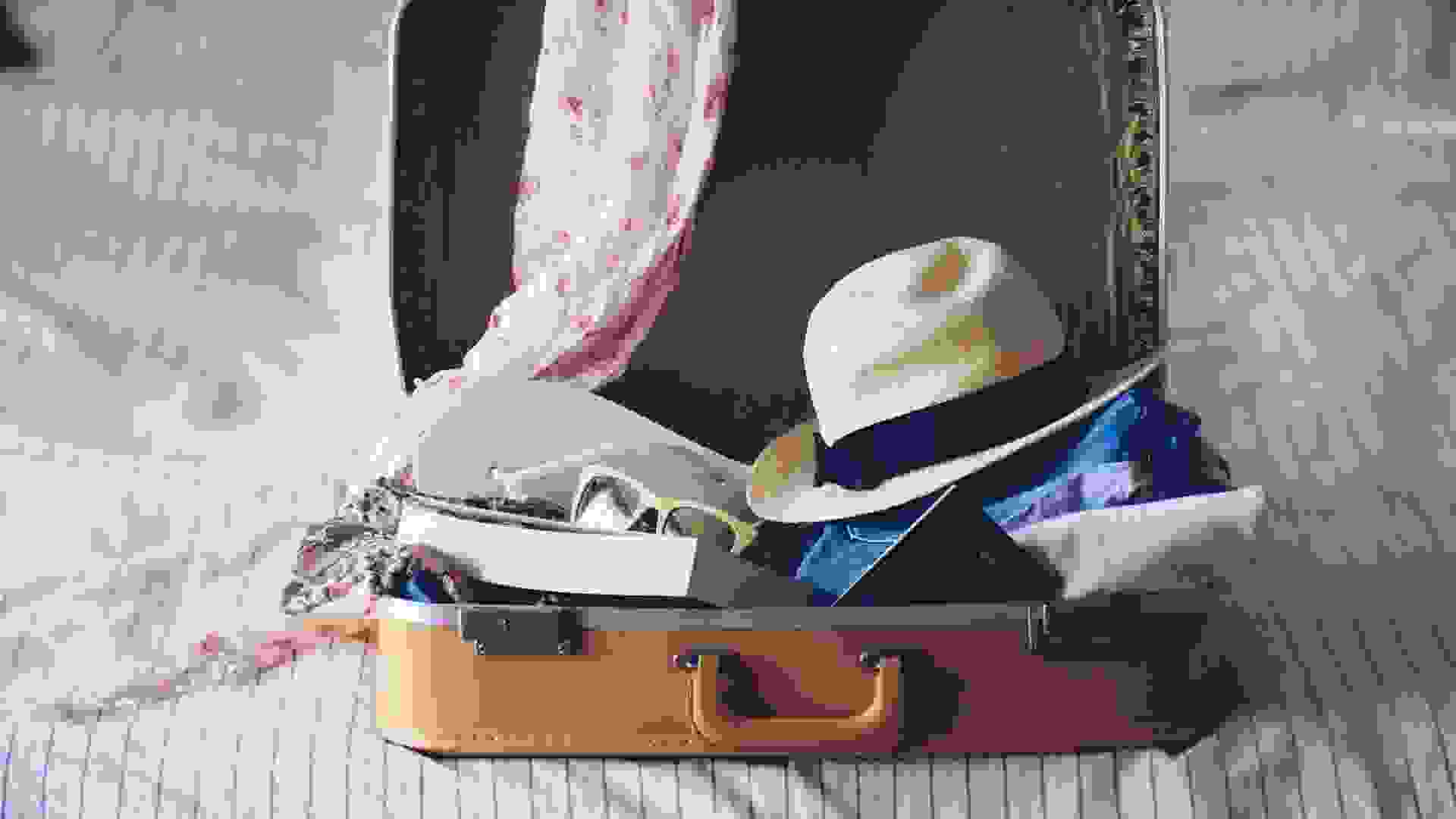 Make Your Money Work for You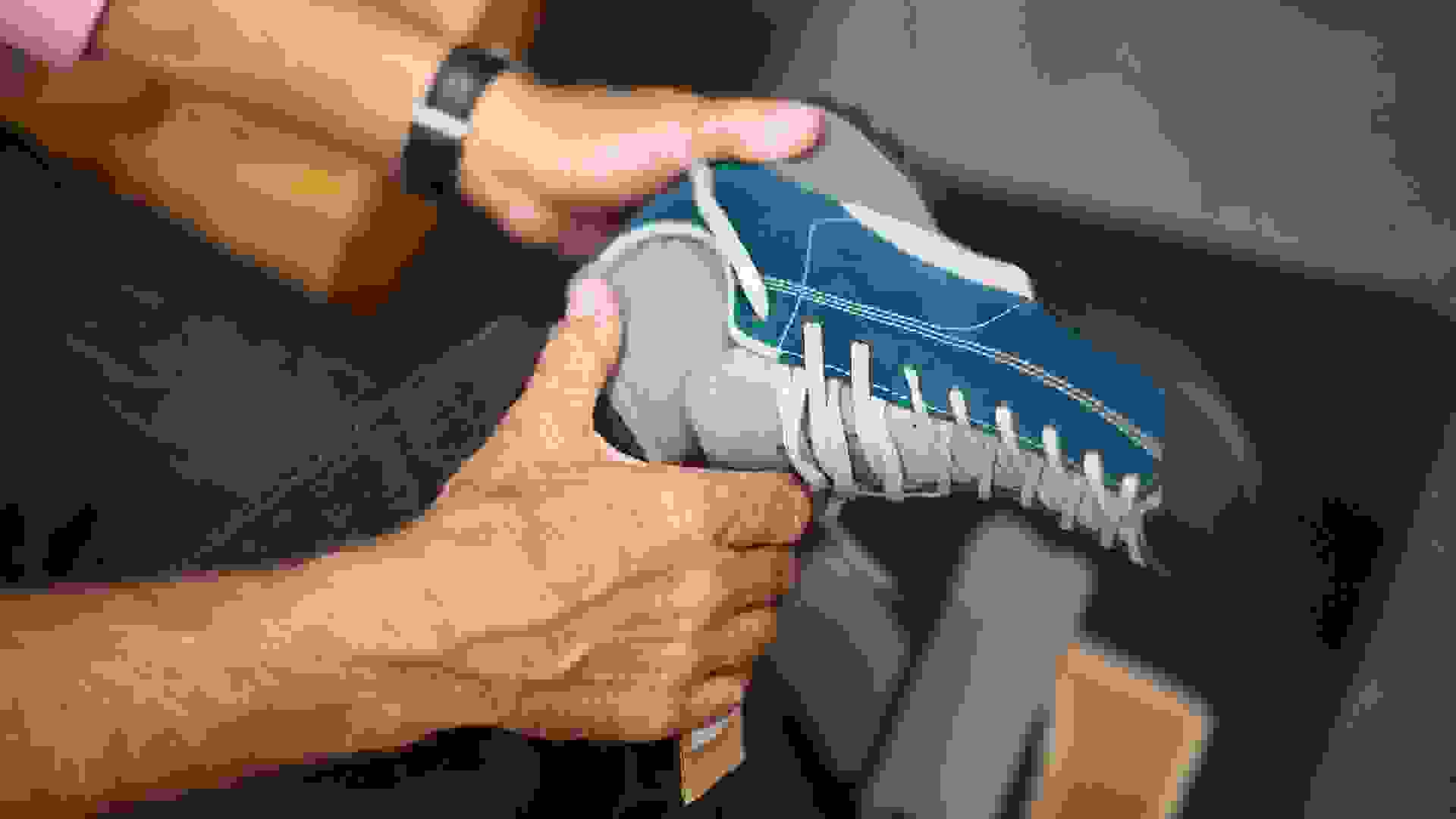 New Shoes
Most vacations require a lot of walking, and walking in new shoes can lead to discomfort and blisters. Instead of purchasing a new pair of shoes that you may regret, stick to packing a tried and true pair of walking shoes that you know you will be comfortable in.
Discover: 10 Money-Saving Summer Travel Tips Only Insiders Know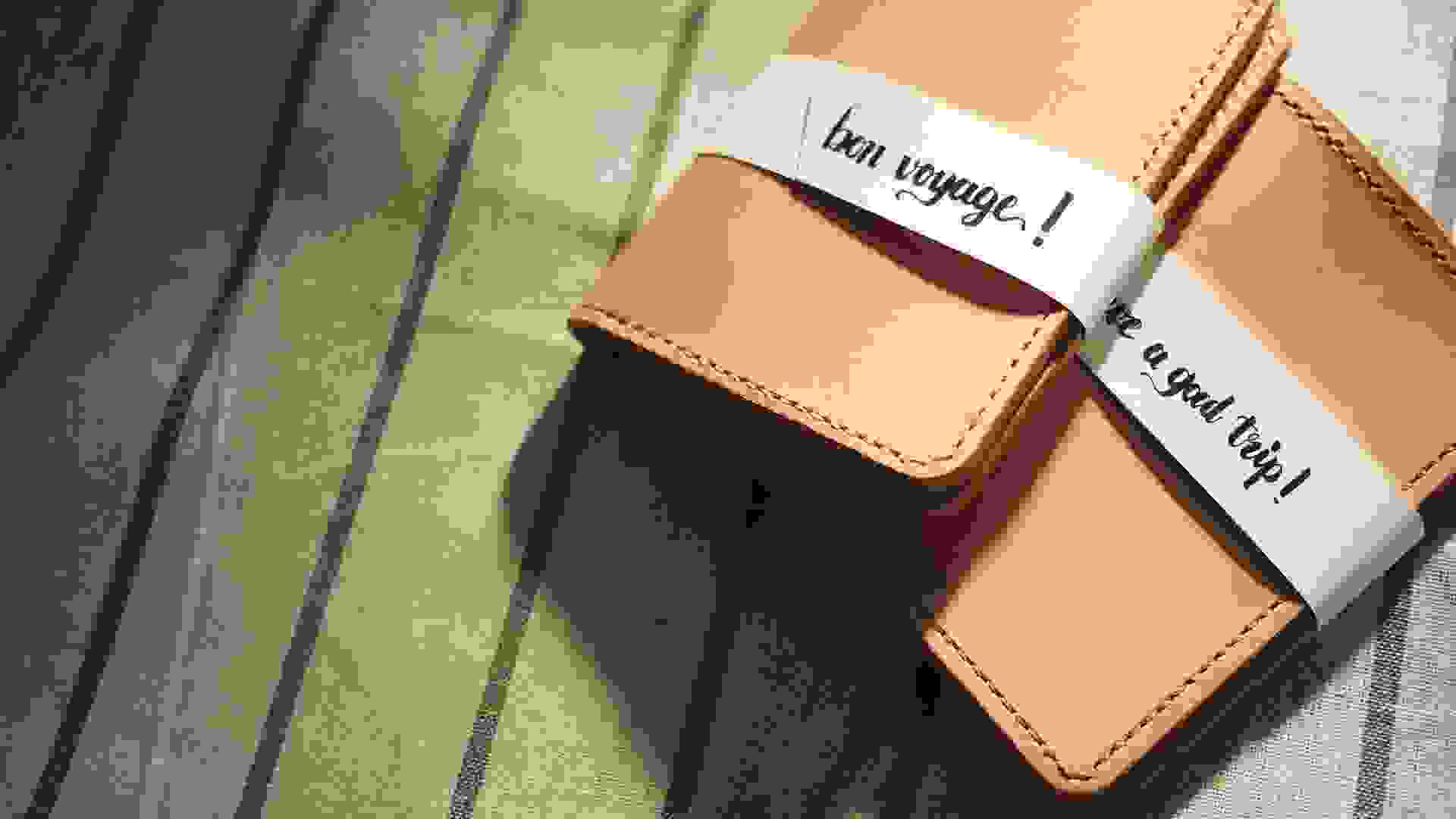 A Passport Case
Passport cases may look cute, but they serve no real function. Plus, you will likely have to take it out of the case when it comes time to show your passport to airport security.
Explore: 30 Locations With the Priciest Vacation Rentals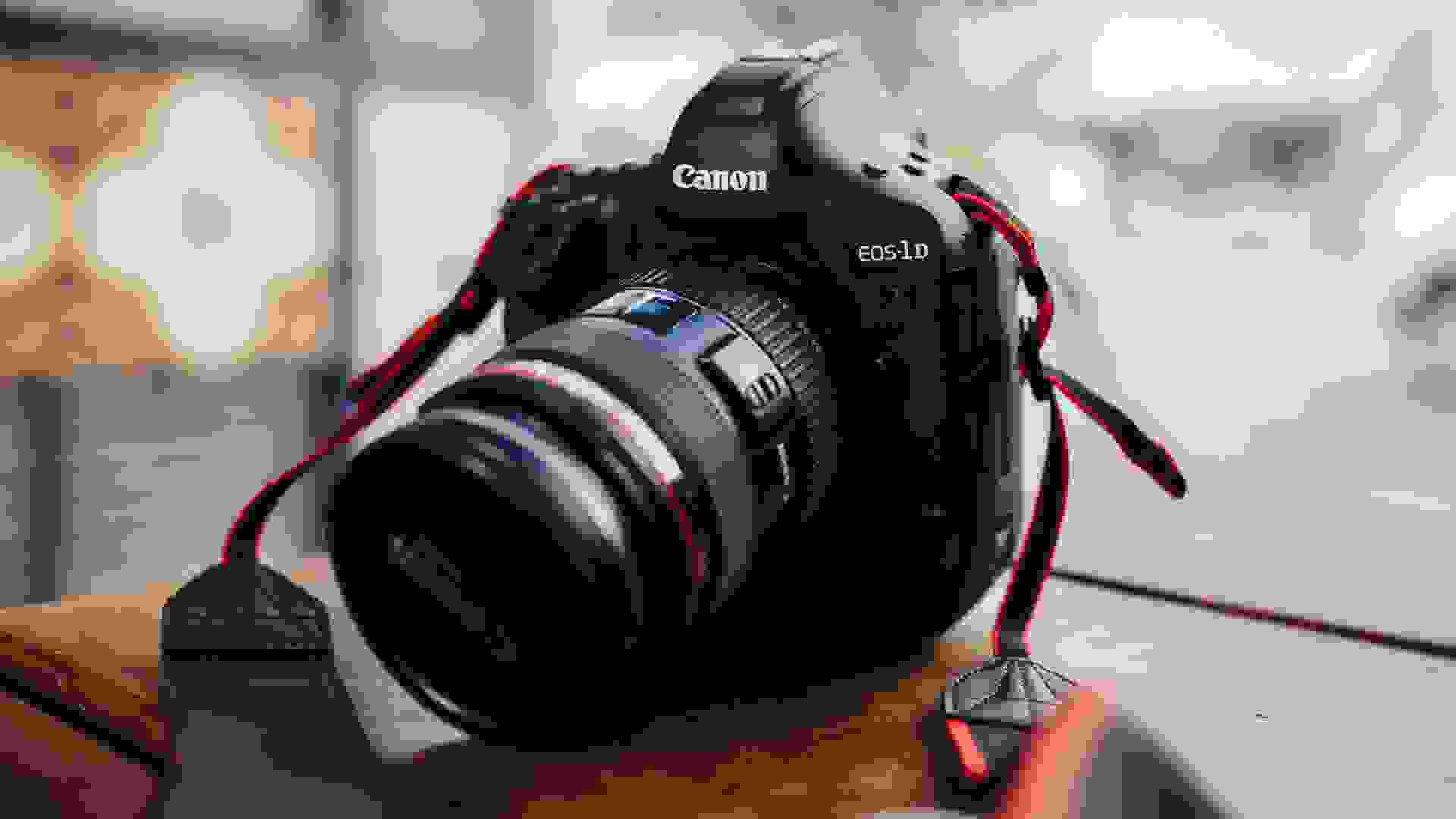 A Fancy Camera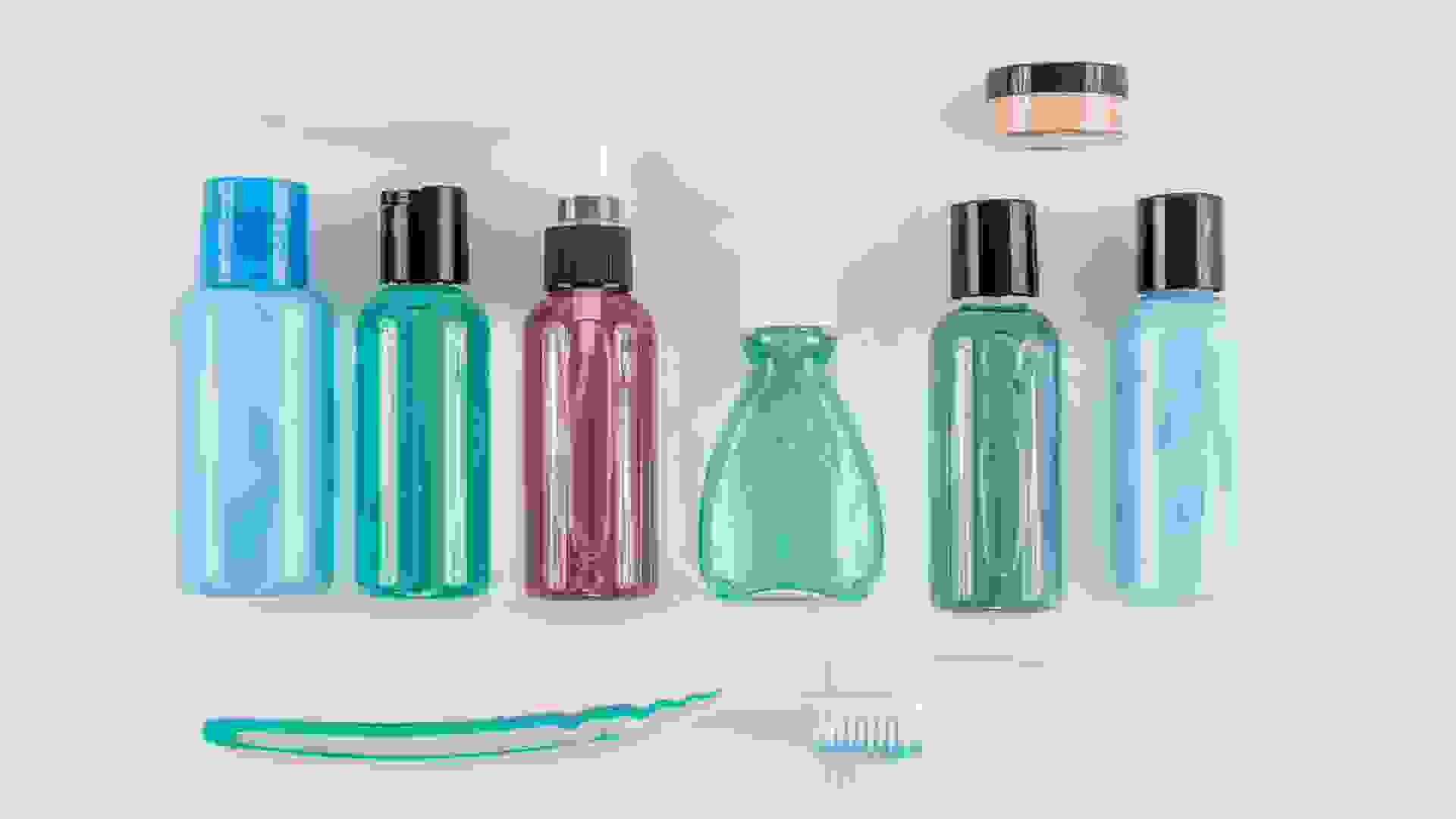 Travel-Sized Toiletries
Unless you are going camping or staying at a bare-bones hostel, chances are you will have access to most basic toiletries at your destination. There's no need to purchase mini shampoo, conditioner or soap, as these are stocked in pretty much any hotel room.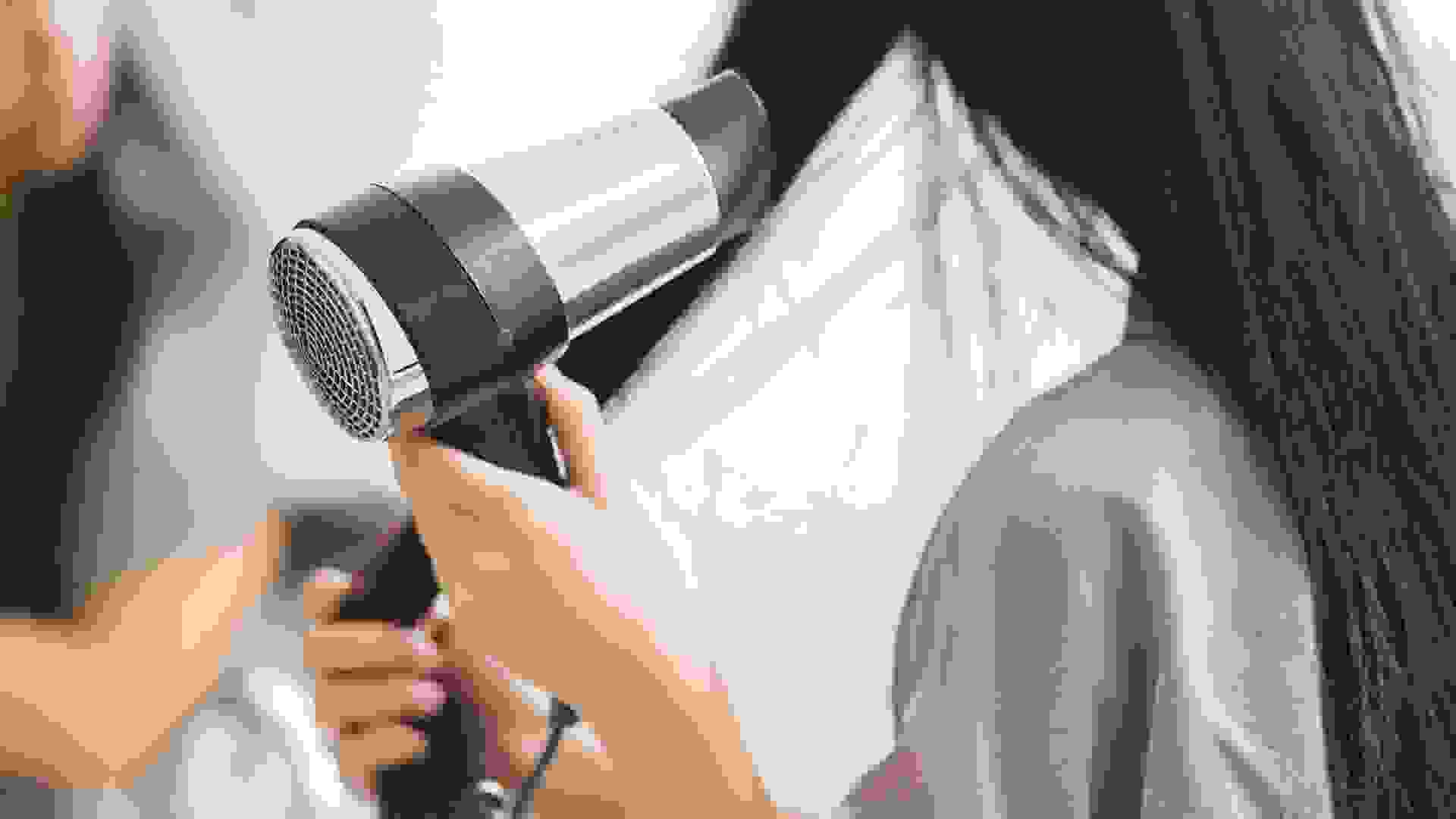 A Travel Hairdryer
Just as with toiletries, most hotels will provide you with a hairdryer — so there's no need to spend money on a travel-sized one to take on your trip. Plus, if you're traveling abroad, it likely won't even be the correct voltage to work at your destination.
More From GOBankingRates
About the Author