4 Trending, Affordable Memorial Day Weekend Trips You Need to Book ASAP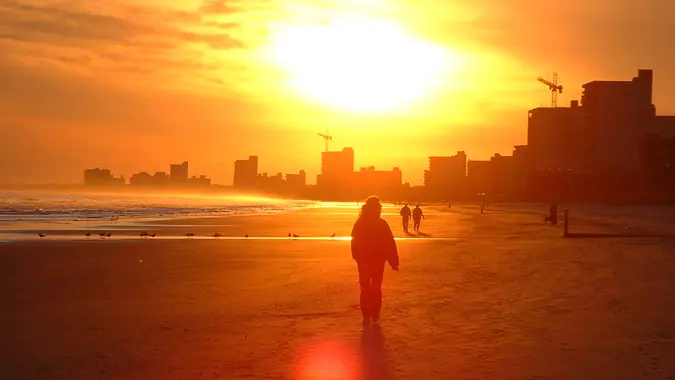 Chorusguy / Getty Images/iStockphoto
Nothing kicks off summer better than a mini-vacation over the long Memorial Day weekend. There's still time to book a reasonably priced trip, but you'll need to act soon.
You can save on your Memorial Day weekend 2019 travel by booking early. The best time to book your air travel for the holiday weekend is the fourth week of April, according to Hipmunk. You can save up to 13% by booking five weeks in advance.
Here are some of the cities Hipmunk named as the top destinations for Memorial Day weekend getaways.
Click to See: The Best and Worst US Vacation Cities for Your Wallet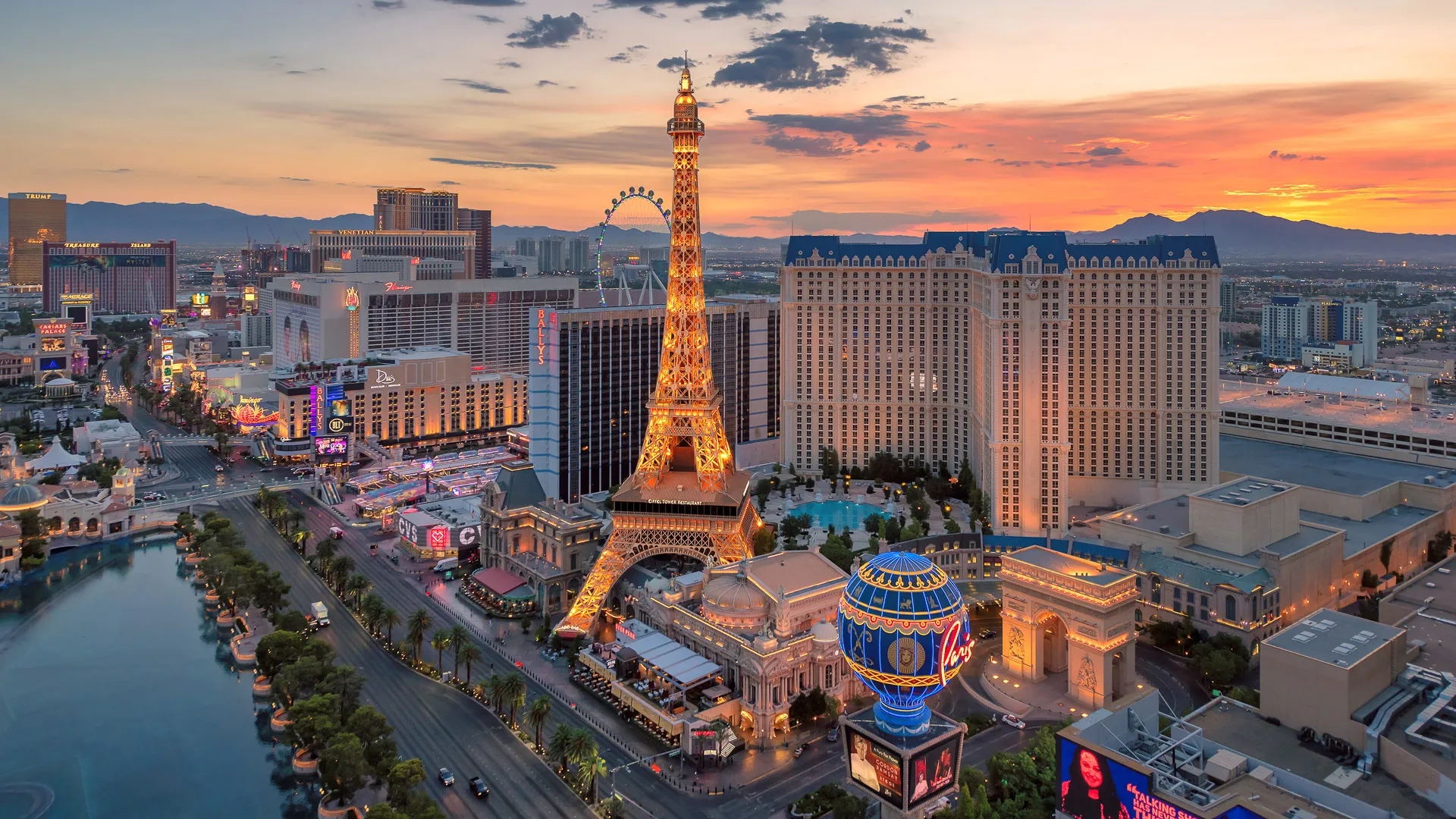 Las Vegas
Average hotel cost: $272 per night, $544 for the weekend
Average vacation rental cost: $149 per night, $299 for the weekend
Las Vegas accommodations are not as pricey as you might think, but there are other ways to part from your money in the gambling capital of the country. With grand casinos in nearly every hotel, exciting shows and world-class shopping, you'll need to be disciplined to stay within your budget. But there's something exciting to see on every corner.
Las Vegas is a great place to go if you like weather that feels like midsummer, with an average temperature of around 90 degrees at the end of May.
Make Your Money Work for You
Check Out: Fun and Free Things to Do in Las Vegas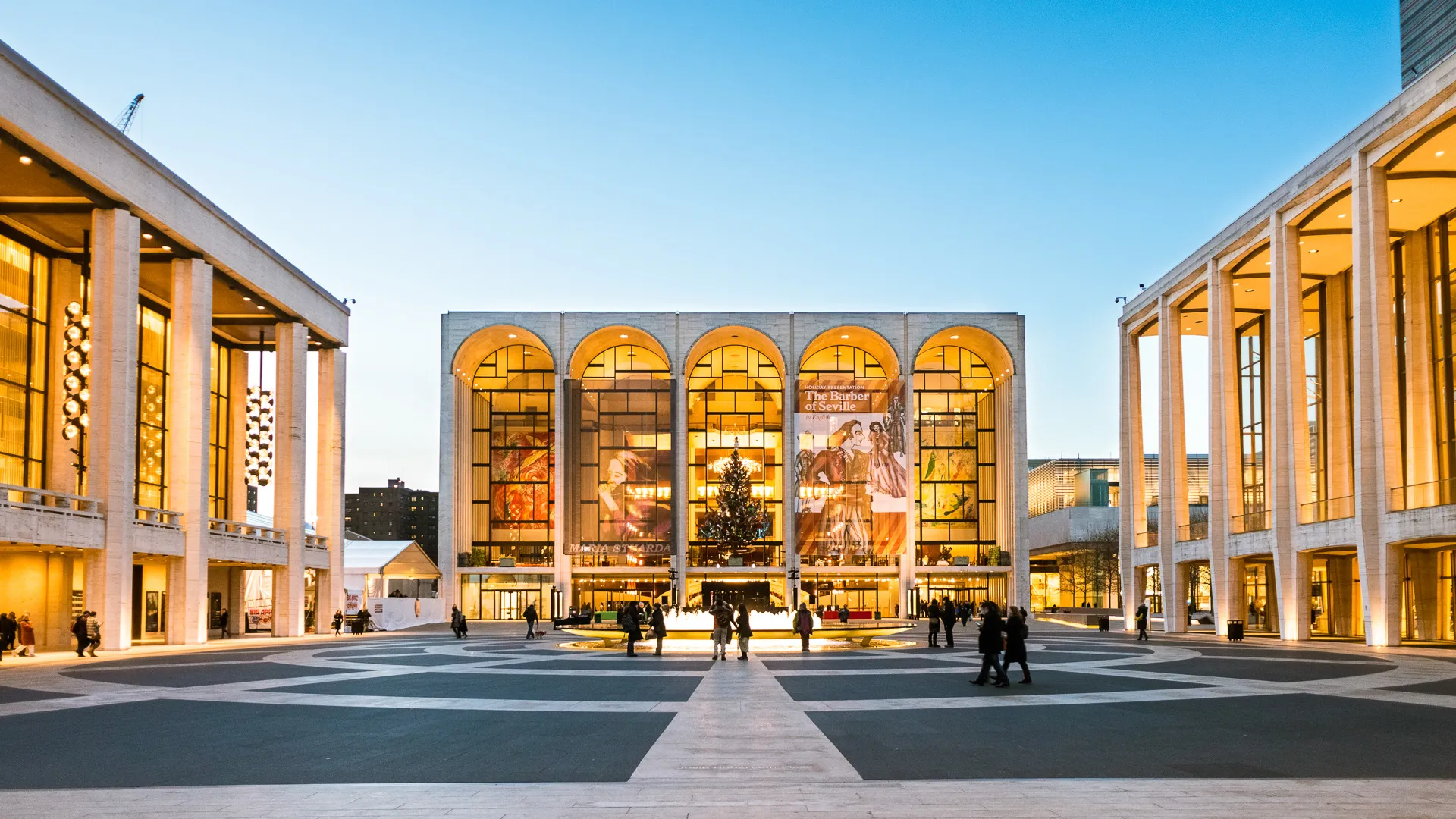 New York City
Average hotel cost: $239 per night, $475 for the weekend
Average vacation rental cost: $209 per night, $418 for the weekend
A visit to the Big Apple doesn't have to break the bank. The Wagner Hotel near Wall Street caters to the business crowd during the week, but weekend tourists can find a room for just $239 per night.
If you want to see a show during your visit, you can buy day-of show tickets from TKTS for up to 50% off face value. You'll have to be flexible because not every show is available — you won't see "Hamilton" this way — but it's a great way to save on shows that have been running for a while. TKTS has three locations: Times Square, South Street Seaport and Lincoln Center.
Also See: 18 Destinations That Are Getting Cheaper to Visit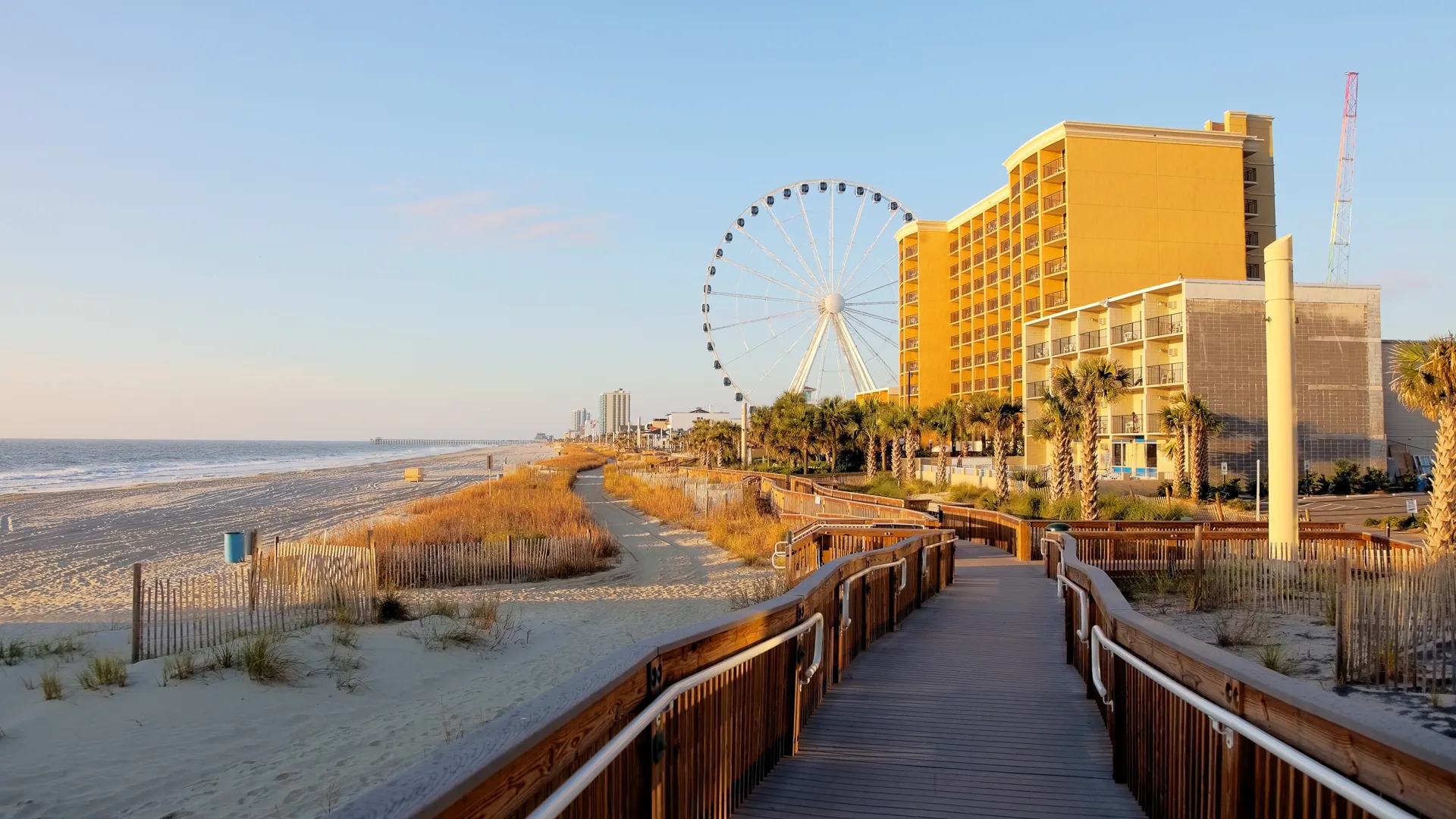 Myrtle Beach, South Carolina
Average hotel cost: $233 per night, $467 for the weekend
Average vacation rental cost: $158 per night, $316 for the weekend
If your vacation to-do list includes relaxing on the beach, Myrtle Beach is your destination with its 60 miles of sandy Atlantic coastline. But there are also amusement parks, race tracks, adventure tours, gardens and more.
With a pleasant sea breeze and temperatures around 82 degrees at the end of May, a Myrtle Beach vacation for Memorial Day sounds like a good choice.
Related: 5 Amazing Southern Cities You Need to Visit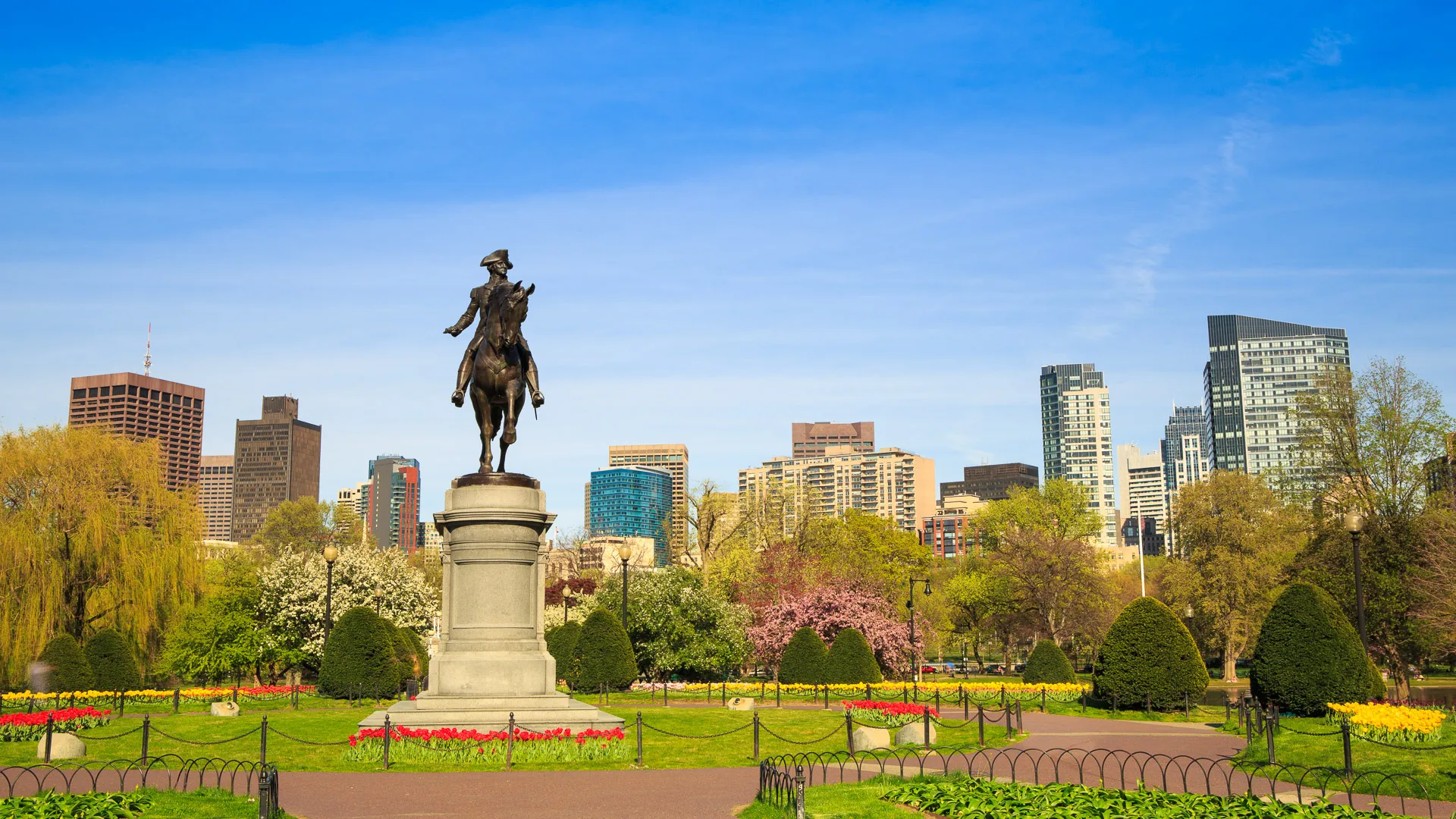 Boston
Average hotel cost: $396 per night, $792 for the weekend
Average vacation rental cost: $229 per night, $459 for the weekend
Make Your Money Work for You
Boston is a great destination for the history buff. Take a walk along the 2.5-mile Freedom Trail and see 16 historical sites that tell the tale of our nation's independence. Walk through the Boston Common and the Public Garden, and take a ride on the iconic Swan Boats. And be sure to have an authentic Italian dinner in the North End — a little slice of Italy in the midst of the city.
Boston hotels are on the pricey side, but vacation rentals are a more affordable option. And bring a sweater for the evenings, especially if you're coming from the South. The average low temperature in Boston at the end of May is about 55 degrees.
Keep reading to see hot destinations you can visit on less than $100 a day.
More on Travel