33% of Americans Went Over Budget on Their Vacation — 7 Tricks To Stay on Budget and Still Travel in Style
Traveling in style doesn't necessarily mean breaking the bank.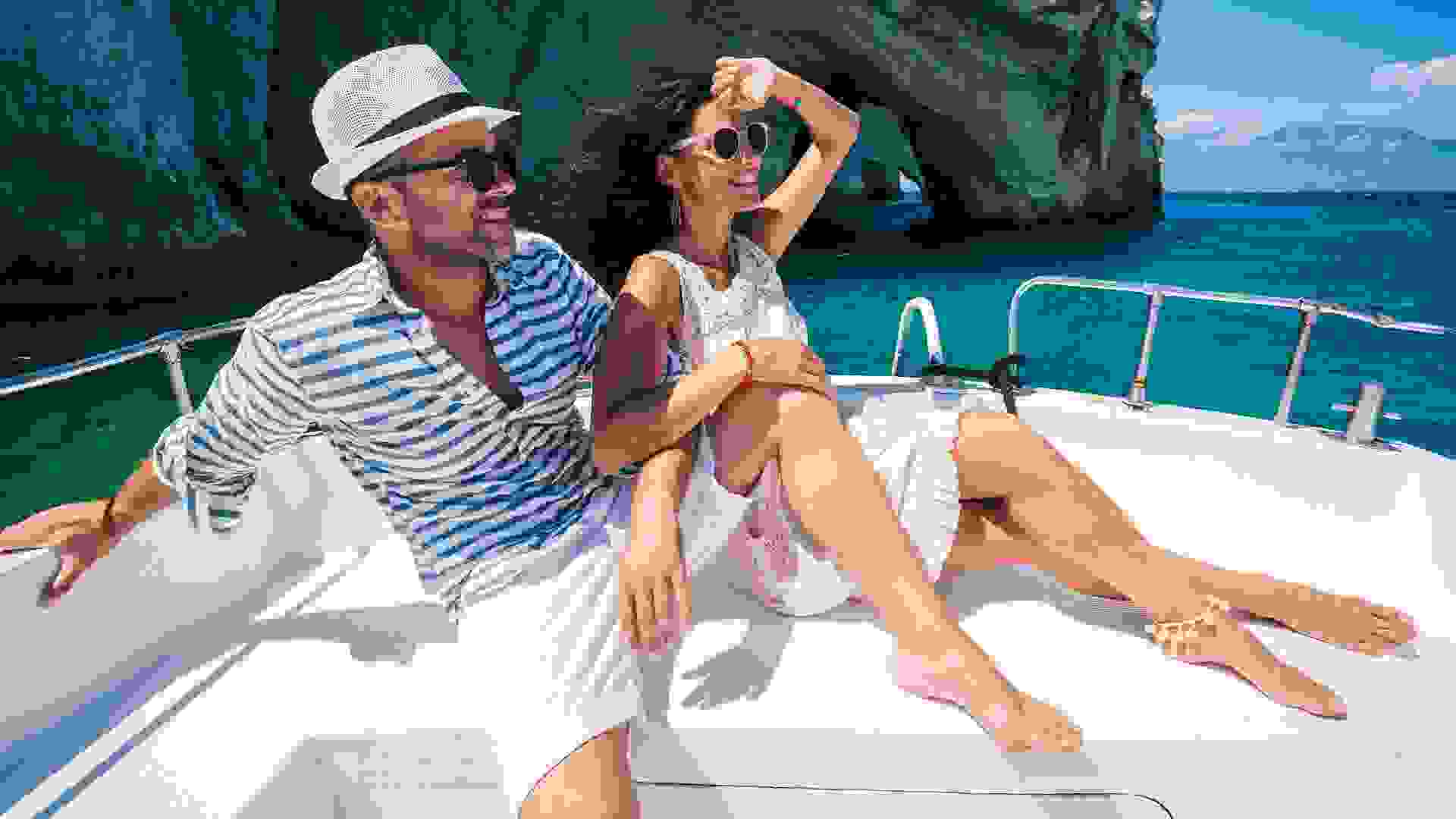 Make Your Money Work for You
Plan as Far Ahead as Possible
The gold standard when it comes to saving money on travel while still going in style is to plan in advance. As flights and hotels start booking up, prices rise, so the earlier you can make your plans, the better. But the true beauty of planning ahead these days is that most airlines and hotels are extremely flexible when it comes to changing dates and even canceling your plans with no penalty. If that's the case, there is literally no downside to making a few placeholder bookings of places you think you might want to go and then changing or canceling those reservations within the free cancellation window.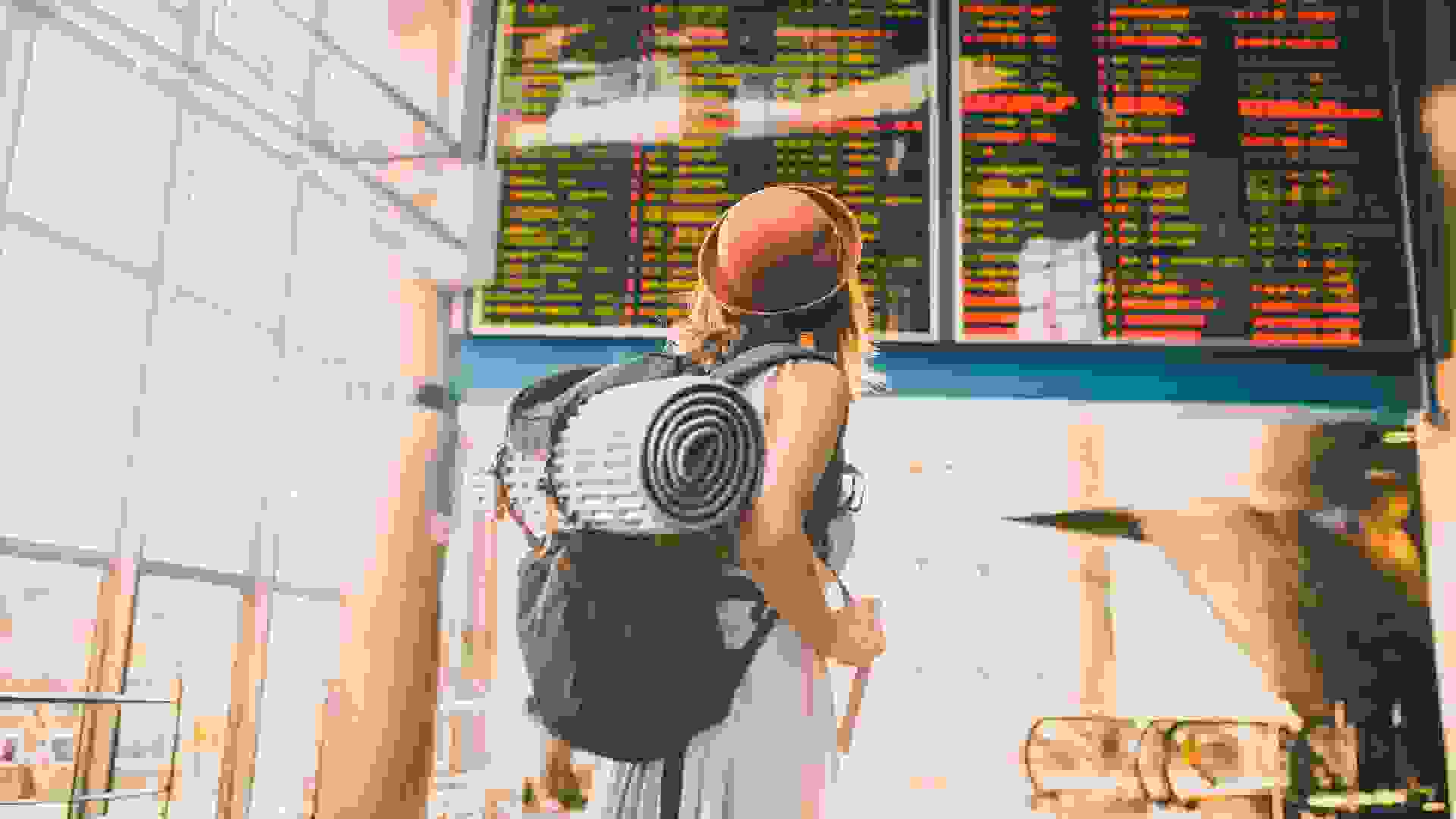 Travel in Shoulder Seasons or on Off-Peak Travel Days
Some travelers believe that "peak season" means the best time that you can visit a destination, but that's not always the case. In reality, many times it simply means it's a time when the most people can visit. A great example is summer at Walt Disney World. While that's the time the park is most crowded, as school is not in session for many kids, it's far from ideal if you're looking for a pleasant adventure. Summer in Orlando is hot and humid, and when you add in the fact that seemingly every kid in America is there with their parents, there's nothing "peak" about the experience. 
The same is true for many other destinations around the globe. Many Americans visit Tuscany in the summer, for example, but the weather is much more pleasant in shoulder seasons like May or September/October. In addition to avoiding crowds and enjoying better weather, traveling in shoulder seasons is often much more inexpensive. The truth is that traveling in off-peak times often allows you to travel in style even more than if you go in high season.
Make Your Money Work for You
Use Rewards Points/Miles
One of the best ways to travel in style without spending any money at all is to use your rewards points and miles. Whether you earn them through credit card spending, shopping or actually flying an airline, miles and points can be extremely valuable. You can use points or miles to extend your vacation for free, or you can use them to upgrade an experience you have already booked if you want to travel in style. For example, depending on your preference as a traveler, you might prefer to spend 10 days in a destination instead of seven, or you might fly business class instead of economy. Regardless of how you spend them, using your rewards points and miles is an easy way to enhance your experience without spending any more money.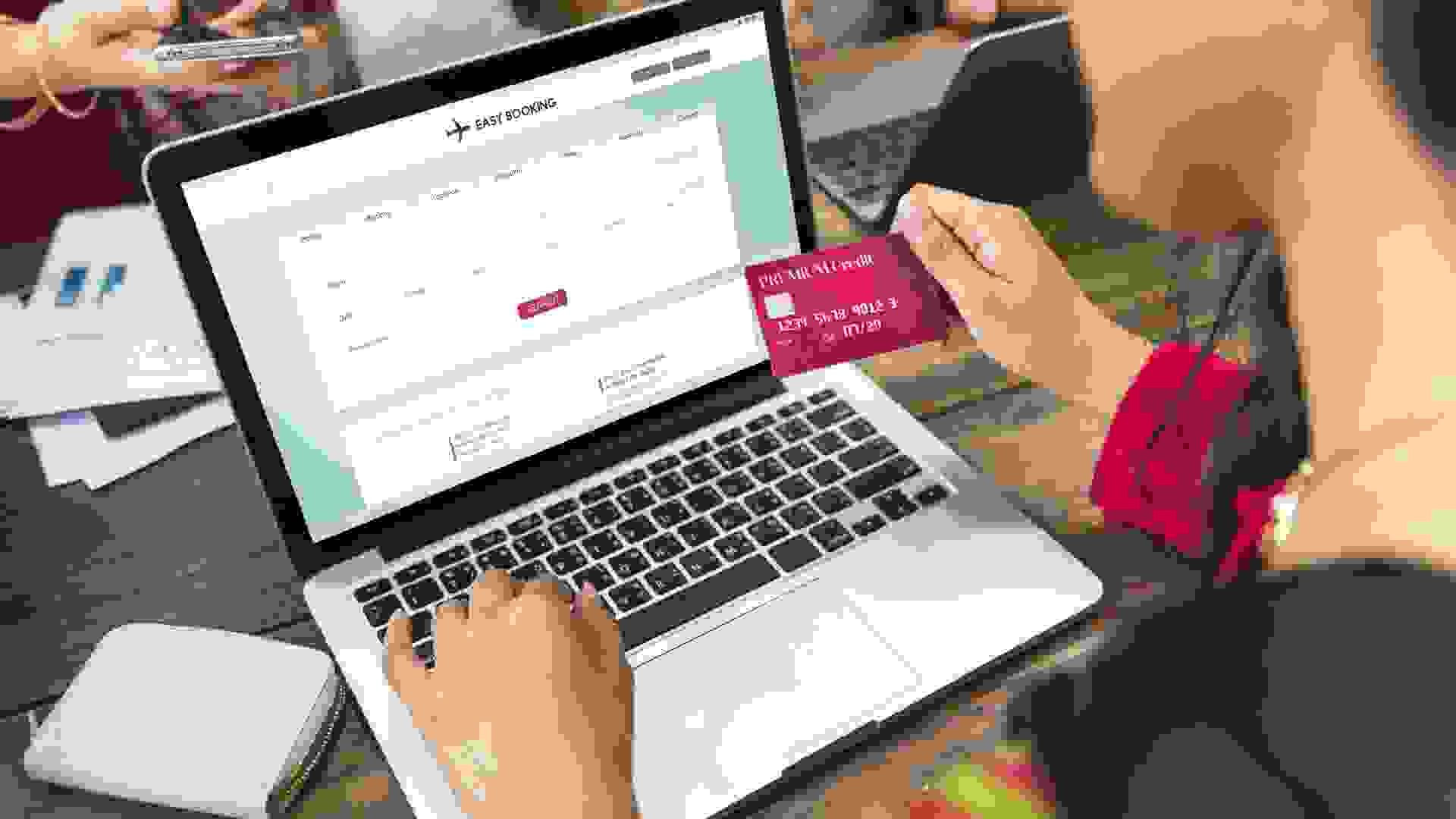 Book Directly With Local Businesses
While third-party travel agencies like Booking.com and Expedia may be convenient, the truth is that you can often score a better deal by booking directly with a local business. All businesses have to pay a fee to these online travel companies whenever they accept a booking, and the cost can be significant for small mom-and-pop hoteliers, for example. By locating and contacting these types of establishments directly, you may be able to score a 5% or 10% discount off what you'd pay with the big-name online travel companies. Results will obviously vary on a case-by-case basis, however, so be sure to shop around if you're looking to save a few bucks.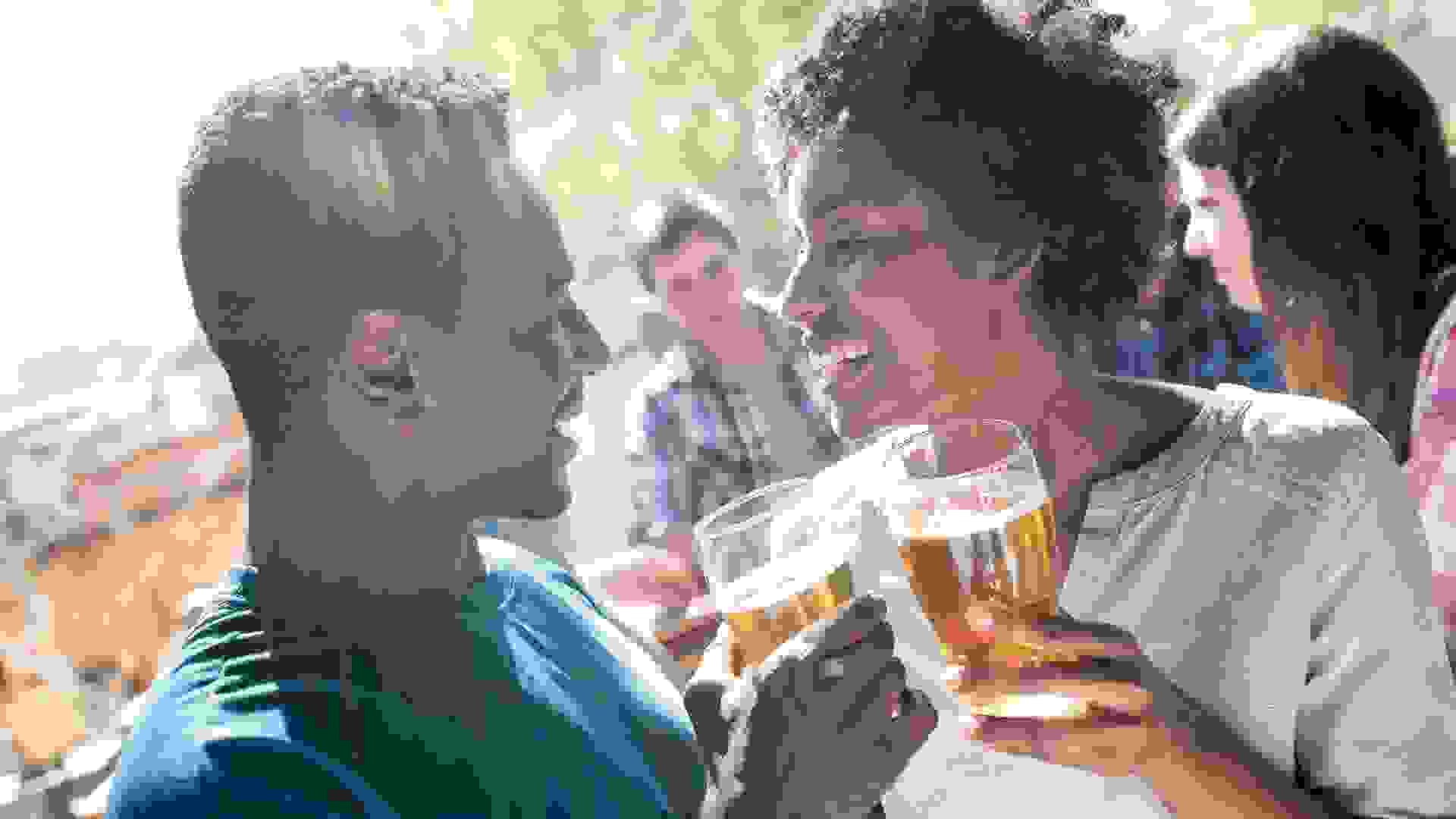 Splurge at Lunchtime or During Happy Hours
Just like traveling at off-peak times can save you money, so too can eating at "off-peak" times. Lunch or happy hour menus are discounted at many establishments worldwide, but the food can be just as good. Dinner is often heavily marked-up because that is when tourists in particular like to enjoy a full, rewarding meal. If you're looking for a once-in-a-lifetime gastronomic experience, you won't likely find that at lunch or happy hour. However, if you're simply looking to enjoy a stylish meal while not breaking the bank, eating at those times is a smart move.
Make Your Money Work for You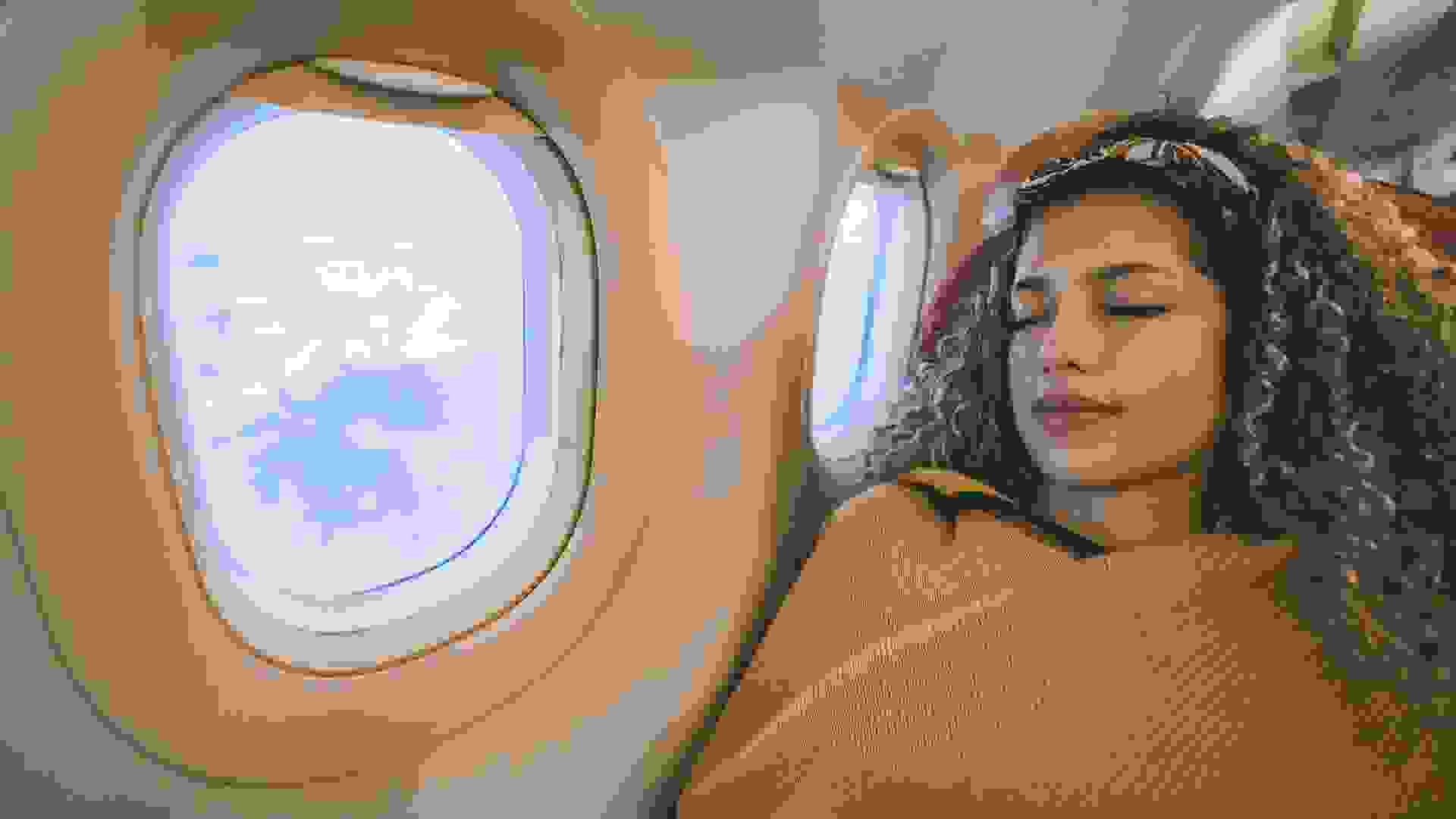 Consider Alternative Routings
In some cases, flying to an alternative airport — or even a different city — can end up saving you lots of money on your airfare, particularly if you are traveling as a family. If you're flying to Chicago, for example, you might find that flying to Milwaukee and renting a car could save you hundreds of dollars. If you're flying to South Florida, you may want to choose Miami over Ft. Lauderdale — or vice versa. Lots of factors go into what makes flights to nearby or alternative airports cheaper, so you'll have to do the legwork to see where the value lies at any given time.
One option is to use Google Flights without specifying a destination; the site will show you how much it costs to fly from your airport of origin to various cities across the United States. From there, you can determine how much you can save by flying to a different airport and city and if the inconvenience, if any, is worth the savings.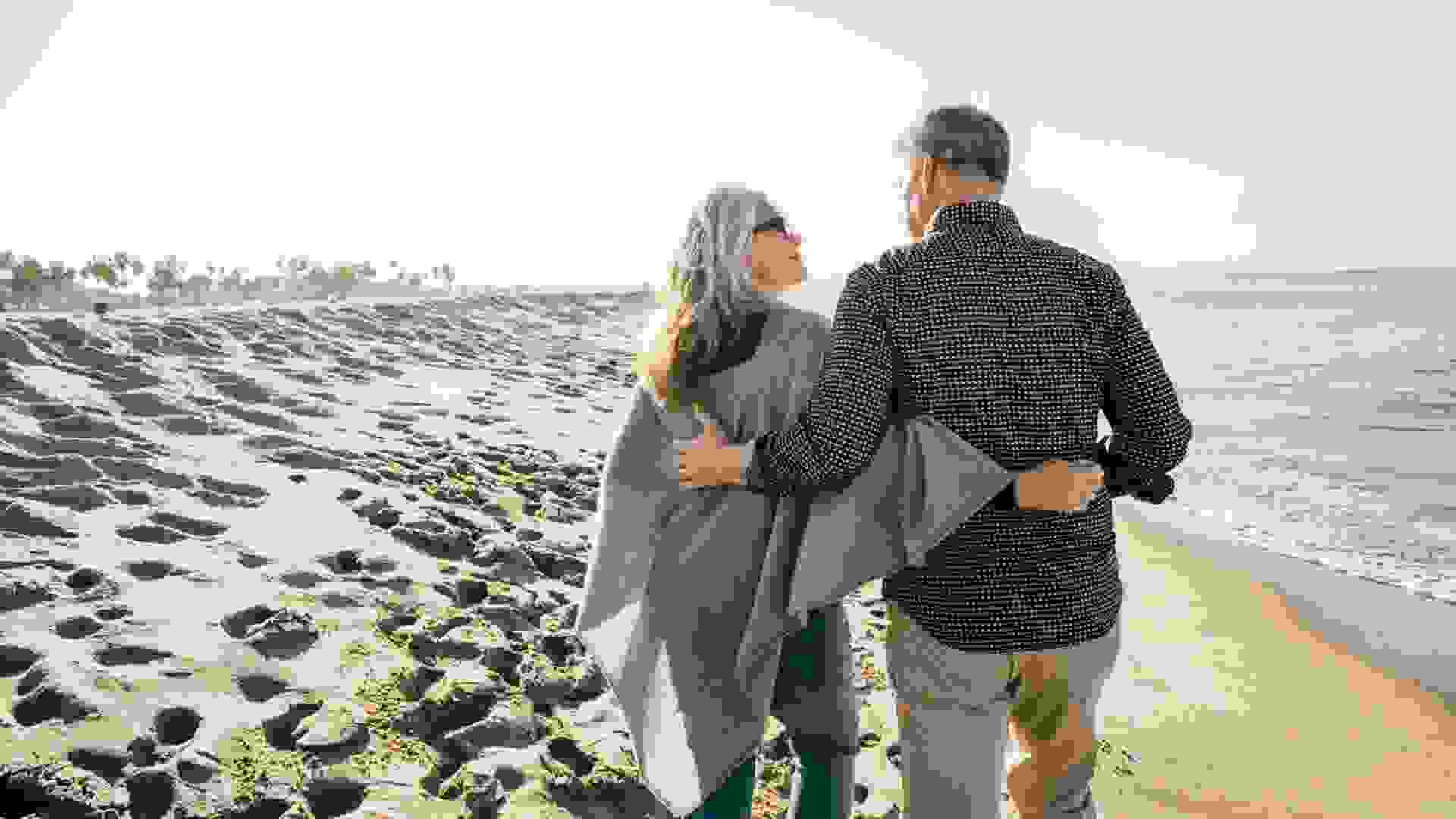 Choose Comparable but Less Well-Known Destinations
If one theme is apparent in this list, it's that avoiding times and places when every other tourist is visiting a place or enjoying a meal is a great way to save money. The same is true when it comes to picking where you will actually go. Big-name cities that are part of everyone's list, like London, Barcelona or Paris, are likely to be both crowded and expensive during peak times. But there are plenty of places you can visit even during high season without encountering throngs of crowds and paying top dollar. Many beautiful European countries, such as Hungary, Montenegro and Croatia, are for the most part far less traveled than some of the bigger names in Europe and can still provide you with peak experiences for far less money. 
More From GOBankingRates
About the Author