How to Choose a High-Yield Savings Account

Here's what you need to consider when you're picking a high-yield savings account.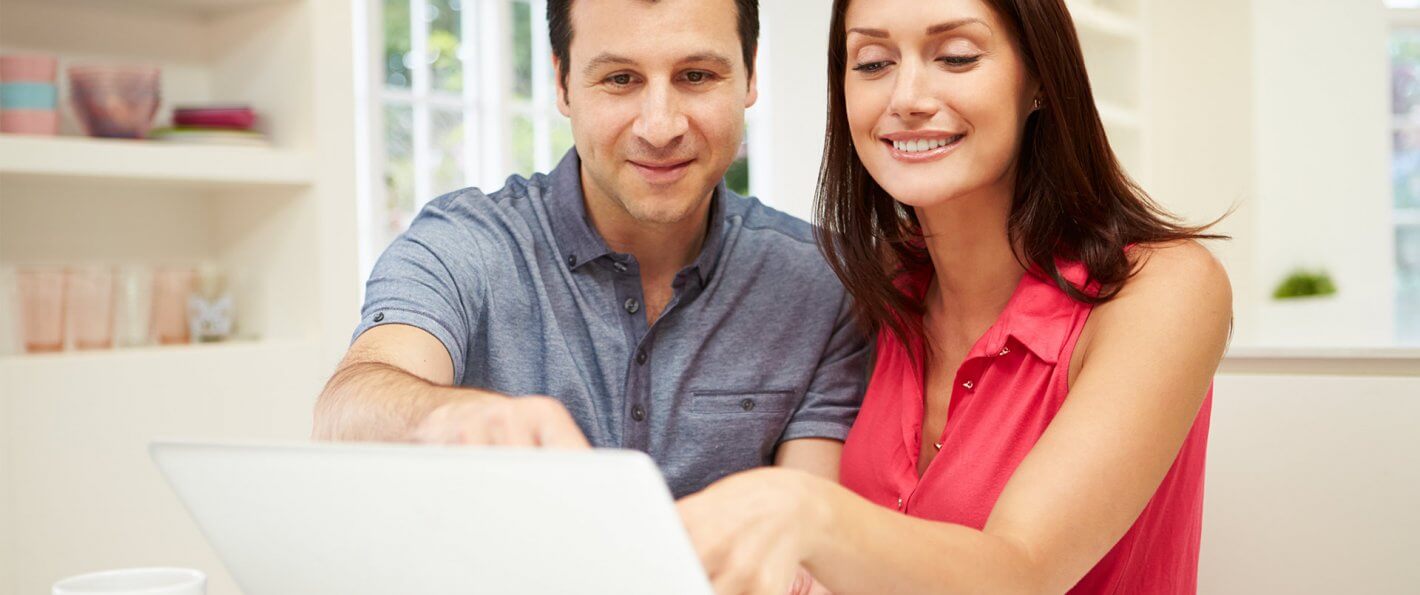 Opening a savings account is one of the most affordable and easiest ways to grow your money. With so many account options available, it can be difficult to choose. One of the simplest ways to save and actually make your money make money is by opening a high-yield savings account.
Related: American Express High-Yield Savings Account Review: No Fees and No Minimums
What Is a High-Yield Savings Account?
A high-yield savings account is a savings account that offers higher interest rates than traditional savings accounts, which enables you to make the most of the savings you have.
Unlike standard savings accounts with low, low interest rates, these savings accounts yield a much higher rate, which translates into a much more impressive return on the money you save. Another great thing about these accounts is that they're insured by the FDIC, so you're guaranteed that up to $250,000 per account is safe and secure.
What to Look for When Choosing a High-Yield Savings Accounts
Before you open a high-yield savings account, make sure it meets some qualifications so you don't risk losing money in other ways. Here are some factors to consider when choosing the best high-yield savings account for your money:
Federally Insured: If the financial crisis taught anything, it's that banks aren't invincible. Wherever you decide to open an account, be sure the institution is FDIC-insured.
No Fees: A great interest rate isn't great if you lose your return to high fees, so do your homework and look for a savings account that's free to own.
Well Reviewed: Find out what other customers have to say about the financial institution's service, technology, products and features.
Minimum Balance Requirement: A minimum balance is the least amount of money that you've had in your bank account during the whole month. If you have to keep a minimum balance in your account, that means your account balance cannot drop below the specified amount at any time during your statement cycle or you'll have to pay a fee. You can avoid this by going with an online bank; online banks don't have to pay for the overhead that brick-and-mortar banks do, so they typically feature great rates and other perks like no minimum balance.
Required Initial Deposit: If you decide on a high-yield savings account, find out the initial deposit requirement to see if you can open an account with whatever money you have or if there's a certain minimum required. The lower the initial deposit requirement, the better.
Rates: High-yield savings account rates are perhaps the most important aspect to consider when you're choosing this type of account, because you should know how much your bank or credit union will pay you to save your money. Keep in mind that sometimes a lower rate is a better choice if the fees and minimums are also lower. Make sure you look at the annual percentage yield — how much money you earn on your deposit over the entire year, including compounding interest.
Monthly Transactions: Many bank accounts limit the number of monthly transactions you make from an account, which can sometimes determine if you're eligible to have the fee waived for your account maintenance. Although you're not likely to open a high-yield savings account just so you can withdraw as much money as possible each month, you do need to know if there are limits on the number of deposits you can make into the account each month.
Where to Find the Best High-Yield Savings Accounts
When you're comparing high-yield savings accounts, you'll find the best high-yield savings account interest rates are available at online banks because they have fewer overhead costs and can pass those savings on to customers. A high-yield online savings account is pretty easy to find, but not everyone is comfortable banking online. If you prefer a bank you can visit in person, you can find a high-yield savings account at a brick-and-mortar institution, but you might have to do some searching.
High-yield savings accounts rates can help you grow your savings at a higher rate than those available for traditional savings accounts. When you search for that high-yield savings account, make sure you take into account factors such as the rate, fees, minimum balance and deposit requirements, number of monthly transactions allowed, customer reviews and whether the institution is FDIC-insured. Then, open your account and watch your savings grow.