Q&A: What are the Disadvantages of an Online Savings Account?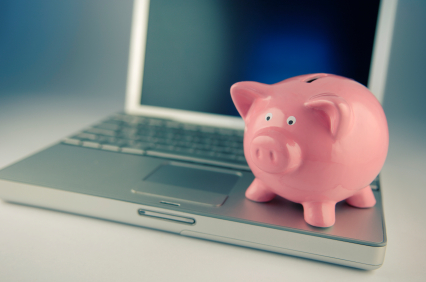 Q: I've been hearing a lot about how great online savings accounts are, especially the interest rates. I want to know if there's a catch — what are disadvantages to using an online savings account?
A: An online savings account is a deposit product offered by online-only financial institutions. This means that they do not have physical branch locations and all transactions are performed via the phone or web. Customer service is also made available via internet, phone or chat — but never in person. Like most other banking products, there are pros and cons to this kind of savings vehicle.
One of the biggest disadvantages of online savings accounts becomes apparent when making cash or check deposits. Since these financial institutions don't offer physical branches to make deposits, some customers find they have to first deposit the cash or check into their primary checking account or other deposit account, and then electronically transfer the funds into the online savings account.
This creates an extra step and time delay of several days that some may consider an inconvenience. Other financial institutions permit mailing in cash or check deposits, though this can pose the risk for theft or loss in transit.
The same issue arises when making withdrawals from online savings account. Withdrawing funds isn't as easy as visiting an ATM; money must be transferred electronically or through the mail.
However, if you're internet savvy and don't foresee needing access to your money in the short-term, an online savings account can be a wonderful way to save money for a specific goal, such as a down payment for a new car. Since these institutions don't have the level of overhead costs associated with operating, staffing and maintaining a branch location, online banks are able to provide their customers with highly competitive online savings account rates despite current low interest rates across the board.