Most Read Flexible Spending Savings Accounts Articles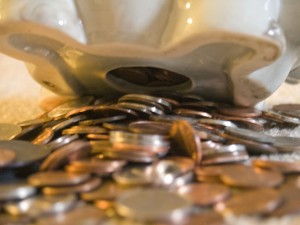 Make your money flex.
Read More »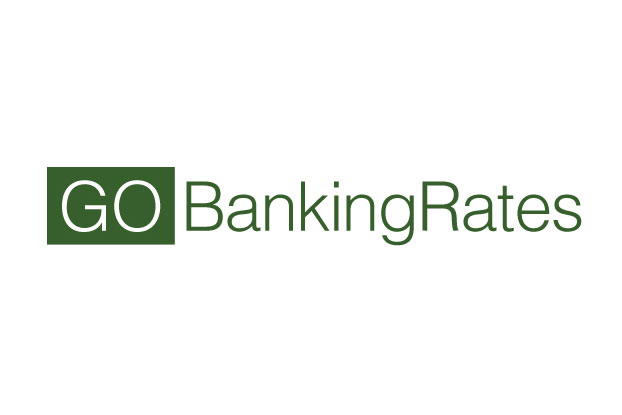 A flexible spending account (FSA) is an employee benefit program that allows the beneficiary to set aside part of their earnings, tax-free, ...
Read More »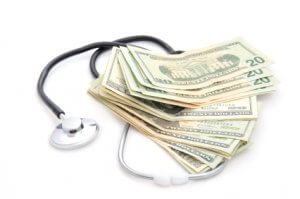 Flexible Spending Accounts can save you a large amount of money. If you pay a lot in medical expenses every year that aren't covered b...
Read More »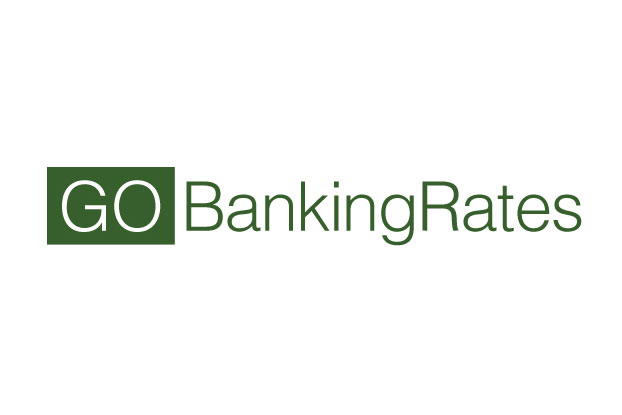 With your new child, you'll be taking on new responsibilities – and new expenses. One way Uncle Sam can help you meet those new expe...
Read More »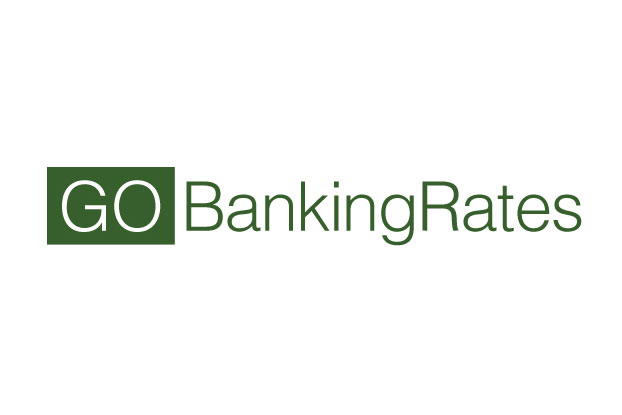 Healthcare flex accounts will allow you to take advantage of tax breaks because the money put into healthcare flex accounts are pretaxed.
Read More »
These responses are not provided or commissioned by the bank advertiser. Responses have not been reviewed, approved or otherwise endorsed by the bank advertiser. It is not the bank advertiser's responsibility to ensure all posts and/or questions are answered.
Comments