The Best Savings Account Rates in Madison, Wis., Today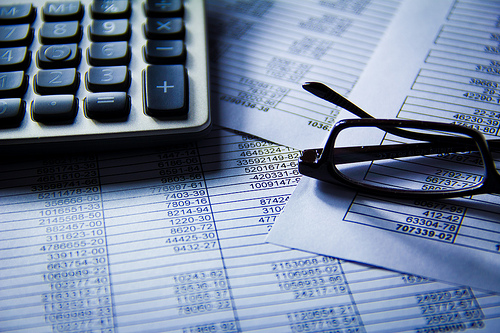 Having savings is important if you plan to someday pay for a large-ticket item, such as a home, car or college education, but it's also essential to have a safety net in case of emergencies and for a comfortable retirement. Unfortunately, studies show Americans aren't saving enough, especially in liquid assets or savings accounts.
For example, The Economist determined the rate at which people are saving has declined during the last 40 years, despite baby boomers getting older and skyrocketing education costs to save for. While Americans are putting more toward retirement in the form of long-term savings vehicles such as 401(k) accounts, fewer people are putting money in savings accounts.
Decreased savings in recent years is no doubt due, in part, to the recession and low savings account rates across the country. Savings rates have been slow to return to pre-recession levels, leaving some to wonder if a savings account is worth having. This is a reality for Madison, Wis., residents, where rates have remained stagnant despite economists projecting a positive outlook for 2014.
GOBankingRates compiled a list of the best savings account rates in Madison so depositors can maximize their returns and feel more confident that their money is working for them.
| | | |
| --- | --- | --- |
| Institution Name | Product | APY |
| Landmark Credit Union | Money Market | 0.30% |
| Summit Credit Union | Money Market | 0.15% |
| Members First Credit Union | Savings Account | 0.10% |
| Dane County Credit Union | Savings Account | 0.10% |
| Summit Credit Union | Savings Account | 0.10% |
| AnchorBank | Savings Account | 0.10% |
Rates were compiled via the GOBankingRates interest rate database, which in partnership with Informa Research Services, Inc., aggregates interest rates from more than 6,000 U.S. banks and credit unions. Rates are accurate as of Aug. 11, 2014 but are subject to change at any time at the discretion of individual institutions. We recommend verifying interest rates before opening an account.
Factors Affecting Madison Savings Account Rates
The Wisconsin Department of Revenue reported that growth is tepid, at best, due to lower employment in the Midwest and personal income growth remaining below the national average. Despite the Midwest lagging behind other parts of the country, Wisconsin has stayed in the midrange in terms of both growth and periods of decline.
Madison's best savings account rates might seem less than exhilarating, however, having liquid assets available to weather the unexpected is key for healthy money management and to avoid accruing debt.
Photo credit: reynermedia