Philadelphia Ranks No. 92 of 100 Cities for Saving Money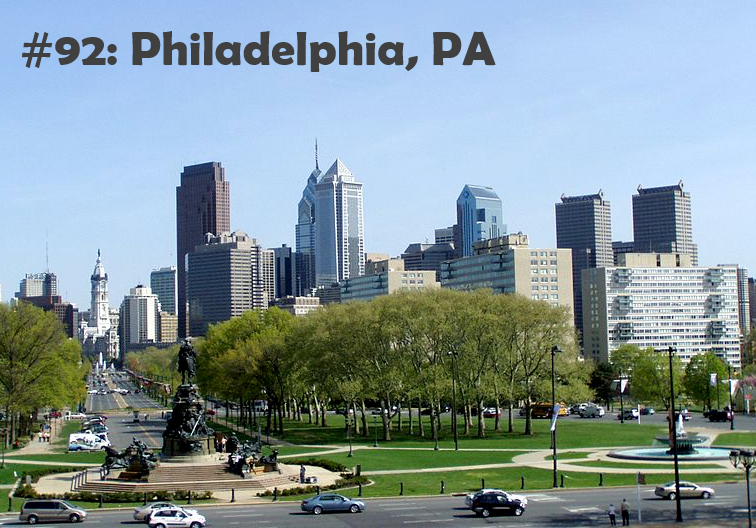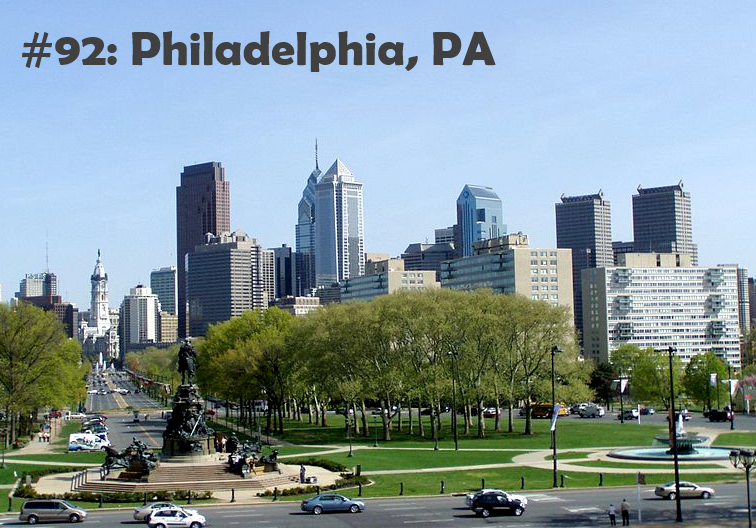 A new study from GOBankingRates finds Philadelphia is the eighth worst city for saving money out of the 100 largest U.S. cities by population.
The study looked at several factors among America's 100 biggest cities, including sales tax, unemployment rate, median household income, median home price and average savings account rate, which were then scored and ranked according to the GOBankingRates indicator from best to worst cities for saving.
Although Philadelphia's 8 percent sales tax ranks well among other similar cities nationwide, the region falls short of Pittsburgh's lower 7 percent sales tax. Nevertheless, Philadelphia's median household income of $59,748 and average unemployment rate both rank in the top best rates on the list.
Even so, a less favorable average savings account rate of just 0.05% APY and median home price of $221,300 bring the city's overall standing down to 92 out of 100.
Find out how your city compares to the rest in the Best Cities for Saving Money in 2014.