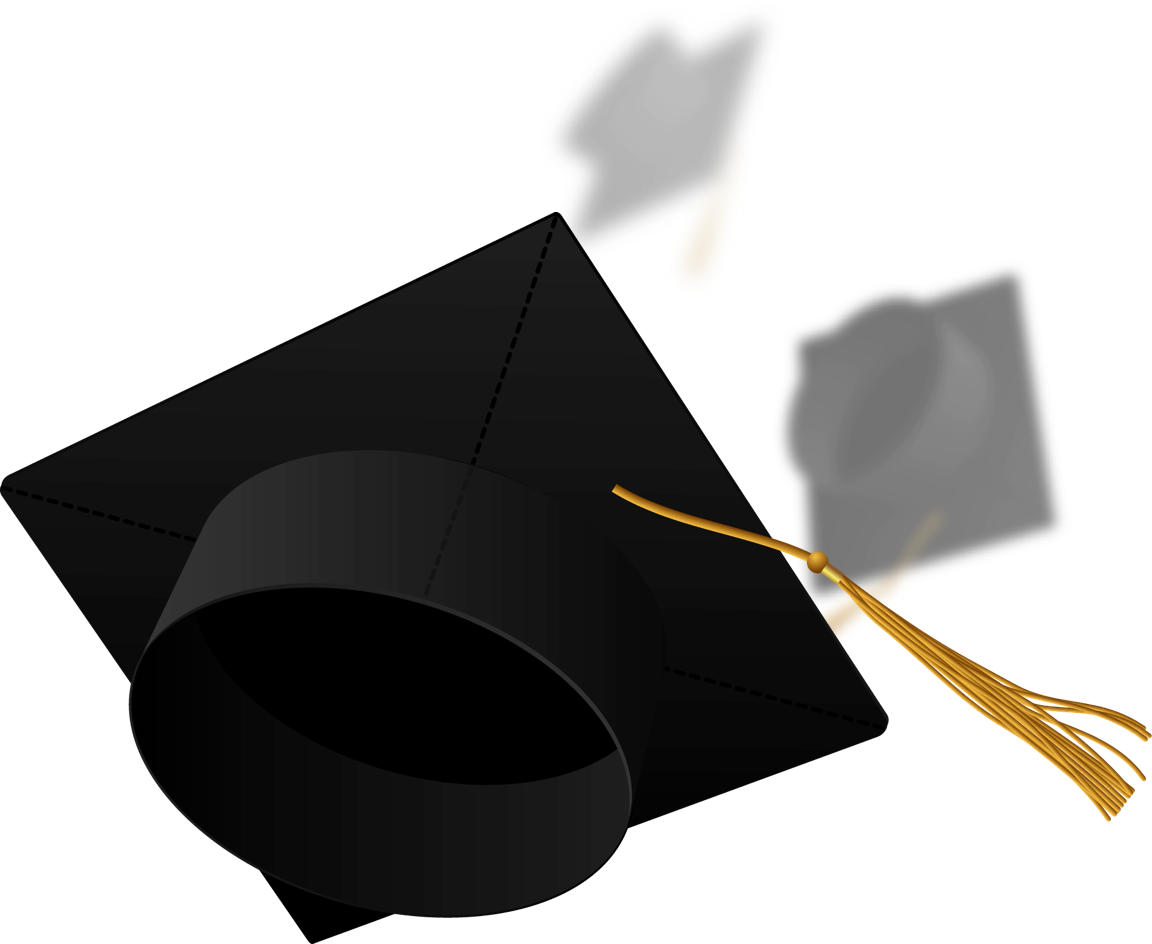 GOBankingRates Scholarship
**Applications are currently closed and will reopen at a future date.** GOBankingRates is a personal finance resource designed to make learning about money and managing your finances more fun and less intimidating with offices in Los Angeles, New York City and Bethlehem, PA. With a focus on how money intersects with your personal goals, travel, politics, celebrity, food and events, we aim to engage, entertain and foremost, educate.
Scholarship Details
We know how expensive college can be and how great of a burden debt can be. Especially student loans. This $2,500 scholarship is another way for GOBankingRates to help one student on their journey through college and into a financially-stable future.
Through thoughtful savings, investing, scholarships, student discounts, and, yes, loans, education expenses can be managed and manageable.
Our scholarship is for the Fall 2018 semester. To apply, please answer the prompt below in essay form.
How to Apply
The application period will occur annually with scholarships awarded in the Fall semester. The Fall application period is from April 1-June 15 2018. The form and accompanying submission must be completed within this window.
Eligibility
Must be a legal U.S. resident, 18 years of age or older at the time of application. Scholarship is available to graduating high school students or students currently enrolled as a freshman, sophomore or junior at an accredited US college or university.
Entry is subject to official rules and conditions. As set forth in the official rules, entry grants GOBankingRates permission to republish and otherwise use your entry materials and your name and likeness in any way GOBankingRates sees fit including but not limited to use on subsidiary and third-party properties. No purchase is necessary and no fees are required to enter.
Judging Criteria
Entries will be evaluated upon the following criteria:
Insight and consideration of response question
Contest-entry essay quality, execution and originality
Prompt
Education expenses are one of the largest sources of debt for Americans. In 500 words or fewer, take a position on tuition costs in the U.S., explaining whether or not they are worth it based on their effect on students, educational institutions and the U.S. economy as a whole.
More About GOBankingRates
Launched in 2004, GOBankingRates is dedicated to connecting readers with the best interest rates on financial products nationwide, as well as with informative personal finance content, news and tools. We started by partnering with most of the best banks and financial companies to provide information on their products and services. Our goal was to make finding competitive interest rates easier for the average consumer. Since then, we have evolved into a "money lifestyle" destination, inspiring and guiding our audience to live richer: richer in your bank account, richer in your personal goal fulfillment, richer in how you explore the world and richer in your job. We have grown to now work with over 100 financial experts, writers, editors and video producers who research and create content to help you better manage your money, find more ways to save and make money, and understand changes in the world that can directly affect your wallet.
Job Opprtunities at GOBankingRates
GOBankingrates is hiring! See our Careers page to see if an opportunity is right for you.