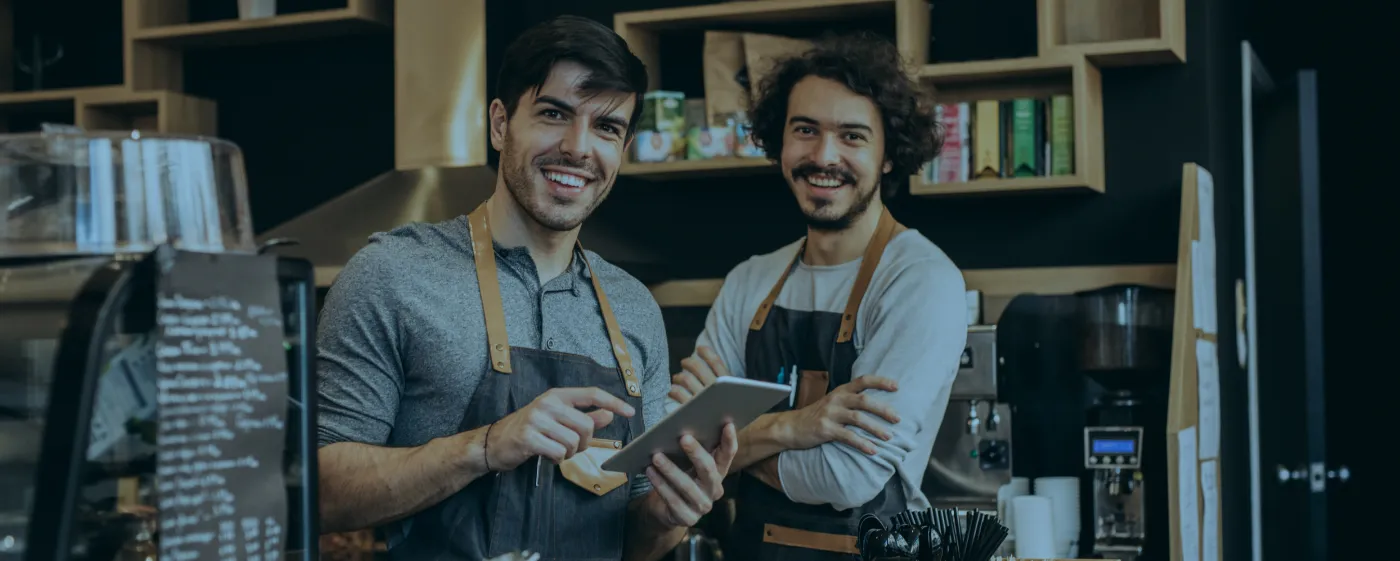 Other Featured Small Businesses
Top Stories
"Find something that will keep you going no matter what. Something that will let you take risks. I am a big risk taker and I always follow my inner voice."
Leyla Uysal, Bajer Watches
"There is always the opportunity to work a little harder. If it's a slow day, there's always something you can do that will improve your business."
Shelby and Mike Oden, Little Alaskan
"I really want to remind and empower other small business owners that you don't need a big, world-changing idea to start a company."
Susan Clayton, WhitePaws RunMitts
Open a Business Checking Account Today
Small Business Ideas & How To Get Started
Resources for Current Business Owners
Open a Business Checking Account Today
Supporting Small Businesses
Business owners are more optimistic than ever, despite the persistent economic headwinds of inflation, high interest rates and other challenges like hiring and supply chain issues.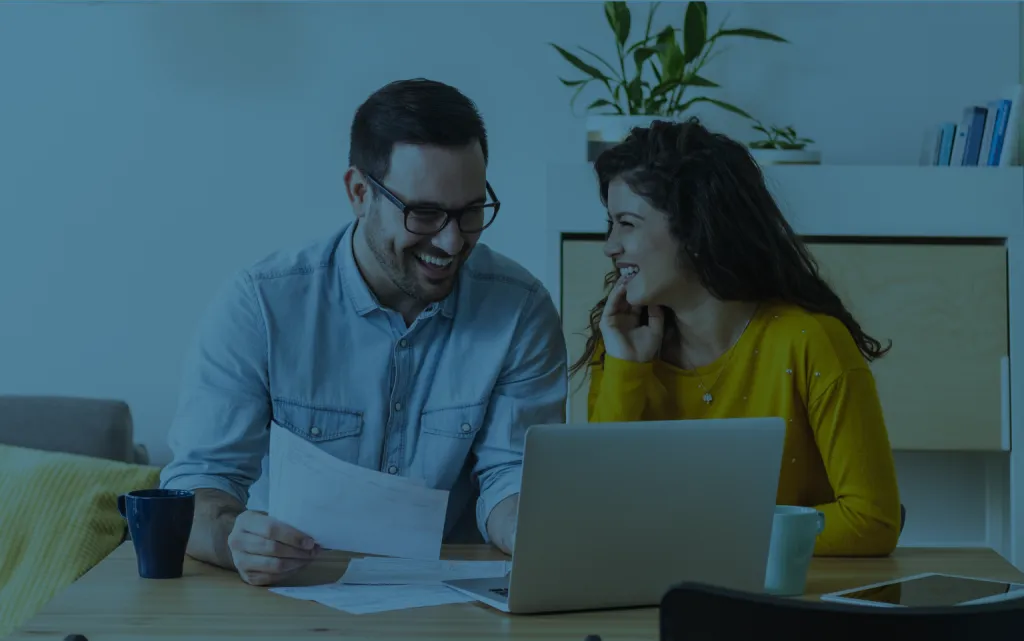 Do You Run a
Small Business?
2023 Small Business Spotlight Nominations
GOBankingRates is looking for standout small businesses across the U.S. to feature in our 2023 Small Business Spotlight. Do you know a business that deserves to be recognized? Tell us about it!