Intel From Tax Insiders You Need To Know
Lack of education leads to missed chances to cut your tax bill.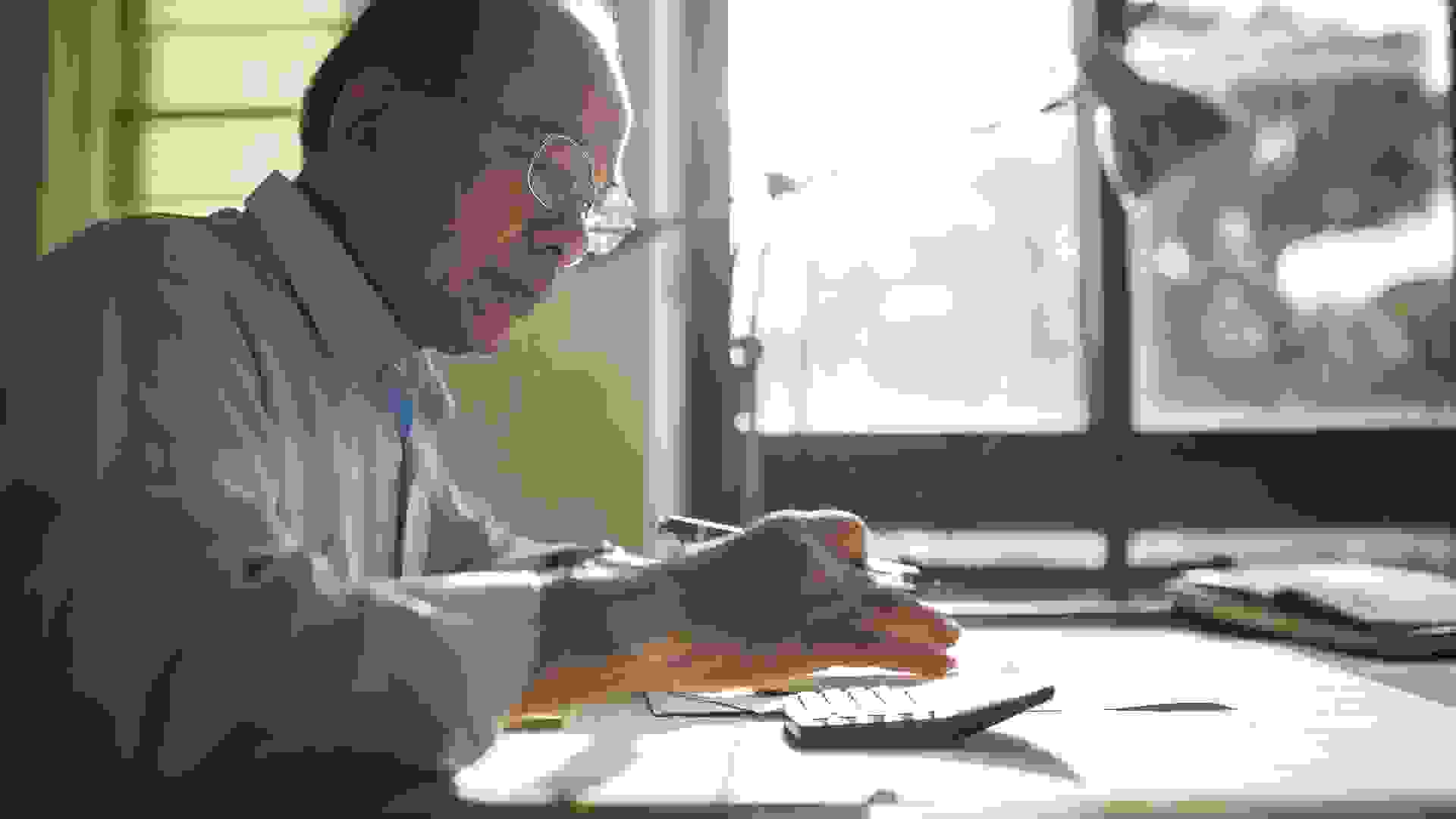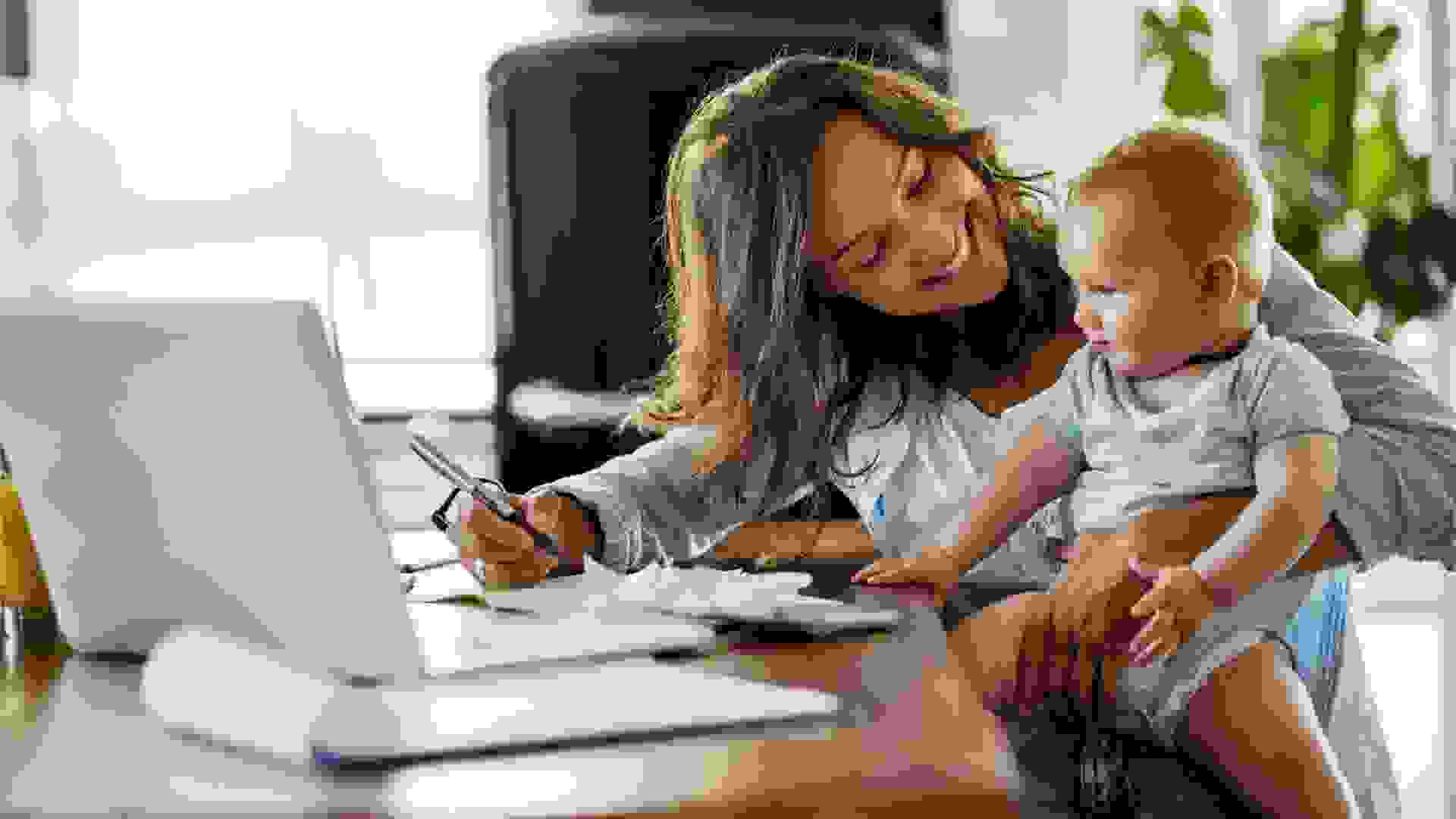 Make Sure You File To Get a Tax Refund
Every year, the IRS reports close to $1 billion in unclaimed refunds from folks below the filing threshold, said Lisa Greene-Lewis, a certified public accountant and TurboTax tax expert.
"Truth is, if you paid any taxes during the year, you are owed a refund, even if you had a small amount of income," she said.
If you had any federal income tax withheld, you must file to get the refund. But here's a secret tax tip: You might also qualify for tax credits that will put even more money in your pocket.
Low-income taxpayers might qualify for the Earned Income Credit even if they don't have a qualifying child. If you have a child, you might also get the Child Tax Credit. Other credits apply if you're paying for healthcare coverage, have educational costs or paid for energy-saving improvements to your home.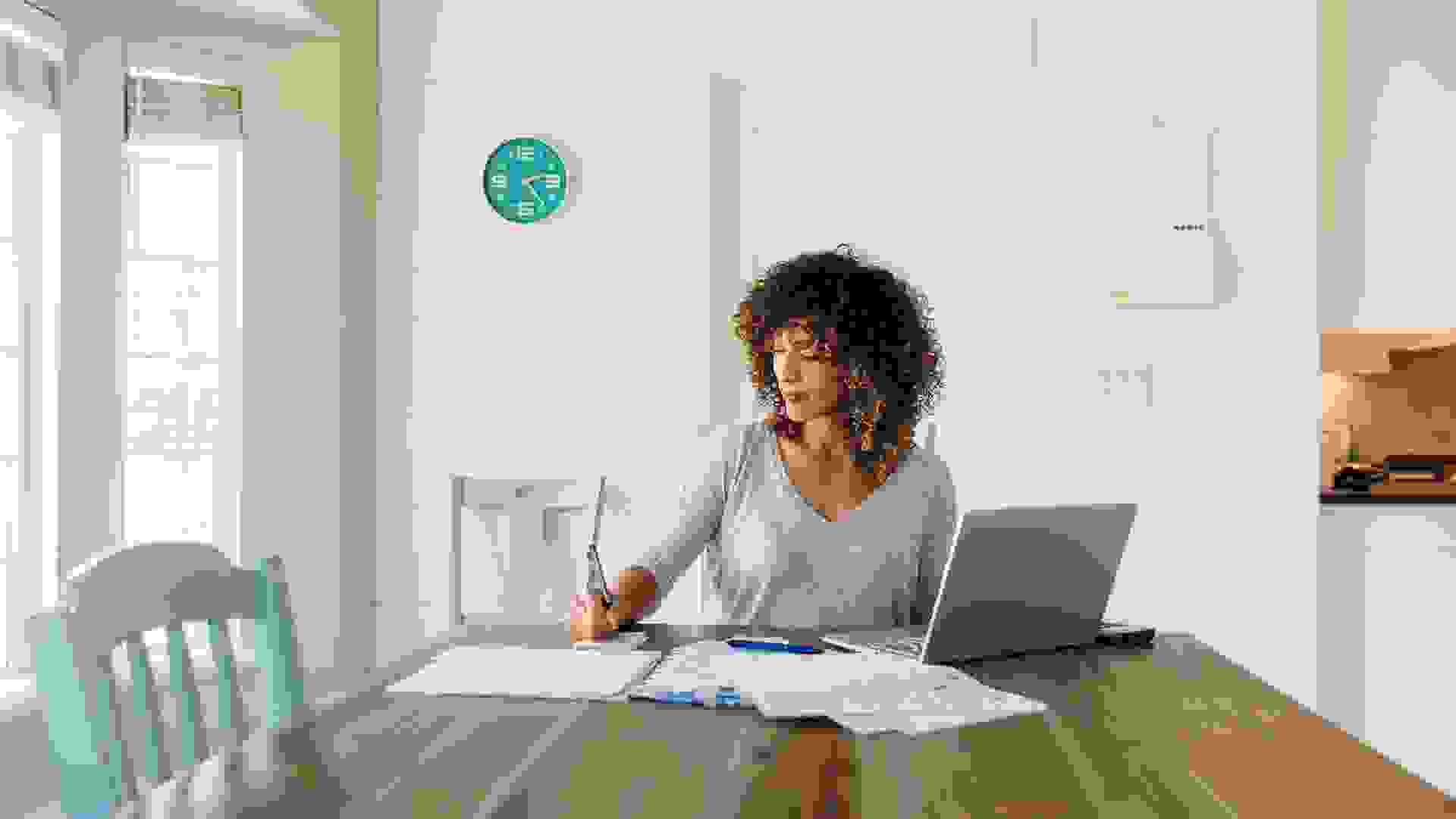 Take All the Deductions You Can Get
Paying less is easy, said enrolled agent Steven J. Weil, president of RMS Accounting in Fort Lauderdale, Florida. "All you have to do is have less income, but this is letting the tax tail wag the dog," he said.
Instead, take advantage of the many deductions, tax credits and other tax breaks. Only 25% of people itemize, said Greene-Lewis. The other 75% take standard deductions.
If you haven't given deductions much thought in the past year, you might end up paying too much to Uncle Sam. Many taxpayers lack the necessary records and logs, so they rely on their memories, said Dave Du Val, chief customer advocacy officer at TaxAudit.com.
"If you keep accurate records, you could certainly find that you have been cheating yourself for years, because you will learn you have spent/driven/contributed more than you can possibly remember a year later," he said. "That means you let the tax man take more than his fair share."
A simple tax tip: Use apps like Hurdlr that let you track income streams, expenses and deductions all in one place.
Check Out: 15 Commonly Missed Tax Deductions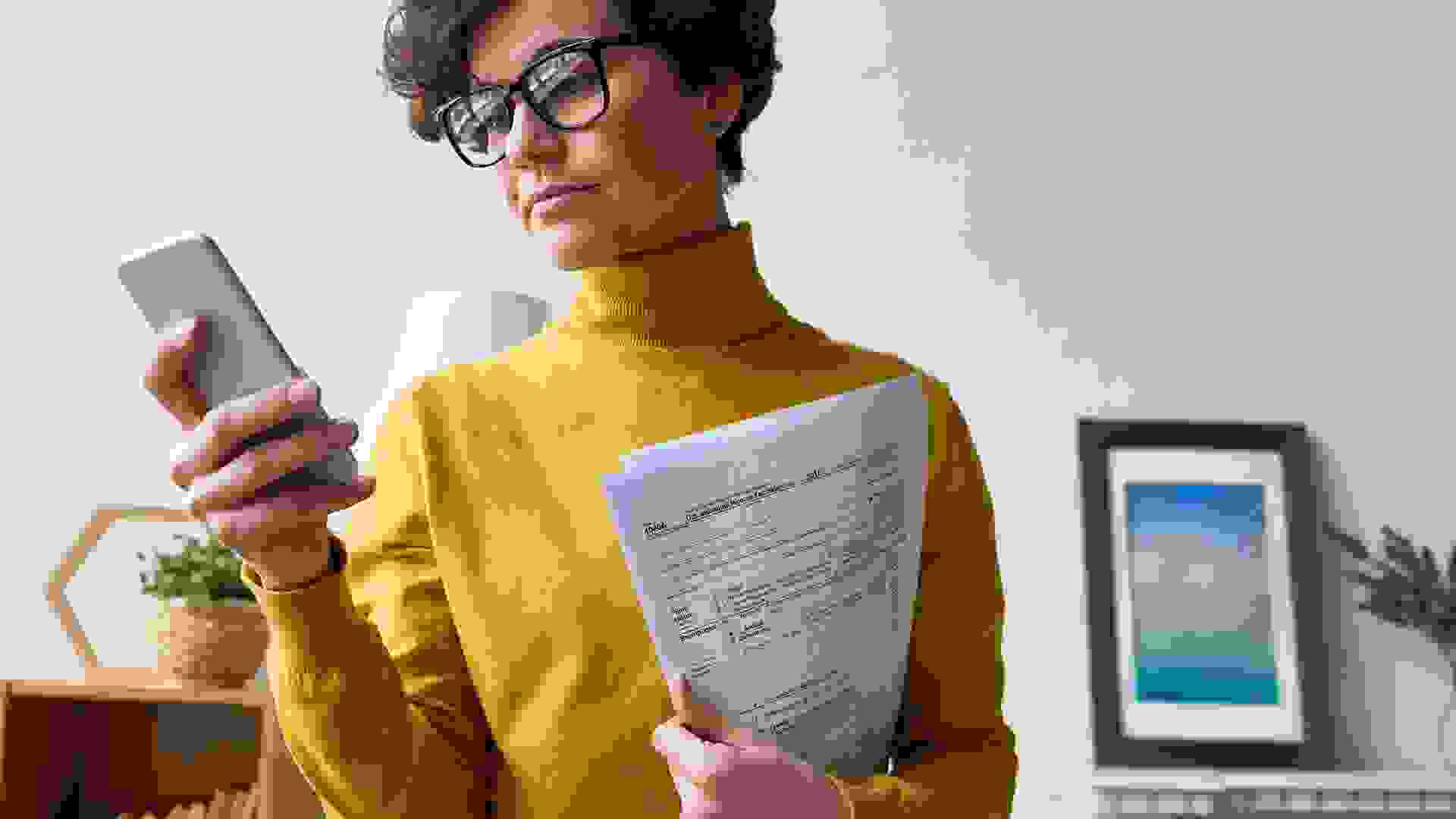 Pay Attention To Overlooked Deductions and Credits
Taxpayers who itemize might be eligible for additional deductions and credits not available to those who choose the standard deduction. These adjustments to income can lower a filer's tax liability, said Greene-Lewis. Some commonly missed deductions include:
Home mortgage interest,
Taxes paid (state and property)
Charitable donations
Contributions to a traditional IRA or a health savings account
Educator expenses
Student loan interest paid
Moving expenses
If you file your own taxes, using a tax software program such as TurboTax can help you discover deductions you might ordinarily overlook. Such software typically includes a step-by-step "interview" process that helps find deductions and credits for which you qualify based on your life and tax situation.
Don't Miss: Tax Mistakes Everyone Makes — and How To Avoid Them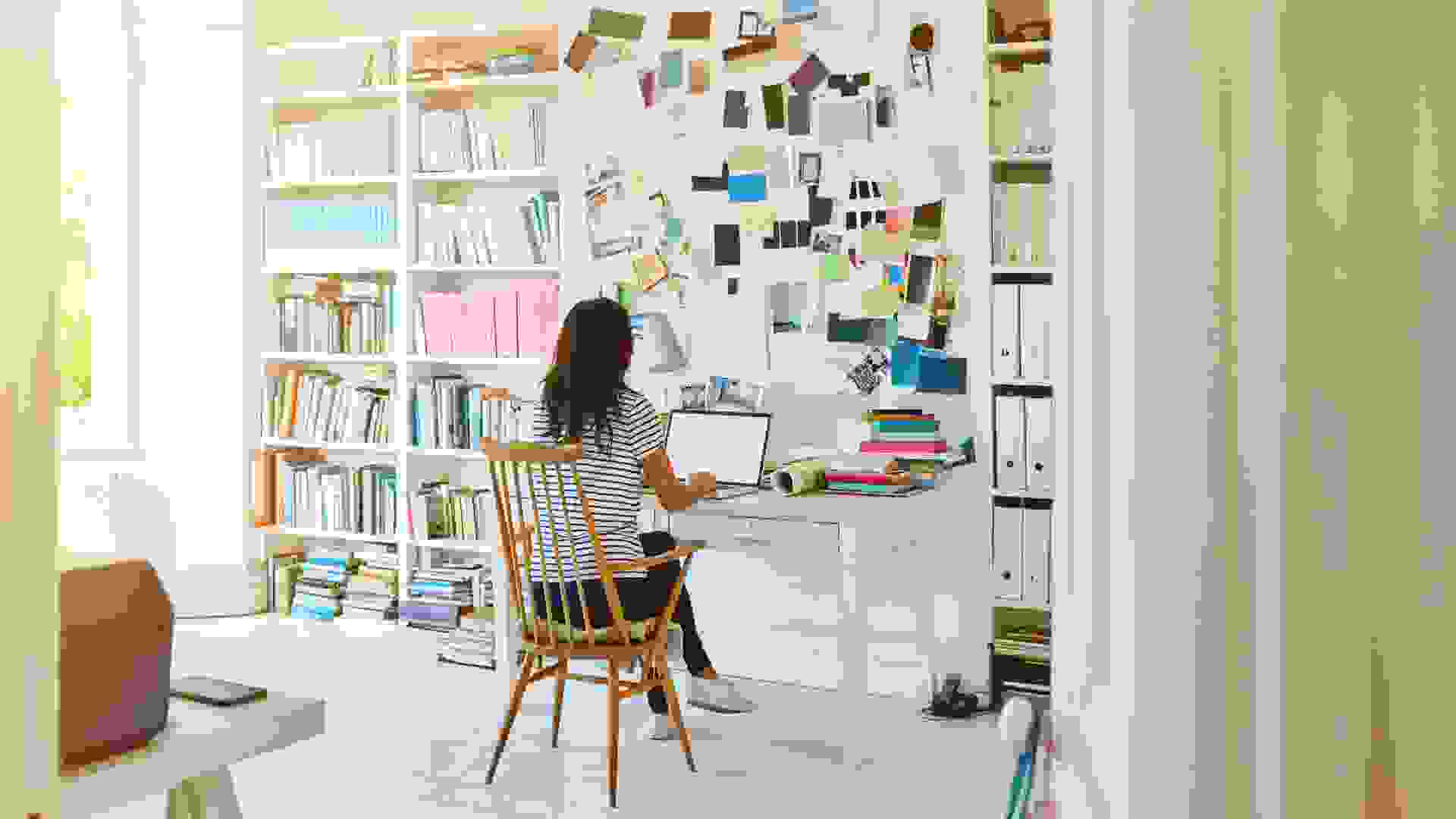 Strategize Now To Save Money on Next Year's Taxes
By strategizing now, you can save big money on your 2021 taxes.
"Plan ahead when making big deductible expenses so that you can group them in a single year," said Wendy Connick, an enrolled agent and owner of Connick Financial Solutions in Crescent City, California.
For example, if you have a lot of medical expenses, delay those you'd normally take care of in November or December until the early months of the following year, Connick said.
"By piling all those medical expenses in a single year, you are more likely to exceed the 10% (adjusted gross income) floor and get a significant deduction," she said.
Try These: 18 Medical Expenses You Can Deduct From Your Taxes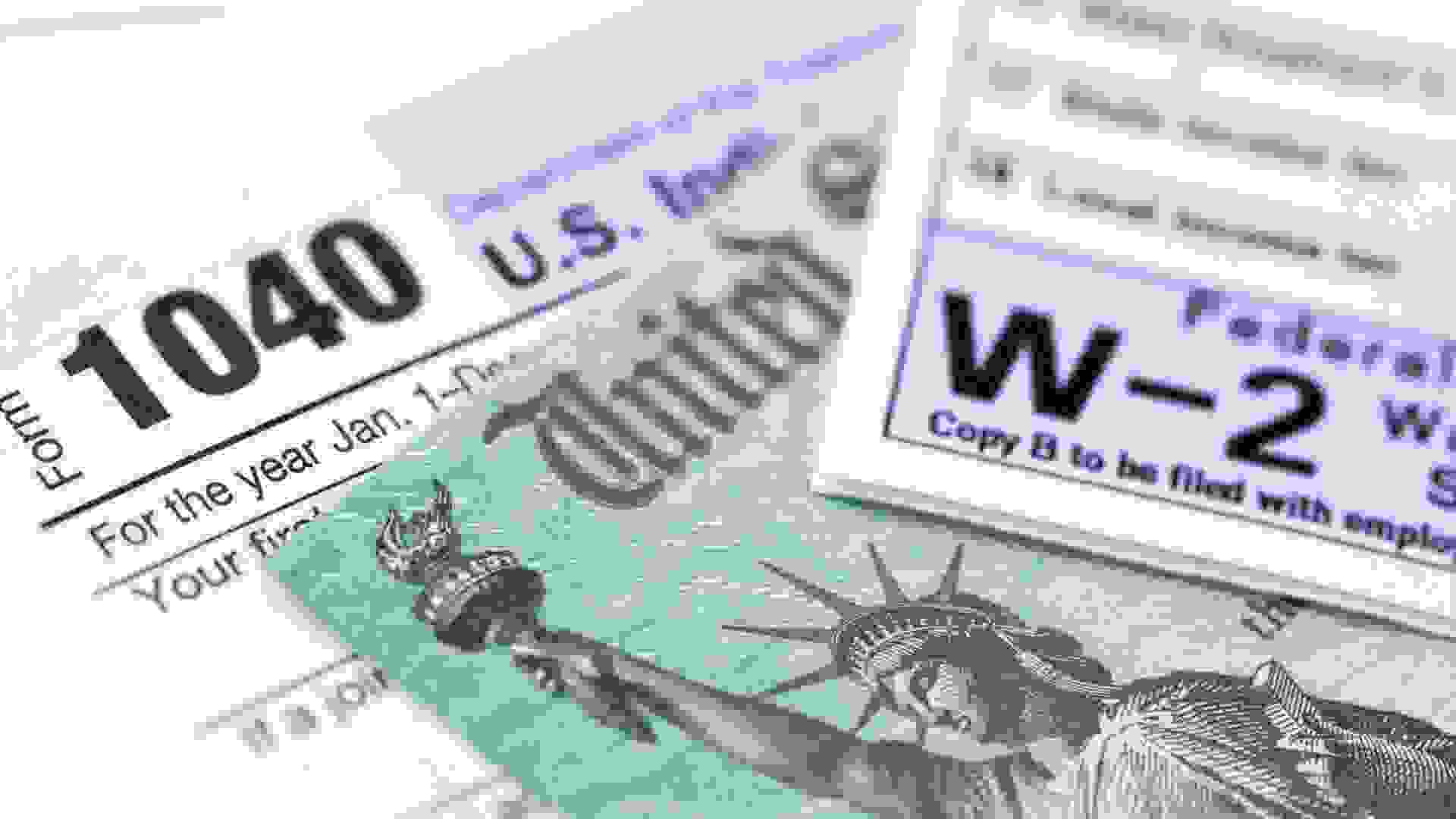 Keep an Eye on Your Refund Status
If your refund doesn't arrive within 21 days after the IRS receives your tax return, there might be more at play than the wheels of government turning slowly.
"Claiming certain credits such as the Earned Income and Additional Child credits will now delay refunds by a couple of weeks," said Connick. "The IRS runs some extra checks on these returns in an attempt to catch fraudulent claims."
You can easily tell whether "the check is in the mail" — or on its way electronically to your bank account — by using the IRS2GO mobile app. The app lets you check your refund status, make tax payments, get free tax help and even access free tax software.
To prevent delays and make sure the IRS received your return, check the status of your refund on the app within 24 hours of e-filing, or four weeks after mailing a return. If it's been more than six weeks since mailing in a return or 21 days after e-filing, call the IRS.
Learn More: Is College Tuition Tax Deductible?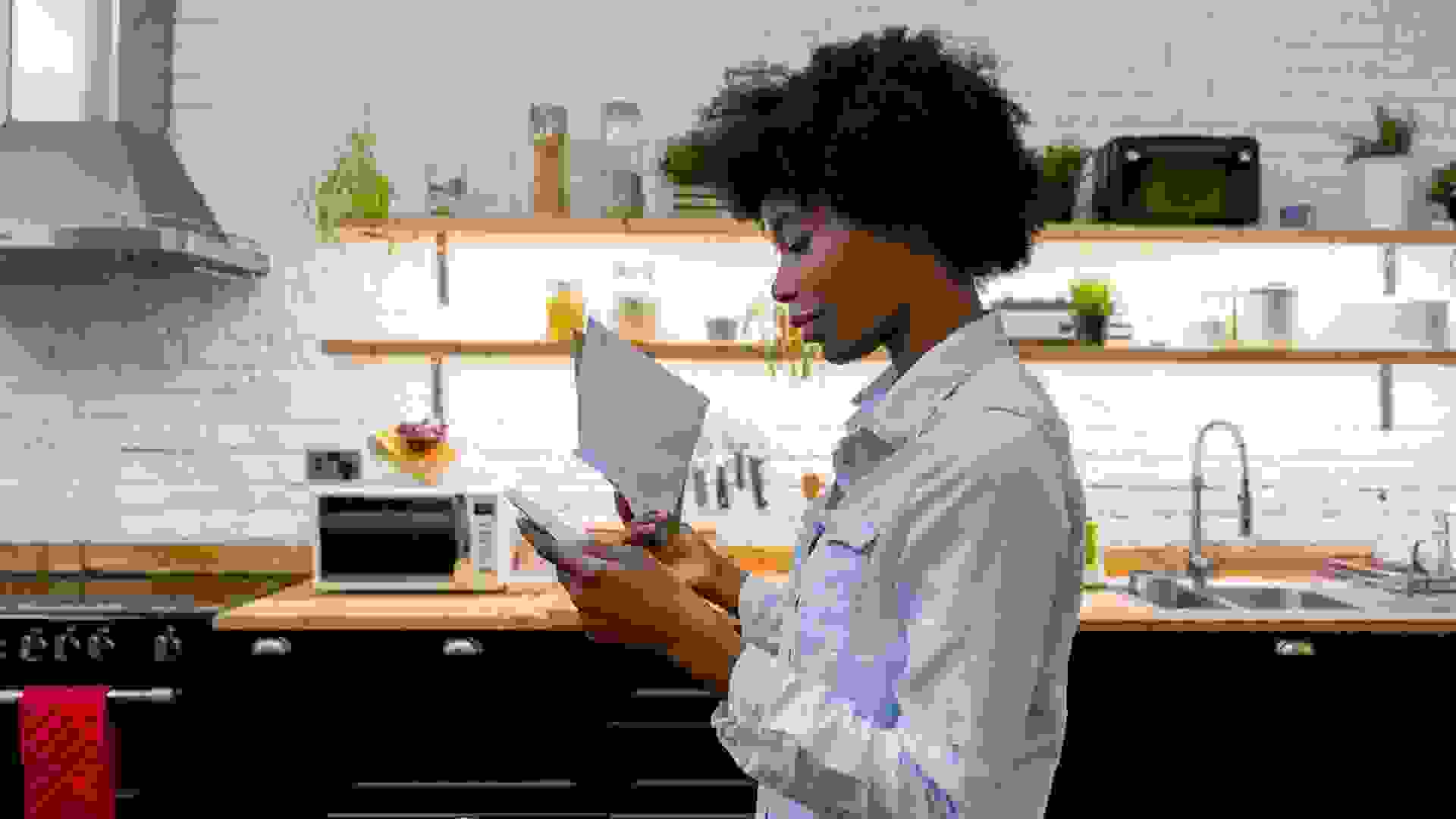 Don't Fear a Letter From the IRS
You can complete a 100% correct tax return and still be audited, Du Val said. "Bad news abounds in this area," he said, and added that "anyone can be audited — the rich, the poor and Mr. In-between."
Still, some things are more likely to trigger audits than others. Our tax experts revealed a few reasons a return might raise a red flag:
Deductions totaling more than 50% of your income for the year
Unreported income claimed by the person who paid you as a deduction
Claiming unusual deductions
So, educate yourself so you can avoid being audited. The good news is that "80% of audits are correspondence audits," said Greene-Lewis. That means you will receive a written request for clarification of an item. In most cases, such matters can be quickly resolved.
Don't freak out if you get a letter in the mail from the IRS. In addition for asking for additional information, the IRS might alert you to an adjustment to your return, a balance due or even a bigger refund coming your way.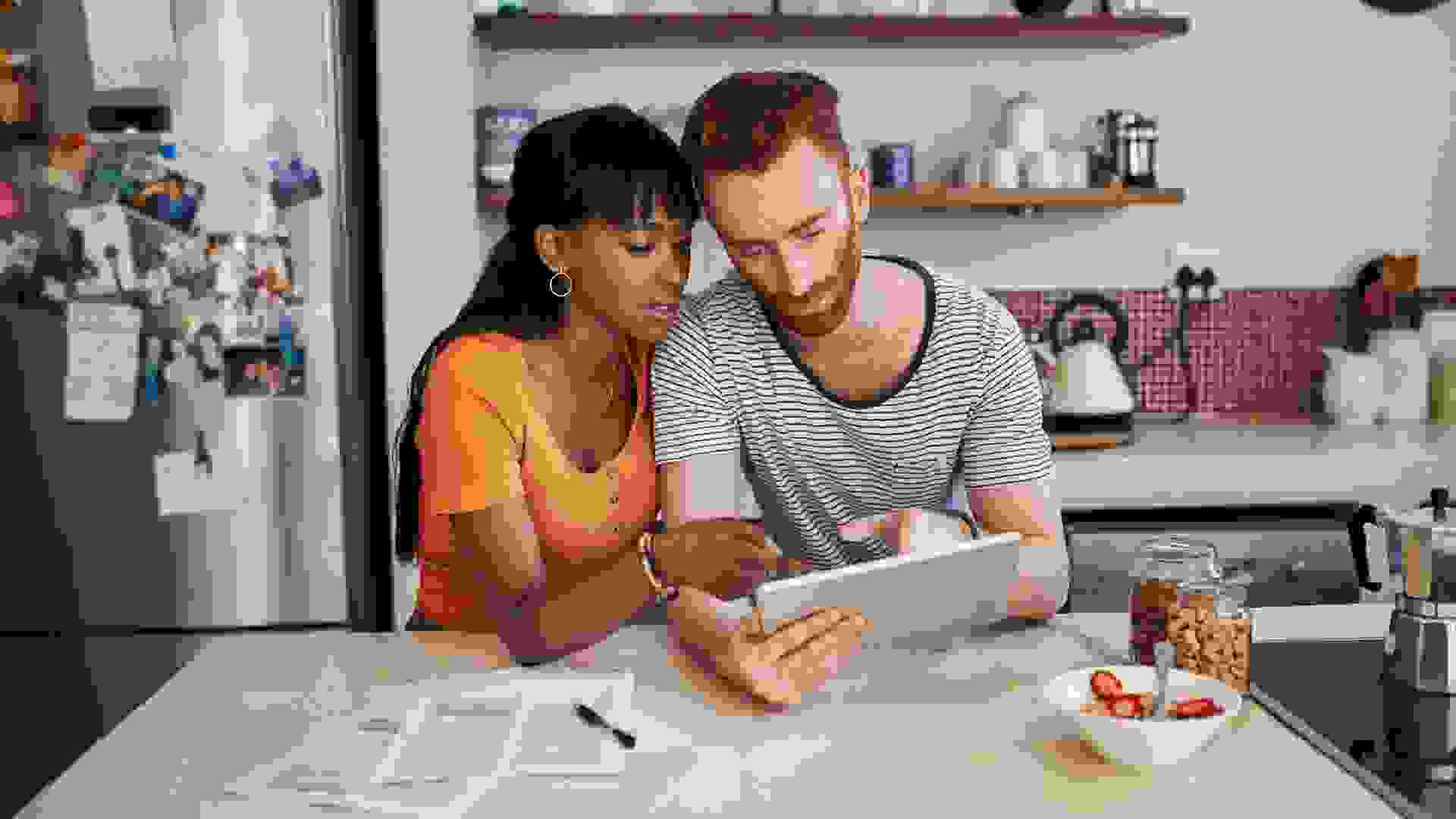 You Can Face Jail Time for Tax Fraud
Can you go to jail for tax fraud? Absolutely — but it's unlikely if you've made simple errors in your return.
"In short, if you report all income and deduct all legally allowed deductions and credits, you are golden… generally," said Du Val.
However, hiding income or assets, paying employees "off the books," or making up dependents are another matter entirely. "These could result in a visit to the hoosegow, and Uncle Sam taking quite a bit of change out of your ill-gotten goods," said Du Val.
He suggested you "render unto Caesar what is Caesar's" and pay your fair share. "If you start playing 'footloose and fancy-free' with the rules, you may be entering the Twilight Zone… never to be seen again," he said.
More From GOBankingRates
About the Author