6 Tax Deductions Every Landlord Should Know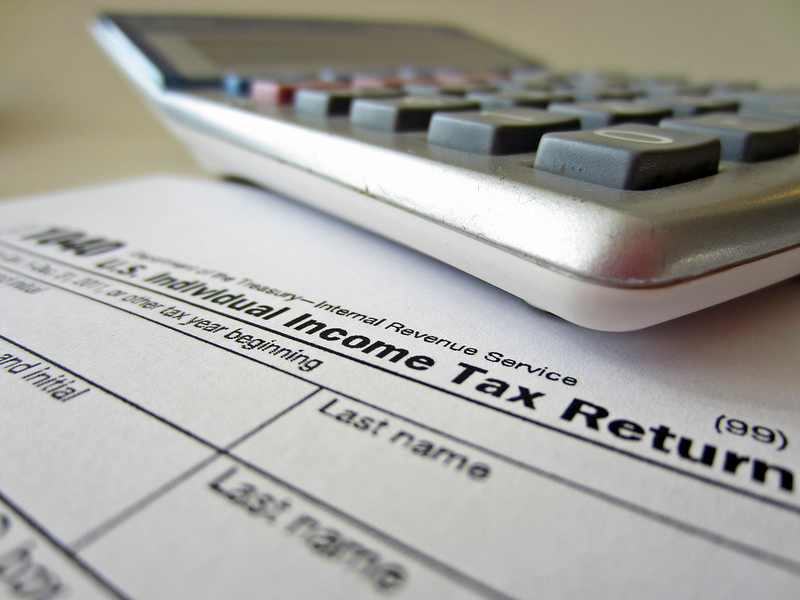 When tax season arrives, everyone starts looking for potential tax breaks they can take advantage of.
These tax breaks have the ability to lower your tax bill and save you money.
When it comes to renting, tax breaks for landlords exist for those eligible to receive breaks from the Internal Revenue Service. Understanding these tax breaks if you are a landlord is critical so you can keep as much of your money as possible when filing your taxes.
Related: How to Find Free State Tax Filing
Tax Deductions for Landlords
There are no federal tax credits or tax deductions that are available for renters of properties. However, don't overlook the tax deductions for landlords. The Great Recession caused rental properties in many markets to increase significantly; luckily there are ways to make up for lost rental income by ensuring you claim all of the tax deductions that apply to you if you're a landlord.
Sponsors of
1. Depreciation
Depreciation is one of the biggest tax deductions for homeowners. When you own a piece of rental property, the IRS allows you to deduct depreciation on the property over its useful life. The theory is that the property continues to decline in value and since it is an investment, you get to deduct this depreciation from your taxable income. For example, with a regular house, the useful life is considered to be 27.5 years.
2. Interest
Another big tax deduction for landlords is the interest deduction. This deduction allows landlords to deduct any interest that they pay for the rental property. For example, if the landlord takes out a loan to pay for repairs on the property, he can deduct the interest as a business expense.
If the landlord uses a credit card to buy supplies for the property, the interest charged on that portion of the credit card balance can be deducted from taxable income. The landlord can also deduct the amount of interest that he pays on the mortgage for the rental home.
Sponsors of
Keep reading: 5 Best Ways to Spend Your Tax Refund
3. Repairs
Repairs on a rental property can also be deducted by the landlord. For example, if you have to fix the plumbing in the house, you can deduct the entire amount of money that you have to spend on the repairs.
4. Travel
When you're a landlord, there is a good chance that you'll have to do a little bit of traveling from time to time. This is true whether you have property that is located across town or across the country. Sometimes you have to travel over to the property to put a "For Rent" sign in the front yard. Other times, you have to drive over to collect rent or to talk to the tenants of a property. If you're traveling for business purposes for the rental property, you can deduct those travel expenses as long as you keep the receipts for itemized deductions.
Sponsors of
5. Other Expenses
Other costs that you incur for the property might also be eligible for deduction. For example, if you paid insurance premiums for your house, you can deduct the cost of those premiums. If you pay a property management company, you can also deduct those costs. Legal fees for the property are also eligible for deduction.
6. Home Office
If you use an area in your house as a home office for the purpose of doing business for your rental properties, you can also take a home office deduction. With a home office deduction, you get to deduct a portion of all of the bills that you pay for your own house. This is done by calculating the square footage of your office in relation to the rest of your house and then deducting that percentage from all of your house bills. For example, you can deduct a percentage from your mortgage, from your utilities and from your homeowners insurance costs.
Regardless of whether you are a landlord or a renter, you need to do your homework to make sure that you're getting all of the tax breaks that you are entitled to.
Paying taxes is your duty as an American citizen, but overpaying is not a requirement. The team at www.InsuranceSwami.com encourages renters to take advantage of every tax deduction legally available.
Photo credit: 401(K) 2012